The 11 kinds of Lyceum girls you are bound to know… you were them, you went to school with them, you simply have to know them.
1. Distinction Holders
Are you human?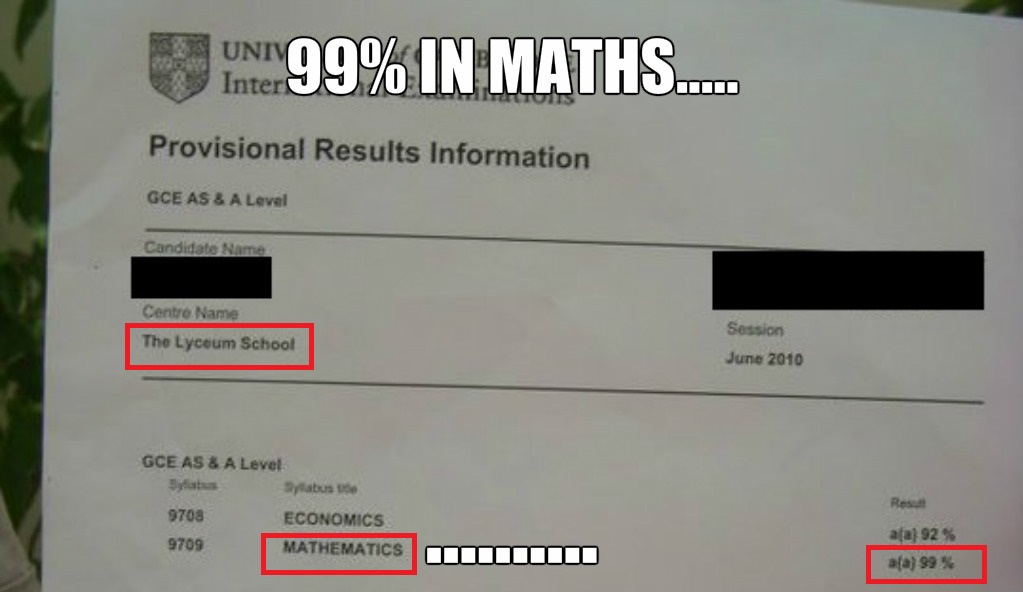 2. The Bayview Academy Chicks
The Chicks That Were Good Looking, Smart And Loaded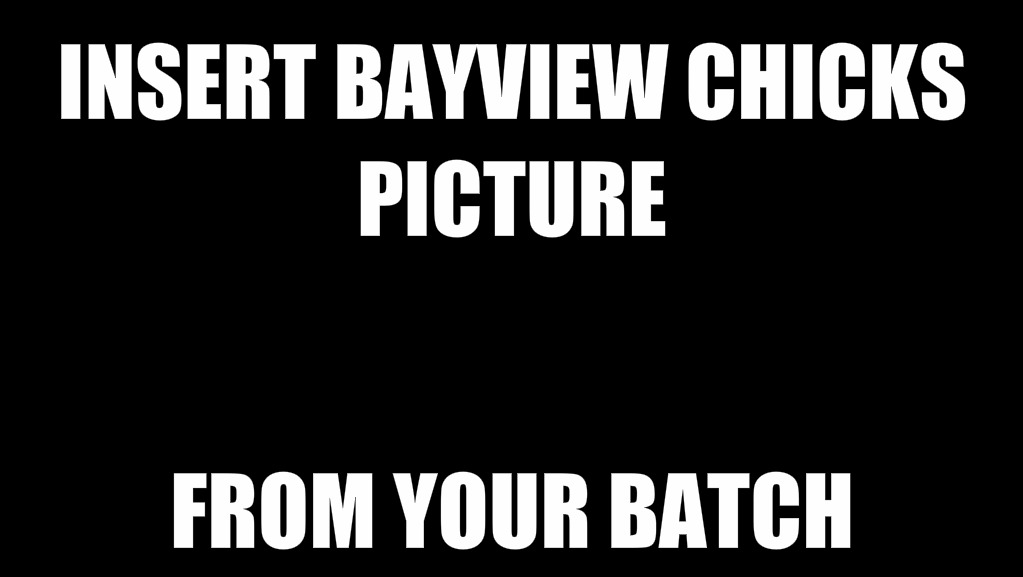 3. The Quite, Shy, Studying In A Corner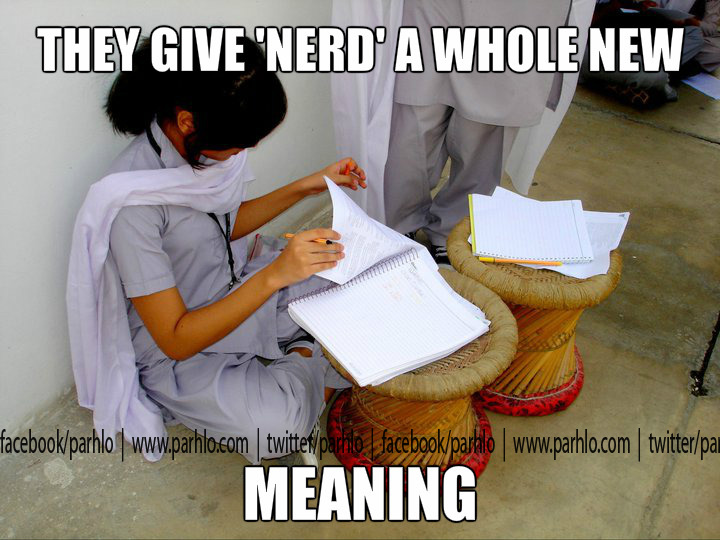 4. The Feminists
5. The Social Butterfly
Your "It' girl.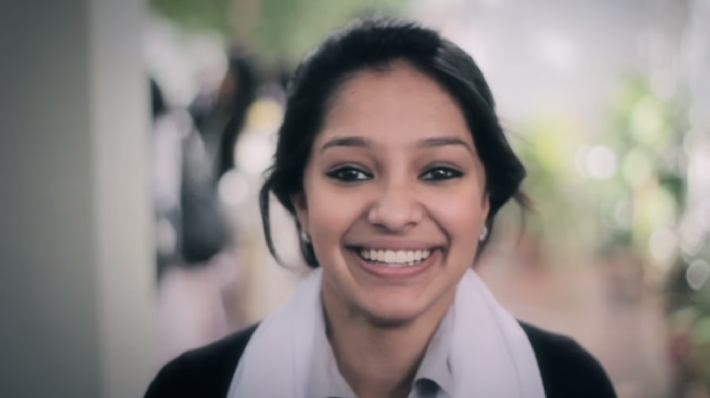 6. The Bashir Bhai Fans
30 ki plate, 40 ka dhabba.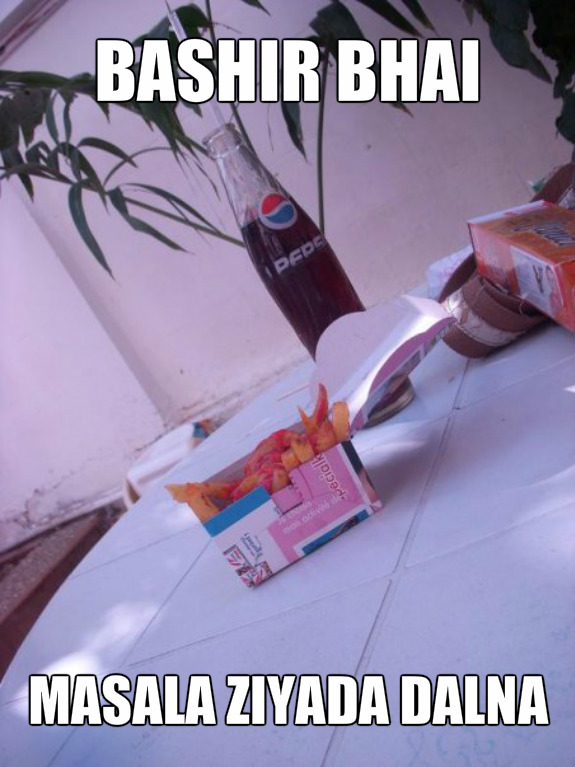 7. The MUN-ers
The talented diplomats.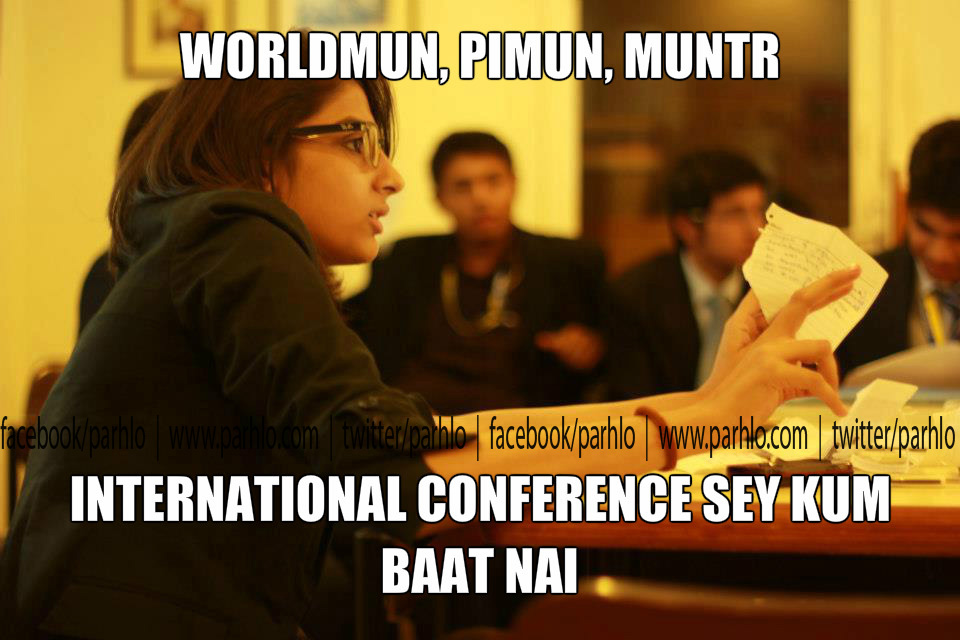 8. Lab Coat Girls
The pre med/ engineering girls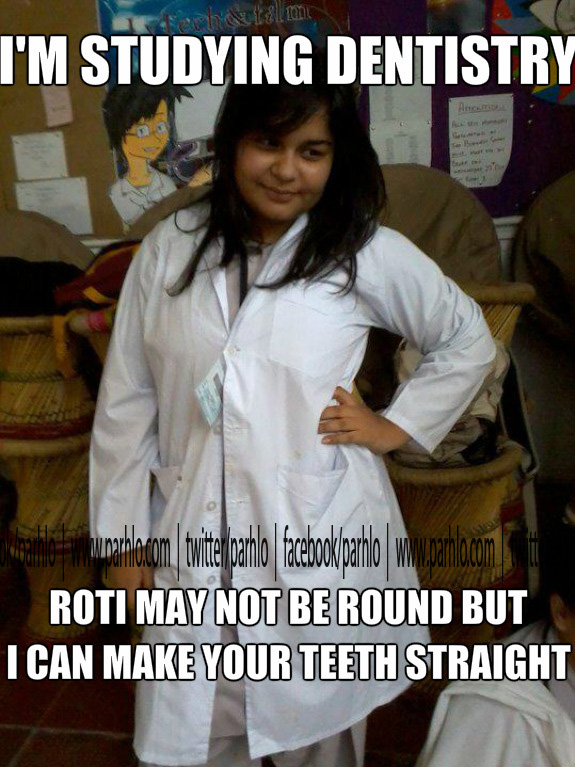 9. Beauty Queen
There's a stunner in every batch.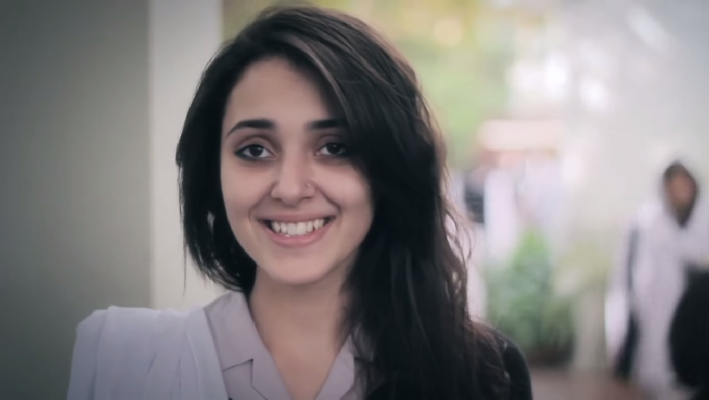 10. 'The Artist'
Over Worked And Under Slept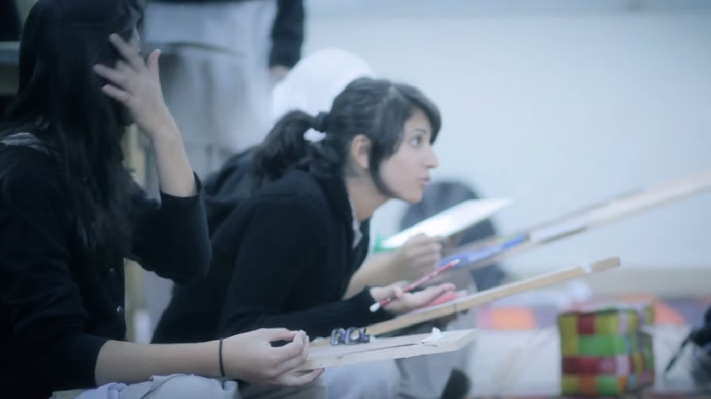 11. The All Rounders
They study, sing and what not?