Pakistan has witnessed many such personalities who have given a lot to the nation and it's people. Those Pakistanis have surely made their name within the country, but there are some individuals who have made Pakistan proud internationally.
1. Ayesha Farooq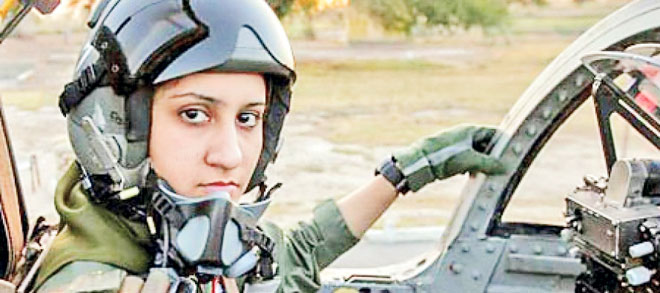 Pakistan's first ever combat ready fighter pilot, Ayesha, just 26 years old, is a pioneer for the likes of people in the patriotic fight for the country. She is currently one of 19 women who have enrolled to become a pilot in the last decade.
2. Samina Baig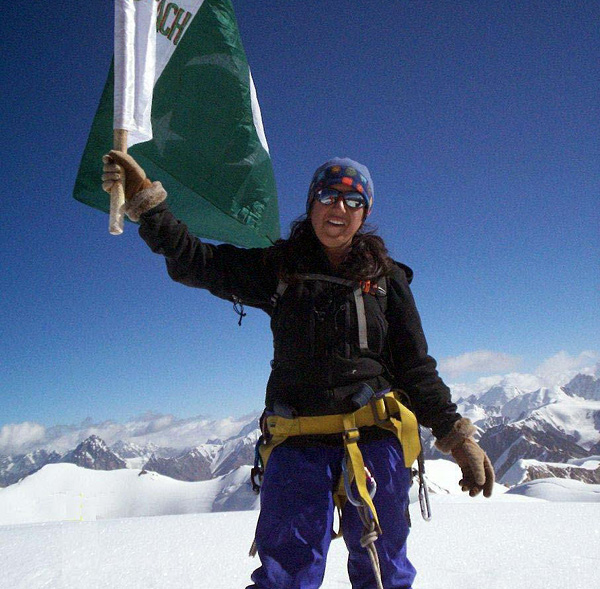 The youngest Muslim woman to climb the Mount Everest, Samina Baig is the only Pakistani woman to have conquered the seven highest mountain peaks of the world – Mount McKinley, Mount Elbrus, Mount Kilimanjaro, Mount Aconcagua, Carstensz Pyramid, Mount Vinson and Mount Everest.
3. Abdul Sattar Edhi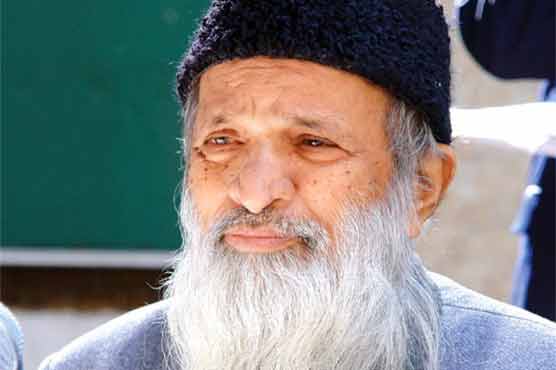 Not just in Pakistan, but this name is familiar across the globe. A simple, down to earth personality, Abdul Sattar Edhi is founder and head of the Edhi foundation; a non-profit social welfare organisation in Pakistan which runs its own set of ambulance services across the nation. He prominently received the Nishan-e-Imtiaz from the Government of Pakistan in 1985 and was also voted as person of the year in 2013 by readers of the Express Tribune among many other accolades.
4. Mir Zafar Ali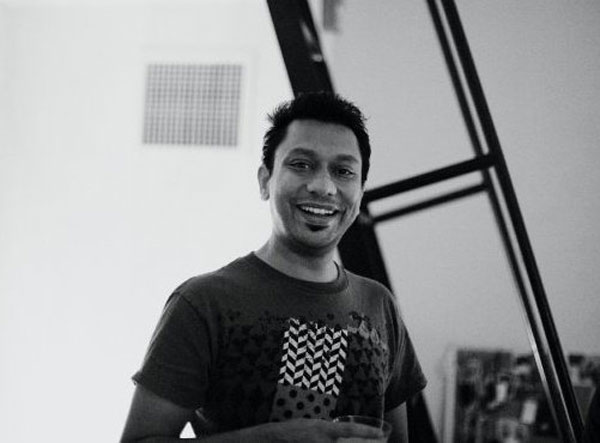 A visual effects specialist of incredible verve, Mir Zafar Ali brought Pakistan its first Academy Award for Best Visual Effects in 2008 for The Golden Compass, while winning another Oscar as a visual effects artist for the animated feature film, Frozen, in 2014. Mir Zafar Ali, a Beaconhouse and FAST alumnus, has worked on some of the biggest blockbuster movies, such as The Day After Tomorrow, Spider-Man 3 and Life of Pi.
5. Mehak Gul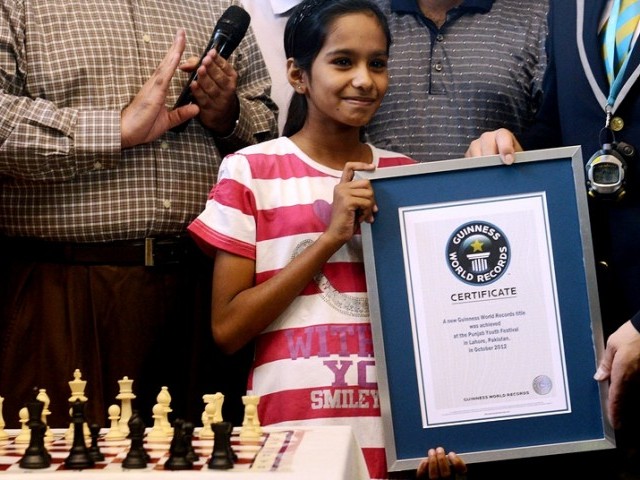 Mehak Gul started playing chess at the early age of six. She is now 13-year-old and is creating a pro-Pakistan image by being an inter-nationally acclaimed chess player.
6. Dr. Umar Saif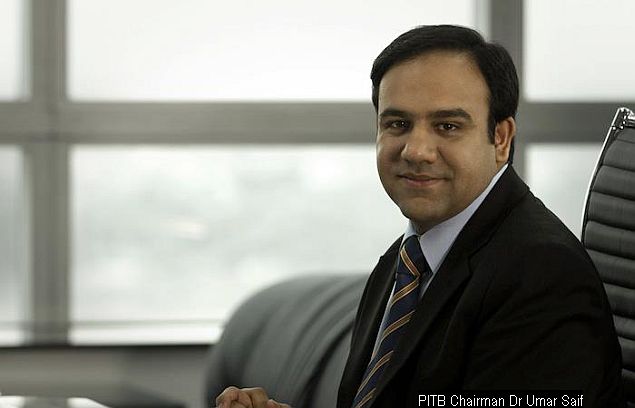 Dr. Saif, a PHD  from University of Cambridge at the age of 23, and the first Pakistani to do so, has received Executive Education from the Harvard Kennedy School on Global leadership and public policy in 2013, after which he was appointed the founding Vice-Chancellor of the Information Technology University (ITU), Punjab.
Dr. Saif has received numerous awards for his work. He was awarded Sitara-i-Imtiaz (SI), one of the highest civil awards by Government of Pakistan, in 2014 in recognition of his services to Pakistan. He was the first Pakistani to be named as one of the top 35 young innovators in the world (TR35) in 2011 by MIT Technology Review. Other awards include Google Faculty Research Award, MIT Technovator Award, Mark Weiser Award, IDG CIO Technology Pioneer Award and Digital Inclusion Award from Microsoft Research in 2006.
7. Faizan Buzdar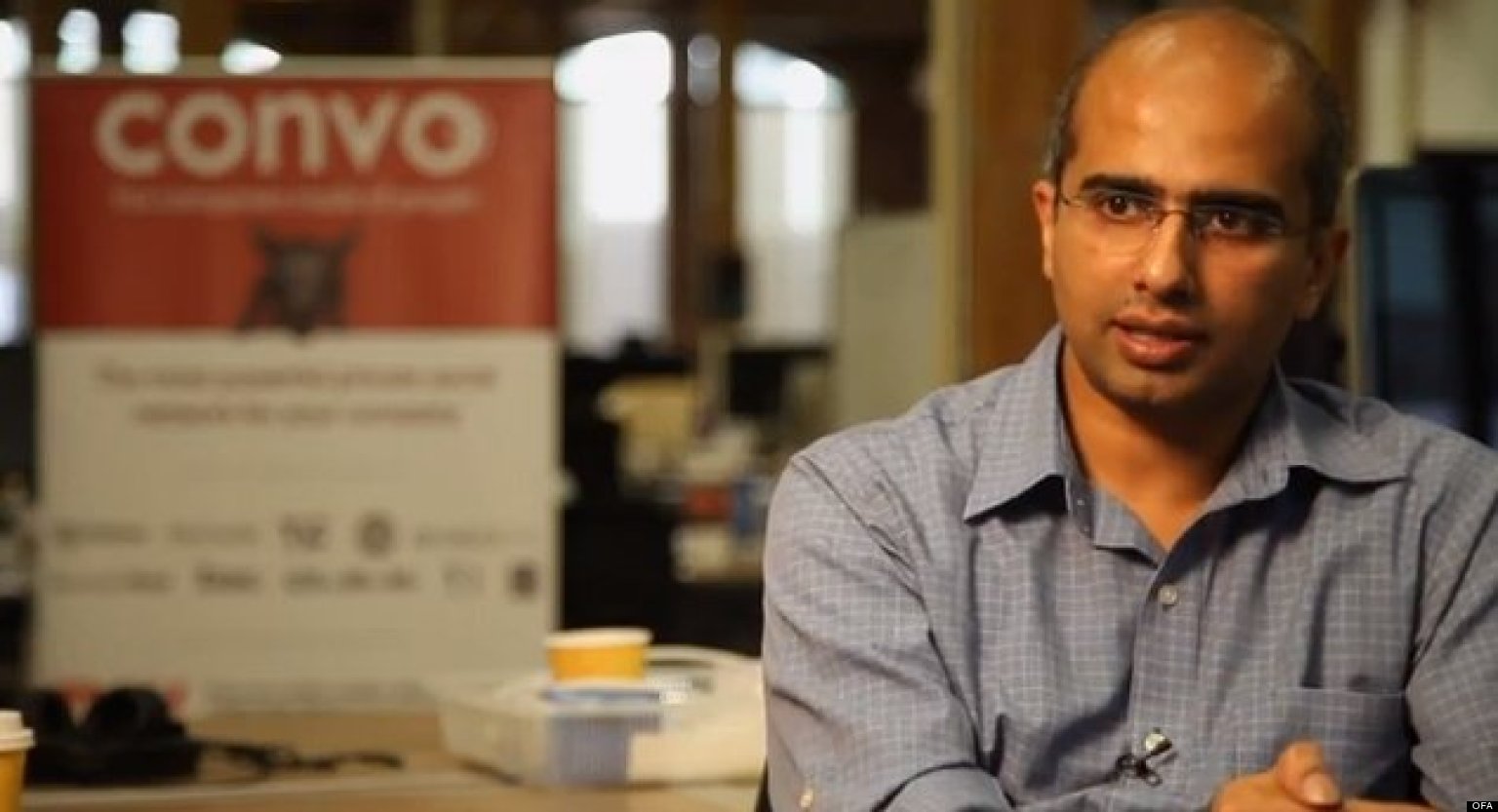 Acknowledged by the US President Barack Obama, Buzdar's startup 'Convo' has successfully launched a social network for global organisations. His innovation has led to five million dollars in funding from venture capitalists in the US, including Morgenthaler Ventures which has significant holdings in tech giants such as Apple.
8. Naiza Khan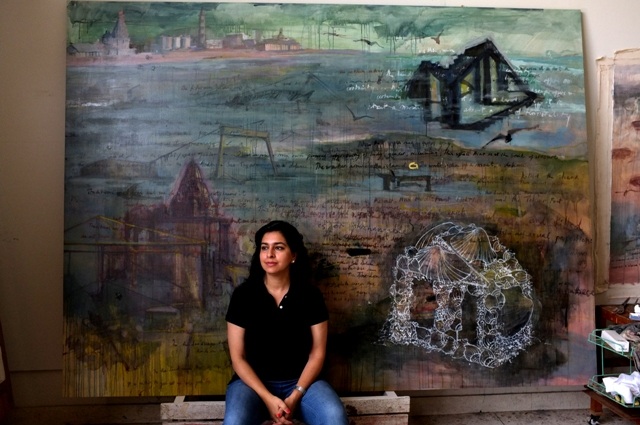 A visual artist and the recipient of the 2013 Prince Claus award. The Prince Claus award deliberates the honor to those individuals whose efforts have a positive impact in their respective societies. The fact that she is a Pakistani is indeed an honor for all of us. She has successfully managed to promote a positive image of Pakistan with her work for all in the world to see.
9. Maria Toorpakai Wazir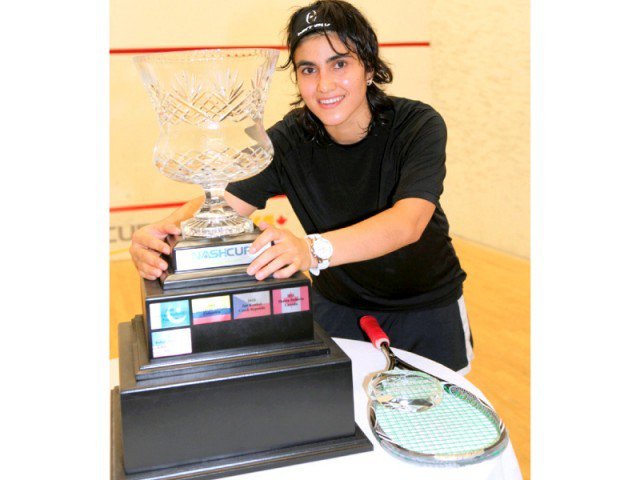 Maria, born in South Waziristan, is a professional squash player who has won international acclaims for Pakistan. She is currently ranked 54th in the world rank. She is a prolific speaker against extremism in society and has spoken at events such as Ted-x Teen.
10. Namira Salim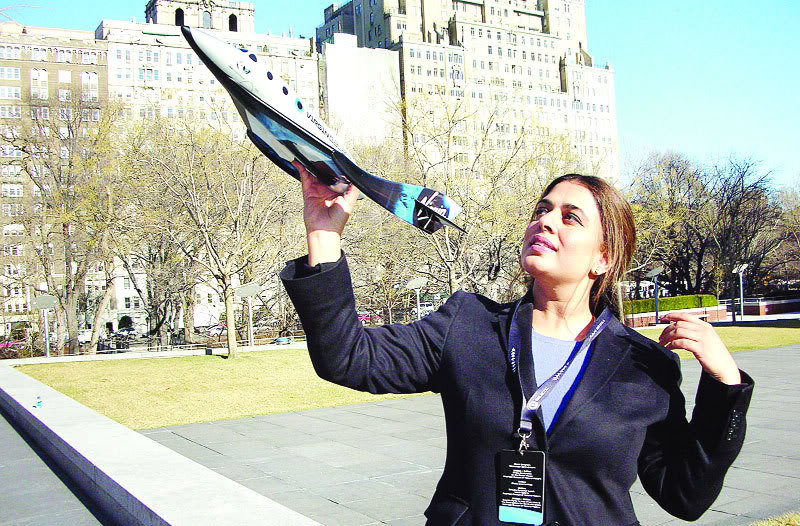 Namira is the first Pakistani to travel into space. She has officially been recognized as the 'First Pakistani Astronaut' by the government of Pakistan in 2006. She is also a peace activist and was conferred with Tamgha-e-Imtiaz in 2011.
11. Dr Naweed I Syed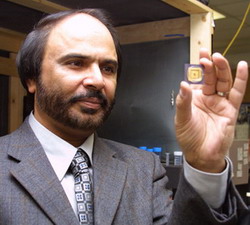 Dr Syed is a globally acclaimed scientist of Pakistani origin and head of the Department of Cell Biology and Anatomy at the University of Calgary's Hotchkiss Brain Institute in Canada. He is the first scientist to 'connect brain cells to a silicon chip'. This is indeed a great honor for Pakistan. Connecting brain cells to electronic chips opens up the potential to take artificial intelligence computing to the next stage and Dr Syed plays a leading role in this quest.