The general perception is that Pakistan is not safe foreigners, even local lone travelers are not safe. However, the reality is completely different. Recently, Travel Diaries beautifully covered Pakistan through a foreign lens…
Underneath are highlighted a few individuals who had an opportunity to visit the nation and become hopelessly enamored with its beauty, its way of life, and what it brought to the table. Their endearing messages fill your heart with joy!
1. Mike Horn traveled to Pakistan via road. He started off from Germany, and attempted to scale K2, along with two partners. He planned to ski down from the top. However, no one was able to conquer the mountain this season.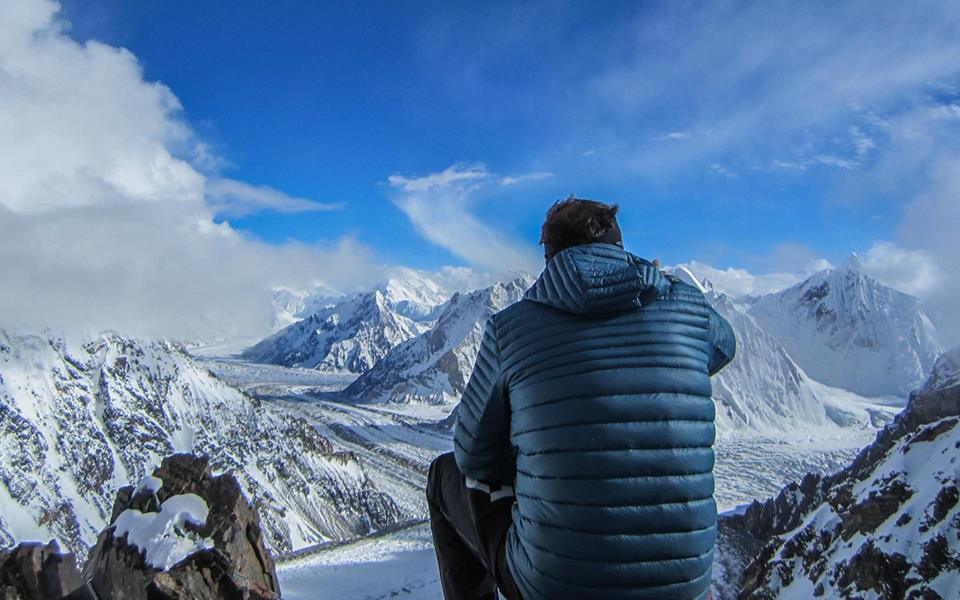 In a famous video uploaded by Mike Horn, he said:
"Pakistan has been a peaceful place. The people have been kind to us. They have opened their arms, they have opened their hearts, and people with very little gave us everything they had. And that's what makes Pakistan an interesting place to visit. The people make it worth it."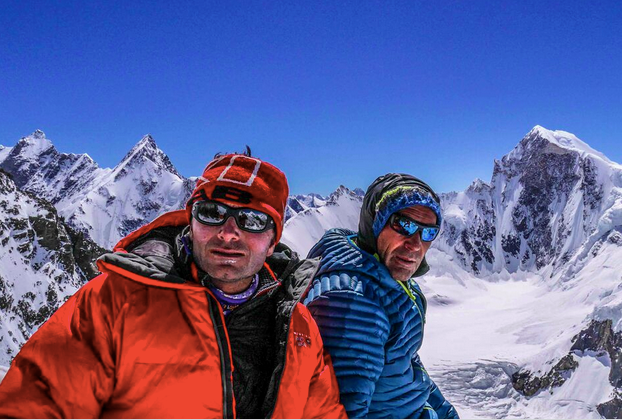 "We're really happy here, and we don't feel any danger," said a collegue of Mike Horn, who accompanied him to K2.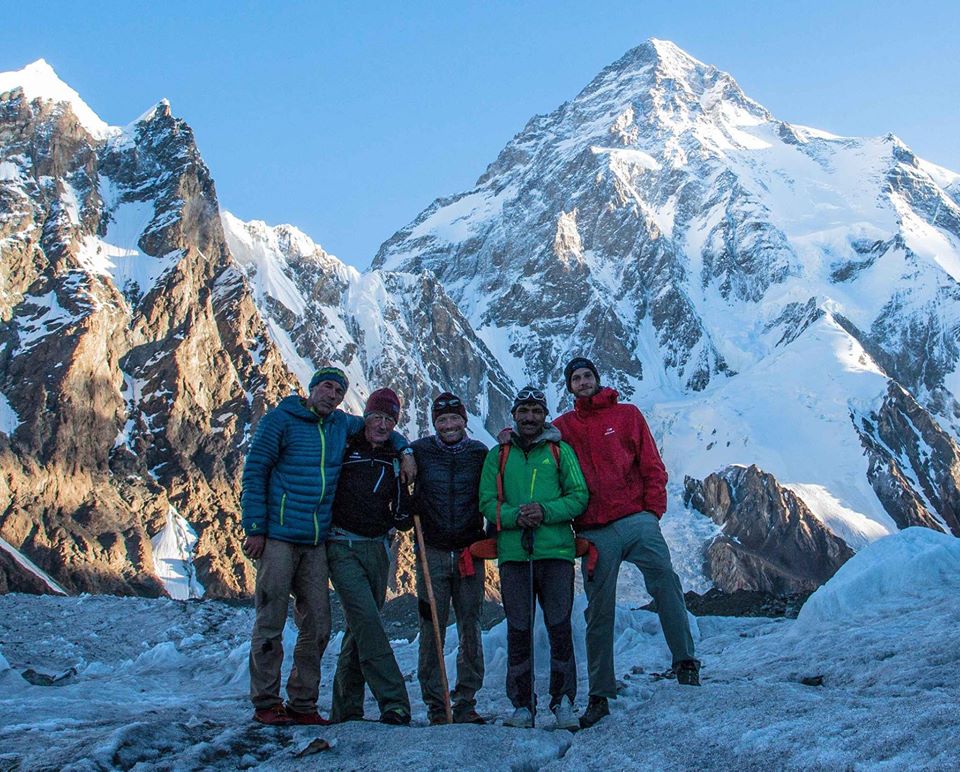 2. Before skiing from the summit of Broad Peak, Andrzej took a photo, showing his point of view! Truly amazing!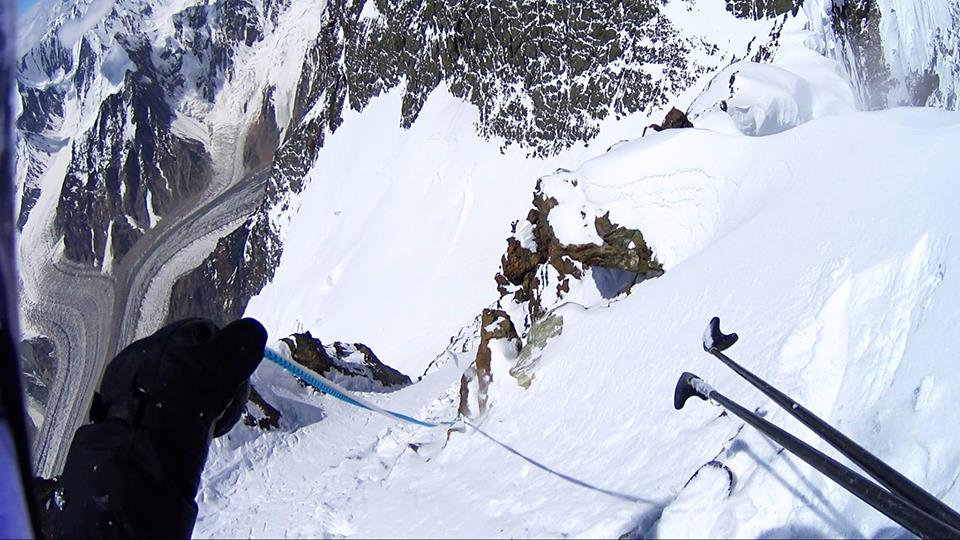 3. A travel blogger from Australia, Sophee Southall, recently traveled to Pakistan and uploaded breathtaking pictures of the country on her Facebook page.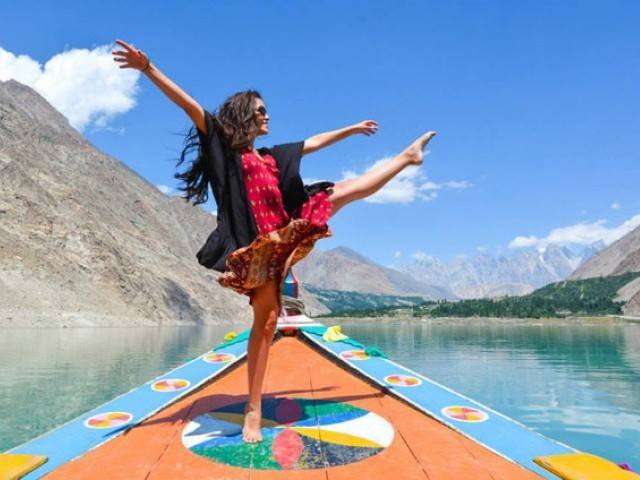 4. Billi Bierling, a German mountaineering journalist ecently went on an expedition to K2 and broad peak, the 2nd and 12th highest mountains in the world respectively, located on the massive Baltoro Glacier in Pakistan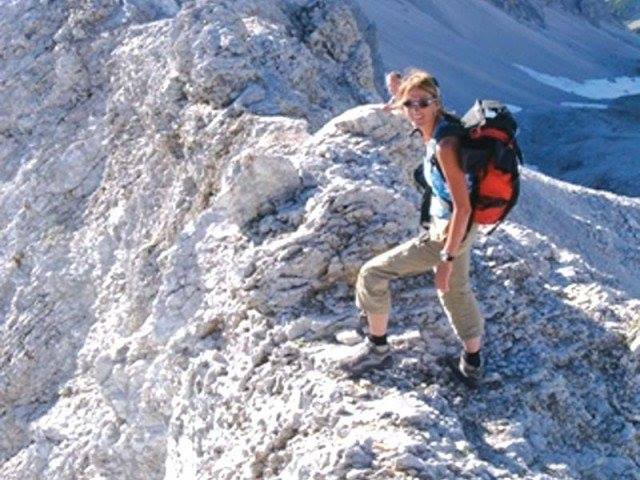 5. Syed Mehdi Bukhari promotes Pakistan through his amazing and inspiring photographs!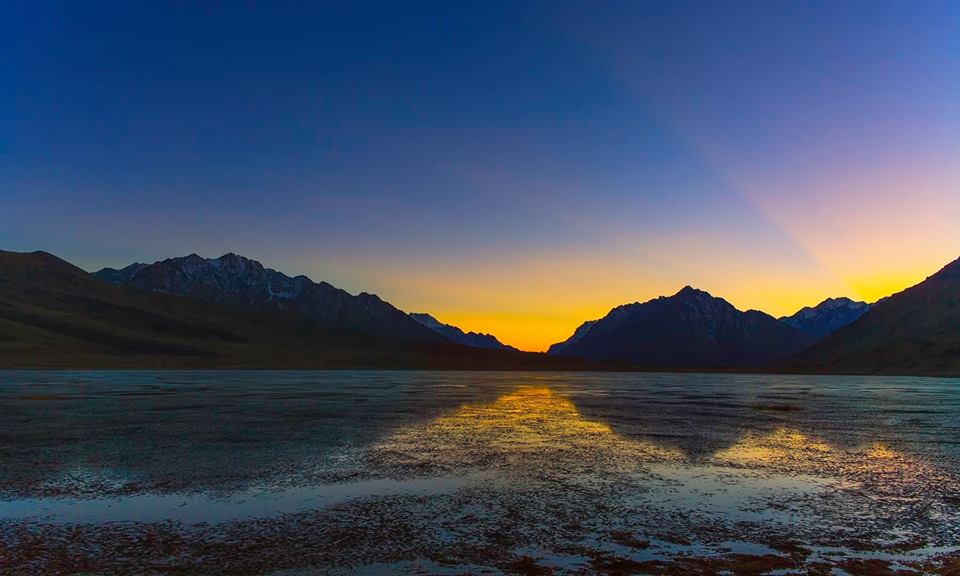 6. Brandon Stanton, the creator of the famous Humans of New York also had a chance to visit Pakistan and explore its culture. His photos were pushed to around 14 million followers, and were received with love from many foreigners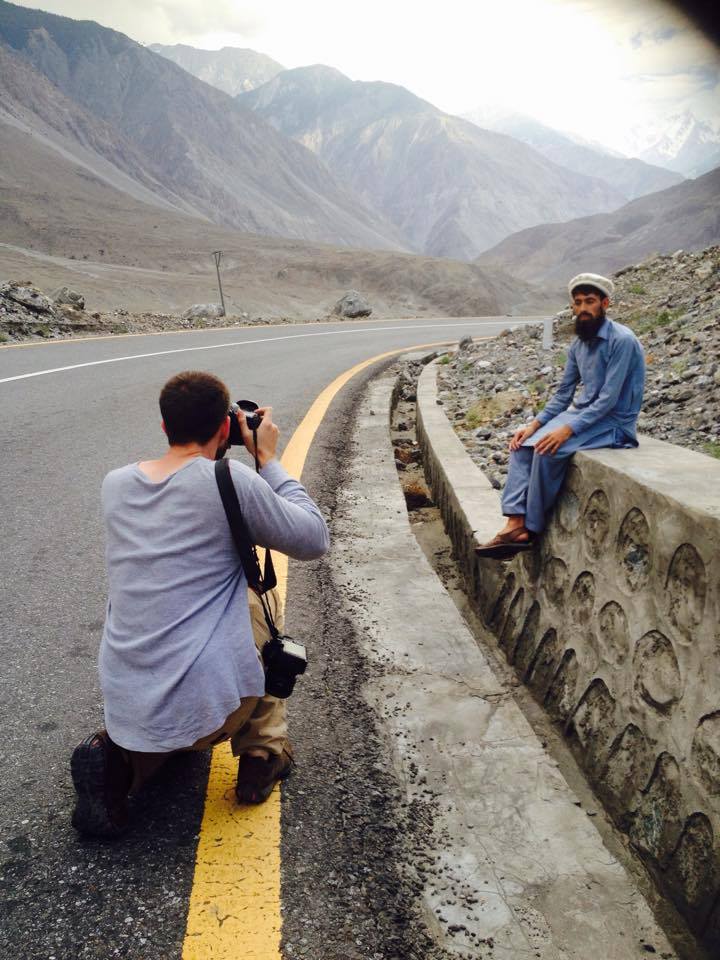 7. a 20-year-old Zenith Irfan set on a journey through the Kashmir belt on a motorcycle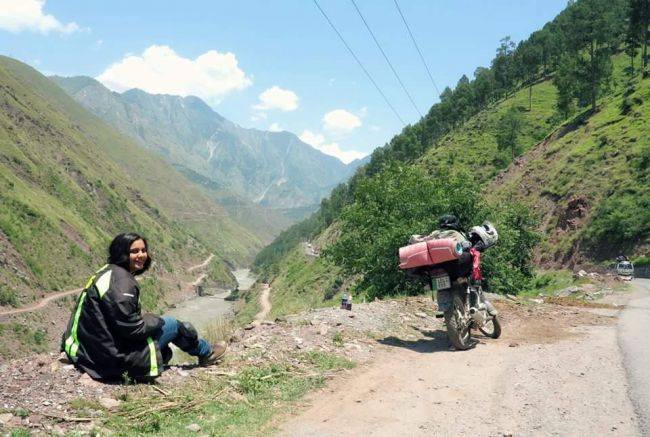 8. Andrzej Bargiel came to Pakistan to scale the Broad Peak. Upon doing so, he skied till the base camp, making him the first person to ever do so!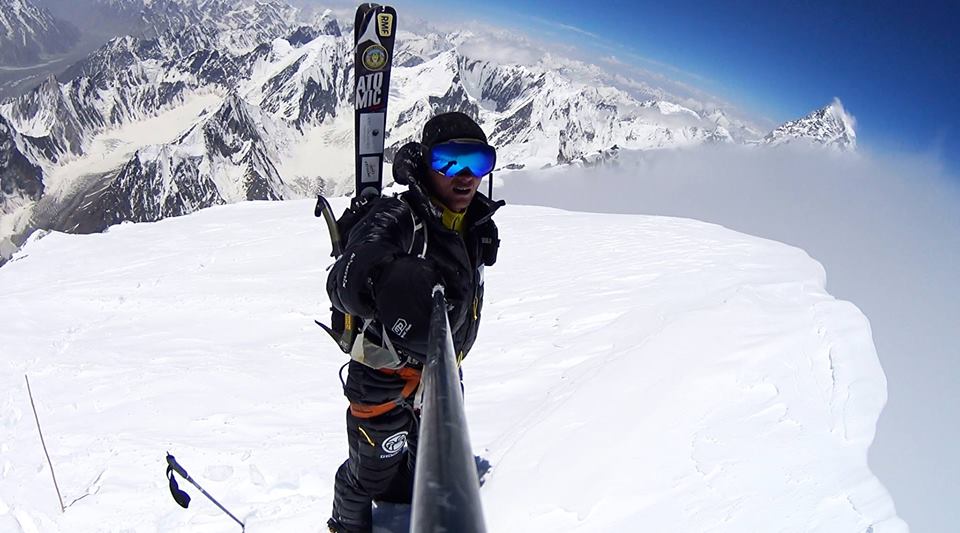 9. Iara Lee's brilliant documentary titled 'K2 and the Invisible Footmen' was screened across Pakistan and is now set to screen in various other countries. The documentary depicts the harsh living conditions of High Altitude Porters on the K2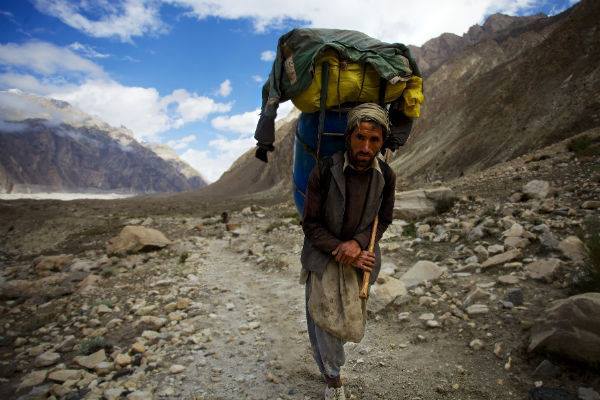 10. Moin Khan has also been instrumental in promoting Pakistan, and explores the northern area on his Bike. This summer he was accompanied by an Australian who went by the name 'Bones.' Bones was all praises for Pakistan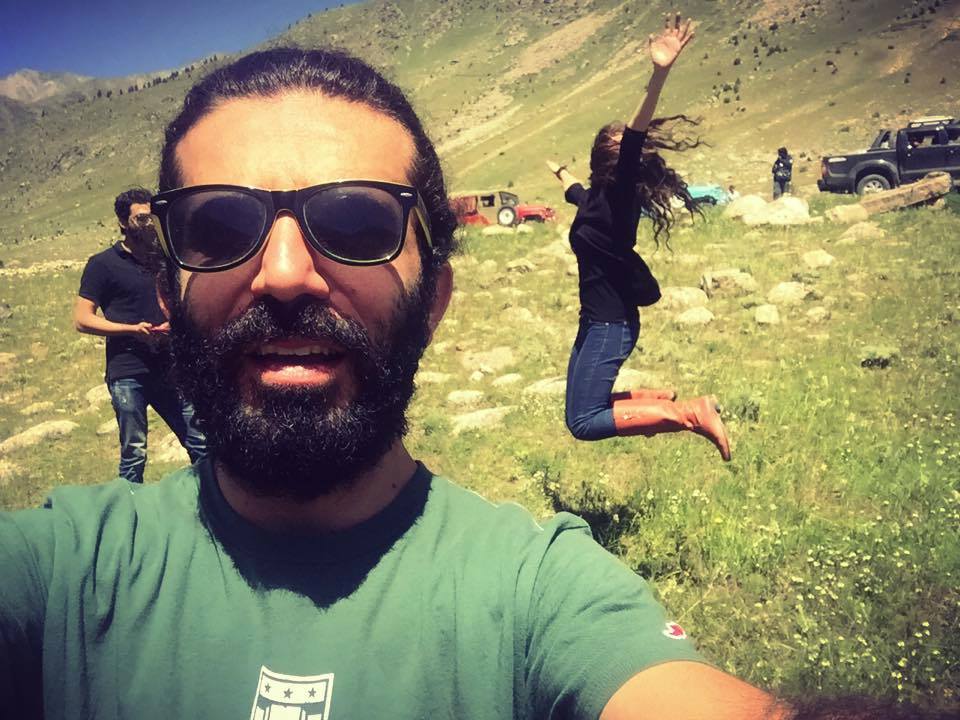 11. Polish adventure-photographer David Kaszlikowski visited the Karakoram region to shoot for a documentary. He came back with these fantastic pictures to show the world!