There are several famous Hollywood celebrities whom you don't know that they are Muslim. They're with either born into Muslim families or converted to Islam. Here are 11 popular Hollywood celebrities you didn't know are Muslim.
10 Famous Hollywood Celebrities Muslim
1. Jermaine Jackson
Jermaine Jackson, known for belting out 'We are family!' as one of the cherubic members of the Jackson 5, is less famous for his conversion to Islam after a trip to Bahrain in 1989.
Married to an Afghan native, he said: "Having embraced Islam, I felt born again. I found the answers..which I had failed to find in Christianity".
2. Mike Tyson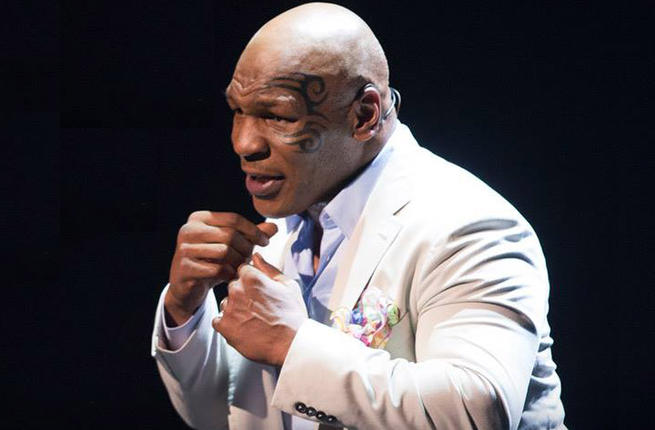 And though Tyson admits that he doesn't follow the Muslim tradition like he should (such as not always praying five times a day),4 it is undoubtedly a very big part of his life. He said: Being a Muslim is who I am as a person. But let's say there wasn't Islam.
3. Shaq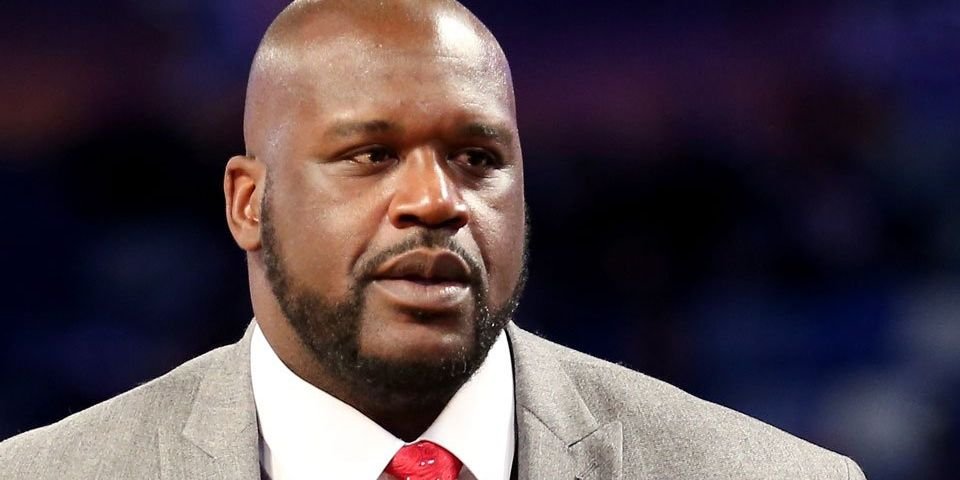 Shaquille O'Neal, a U.S. basketball giant has also scored one for the Islamic faithful. His first and middle name, Shaquille Rashaun, even means "little warrior" in Arabic! Shaq went public with his conversion in 2010 when he told YouTube of his plans to go on Hajj, something that he hasn't yet done.
4.  Janet Jackson
 Janet Jackson- It is rumored that Ms. Jackson has retired from the entertainment industry after marrying her third husband, Wissam al Mana, and is spending her days in Qatar as a newly-converted Muslim wife. It seems this family really bears out the catchy title 'We are family', given brother Jermaine's conversion to Islam a few years ago.
5. Ellen Burstyn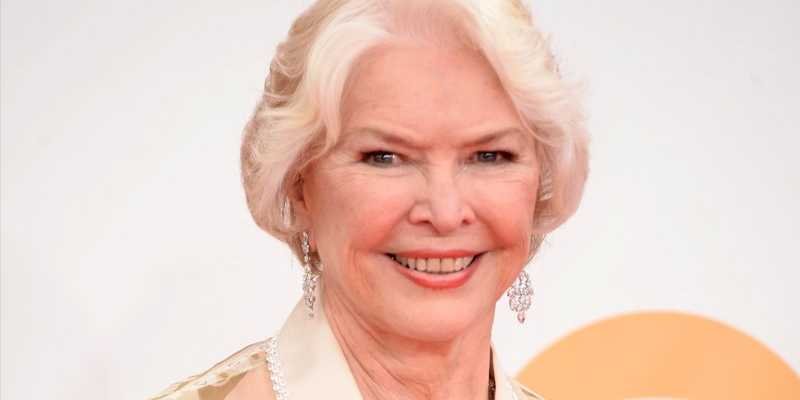 Burstyn, an Emmy-winning actress, appears to follow a loose form of Sufi Islam, The Wall Street Journal has reported. Burstyn, known for "The Exorcist," "Requiem For A Dream," and "Political Animals," says she believes in aspects from many major religions.
6. Mohammed Ali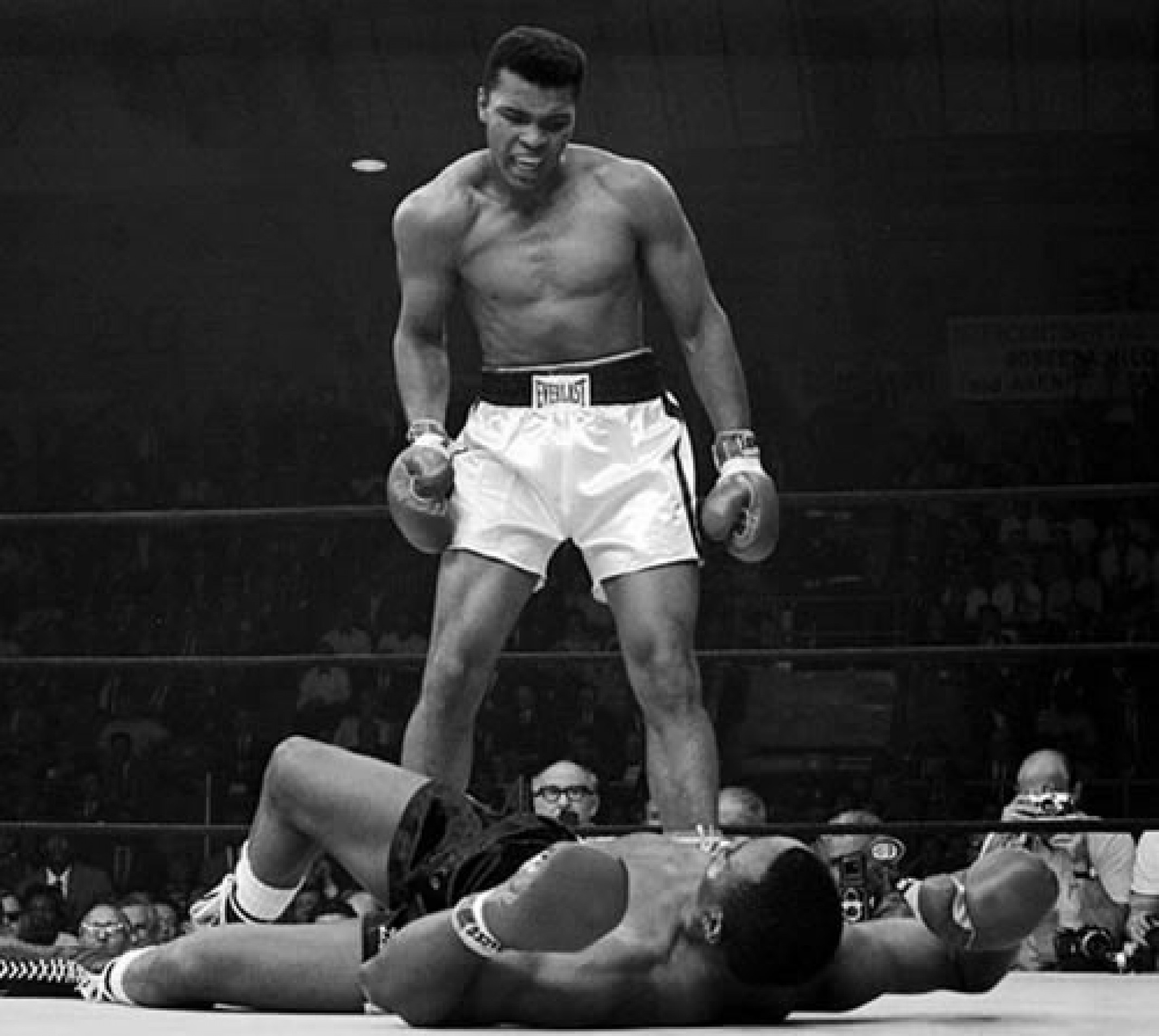 Mohammed Ali– Cat Steven's sporting counterpart – is arguably the original celeb giant in Muslim convert stakes. This boxing legend did for Islam what Tiger Woods did for golf — giving it a friendly face.
7. Fareed Zakaria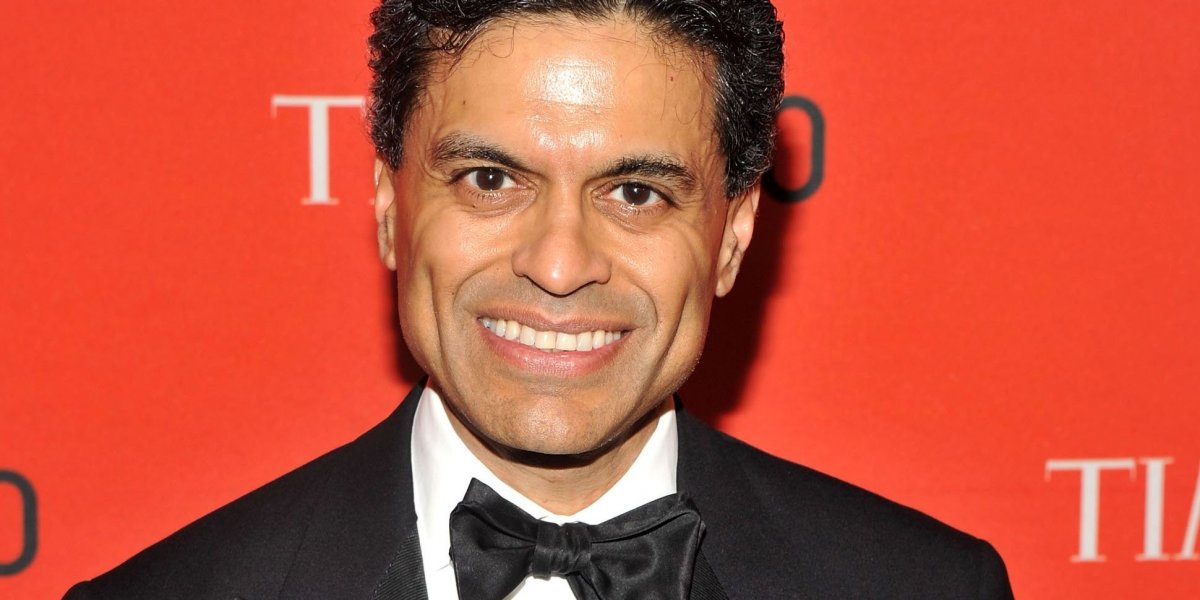 The Indian-born journalist Zakaria hosts his own show on CNN, is an editor at large for Time magazine, and writes a foreign-affairs column for The Washington Post. Zakaria was raised by Muslim parents, though he has said he doesn't consider himself "a particularly religious person."
8. Akon

When Akon converted to Islam he took the name Aliaune Damala Akon Thiam.
9. Amal Clooney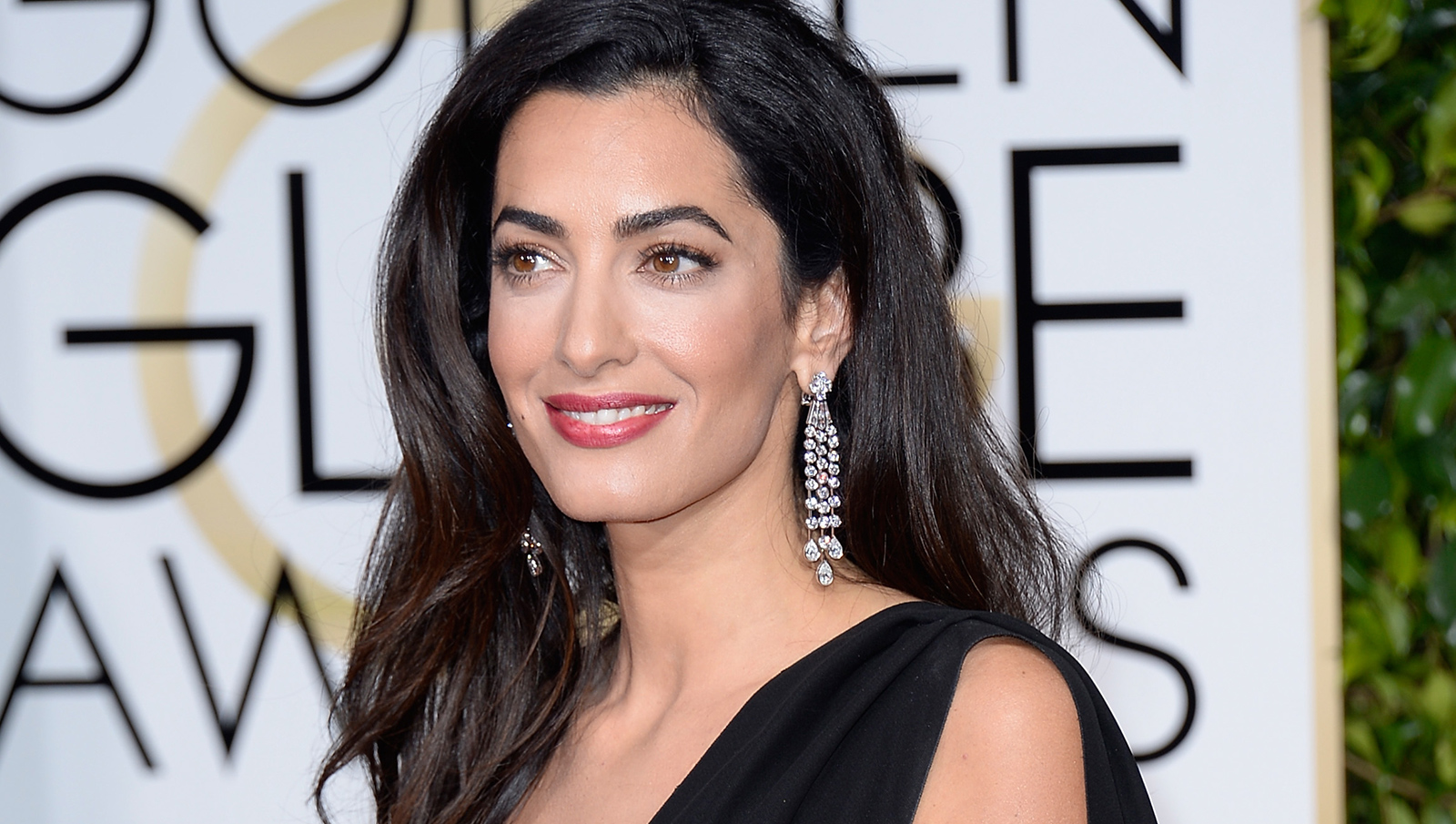 The human rights lawyer comes from a Muslim background and according to some reports is still a Muslim herself. Her father is Druze, an offshoot of Islam, and her mom is a Sunni Muslim.
10. Lupe Fiasco

The rapper was born Wasalu Muhammad Jaco in Chicago and was raised in a Muslim household.
 See More: 10 Richest Muslim Women In The World