Doppelgangers are the new Qudrat ka Karishma and, thanks to technology, much easier to find in this day and age. We often feel an odd sense of happiness and mysticism surrounding a person who looks like us and is living a completely different life.
If that isn't an out of body experience then I don't know what is!
We've come across many humshakals of our friends and family members. Some of us have been lucky enough to have met our own. We've seen Ekta Kapoor use Om's and Sumit's doppelganger in her never-ending dramas with way too much liberty than was necessary.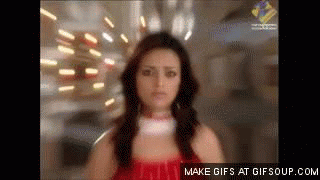 They're everywhere!
Even if Nawaz Sharif and other mainstream politicians choose to stay silent over it, we're sure everyone has by now, come across the pictures of the female Nawaz Sharif doppelganger and either chuckled uncontrollably or felt horribly ridiculous about it (depending on who you are). (If you're Imran Khan, you're probably in the process of framing the picture on your bedroom wall and realizing that the only way to win is to win her heart and marry her).
We're looking at you Khan sahib!
Following the craze of the lookalikes, we have compiled a list of Pakistani celebrities that can work as doppelgangers for some pardesi heartthrobs.
1. Akshay Kumar and Shamoon Abbasi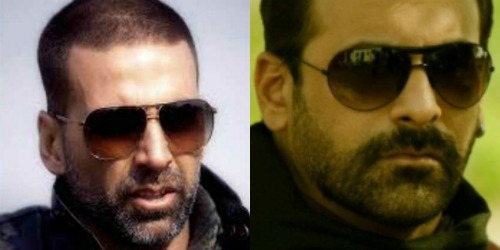 Maybe one is a little less in the swag quotient when compared to the other, but still… close enough!
2. Chaudhry Nisar and Rowan Atkinson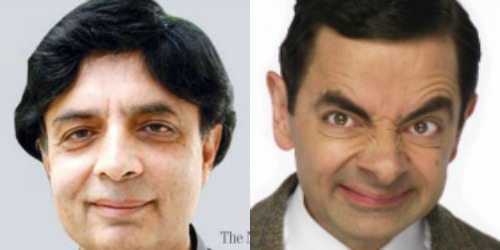 If I write more on this the cyber-crime law might be activated against me. Let's just keep it at that!
3. Ashley Tisdale and Naveen Waqar Haider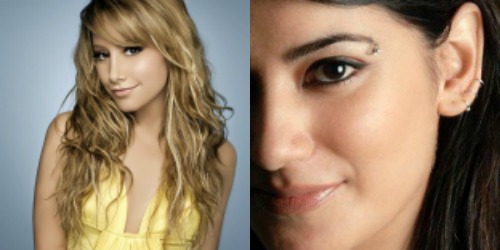 She can easily substitute her in the desi version of Suite Life named "Suite Life of Zahid and Kamran"
4.Simon Helberg and Adeel Hashmi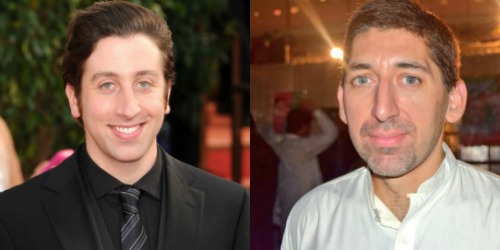 Adeel Hashmi touched the geeky group comedy before it was cool.
5. Ahmed Shahzad and Virat Kohli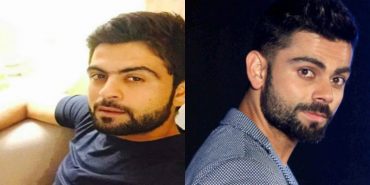 We wanted to say a lot but there's nothing much to say after this overacting.
6. Nargis Fakhri and Mehwish Hayat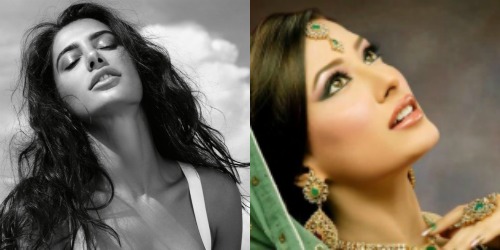 Wish for nothing more than both of them dancing on "billi"
7. Juvaria Abbasi and Sonakshi Sinha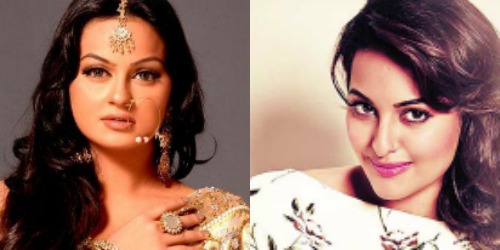 Juvaria can easily replace Sonakshi Sinha in the Bollywood movies.
8. Osman Khalid Butt and Orlando Bloom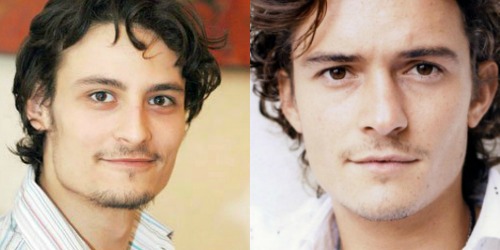 "Hamara OKB tou Amreeki OB say bhi ziada sohna hai"
-Some desi aunty, probably.
9. Tom Cruise and Imran Abbas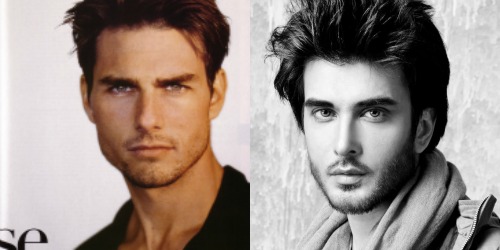 Chaiwala who?
10. Sahir Lodhi and Shahrukh Khan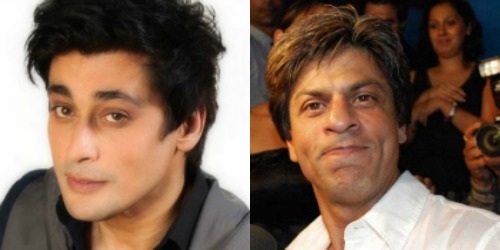 I'm not sure if we should use this to compliment Sahir Lodhi or insult Shahrukh Khan!
11. Michael Jackson and Meera Ji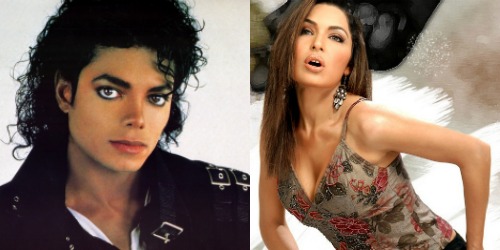 *Michael Jackson rolls in his grave*
Sorry!
Who was your favorite? Let us know!