The word yaar is synonymous with almost everything. Pakistanis can use it to represent every emotion and fit in with every situation. Now is the magic in the word it self or the way that the Pakistani awam uses it?
Here are some of the ways that this magnificent, multi-functional word can be used.
 1. To express the happiest moments in life.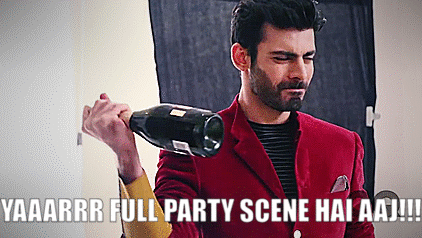 2. When you're trying to fix something you've messed up!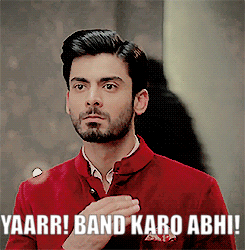 3. The moment of shock when you see the bijlii ka bill!

4.When your bachchii just can't shut up!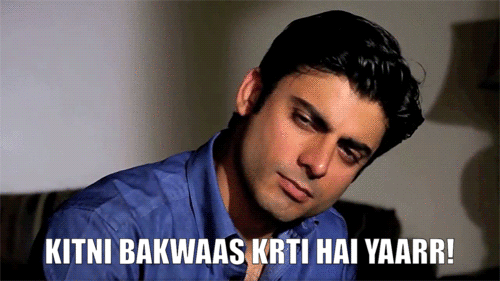 5. When you desperately ask for help

6. When a hot Girl passes by…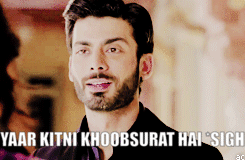 7. When you feel all Sharmila
Farooqui nahin, doosra wala! Hehehehe.

8. When someone starts acting a bit too cute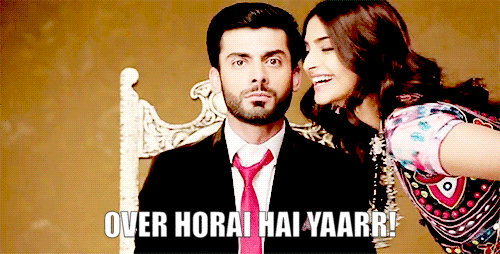 9. When your friend cracks a lame joke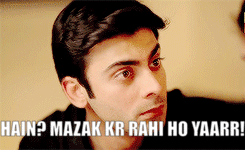 10. When you are being suspicious AF…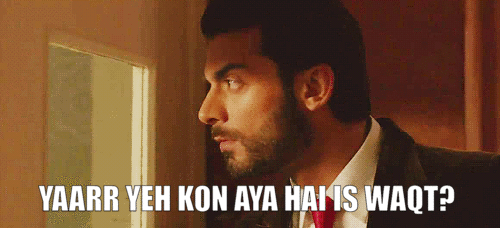 11. when you're about to kick someone's ass!

Here are just a few of the ways that Pakistanis use the word yaarr! If you can think of any more ways, comment and let us know and spread awareness about this multi-functional word and how it's sooo useful!!!