Desi ko calm down kerna mushkil hi nahi na mumkin hai!
1. Calm Down Before You Talk
So you don't say something too dramatic . . . but be reasonable and un-offensive preferably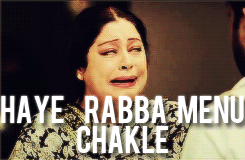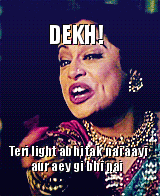 2. Express Your Anger In A Suitable Way
Don't say anything you wouldn't be able to take back or abusive . . . or get physical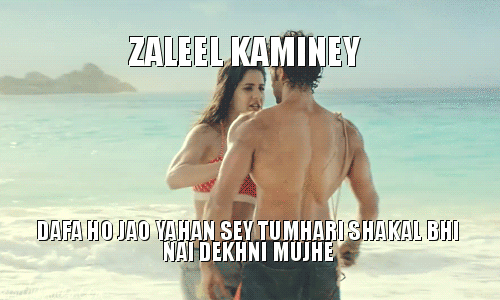 3. Exercise
Burn those mean hormones! Release all that negative energy somewhere constructive

4. Be Solution Based
Look for a solution – do not exaggerate the problem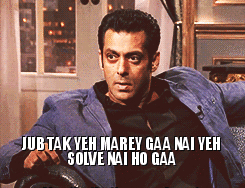 5. Avoid Holding Grudges
 Forgive and Forget  . . .  or at least forgive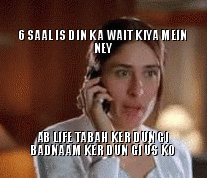 6. Try To Understand The Other Persons Point Of View
There maybe some element you missed in your side MAY BE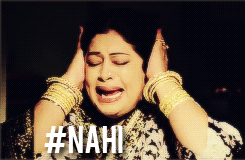 7. Change The Way You Think
Or not . . .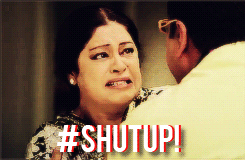 8. Talk To Someone And Vent
No not to everyone that's not what we meant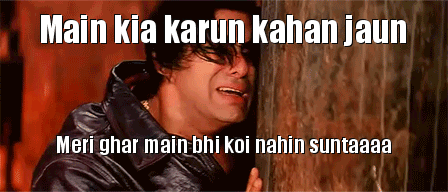 9. Maybe Learn To Accept Your Mistakes?
Or not  . . .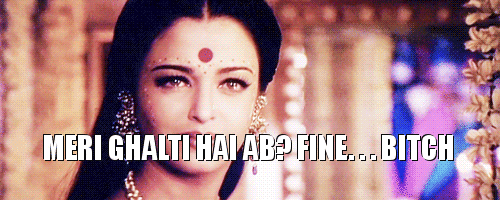 10. Blame Game Never Helps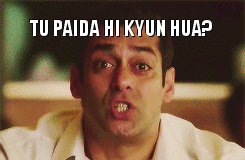 11. Plot Your Revenge Silently
Just so they never see it coming