Eating is the one of the best past-times Karachi has to offer. Every day we decide to try a new food joint offering a diverse range of 'yummy-ness'. But did you know how many of our favourite places are run by young Pakistani entrepreneurs? Have a look…
1. Sajjad
Every corner in Karachi offers the best BBQ one could imagine. In that scenario – picking a favourite becomes harder to choose because of the endless competition. When someone manages to stand out despite that – you know they know what they are doing. Such is the case of Sajjad located on Do Darya.
Run by Ali Dayo, the place never fails to satisfy. Surely one of the best places for a safe and traditional menu.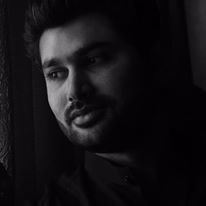 2. Xander's
Owned by Sikander Rizvi – He was definitely born with the right formula of genes!
Talented and destined to fame – he has managed to make his place in the food world with one of the most iconic restaurants in Karachi.
3. Flemish
3 young women (read: best friends!) have joined hands in their venture to make waves and 'break stereotypes'. With a classic blend of Mediterranean and continental food and probably the best desserts Karachi has to offer – their place is a must try for anyone looking for a night out on the town!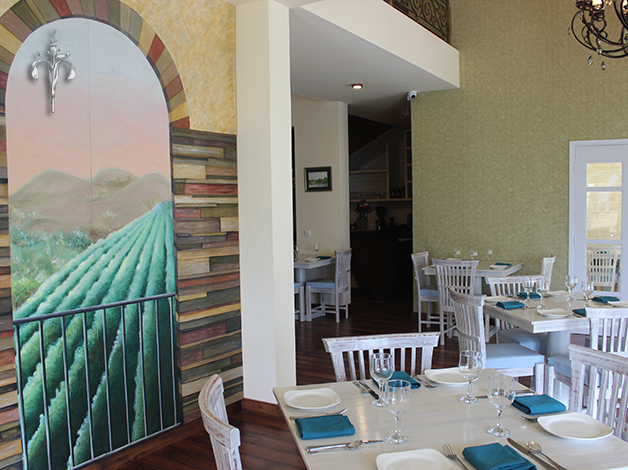 4. Chips
"Not all superheroes wear capes!" – This is the one phrase all would have been able to relate to when they heard that Shayaan Tahir had become their saviour when he stopped CHiPS from shutting down. He was as hurt as all the other regular customers who felt he could not live without the famous Roast Beef Cheese Burgers and so decided to buy out the franchise.
Alongside CHiPs, he runs Homeshopping.pk as the CEO. One can only imagine what this youngster has in store for the future having accomplished so much at a young age already!
5. Complete Home-Made Food
Muhammad Umer – a kid from Lahore sponsoring his A- Levels from SICAS by earning a living through his food stall. An inspiration for us all! Here are the prices of his menu. For all those in Lahore – give the number a call and do your tastebuds a favor!
6. Charcoal
By far one of my personal favourites. The one place worth the wait and your money! Their focus is not just quantity or quality – IT'S BOTH! It's always a dilemma to order off the menu because on the one hand – the temptation to go back for what you love and on the other hand – wanting to order new things so you don't miss out on all the flavours!
Plus a welcoming and co-operative staff makes the experience a sure shot hit. The best part? It's run by a super young dude – Nadir Raza. Big shout out to you, man!!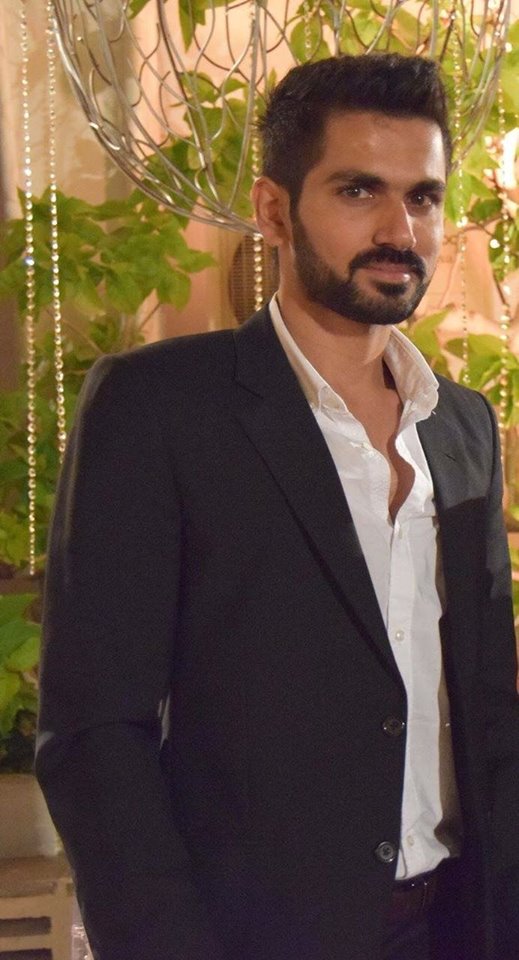 7. The Daily Deli
The CEO of one of the best burger joints in Lahore, Haaris Habib aims for great flavour at a fantastic value!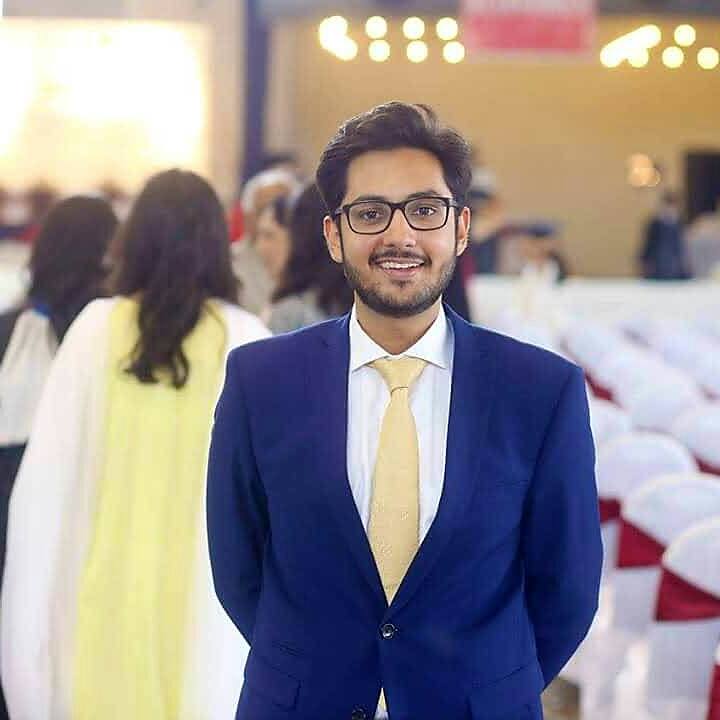 With their own special blend of sauces and juicy burgers, it's safe to say this restaunteur has done well!
8. Mews
Ambiance is one of the key aspects of any fine dining restaurant.  Amir Tariq and Neeshay Rabbani have successfully embarked upon the best combination of food and decor to invoke a wholly British feel.
Located on E- Street – the rising food street, it is definitely a must try (but only for celebrating special occasions like your bonus)!
9. Chotu Chaiwala
While most 17-year-olds are busy attending tuition – Qambar Hussain was busy establishing a 'dhabba' to cater to his friends 'chai and chill' needs.
He has been nothing but successful in his endeavour to become part of the dhabba trend that hit Karachi for the better! Reasonably priced and moderately enjoyable.
10. Jack & Charlie
Bilal Khan Jatoi not only saves lives with his super amazing dishes, he saves lives in a hospital too!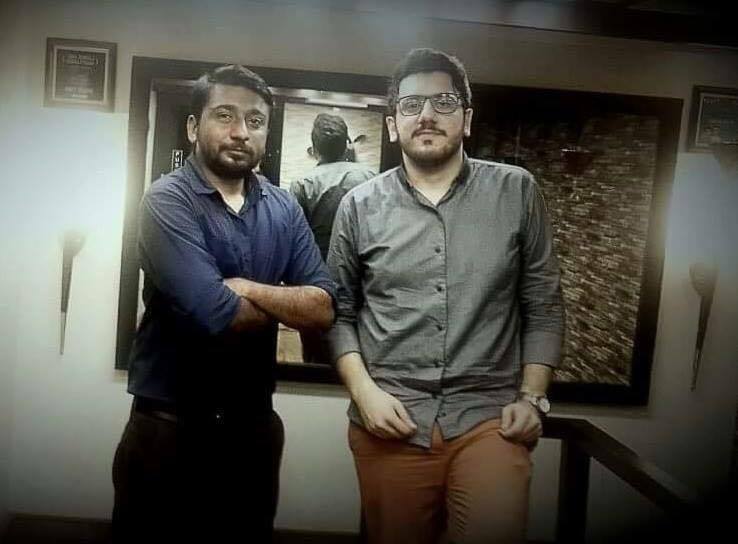 A doctor and a restaurant owner, he managed to make a perfect blend of funky and comfortable with his amazingly cool decor!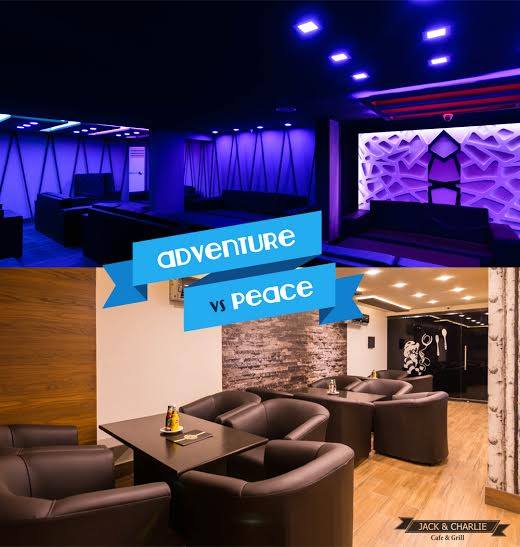 source: facebook.com/cafejackandcharlie
11. Hoagies
Saiem and Saad Nasir have done what seems impossible – incorporating a typically American feel into a tiny place with food that transports you to a whole different – out of this world place. Their curly fries – to die for. Their menu – interesting and the taste – one of a kind!