Rare scenes were witnessed at Lahore on the occasion of at the PML-N Na-AHAL Quaid's birthday bash. For the first time, in the history of Pakistani Politics, workers gifted their Leader a unique gift on his birthday.
1000 pounds cake, from the poor lot to the leader who wears a watch worth equal to their collective wealth.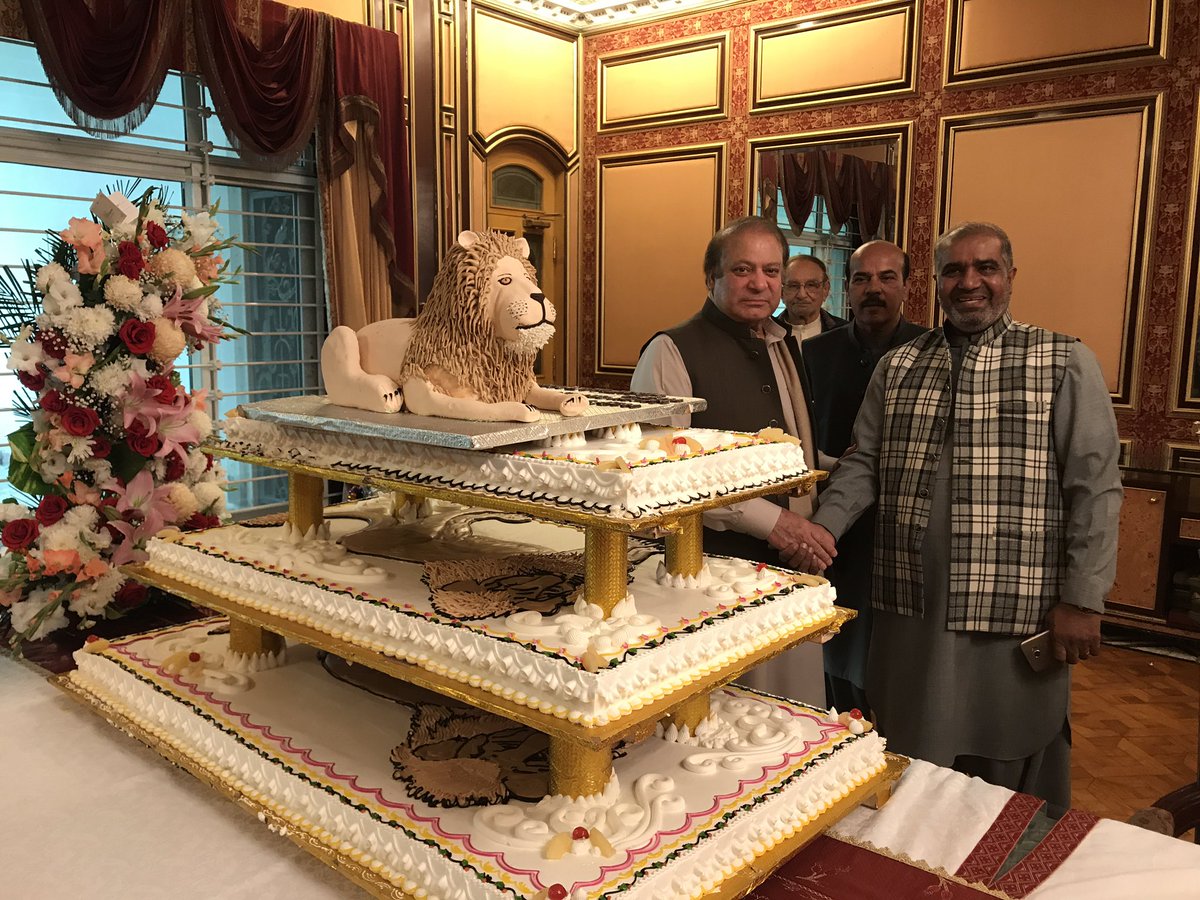 Given the statistics of Pakistan, 29.5% of the population lives below the national poverty line since 2013. In Pakistan, the proporation of employed population is below $1.90 and for every 1,000 babies born in Pakistan, 66 die before their first birth.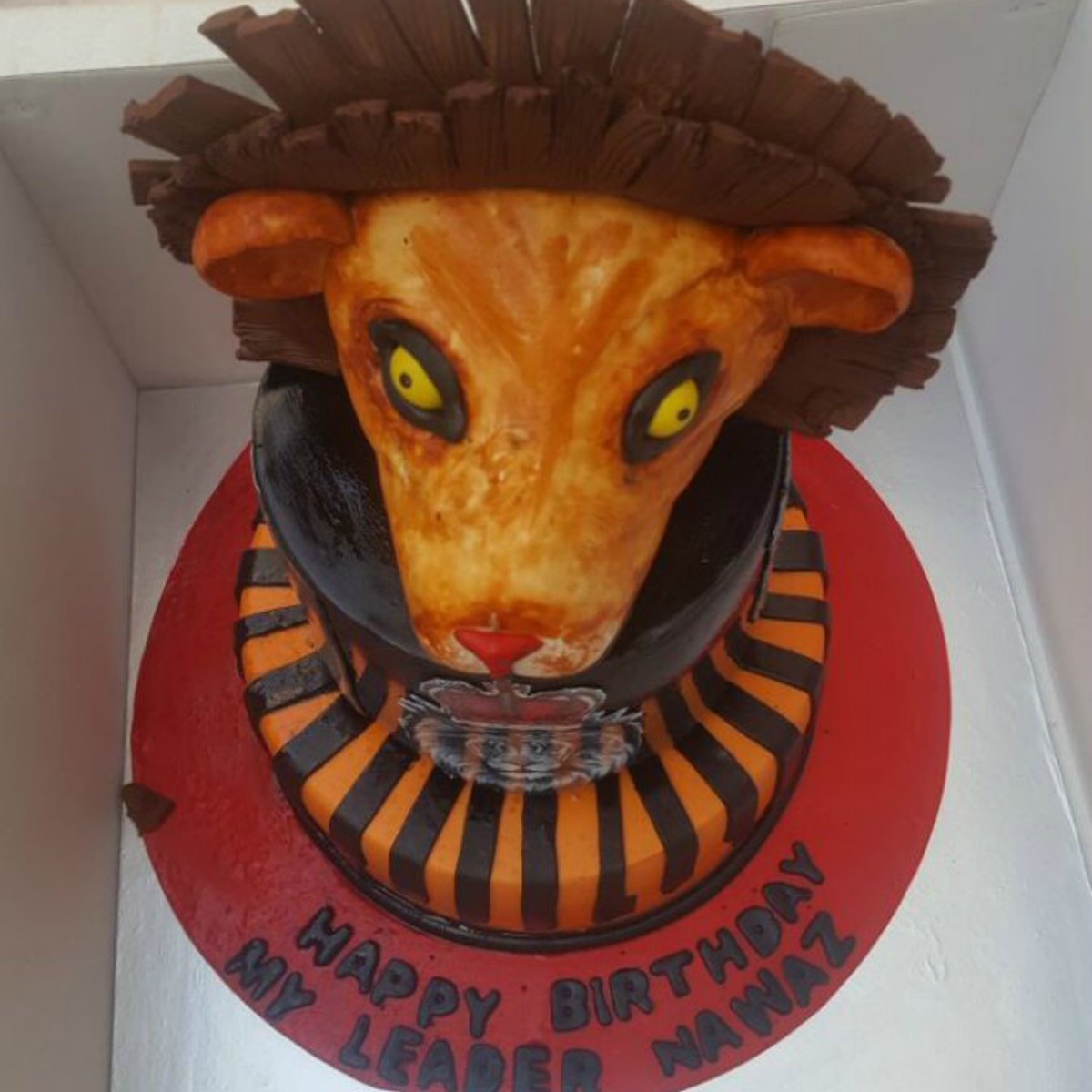 Yet, a 1000 lb cake is for those who are gifted or someone who has looted and deprived people of their basic rights, as per their Political Rivals. PML-N and their head are well known, when it comes to their love for food!
Instead of spending on their beloved leaders, had the cake been distributed in the poor, it could've been a good gesture to cater prayers and fulfilling their duty to provide for the poor, being the ruling party and giving back something to the people on their leader's big day.