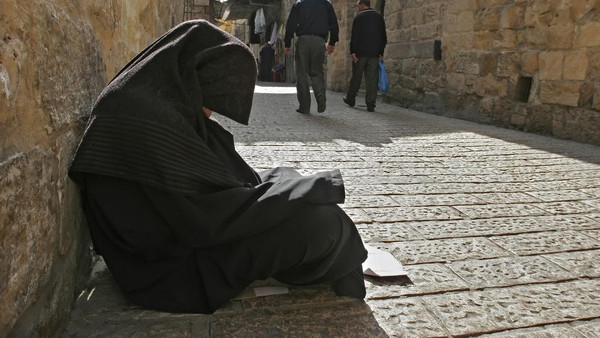 Residents of the downtown al-Balad district were taken aback when after living there for 50 years, they found out that their blind neighbor had secretly amassed a fortune and real estate portfolio impressive enough to give the city's millionaires a complex.
Eisha was a 100 year old Arab woman who spent the majority of her life begging on the streets of Jeddah. Her life ended but her legacy did not. Here's the story of how she managed to impact many lives around her.
She left behind a fortune estimated at SR 3 million, including four buildings in the same district, and an additional SR 1 million in jewels and gold coins (a total of just over $1 million). She had collected all this solely by begging.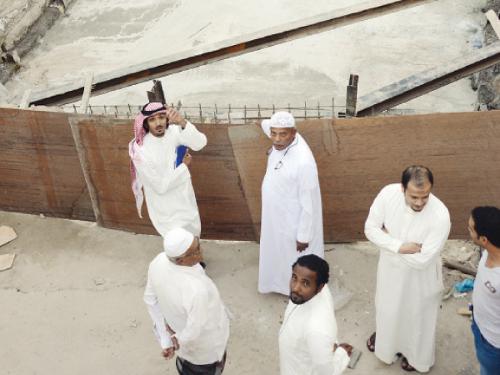 Neighbors mourn the death of Eisha
Ahmed al – Saeedi who grew up with the deceased explained how her family had only consisted of her mother and sister who had also begged and passed away previously.
Saeedi went on describing how the three of them had gained the sympathies of philanthropists, specially during Eid.
He claims he tried to convince her to stop begging since he was aware of the wealth she had accumulated. She reportedly used to reply that she was 'preparing for the hard times.'
Eisha had entrusted Saeedi with all her gold coins and told him to keep them till the time was right. Feeling burdened by the responsibility, Saeedi took matters to official authorities and a local court. He was told the matter will be dealt according to regulations but when no action was taken in a long time, Saeedi handed over the fortune to the most respected and trusted residents of the district, with a number of people witnessing the transfer.
According to Arabnews.com her will stated that her money and possession should go to the needy.
Moreover, Eisha had allowed a number of families to reside in building she owned – for free. After her death, they were to be vacated so that formalities could be carried out and the properties could be handed over to the relevant authorities. Though in conflict with Saeedi over the matter, their argument is where they will go if forced to vacate the buildings where Eisha herself desired them to reside by her free will.
The district chief (umdah) of Al-Balad, Tal'at Ghaith, said, "the old woman hosted several families in her buildings before her death. They lived and grew up with her. After her death, none of the families have left the buildings. Even though I'm the umdah of the district, I have no right to evict them from the buildings. The whole case is before the pertinent authorities that will issue a final decision on it." –
The article was first published on Al Arabiya News