Vodka is the most versatile drink in the world from old fashioned "White Russians" too Suave and sophisticated "Martinis" it can be mixed and drank in any way possible and you can even chug it down if your feeling particularly brave. However other than for the occasional drink or the all out party, vodka can be used for many other purposes.
1. Repels Insects
A shot a day keeps the insects away. Spraying yourself with a little vodka can keep mosquito and other creepy crawlies away!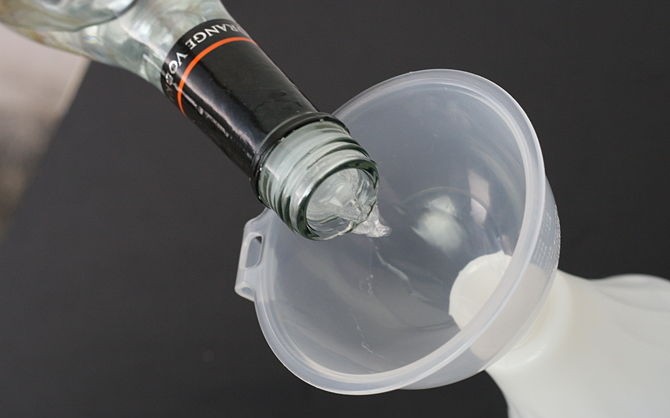 2. Keeps Flowers Alive Longer
Mixing a little vodka and sugar in the water you have kept your flowers in will keep them alive longer!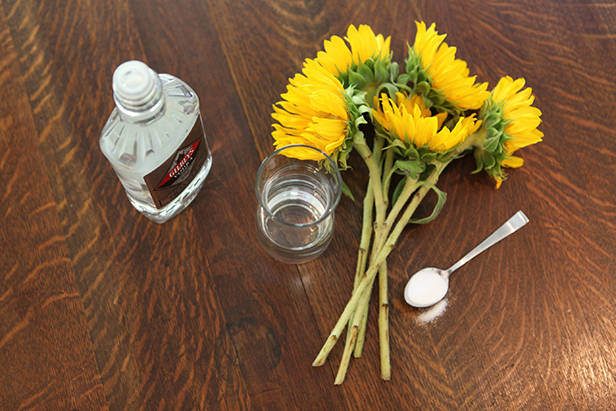 Source: 
www.omgfacts.com
3. Treats Poison Ivy
Soothes the rash and irritation from poison Ivy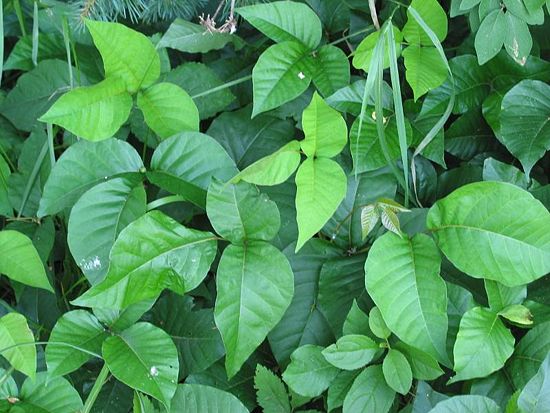 Source: 
www.wikihow.com
4. Freshens Laundry
A spirits of vodka on your laundry after wash will keep it fresh for days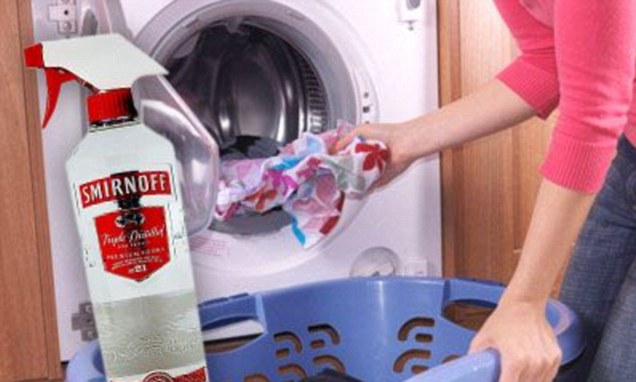 Source: 
www.dailymail.co.uk
5. Shines Silver Jewelry
Wipes clean, tough stains from silver and metal.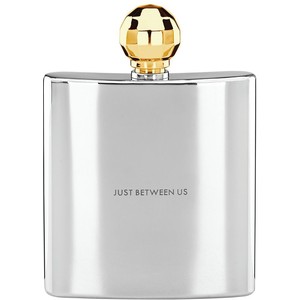 Source: https://www.polyvore.com/
6. Soothes Jelly Fish Stings
Tired of 'the old rubbing an onion on a sting' try healing it with vodka!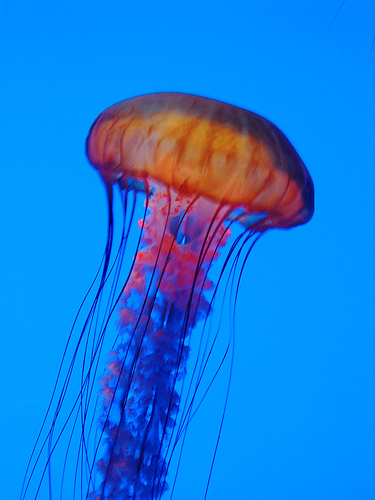 Source:
www.jellyfishfacts.net
7. Gives You Soft Silky Hair
An ounce of vodka mixed with your shampoo will make your hair silky as hell!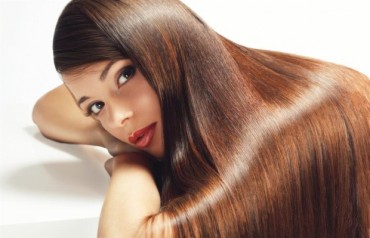 Source: www.k
o-te.com
8. It Cleans Mold
Vodka Kills Mold! So you can use it to clean bathroom and kitchen tiles !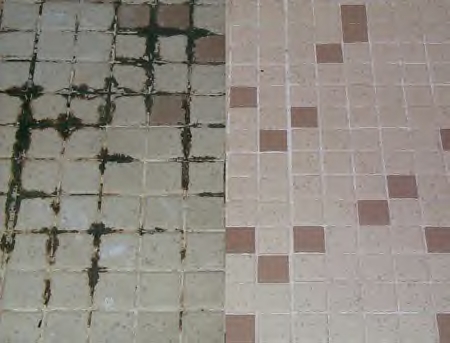 Source: www.bedfordshire.tiledoctor.biz
9. Cleans Smudges On glasses
Vodka cleans glass and gets rid of any pesky smudges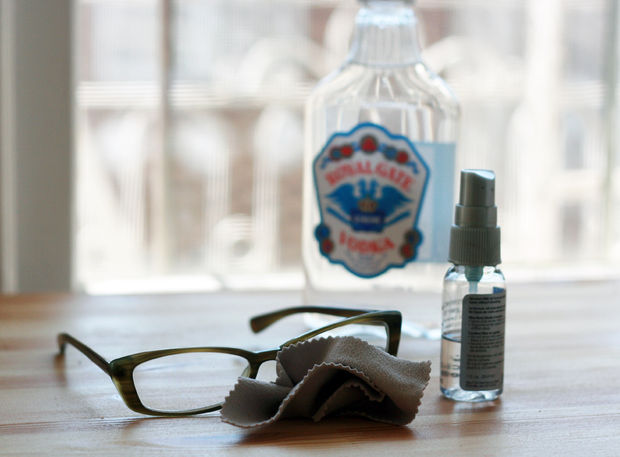 Source: 
www.instructables.com
10. Takes Gooey Residue Off Things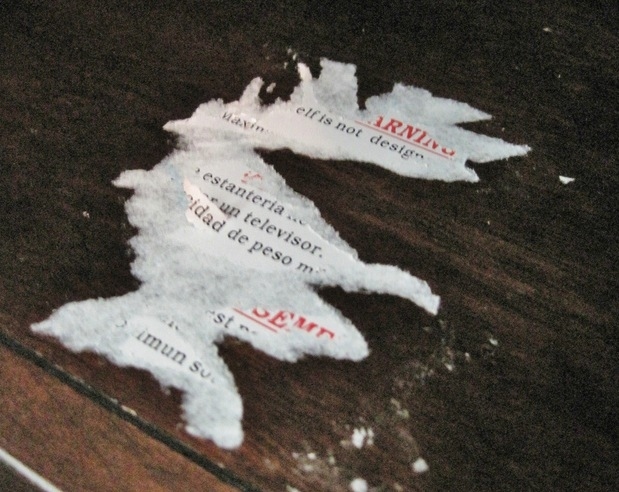 Source: www.
buzzfeed.com
So next time you get caught with a bottle of vodka, tell them it's for cleaning your clothes or shining your earrings !