Promoting your event on social media can be very effective, if done right…
1. To re-market the event, use Facebook Ads
Re-marketing can be a very useful strategy since people hardly ever notice or purchase the first time they hear about an event or notice an offer. This is in particular true for big events like conferences and gatherings.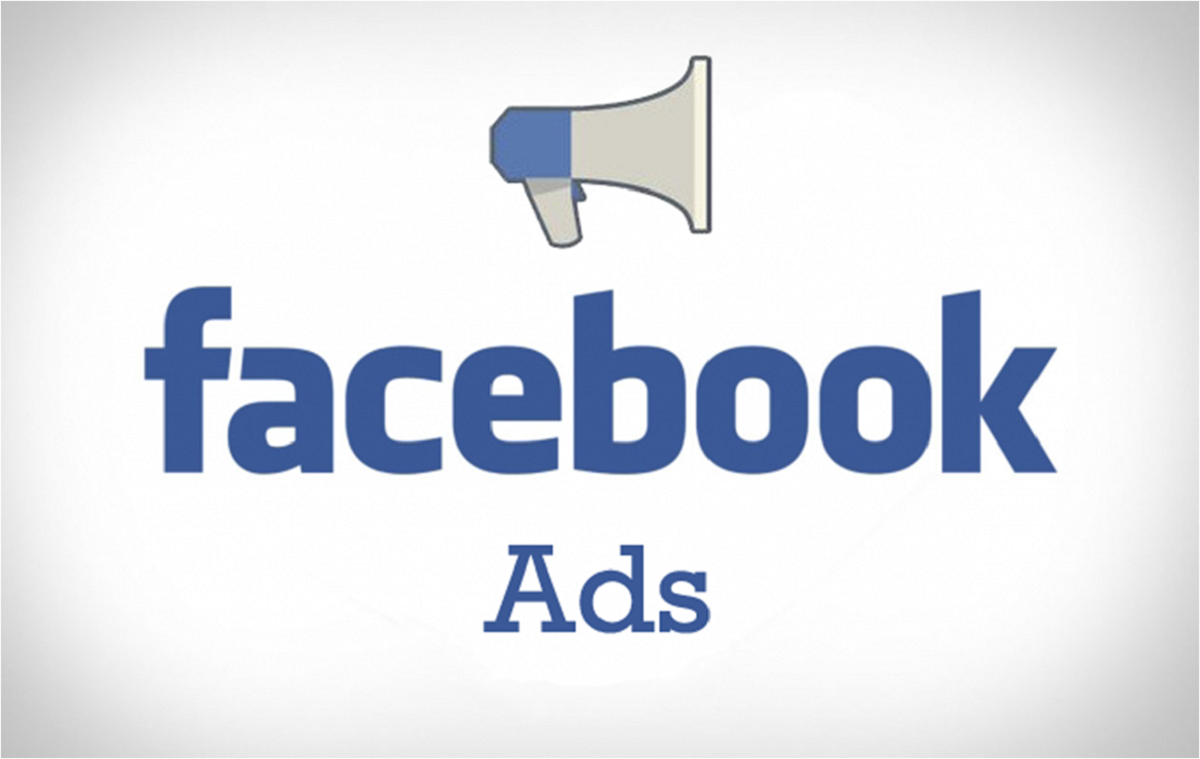 Source: fitnessmarketing.com
2. Choose an Event #hashtag
To persuade people to talk about the event and share photos and videos, which are extremely trusted, free of charge word-of-mouth marketing of the event, it is necessary that you choose a relevant #hashtag for the event.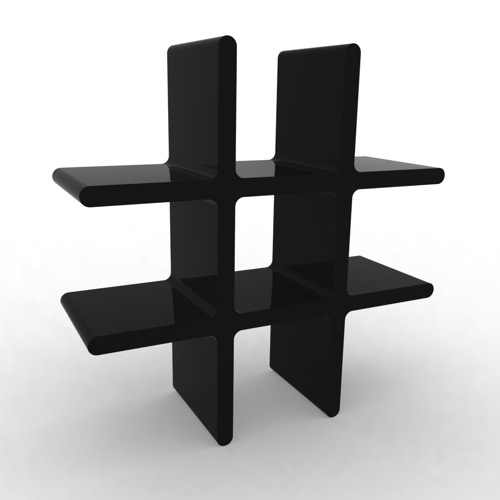 Source: www.styleofdesign.com
3. Generate a highlight video from previous events
Video presents a distinctive opportunity to convey the energy and enthusiasm of a live event. Incredible visuals and outstanding audio are a strong amalgamation that drives registration. It also generates engagement opportunities as the video is shared with friends.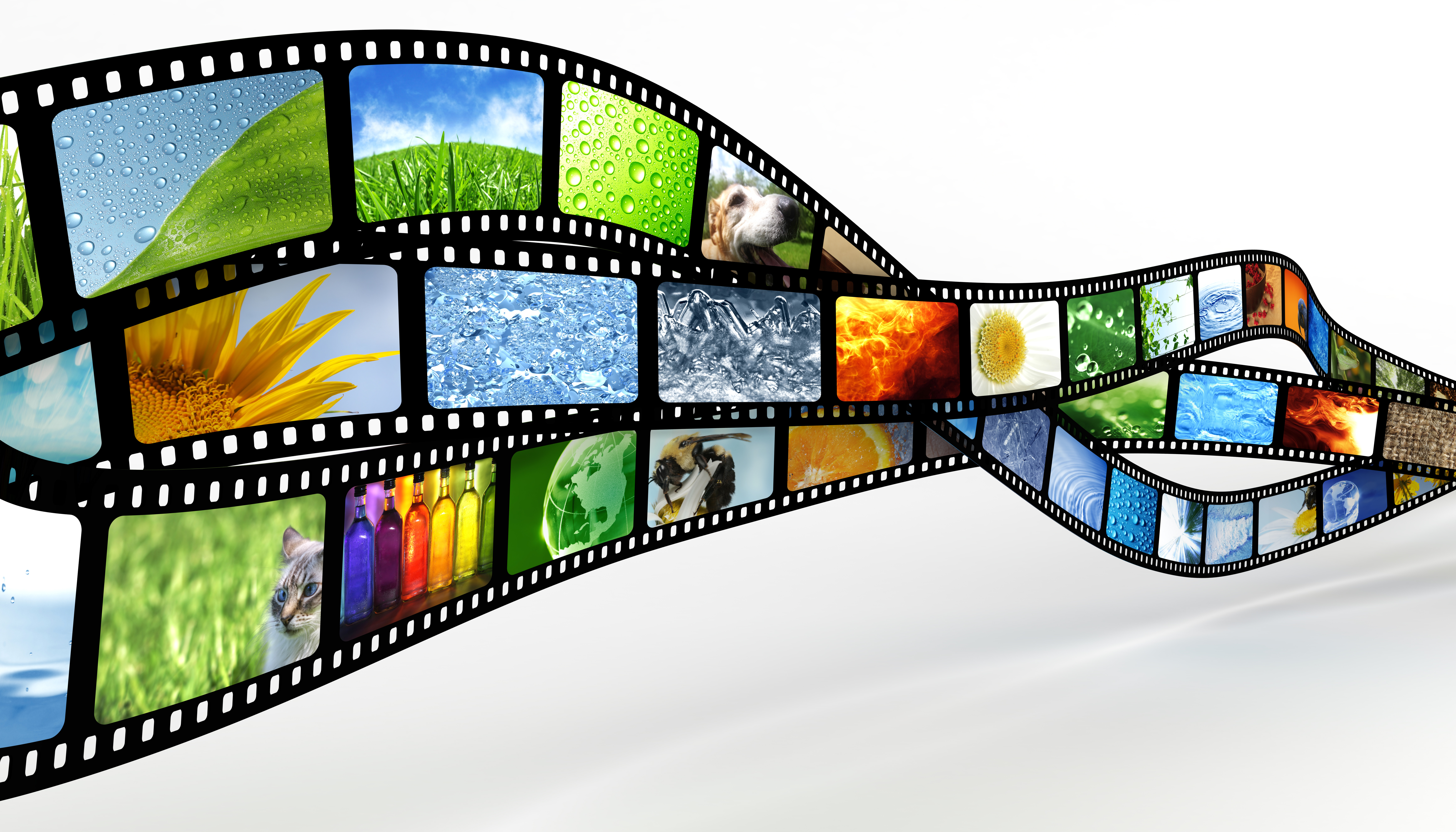 Source: blog.deonandan.com
4. Use Photos of Attendees in Social Updates
If you have a reiterating event, leverage those amusing photos you took at preceding events. Even better, share user-generated content on your social media accounts.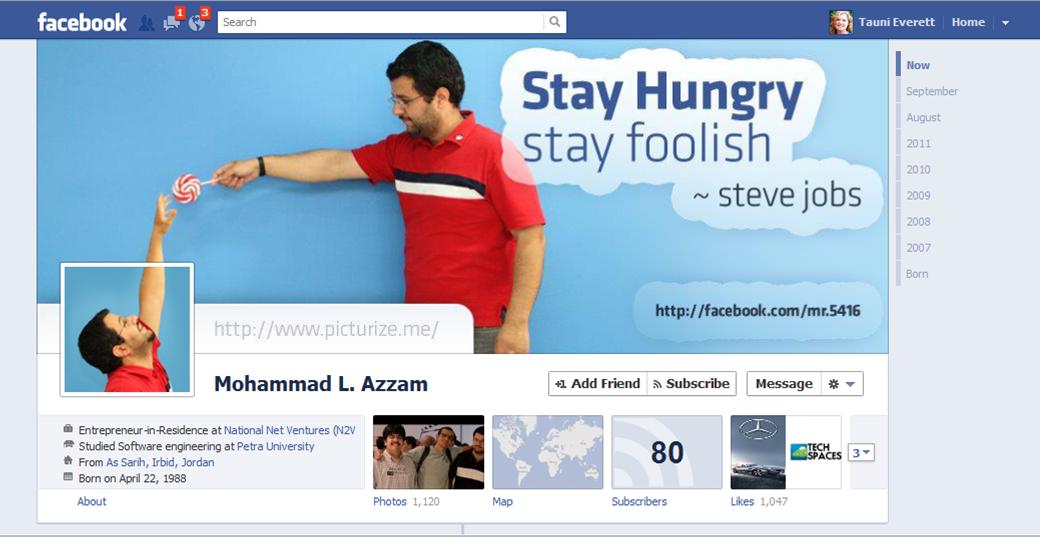 Source: snapconference.com
5. Share pictures of speakers with quotation overlays
This also gives the opportunity to give your speakers extra exposure and for them to share with their own audiences, providing exposure for your event.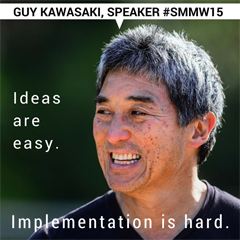 Source: pinterest
6. Share Behind-the-Scenes Pictures and Videos
A LOT of work goes into pulling off an incredible event. Give a peek into this thrilling and sometimes frenzied experience by sharing images and videos of the preparations going on.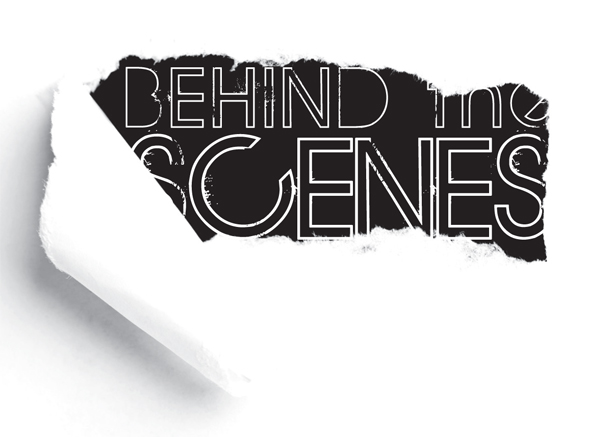 Source: www.synergydandc.com
7. Welcome New Instagram Followers With a Video Invitation to Your Event
Instagram has made it very simple to offer a warm welcome to new followers: direct messages with video. You have 15 seconds to thank your new followers and encourage them to attend your event.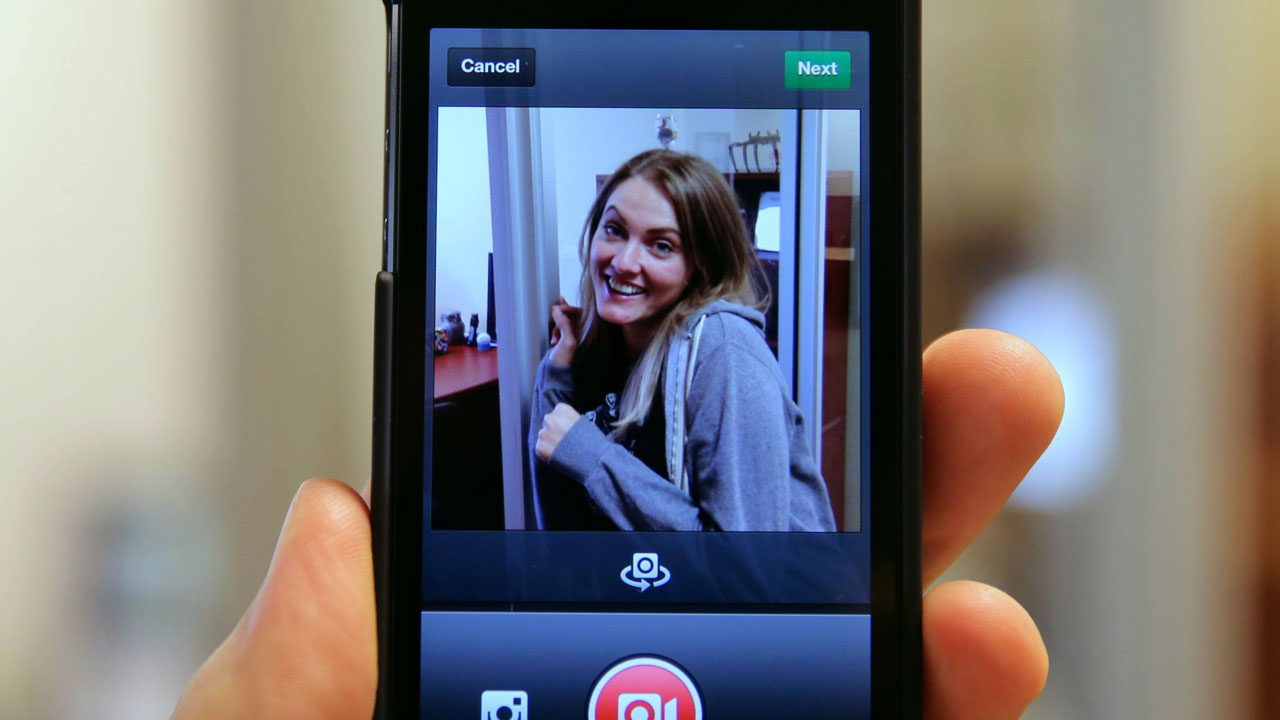 Source: www.newevolutionvideoproduction.com