1. Throwback Thursday
Sometimes it is hard to remember what life was like together after a while apart. Find forgotten pictures of you two and send it on Thursday. Make Thursday a day to look forward to.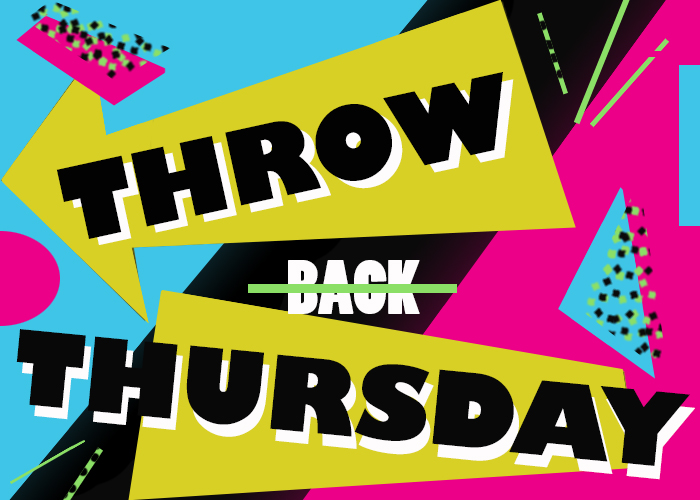 Source: windowgeniefranchise.com
2. Care Packages
If you have some money to spend on your honey, a care package can be an awesome treat.A care package should be random, yet useful.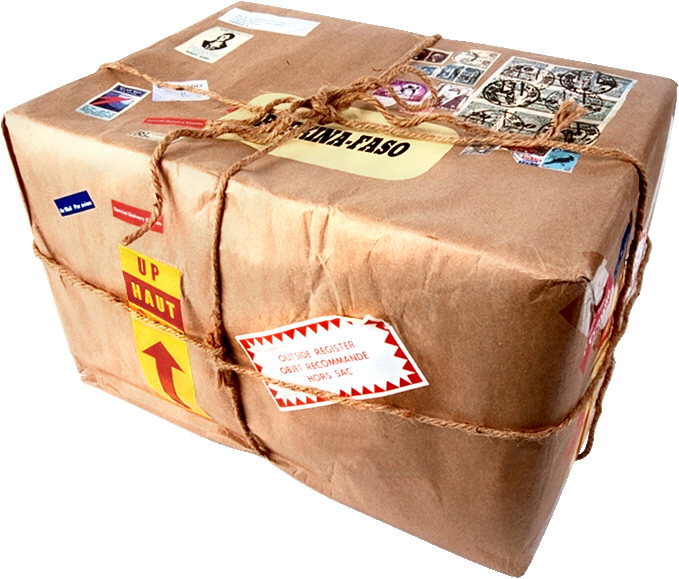 Source:www.operationwearehere.com
3. Surprise Visit
To add to the spectacle of surprise, try to plan it so your partner is out with his or her friends. Showing up at their door step can be romantic, but it is more fun to have a group of people witness their reaction.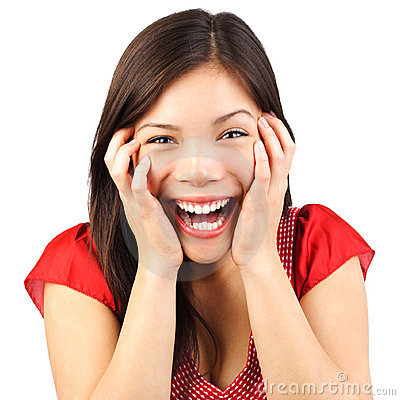 Source: www.dreamstime.com
4. Date Night
Skyping every night is excessive and unnecessary. Catch up at least once a day through texts, calls, voicemails or social media, anything to let your significant other know you are thinking about them. Limit webcam sessions to a couple times a week to make them more special.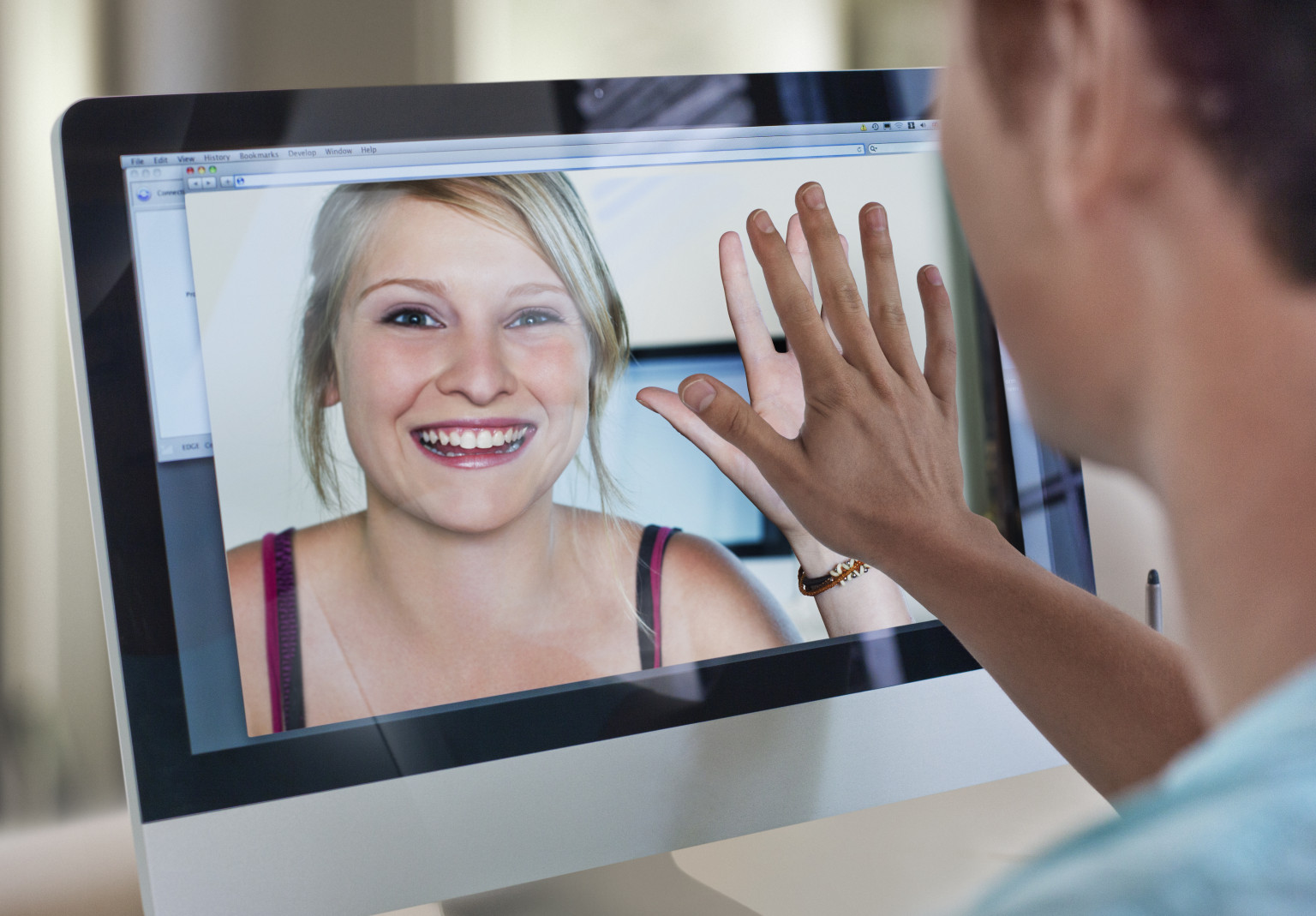 Source: www.huffingtonpost.com
5. Love Letters
Technology makes it incredibly easy to communicate long distance, but there is nothing like receiving a hand written love letter in the mail.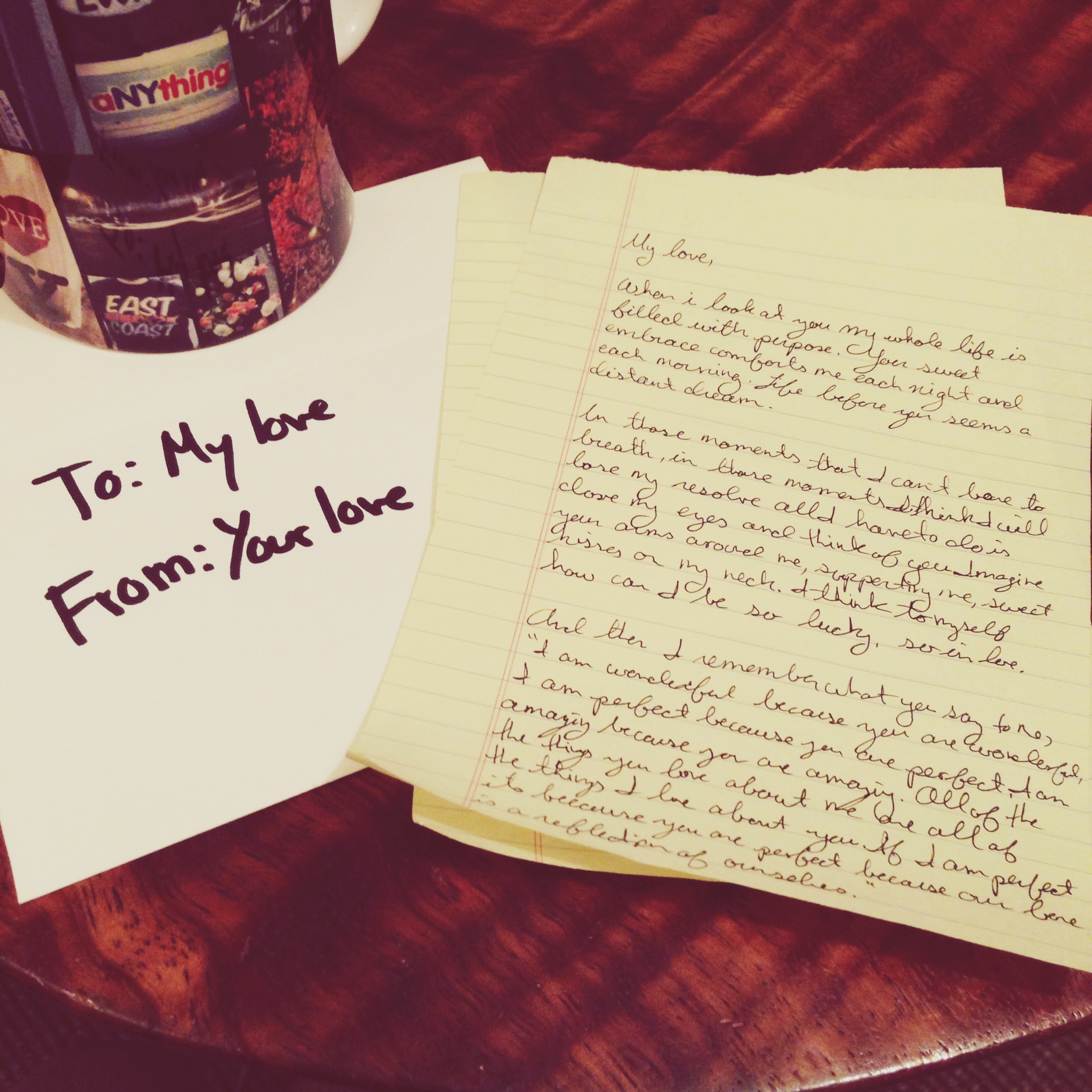 Source: monicapirani.com
6. Play a game together
If you are looking for something more interactive, find a board game you can play against each other or even an online game.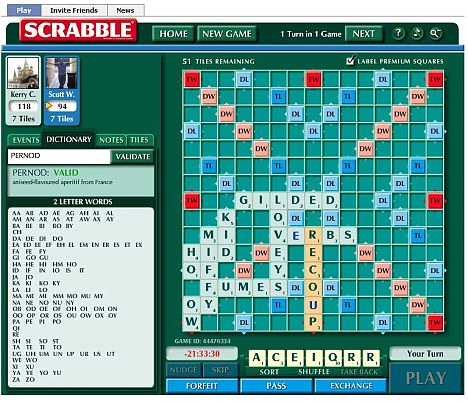 Source: www.dailymail.co.uk
7. Create a Countdown
There are many free countdown apps that allow you to set an upcoming date to look forward to. Use a photo of you two, and set your phone background to your next special date.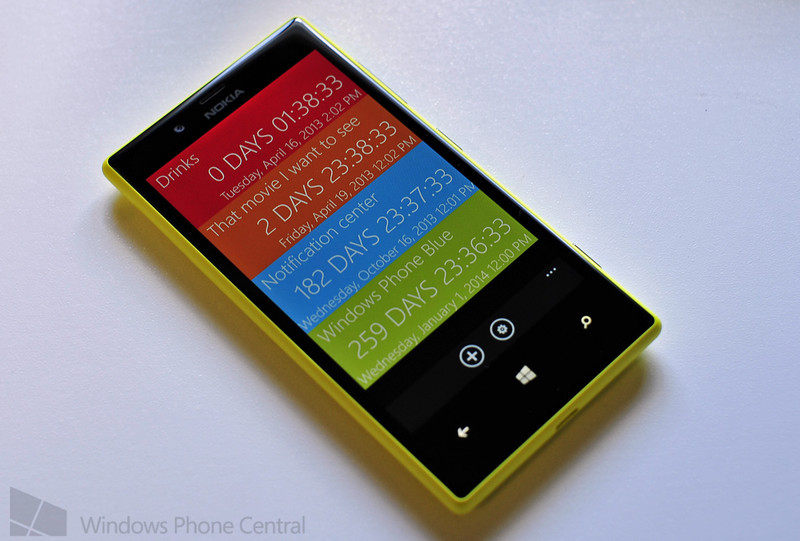 Source: www.windowscentral.com