Stereotyping is one thing, but creating complete misconceptions is a completely different story. Quetta has been a target of outsourced criticism for the longest while. People who have never been to the city passing strong remarks to hurt the image of this beautiful city.
Here are some unreal misconceptions about Quetta that need to be cleared once and for all.
1. Quetta is so backwards, why would people travel to a village?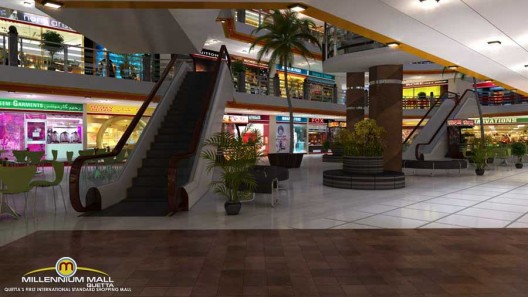 2. The city is full of illiterate people, who would understand Urdu there?
Justice Javed Iqbal – Ex-Chief Justice Of Supreme Court Of Pakistan
Iftikhar Muhammad Chaudhry – Ex-Chief Justice Of Supreme Court Of Pakistan
3. It gives shades of a complete war-zone, we'd rather just live peacefully
4. There is no beauty, zero places to travel to for a good time..
5. The city has no night life whatsoever, people here sleep at 6:00 pm
6. Quetta has no history.. it has been a slump since Pakistan's inception
7. There are no quality food places in Quetta, what will we eat there?
8. The people of Quetta have no sense of tradition or culture..
9. There is no talent in Quetta, the locals are just wasting their lives there..
10. The people of Quetta are not patriotic and don't love Pakistan
So, do you still feel the same about Quetta? We say you best come and see for yourself!