1. The Maid
Let's face it . . . Had they not been there for us, sooner or later, we'd all look somewhat like this all the time.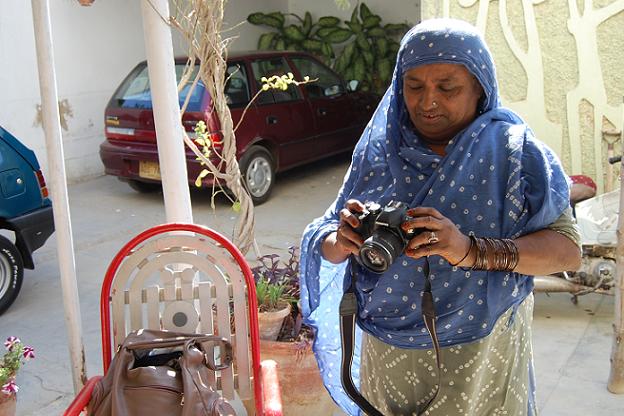 2. 'Gutter Wala'/ 'Jammadar'
Yeh 'Kachrey Waley' nai hain. Yeh tou 'Safai Waley' hain. Kachra tou humara hai! The way they work is commendable!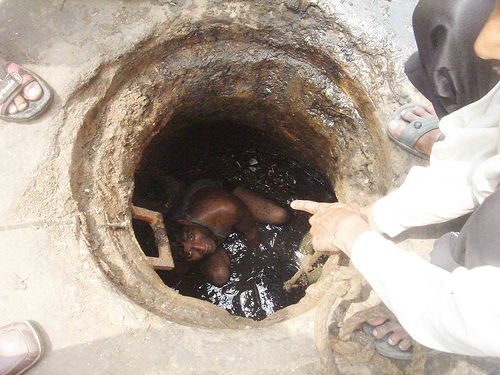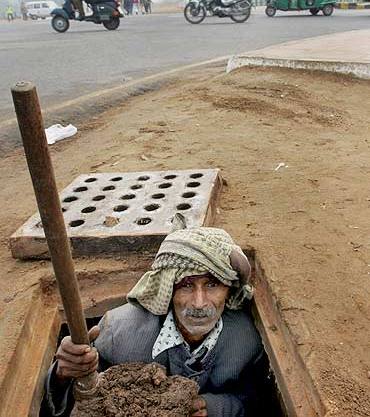 3. Delivery boy
Unfortunately, our delivery boys don't have these super gadgets. We can nnly imagine what all they go through to deliver our food to us. Kabhi upper neechey ho jaye tou maaf kerdo yaar. Becharey rider ki kya ghalti hai?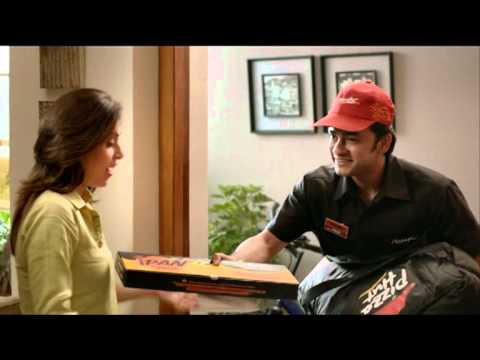 4. IT Guy
These people never get the true credit they deserve. Yeh nai hotey tou sub theek kaisey hota?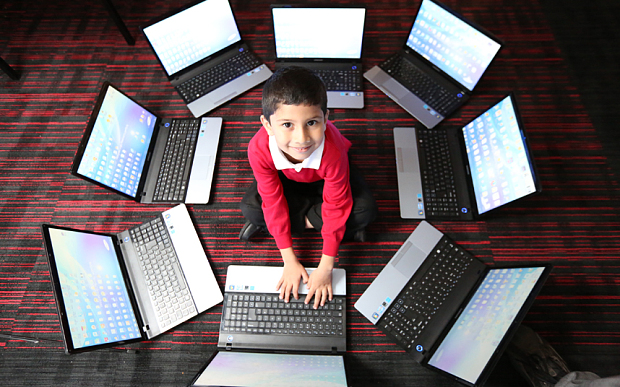 5. Canteen Guy
I'm sure all your school, college and university canteens have a 'Chota' – he has a name you know? Oh Wait! You don't know. Find out. #Respect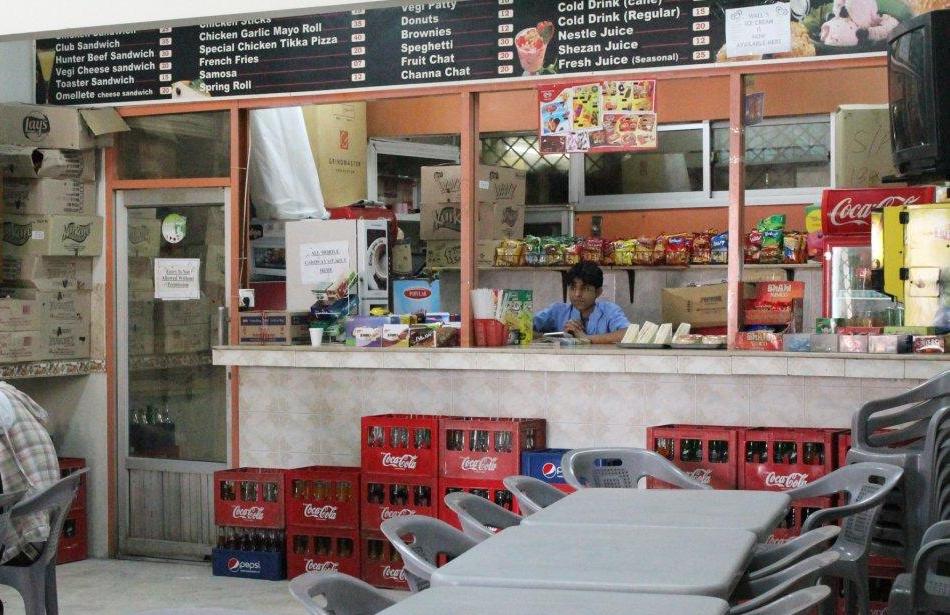 Source: Indus University Photography by Zeeshan Haider Webmaster Rohail AKS
6. Neighbors
Our neighbors are more than just people next door who lend us sugar, milk and ice. Wi-fi per passowrd laga diya tou kya hua? People grow up not knowing who lives next door. Kya yeh khula tazaad nai?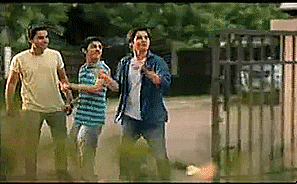 7. Chowkidaar
'Puri raat jagtey hain takey aap sukoon sey soien. Baba ki seeti = Aal Iz Welll'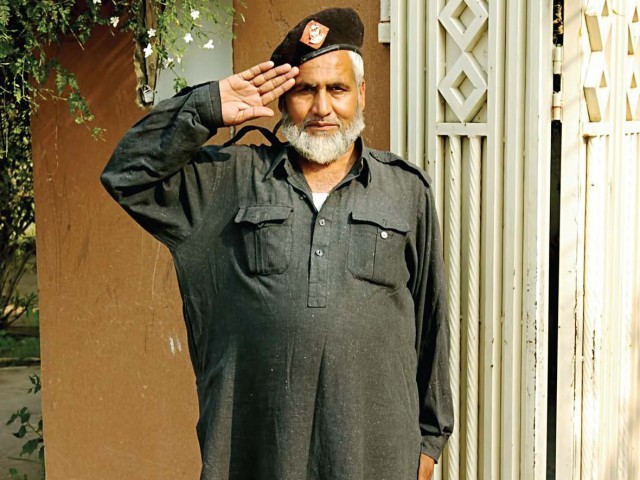 8. Drivers
Anyone who has seen the traffic in cities like Karachi knows this is one of the most difficult jobs ever. Specially in the heat  . . . specially with a roza!!!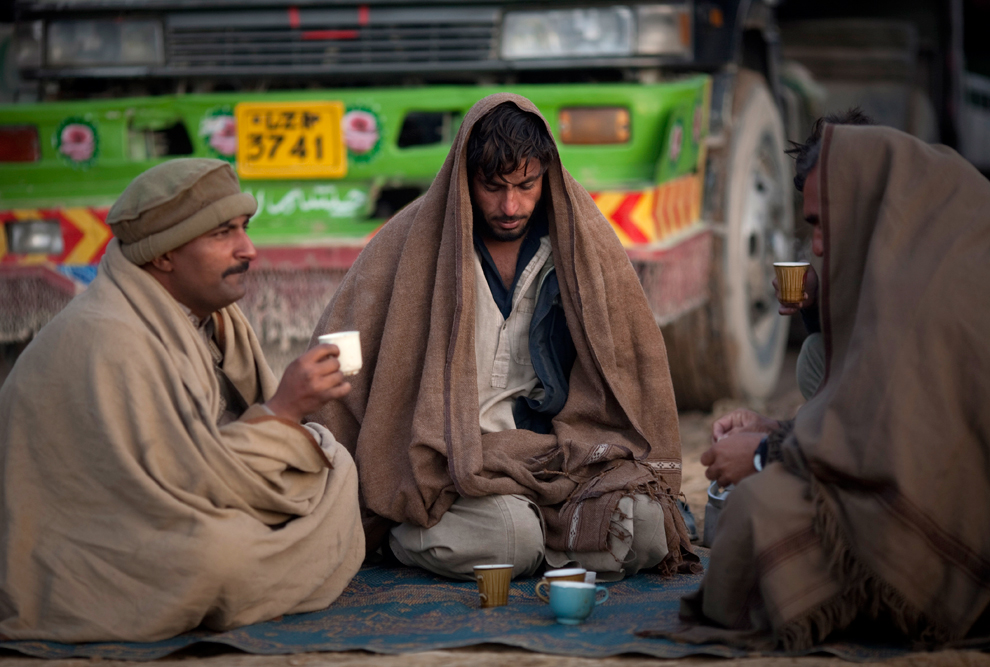 9. Tuition Teachers
All teachers for that matter. They sacrifice all their time to help you learn something you should've known a long time ago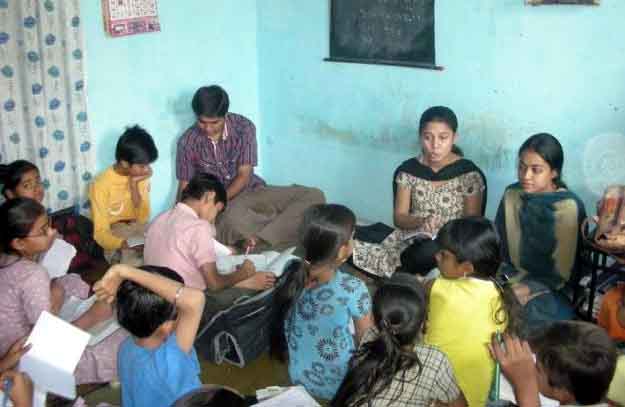 10. Grandparents
Of Course, only some of us are blessed with these gems but if only we understood their true value, how much our lives would change!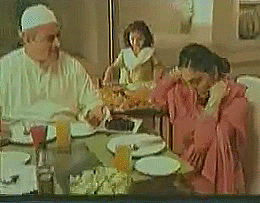 Even parents and friends and siblings. Learn to cherish them while you can. Don't only realize their worth once that chance is taken away from you. It's the little things we ignore now that we'll miss the most later.