Any Pakistani who has ever even tried dieting will inevitably relate to this process. Specially in desi households, where 'khana peena' should never be compromised on regardless of the situation.
1. People Ask You Why You're Dieting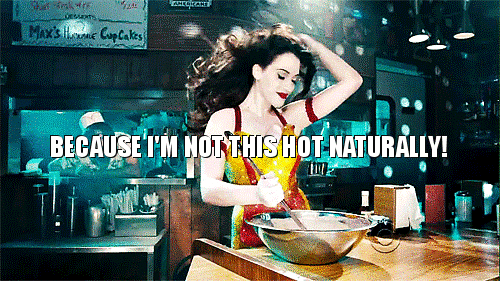 2. Your Friends Don't Care You Are Dieting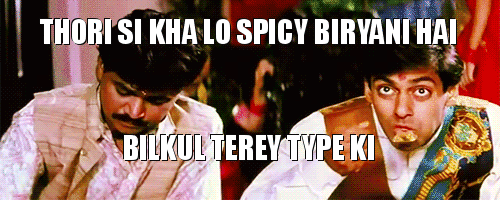 3. Your Mom SERIOUSLY Doesn't Care About Your Diet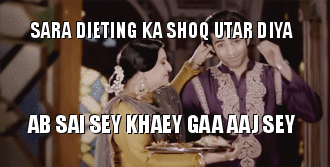 4. You Can't Even Pretend To Be Enjoying What You Have To Eat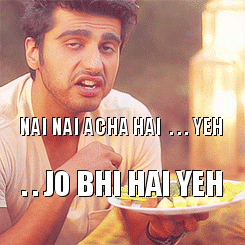 While Your Friends Look At You Like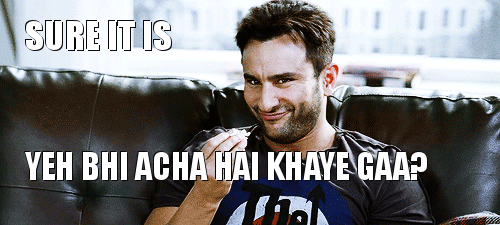 5. That Work-Out You Planned . . . Yeah About That . . .
UTHNEY KI HIMMAT HI NAI HAI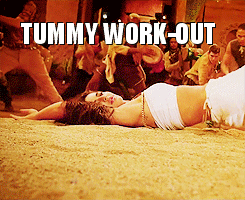 6. You Day Dream About All The Times You Could Do This
GOL GAPPAY CHAAT JALEBI JUNK FOOD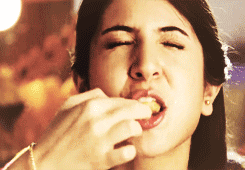 7. You Even Try To Find Ways Around Your Diet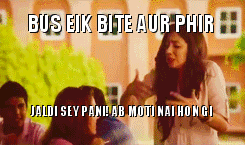 8. Looking At People Following Through With Their Diet Gives You Motivation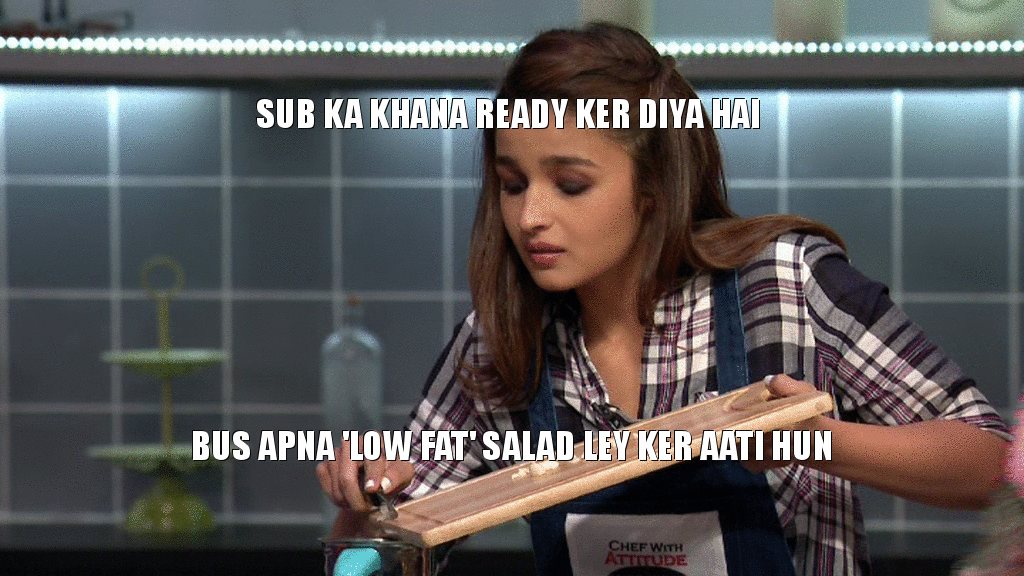 But Then . . .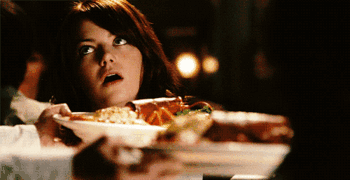 9. You Lose 3 Pounds And You Need To Celebrate So

10. And Eventually Enough Is Enough So You Cheat On Your Diet
 And it feels soooo goooood!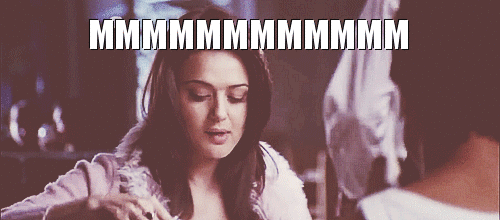 Our sincere advise to you all – stop torturing yourselves. You're fine just the way you are.
Kha Ley Pi Ley Jee Ley!