Here are the types of people we have on our Snapchat:
1. The Foodie
Okay so we know that you're going to all those cool places to try out food we cannot afford, what's the point of putting all of this on your snap story? Are you trying to make us have food cravings at 2 am?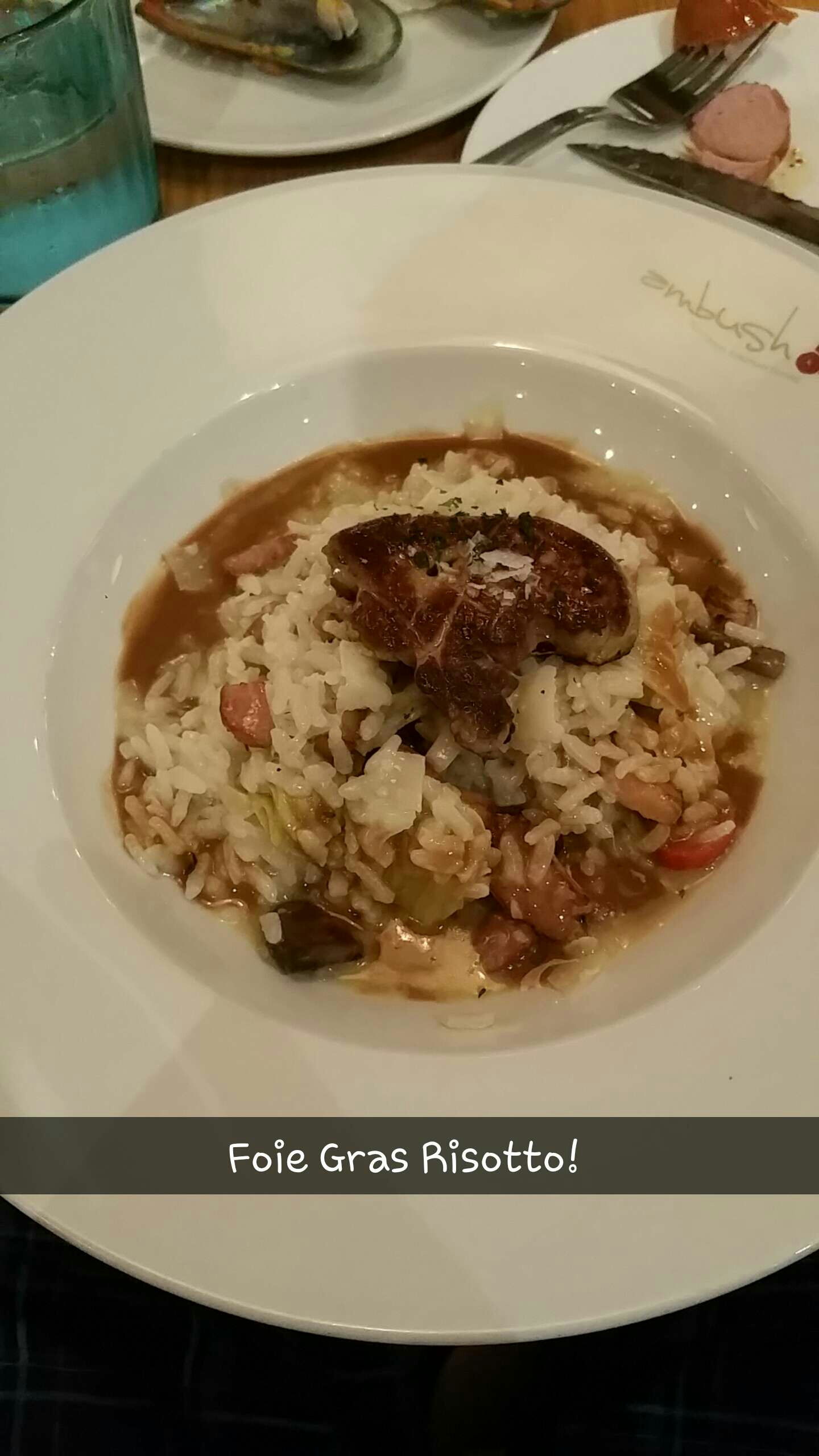 Source: thecrazydonny.com
2. The Video Diary Person
The person who will film their day from the moment they wake up to the moment they lie down to sleep. Here's some advice: you're irritating as hell, stahhp! No one wants to know what you did throughout the day.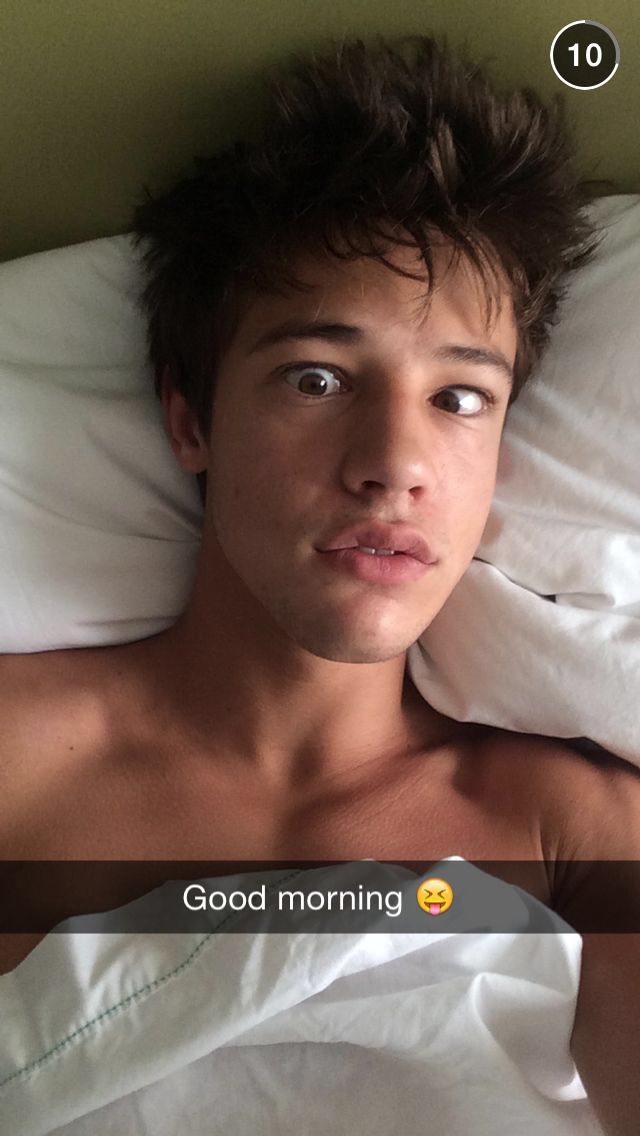 Source: www.pinterest.com
3. The OOTD Person
This is the person who'll make you feel as if you have nothing decent to wear. They'll leave an Outfit Of The Day snap on their snap story everyday, and trust me all the outfits are gorgeous.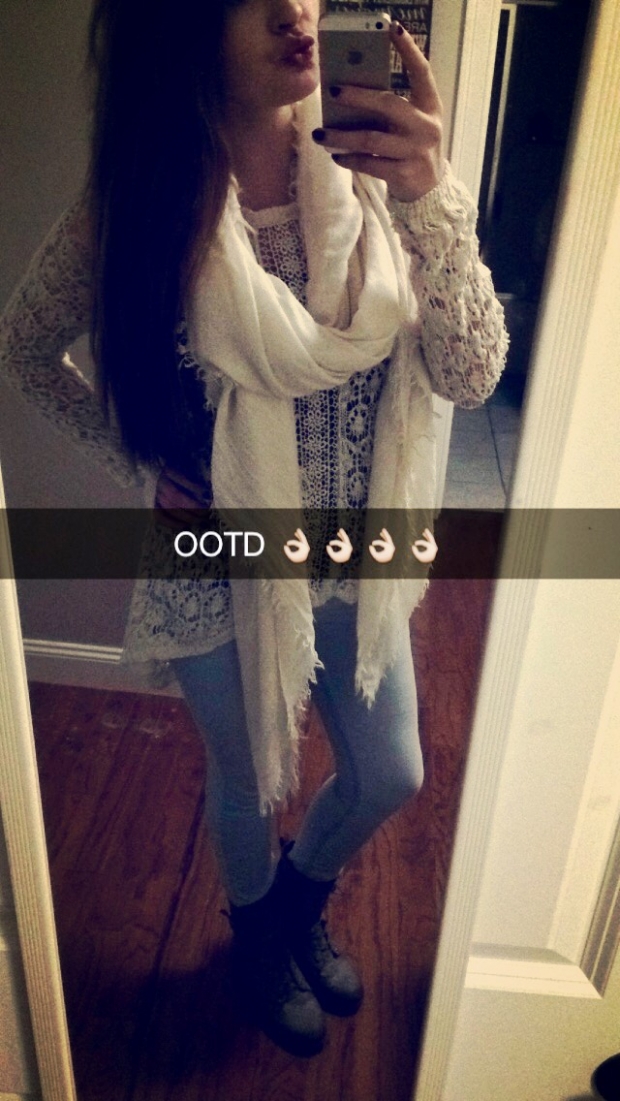 Source: www.hercampus.com
4. The Cute Couple
They are forever out on dates. Their story is full of cute couple poses. Thankyou so much guys for making us realize how single AF we are.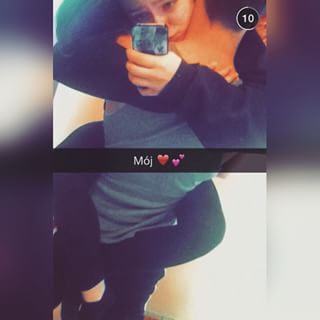 Source: zh.ink361.com
5. That Creepy Person Who Sends You Private Snaps
Who are you? How did you find me? What do you want from me? OMG STOP SENDING ME WEIRD SNAPS! ARE YOU A MURDERER?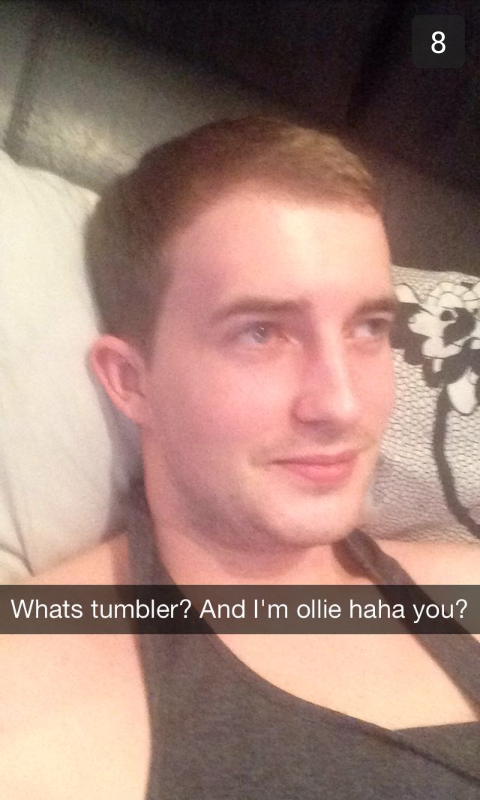 Source: forums.hipinion.com
6. The Snapchat Artist
This person is extremely creative! They draw so well on snapchat while we cannot even draw an apple in real life. Also, we're not that faairgh. So yeah.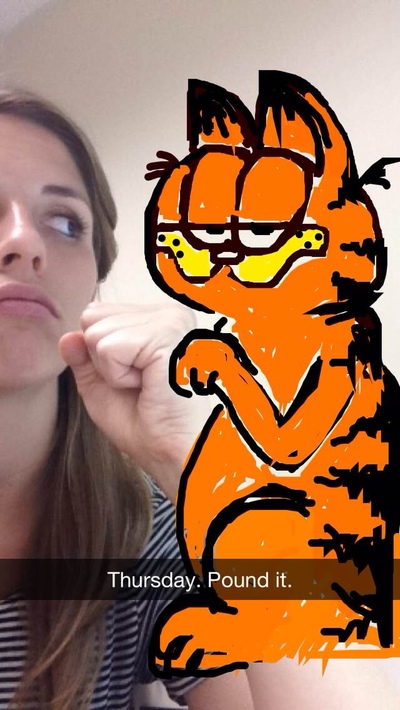 Source:dbatsnap.com
7. The girl who's always out shopping
She's the spoilt daddy's little girl always out shopping. Baap k cash pe ash is her mantra.

Source:  victoriasecre-t.tumblr.com
8. The Smoker
His snap story will be full of videos and pictures of himself and his friends smoking one joint after another. That doesn't make you cool bro, only kEwL.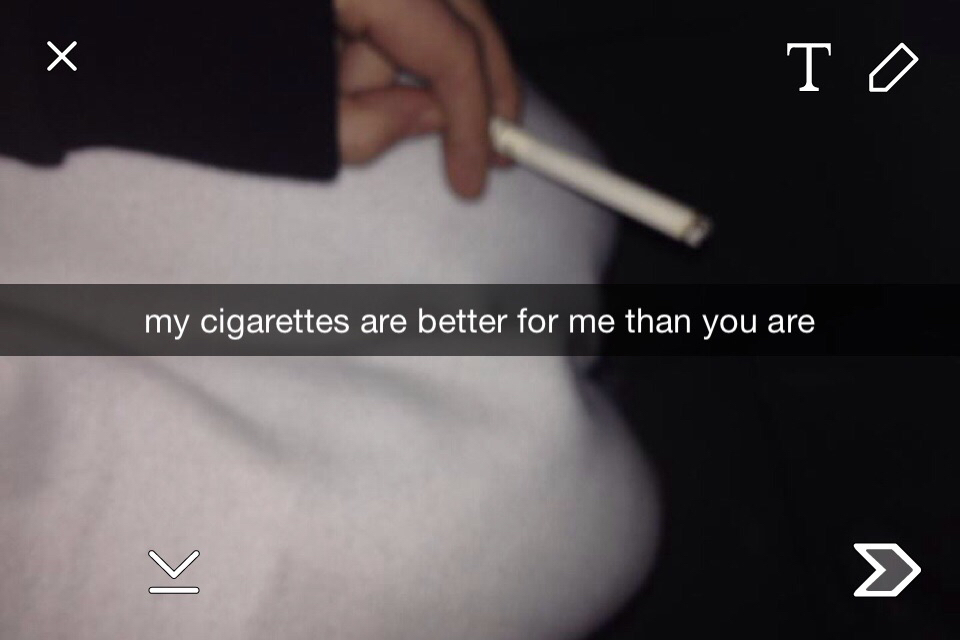 Source: littlemisswodka.tumblr.com