1. Her Daddy
The number one in our list obviously will be Dad. The one-man army every girls definitely needs in her life. He is the one man a girl knows she can trust no matter what. The one man who'll always have her back and provide all the support needed.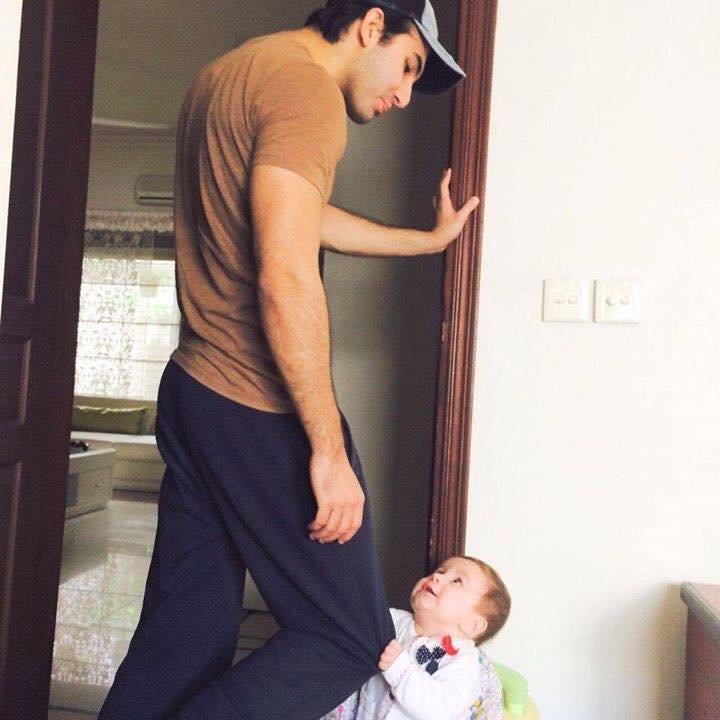 Source: Facebook, Syra Yousuf's Official Page
2. Her Bhai
Your partner in crime, he'll make you laugh and cry at the same time. He'll embarrass you all the time and make fun of you in front of your friends, but will be there to beat anyone up who dares to bring tears to his sister's eyes.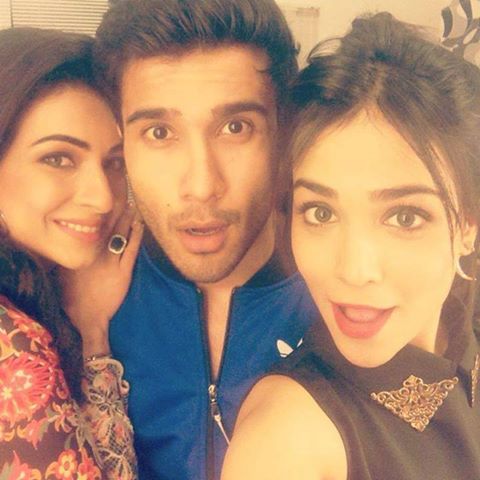 Source: tumblr
3. The Childhood Best Friend
Literally your chaddi buddy. You've been together since you were born. You get into so many fights but in the end you know he'll always be there for you.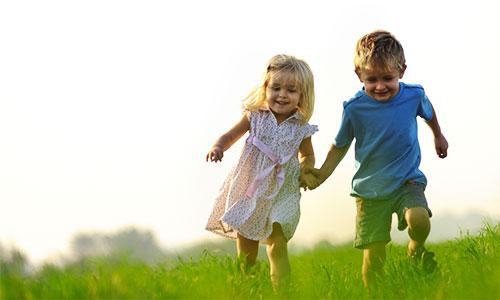 4. Her First Love
 You two thought that saying 'I love you' to each other was the hardest and most meaningful thing you could do. That you would always stay together. Though you grew out of that love, the uncomplicated, innocent memories still linger.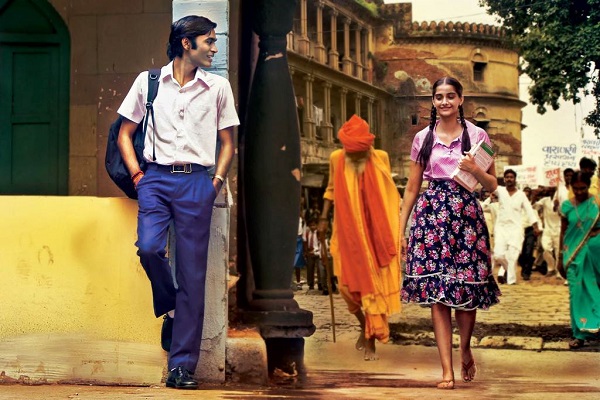 Source: moviezadda.com
5. That Boy she'll never date
He's out of you're league. Or maybe not. But he's HOT for sure. With his perfectly chiseled body and perfect hair, he's perfect to stare at during boring lectures. But you'll never fall in love with him because you two are just so different.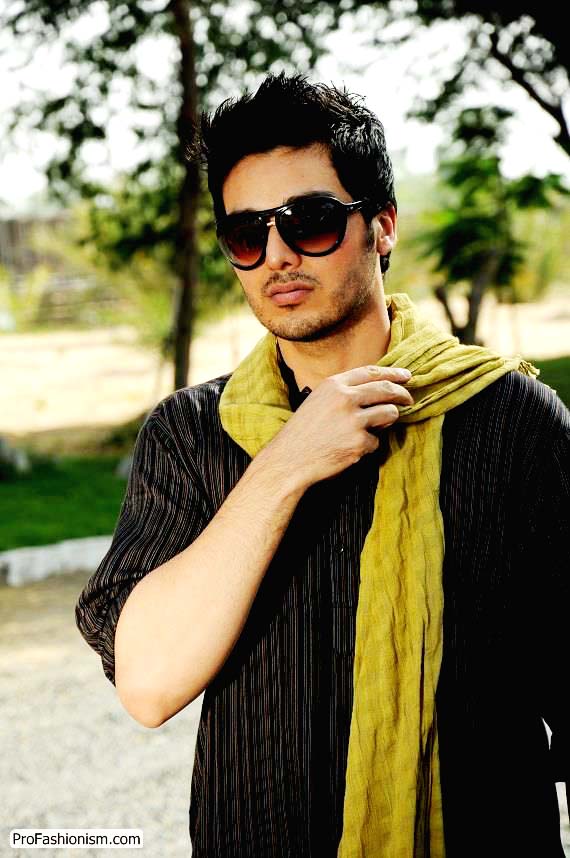 Source: tumblr
6. The man she turned down, but he decided to stick around as her friend
He knows he has been friend-zoned but he also understands that you value friendship more than any relationship and that you want him to be around forever not just for a couple of amazing months.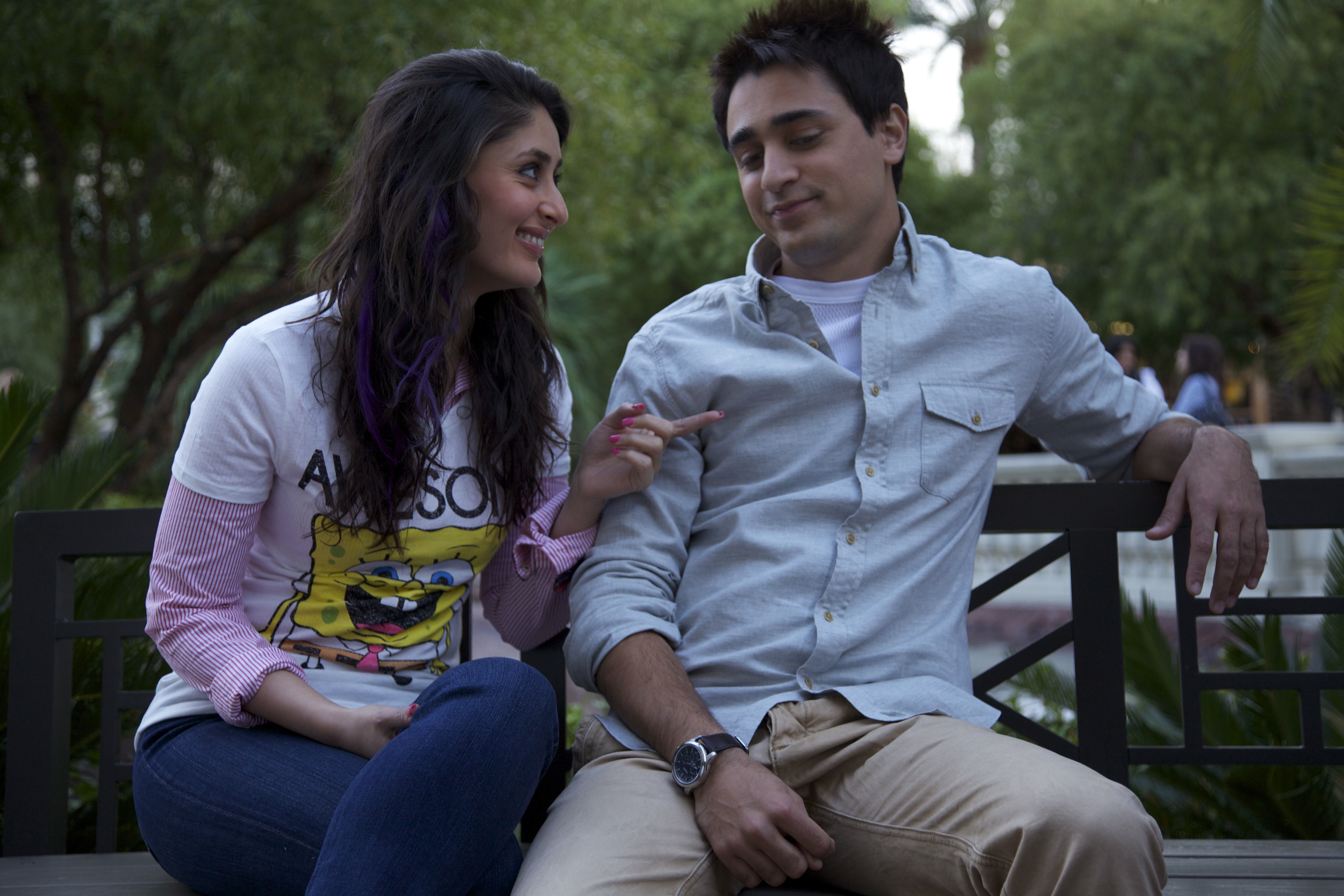 Source: indiaforums.com
7. The Ex who taught her the best life lesson
Your life seemed to end when you broke up with him and you weren't so sure if you believed in love anymore or not. But he was the one who taught you the best life lesson. You are amazeballs alone and that you don't need anyone else to make life perfect for you.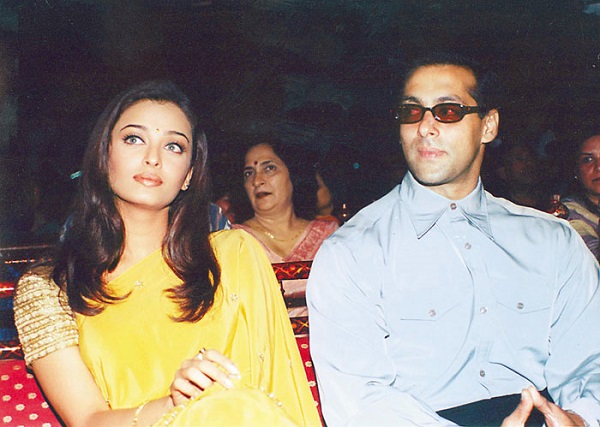 Source: amadershomoys.com
8. Her Cousin who is always her savior
Be it a late night-out or a random trip across the country, he made a lot of things possible for you. He is always ready to become your alibi and knows just the right words to pacify your angry parents.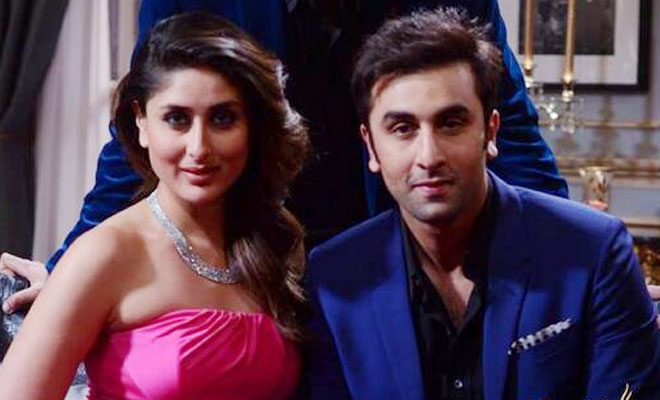 Source: tumblr
9. The one who becomes her Agony Aunt, educating her about the confusing ways of men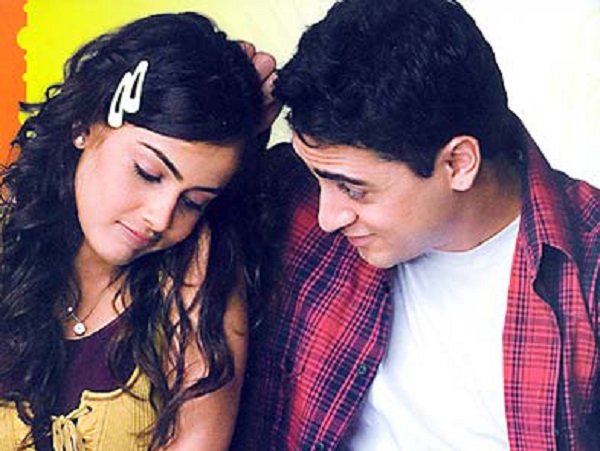 Source: fanpop.com
10. Her Prince Charming
People keep telling you that Prince Charming only exists in fairy-tales and that's not what you should be looking for. But you know that life is a fairy-tale for each and every person – and he may not be a knight in shining armor to the world, but to you he is everything.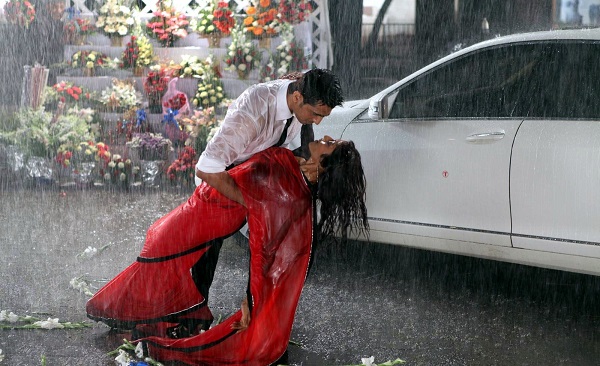 Source: movietarot.com