Arundhati Roy's debut, and only novel, The God Of Small Things, is a story of fraternal twins and their family, and how the lives of some are destroyed by others on the basis of the misplaced societal standards, hypocrisy and gender discrimination governing the Indian subcontinent. The novel won the Man Booker Prize in 1997.
In the beautiful and intricate web of politics, power, love and rebellion that Roy has woven, here are ten moments that she really hits the nail on the head, and leaves you speechless.
1. When she explains how we're trapped outside of our History, and the pervasive effects of neo-colonialism on the subcontinent;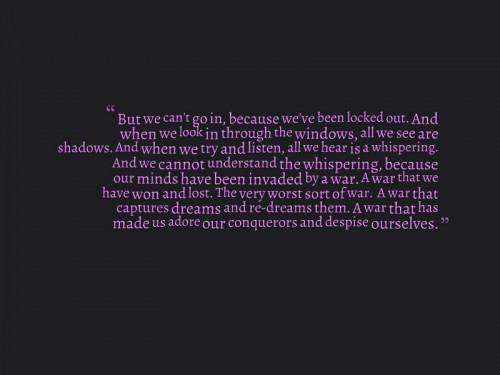 2. When she blames all the trouble on, and mocks, Society for dictating the natural and uncontrollable feeling of love;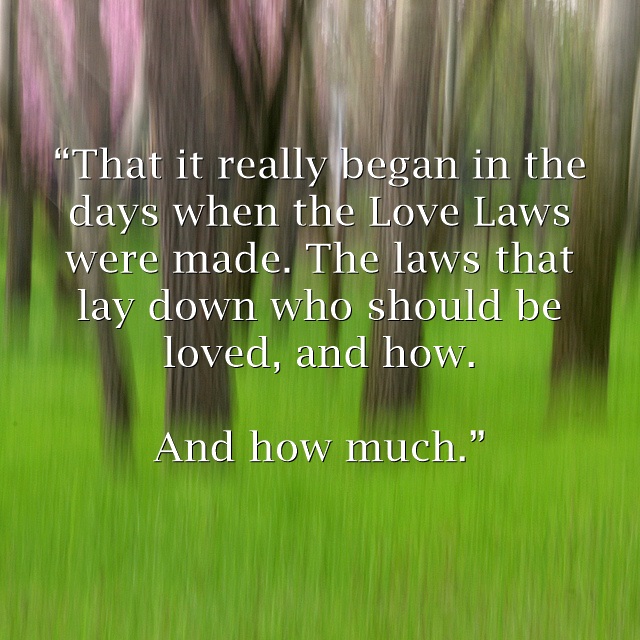 3. When she exposes man's potential for unthinkable violence and cruelty, and how it can overrule his ethics and intellect;

4.  When she attacks the double-standard that power remains exclusively concentrated in the hands of one gender, who is exempted from all judgment and has complete liberty of action:
5.  When she places her story on the level of an epic;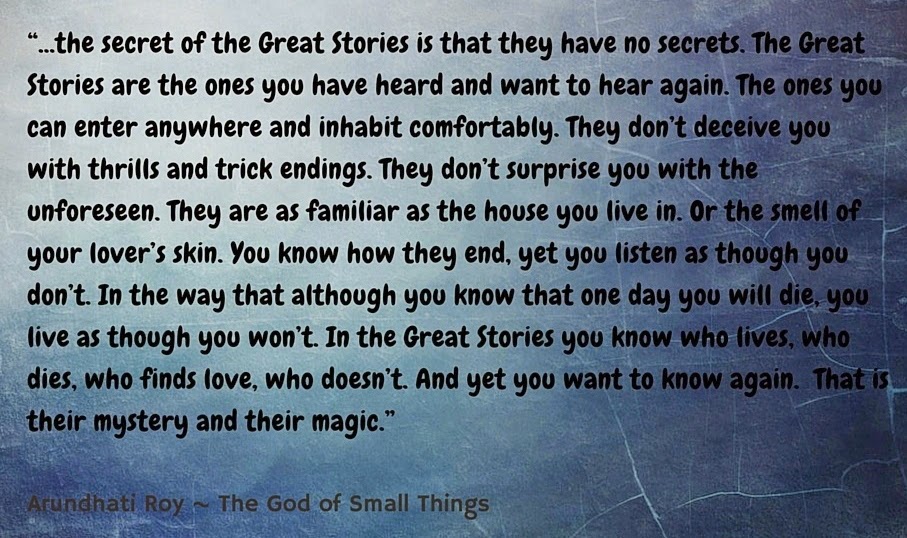 6. When she bares to the readers the power that words can exercise;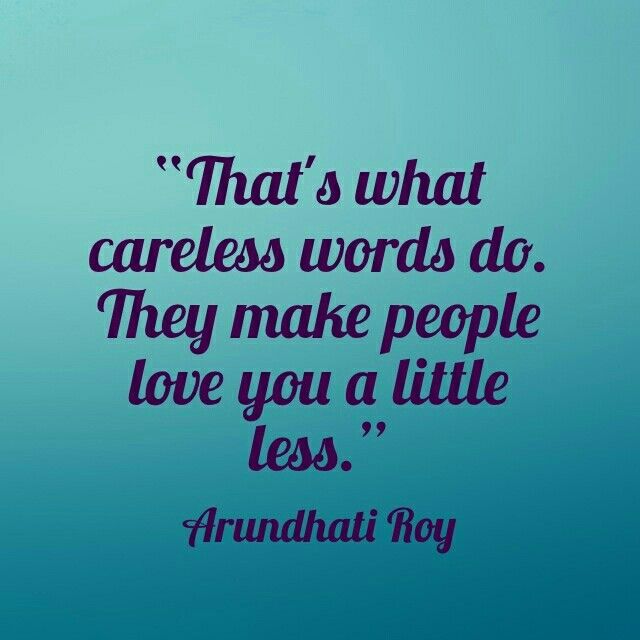 7. When she directs her focus on micro, eclipsed, and seemingly inconsequential events that shape our History;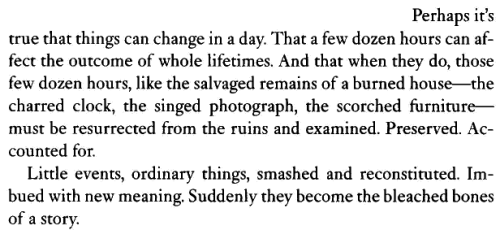 8. When she makes us realize the importance of childhood and makes us marvel at its innocence and vulnerability;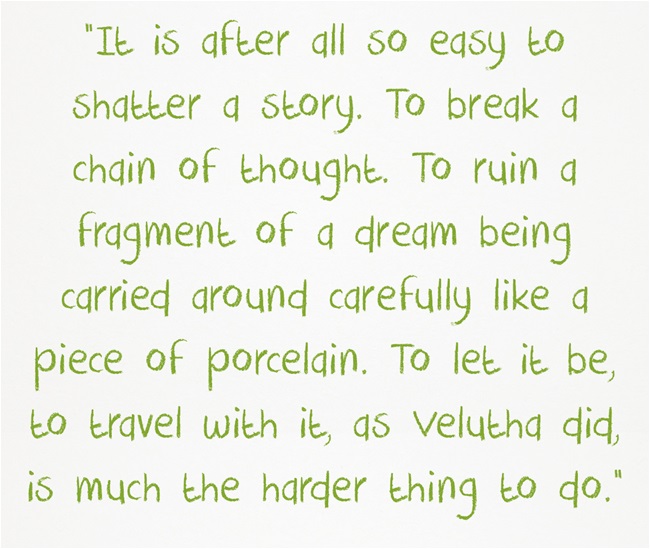 9. When she explains how your loved ones have the power to hurt you the most;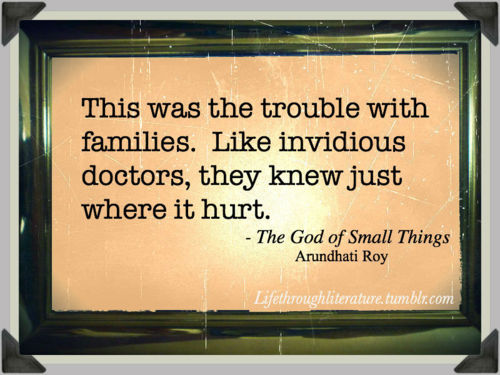 10. When she poses this haunting question;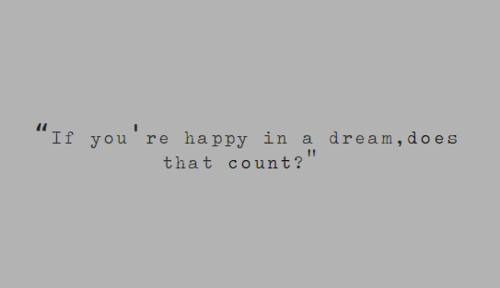 In this beautiful tale, Arundhati Roy bares the psychology and nature of man, especially in the society of the subcontinent, and holds it up for scrutiny and examination. It is sure to leave you spellbound, and make you question everything you have ever stood for.
Have you grabbed your copy yet?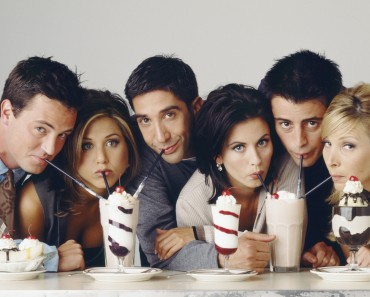 Also See: 
7 Things I Learned From F.R.I.E.N.D.S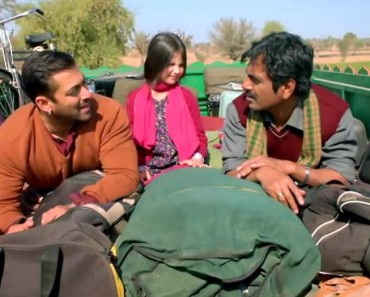 Also See: 
10 Lessons Every Pakistani Can Learn From Bajrangi Bhaijaan!