Weddings are a HUGE deal in Pakistan. Though fun and memorable, there is a lot more to a Pakistani wedding than the wedding itself..
1. Exhausting events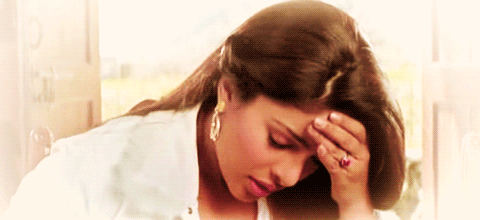 Kiun K Aik Event Kaafi Nahi Hota, Kam Az Kam 15 Events To Honay Zerori Hain… Warna Naak Kat Sakti Hai!!
2. Family shopping spree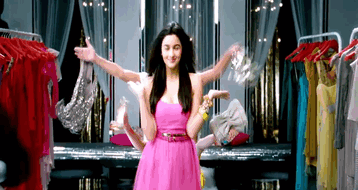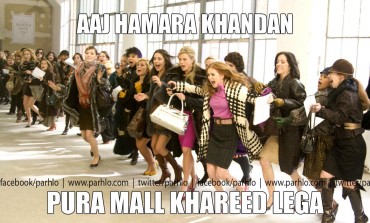 3. Guests you've never known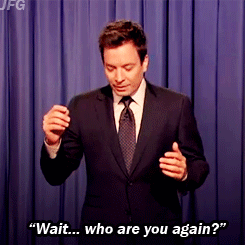 4. Rishta aunties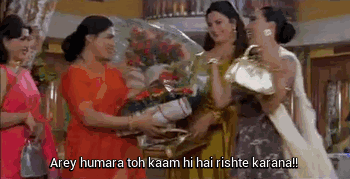 5. Mad relatives because you started dinner before they reached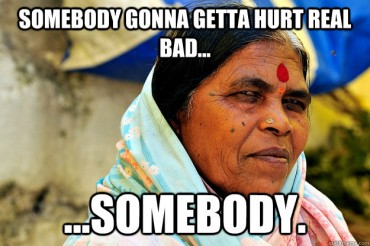 6. Widayi moments…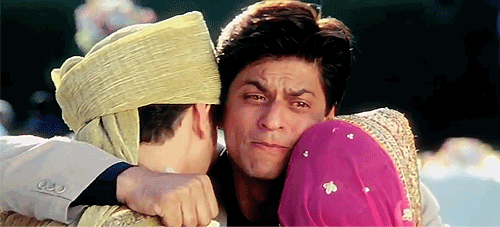 7. Jewellery fest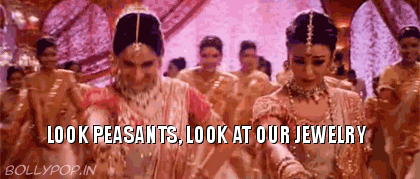 8. Incompetent photographers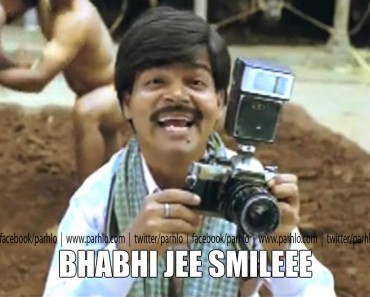 9. The 'envelope'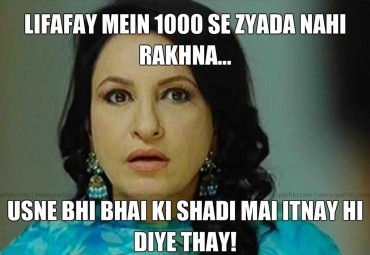 10. FOOOOODDD!!