Contrary to popular belief, your toilet is not the dirtiest thing you are exposed to during the day. There are countless things that we use on a daily basis which are much dirtier; things that we are very close to and would never have believed contain more bacteria than your toilet-seat…
1. Chopping boards
These actually have a lot more faeces (waste material) smeared on them than your toilet does. Raw meat carries a variety of fecal bacteria…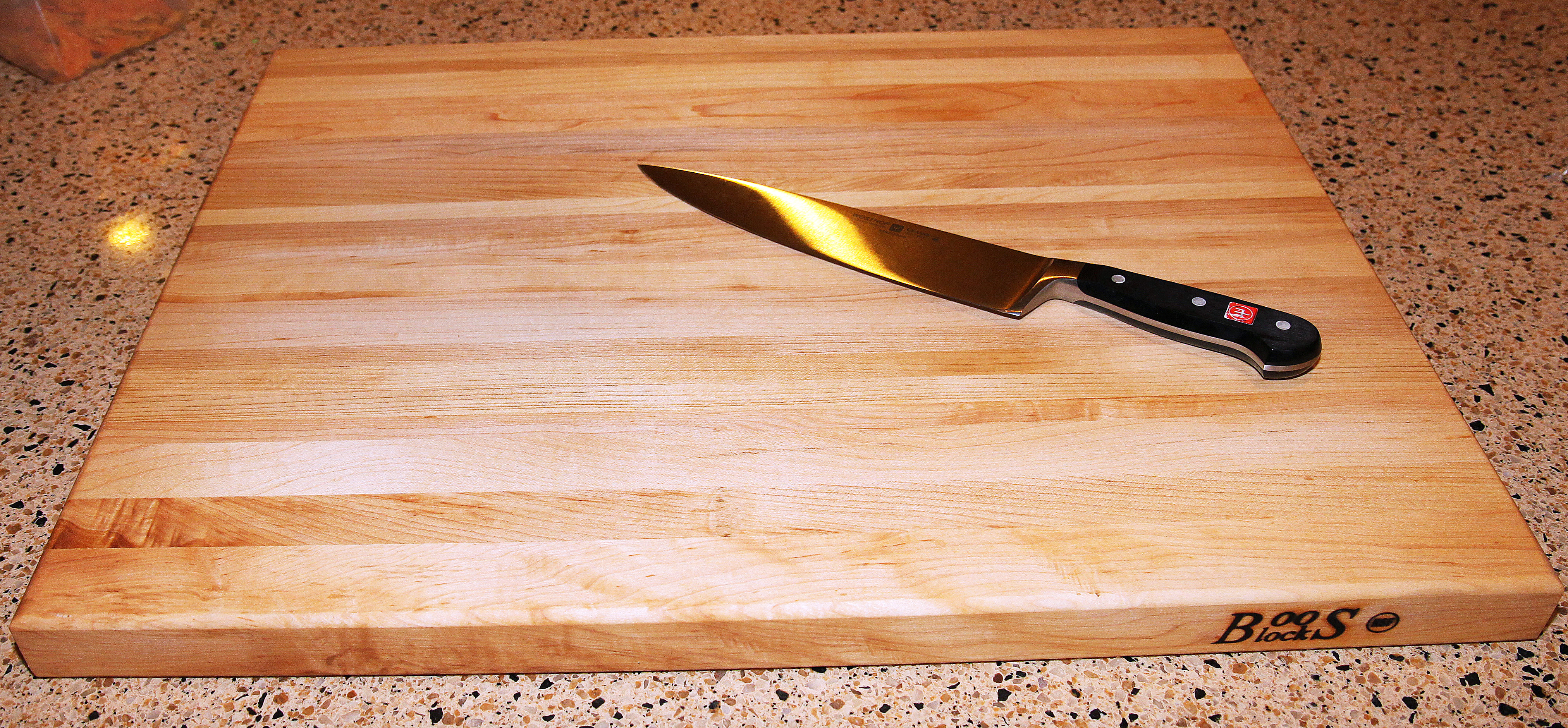 2. Cell Phone
Your cell phone can have 10 times more bacteria than your toilet seat… and it's touching your face all day !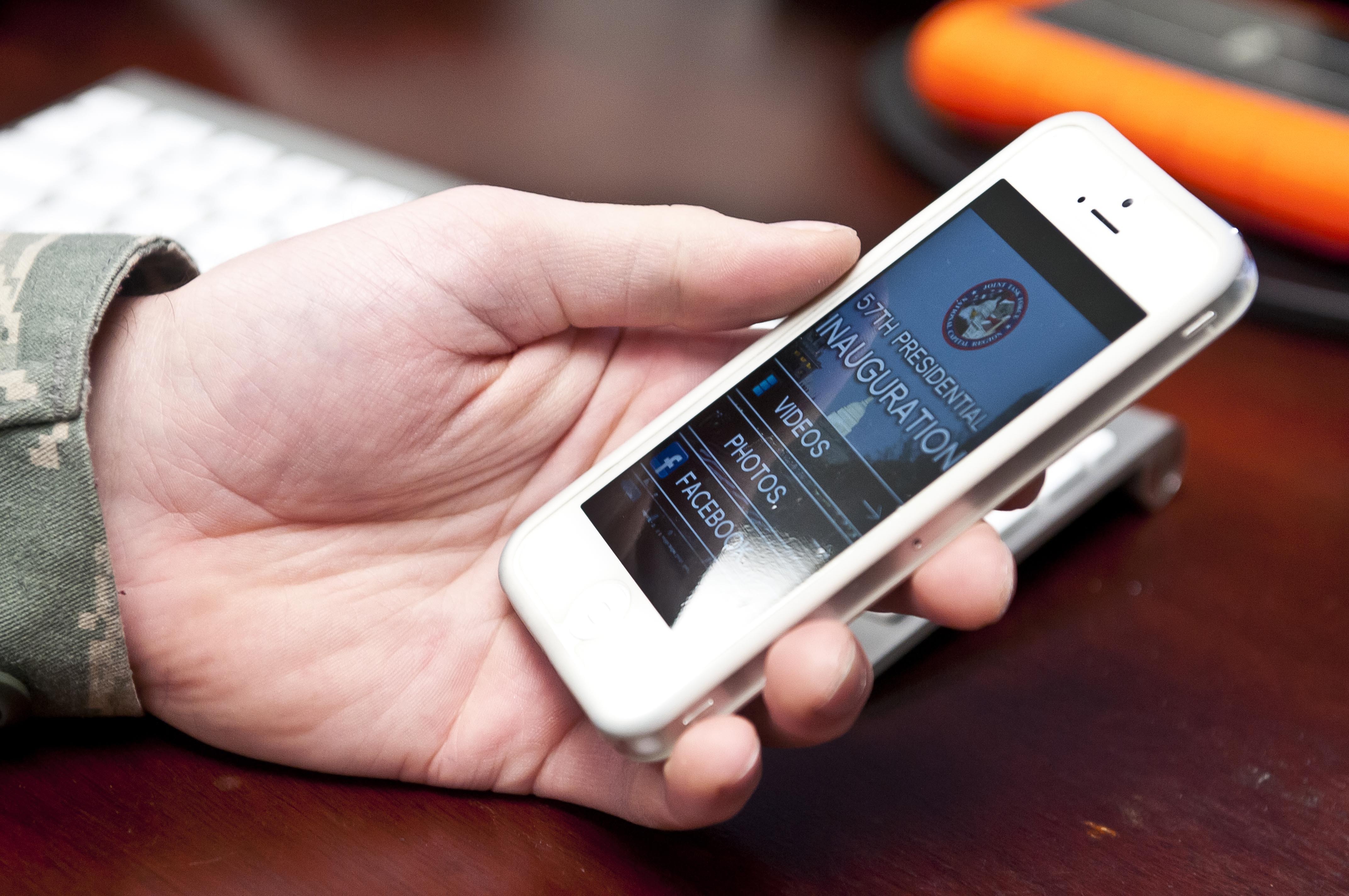 3. Carpets
Have about 200,000 bacteria per square-inch.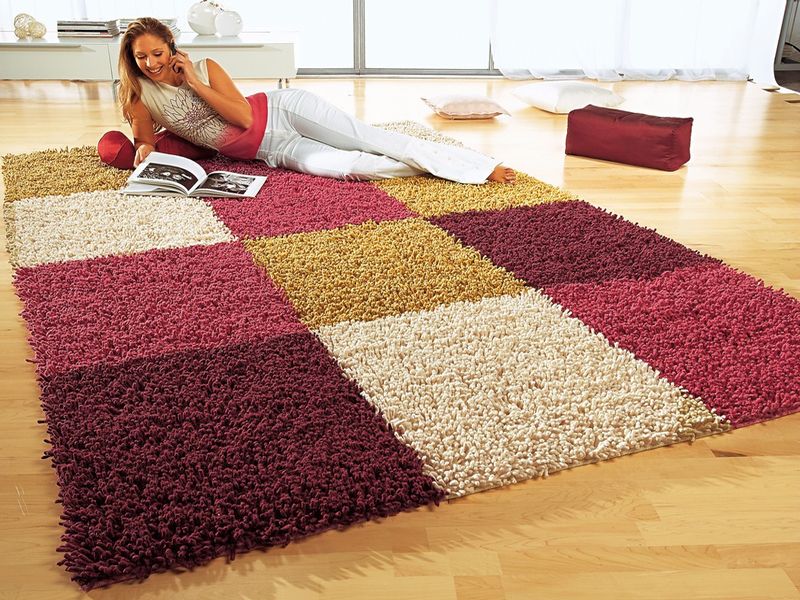 4. Refrigerator
Most fridges in households test positive for e-coli bacteria.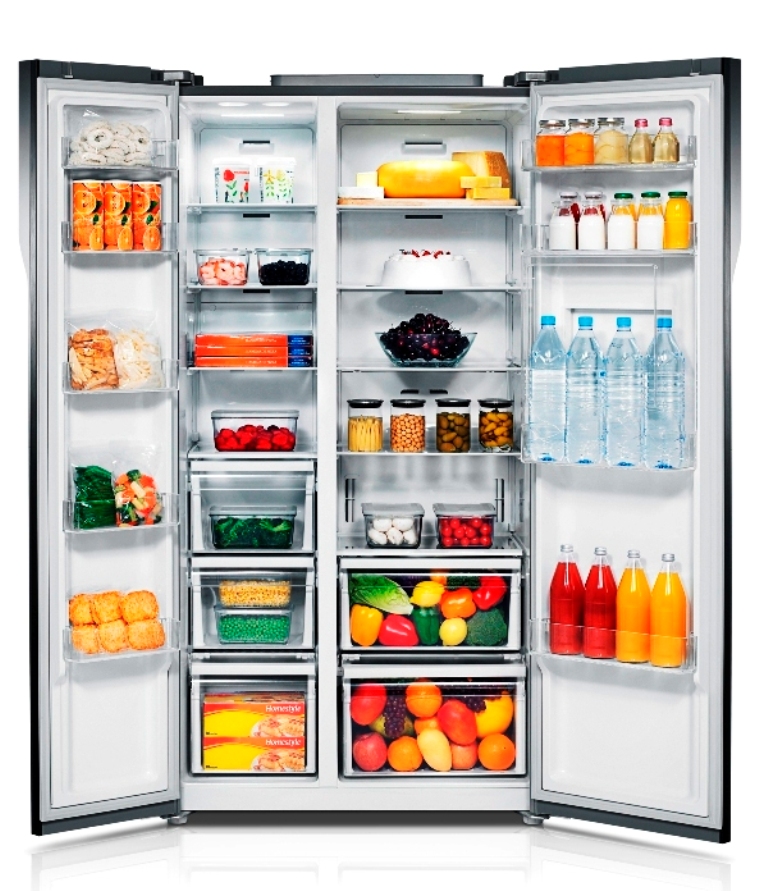 5. Your Pillow
Dead skins cells, dust mites, fungal spores, pollen, and other body secretions are all percent when you put your head down on your pillow ever night.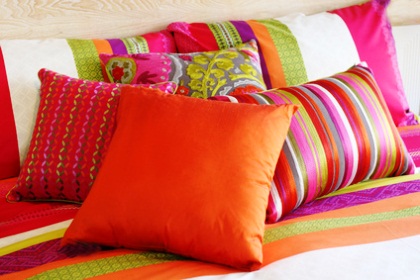 6. Money
You might love it but it's literally dirty money, your money can have over 200 different peoples faecal bacteria on it.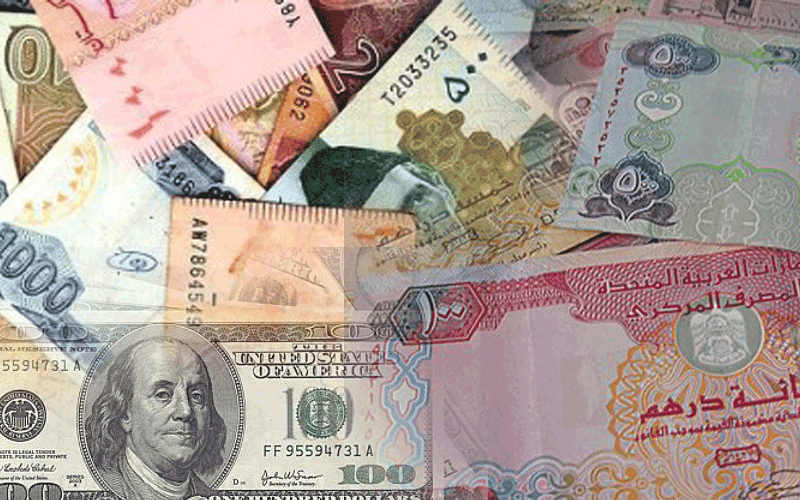 7. Kitchen Sponges
Present on this common household item are 10 million bacteria per square inch. Your kitchen sponge is nearly a quarter of a million times dirtier than your toilet seat…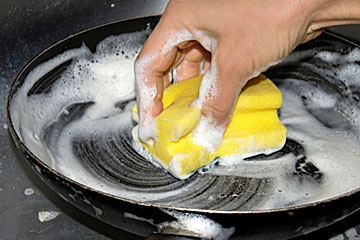 8. Shower Water
You would believe that water we use to clean ourselves would be clean. WRONG the damp innards of your shower head breeds bacteria.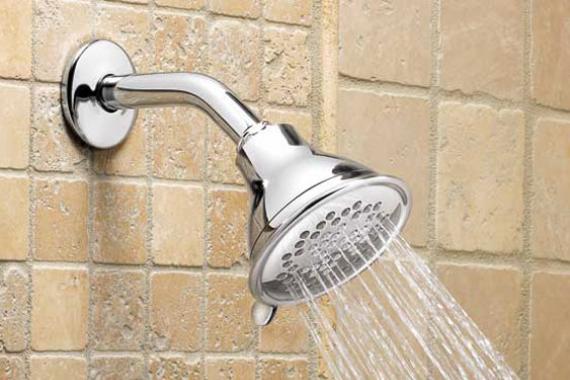 9. Tooth Brush
When you flush, germs can travel up to 6 feet and linger for up to 2 hours. Most of them end up on your toothbrushes.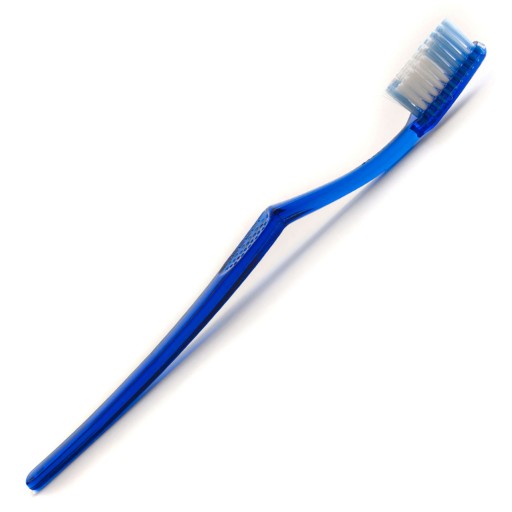 10. TV remote control
 In most households and many hotel rooms this is the most disgusting thing you can handle. It possesses the most bacteria and fecal matter on any item inside the house…