1. She Is An Obsessive Foodie
Although she doesn't look like one, Mahira insists that she does not control herself when it comes to food and eating habits.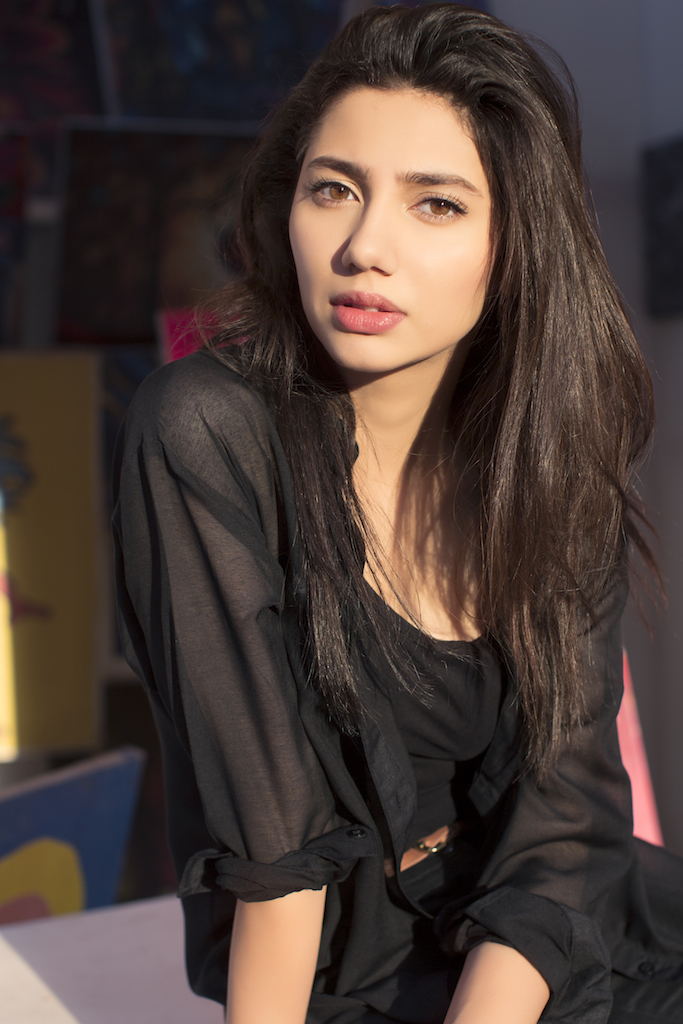 2. She Does Not Go To The Gym !
This is very hard to believe because Mahira's figure is absolutely stunning, but the actress claims she does not go to the gym at all.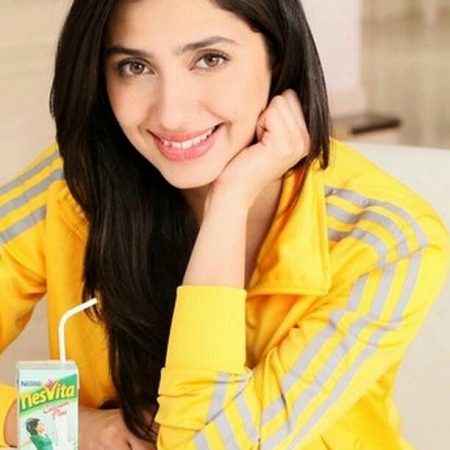 3. Mahira Khan Loves To Write
She writes almost daily but she feels that whatever she writes is personal and its not to be put on display.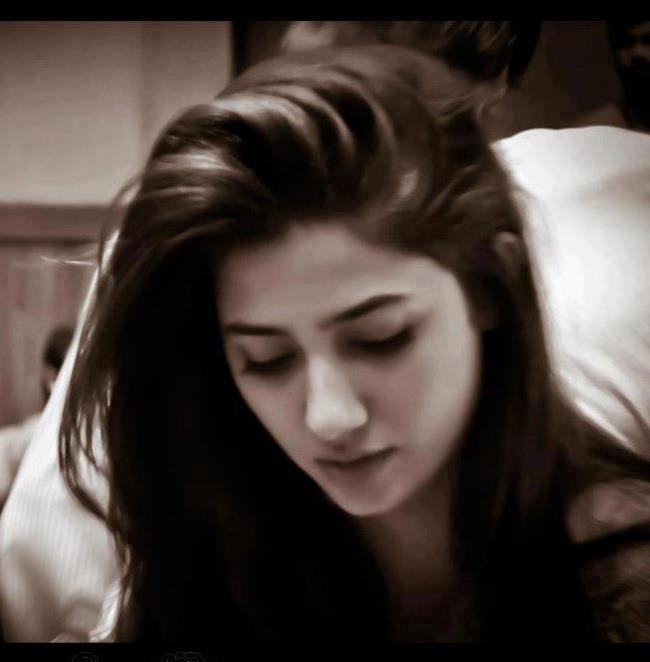 4. Her First Job Was As A Cashier
She worked at a Rite Aid store in Los Angeles where she also had to clean the tables and interact with costumers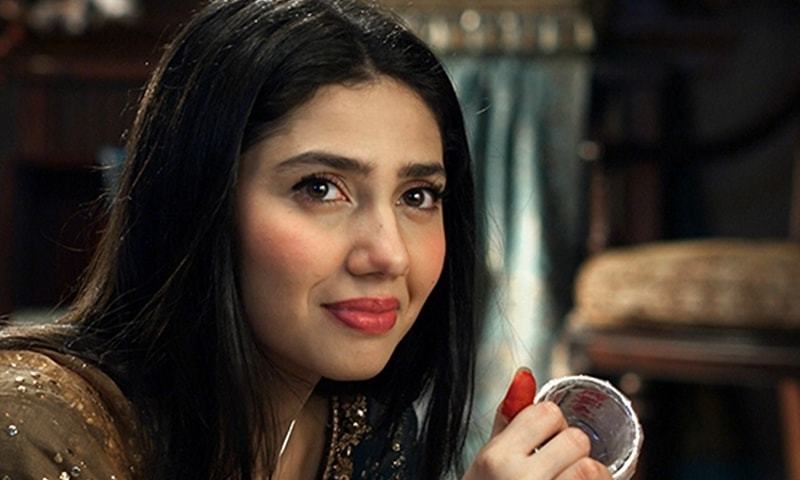 5. She Is A Big Madhuri Dixit Fan
She grew up watching Bollywood movies and Madhuri is the actress she has always been inspired by.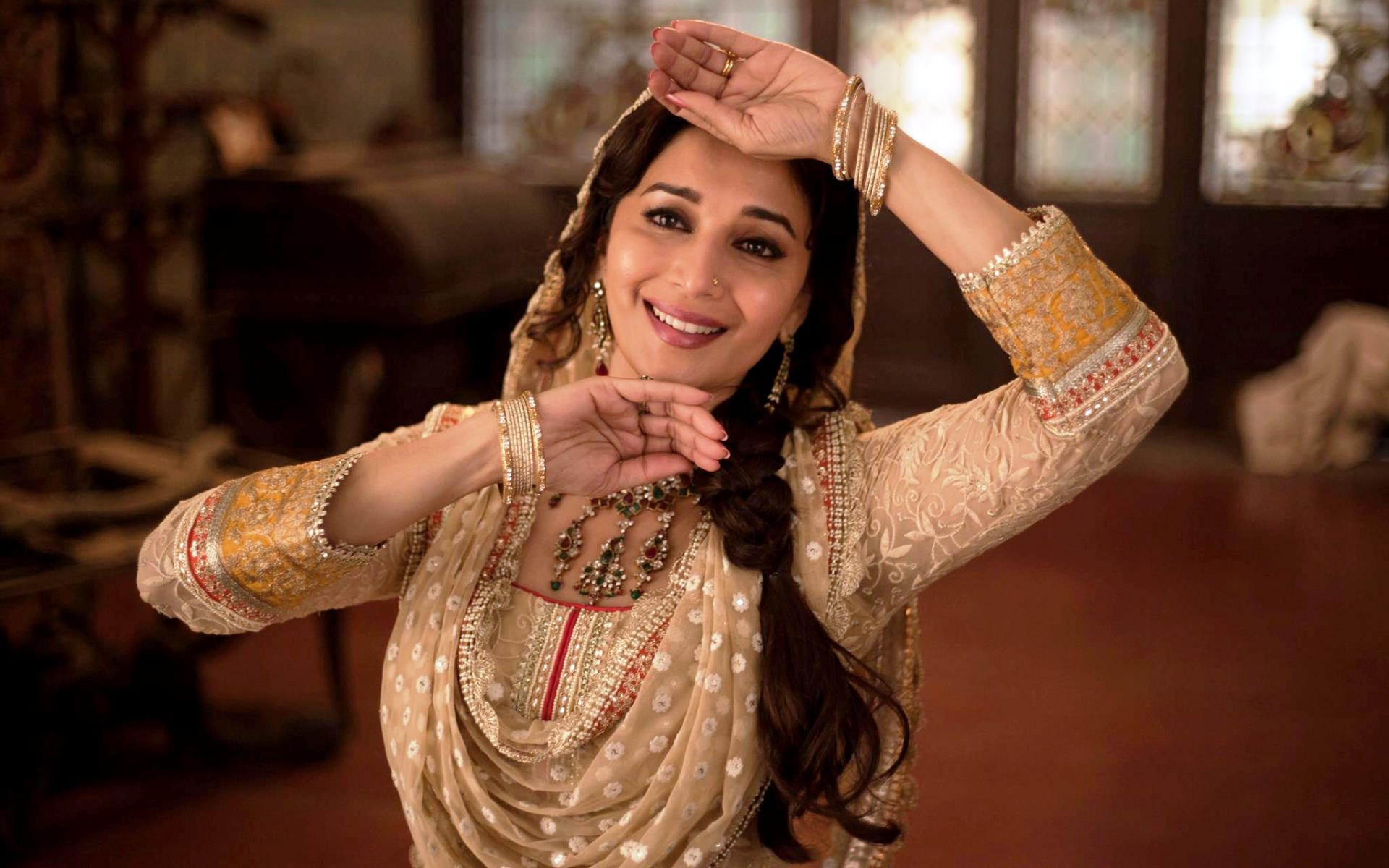 6. She Got Married To Ali Askari in 2007 & Has A Son Azlan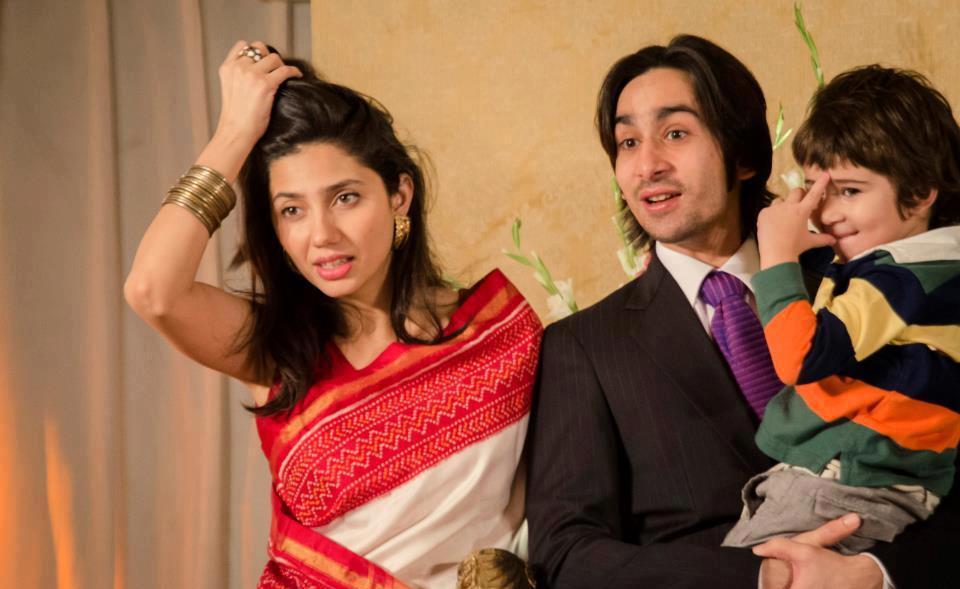 7. She Hosted Her First Show At The Age Of 16
She hosted MTV's most wanted at a very young age

8. Most Beautiful Woman in Pakistan in 2012
She was titled the most beautiful woman in Pakistan in the year 2012.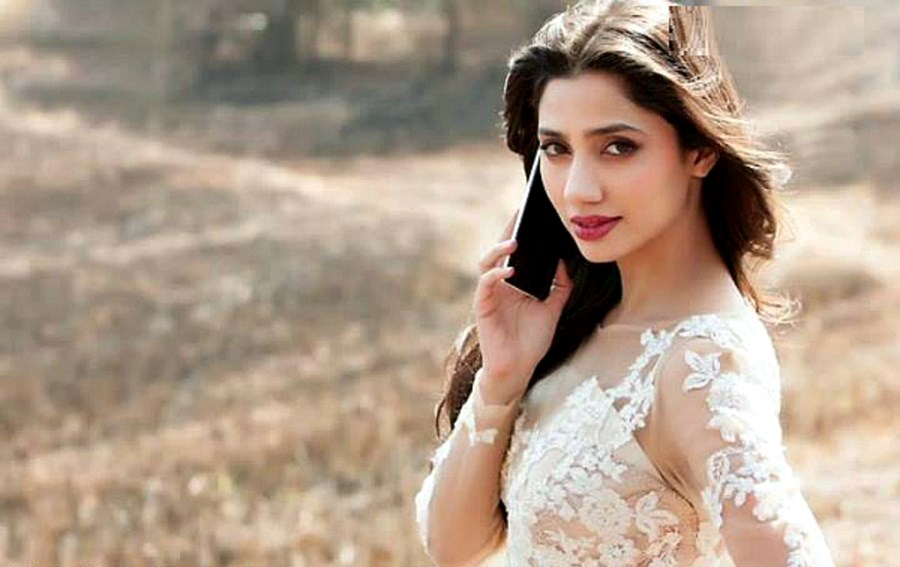 9. Her Nick Name On Set Is "Mazdoor Khan"
This is because she is really into her work and its also a pun about her Pathan Roots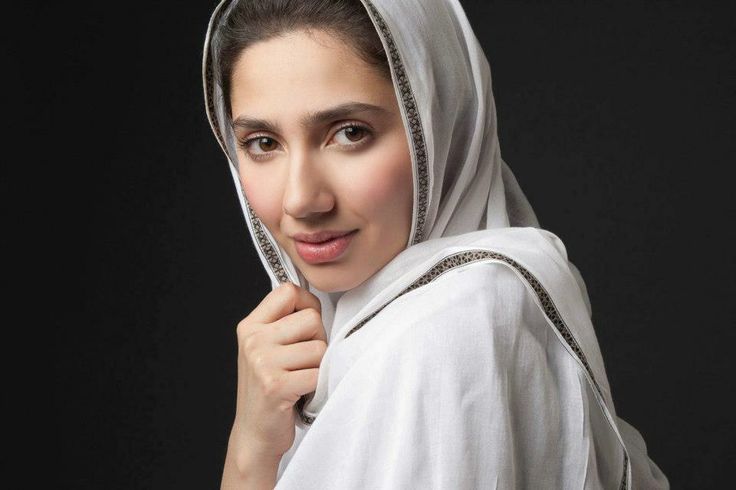 10. Her Toes Are The Gate Way To Her Soul
She has been told that her feet give signs of anxiety and frustration before the rest of her body does