Forman Christian College (FC) university is arguably one of the best places in Lahore for higher education. So, if you are planning to come here, prepare yourself for 4 years of amazing experiences and 'epicness'. Also, read everything mentioned below very carefully if you want to enjoy your stay here at the fullest.
So are you ready to be a Formanite?
1. The student ID card
Your student ID card is the most important thing in your life when you come to FC college. It is so important that if you are getting mugged, don't forget to ask the guy to give you your card. Let him take your phone, wallet, car, bike but not the card. KEEP THE CARD WITH YOU ALL THE TIME or Chachu will literally make you pay the price.
2. Who is Chachu?
Sir Nawaz aka Chachu is one of the most respected personalities in FC College. He is the nicest guy on the campus who is always polite and nice and helpful. All he does is hunt. He hunts down students who are not wearing the ID card in their neck. He hunts like a hungry lion he hunts guys who smoke on campus. So if you see ANYONE at all with a white hat and two guys walking behind him. RUN.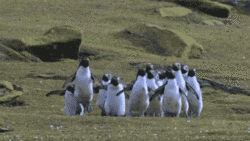 3. S and E will be the most important letters
Your life will begin from E Block and end at S Block. So if you can't walk in scorching heat, prepare yourself. Because you are going to be drained walking 6500 kilometers from S to E and back to S.
4. Welcome to London
Ah, London bridge. Wondering how come there is a London bridge in FC College? Just go to the main ground and ask anyone at all. It is the best place to be in winters as you play your favorite song, lie down on the grass and smoke.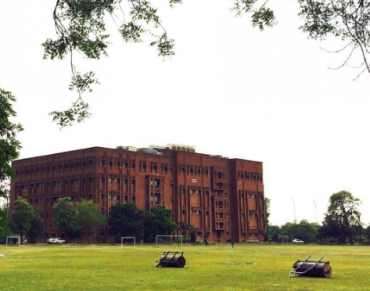 5. Aunty Dolly
Aunty Dolly is the encyclopedia of FC College. If you are in trouble regarding anything at all, she is going to tell you where to go. She sits and she knows things.
6. Register your courses on time
Always register your courses on time. 9 AM sharp. The website will crash and you may not get your desired seat and you'll be stuck with a teacher you didn't want to be. DO IT QUICK.
7. Sutta points
If you are a smoker, you should be at:
1. London.
2. E sutta point.
3.  Cafe.
4. Any goddamned bathroom in the whole campus.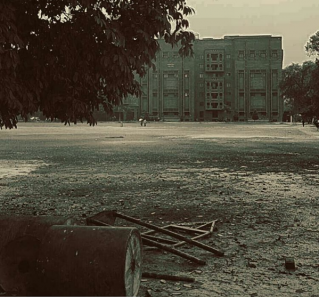 8. Be friends with all the guards
Giving 10 or 20 rupees for parking everyday? Forget it, be friends with every guard in the parking.
9. Sit at Shabbo Chowk once a week
This is one of the most important things to know for a Formanite. Sit there, pay respect to Shabbo. Find it yourself. Don't ask questions.
10. The university cafe is in another city
Eat properly, because if you don't you'll faint before you reach the cafe.
So these are a few tips that are going to help you during your stay at FC.