Living alone abroad with your family miles away isn't exactly a piece of cake.
1.Loneliness
In Pakistan you have been lonely too ? No dear ,you have no god damn idea what loneliness is like.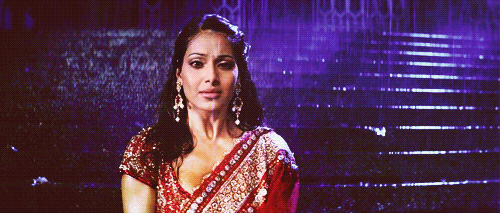 2.You Are A Nobody
Back in Pakistan your father was a school teacher, everyone used to respect him ,and you used to get some respect too. It all gone now, none knows you now. You are some South Asian nobody care about. When they look at you, they look brown skin and then they get blind to see anything else. You are proud Gujjar, Jutt or pakhtoon? No, remember you are none. Here you used to own some haveli back in village, with big verandas? Try to adjust in rooms fit for shoe boxes.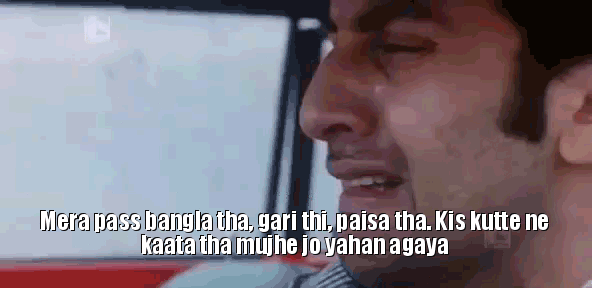 3. Again, You Are A N.O.B.O.D.Y
Your bachelors from where ever it is in Pakistan doesn't matter abroad.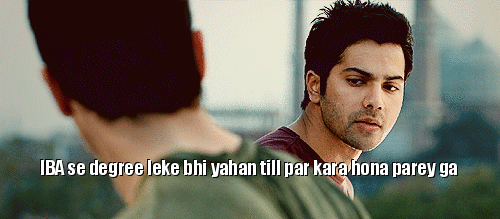 4 .Culture
You don't have a girlfriend, you are a weirdo. You dont drink ? You are a weirdo. People will avoid you like you are some dirty strange kid at school. What is abnormal in Pakistan is normal there and what is normal for them, is sick for you.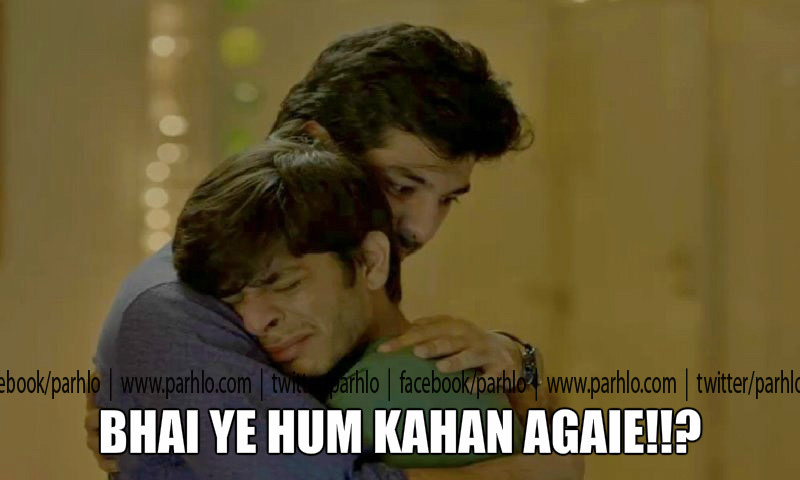 5.When You Meet Another Desi
When you meet people with brown skin, you dont have much choice. There are only three desi and one of them may be Tamil who speaks only Tamil. You are stuck in very small group of people but you keep on seeing them because otherwise you will be alone like hell.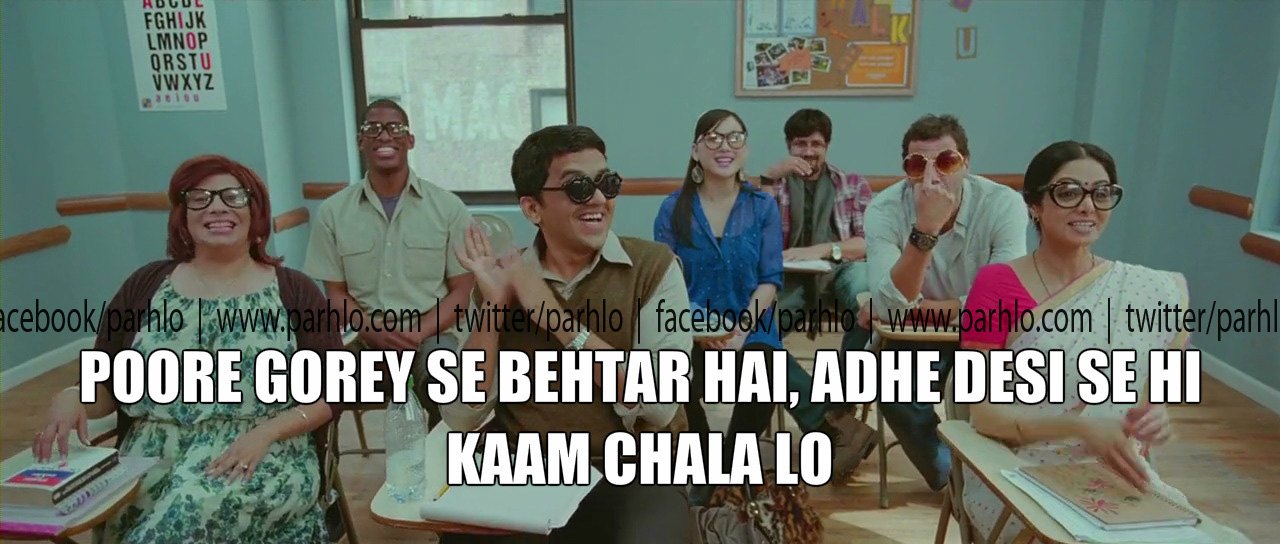 6.Food
You hate it there. Food tastes different and no matter where you go, you cant find that Pakistani taste.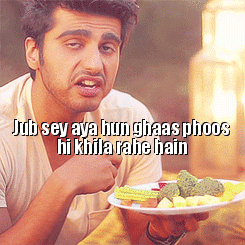 7.Climate
Pakistan has very moderate weathers, it won't exactly kill anyone. In all other parts of world,weather can kill, be it hot(Dubai) or cold(Canada).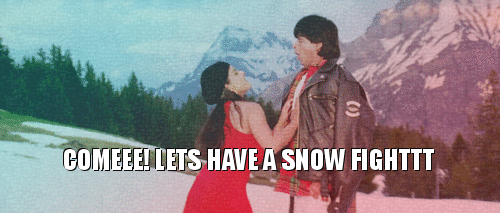 8. What To Wear Is The Real Question
You think you can wear angraizi dress really well? No, its going to be a different world out there. Its trends ,its norms everything will put you to shame and remind you that you are some outsider.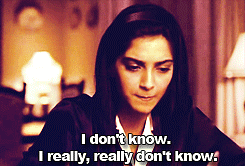 9. Desi Functions
You wont be able to attend weddings and some really great ceremonies, only see them through skype