1. Cat fights
Because where there are girls, cat fights are a must. No one will back out without causing the other some or the other kind of injury!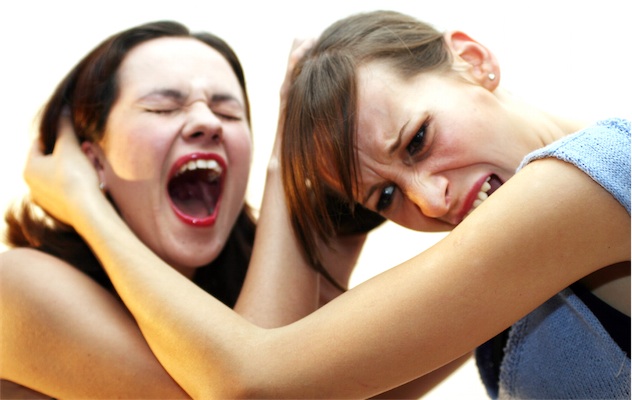 Source: rightresponse.org
2. Walking around in your towel
Because there are only girls around you. #chillscenebro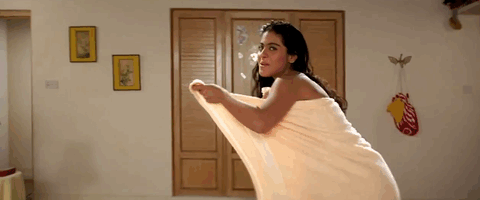 Source: giphy.com
3. Birthday surprise for your hostel bestie is hard to plan
She's always around and someone is going to leak the secret out sooner or later.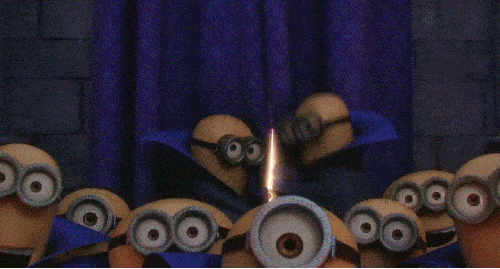 Source: giphy.com
4. Crazy Dance session
Jhalla Wallah, Afghan Jalebi, My Name is Sheela, you know the dance steps to each one of them.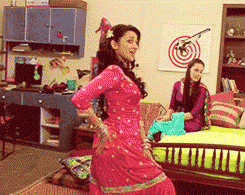 Source: tumblr.com
5. Surviving on Maggi for weeks
Because you're broke. #sedlife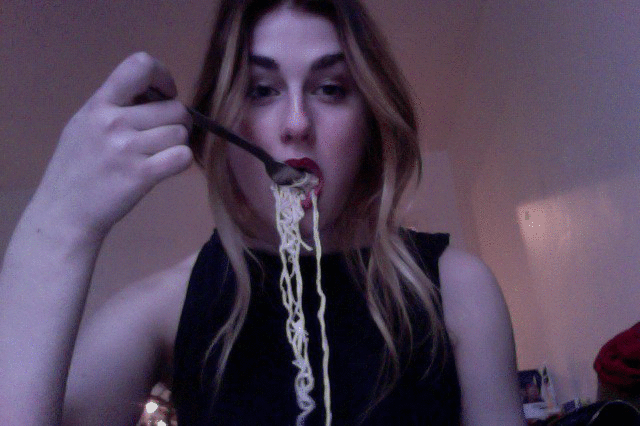 Source: giphy.com
6. Sharing makeup and clothes
"Tum doosra shade le lo lipstick ka, yeh waala merey paas hai. Share kar lain gain."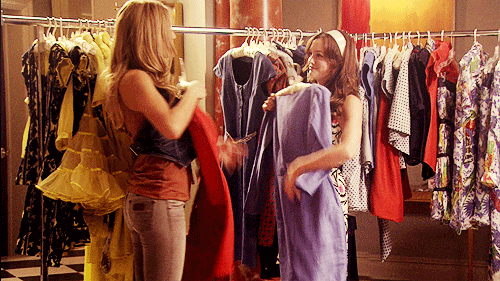 Source: tumblr.com
7. Group stalking guys on Facebook
Just to see if he's worth it.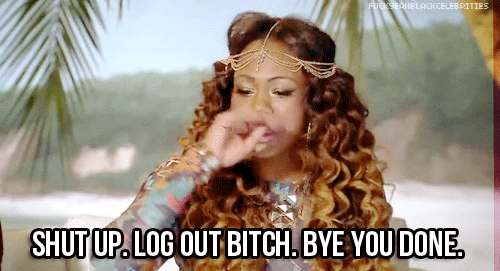 Source: giphy.com
8. Putting up makeup just for the sake of taking selfies
Why not? Needed a new profile picture anyways!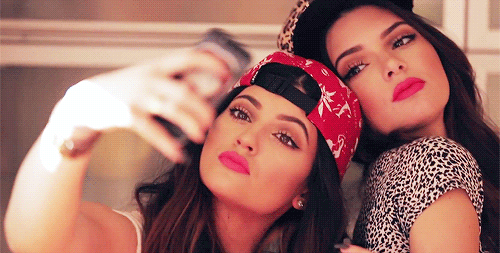 Source: giphy.com
9. All night gossip, talking about crushes and hateful girls
Your roommates and you get along so well!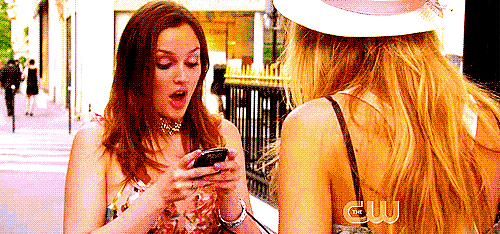 Source: tumblr.com
10. Sharing homemade food with best friends
Ghar ka khaana is a naimat. Sigh.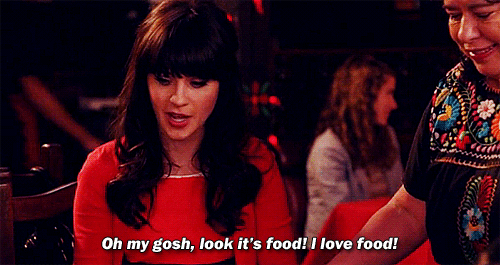 Source: giphy.com