If you find yourself sitting in front of your laptop or TV screen for hours and hours watching episode after episode all night, these are the things you'll be able to relate to:
1. There is no such thing as 1 episode. It's a hundred or so together;
A social life? What's that?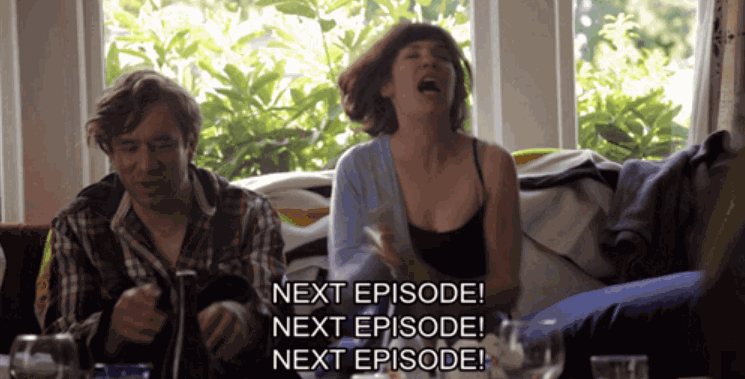 Source: dazeddigital.com
2. You go on and on about those shows for hours in front of your friends;
They don't even pretend to care.
Source: ourhindustan.com
3. And if they happen to binge-watch the same shows, you're in conversation heaven;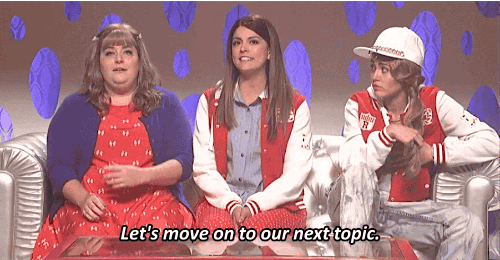 Source: tumblr.com
4. All hell will break lose if the spoilers go viral on the internet;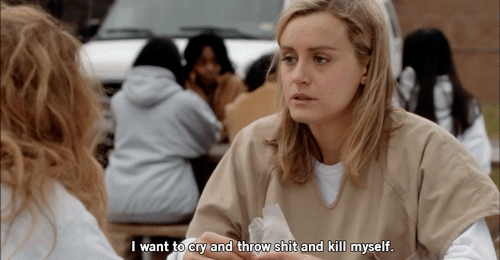 Source: shiftgig.com
5. You're basically more interested in solving the characters' life problems than your own;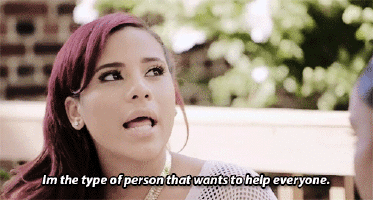 But not myself.
Source: smoothfm.com.au
6. And when your favorite character dies;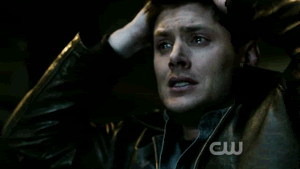 Source: tumblr.com
7. Your worst nightmare is a slow internet connection;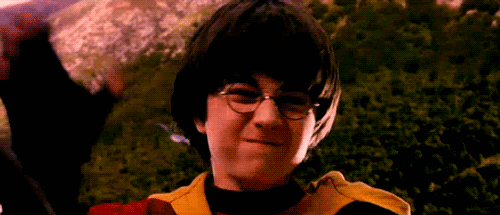 Source: mashable.com
8. Running out of snacks is the second worst;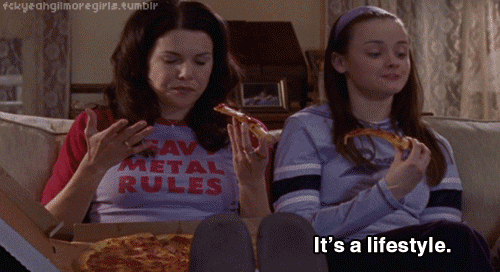 Source: hollywoodlife.com
9. You know your life will lose all meaning when the show ends;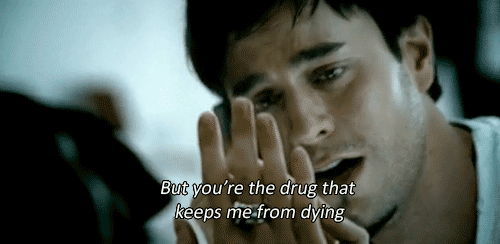 Source: buzzfeed.com
10. But still, just 1 more episode. Just 1.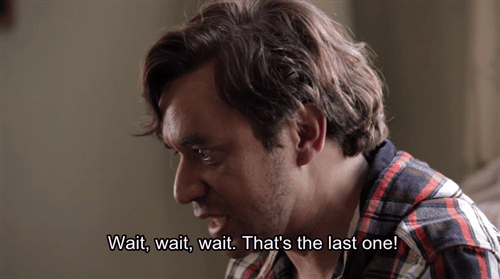 Source: hollywood.com