We all have gotten used to moms doing ajeeb things to embarrass their kids. They might fix your hair with spit in an extremely public setting, or give you a whopping in a mall when you're misbehaving.
But dads really take the cake when it comes to embarrassing you… the funny thing is, they always mean well!
1. Bragging About You Like You Have Conquered Mount Everest
No matter what you do, if you learn to ride a bike or finish your Ph.D., your dad will brag about you to his friends in the same way.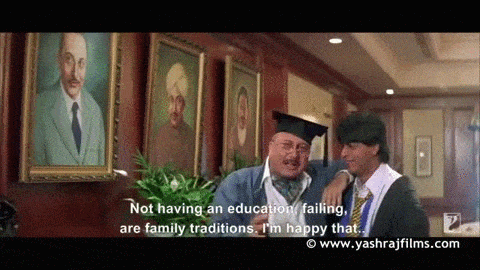 2. Overly Proud Dad at Public Events
They will do the slow clap even when you graduate from Iqra with a 2.5 GPA!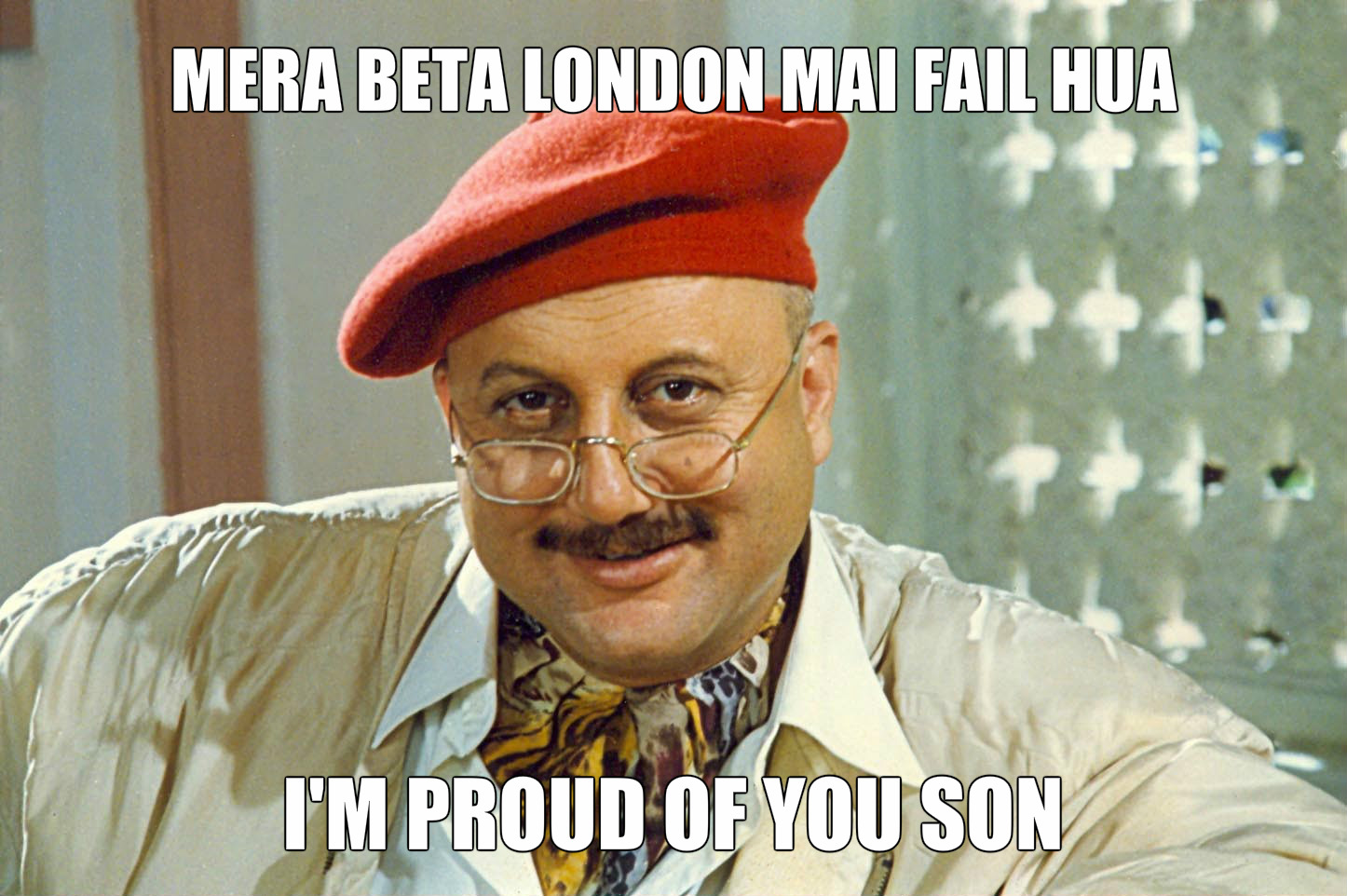 Source: yrfmovies.blogspot.com
3. Trying To Help You Out Of A Tight Spot
They will try their best to help you, but that might sometimes make you want to bury your head in the ground.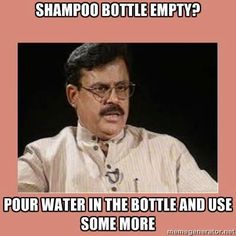 Source: Indianmemes
4. Bargaining For Every Little Thing
Dads are inherently "careful with their money". Your dad could be a millionaire, but he will bargain with the shopkeeper about the price of two pencil cell batteries.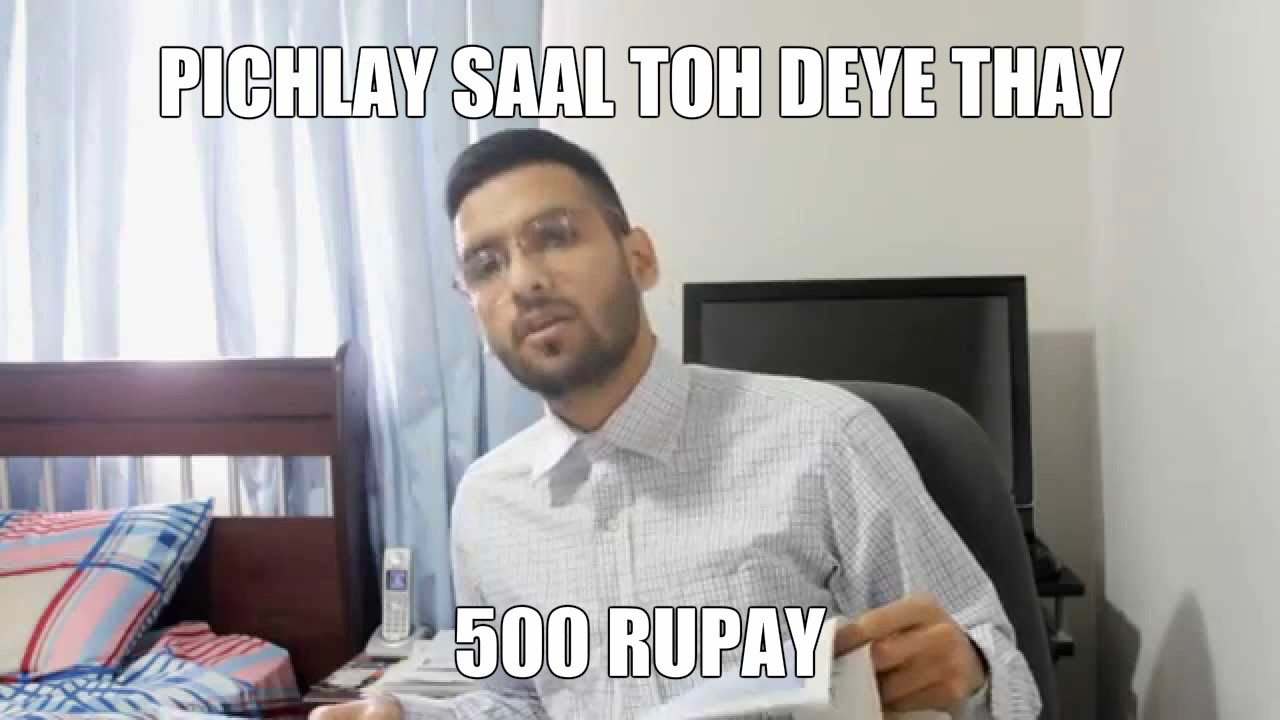 Source: ZaidAliTofficial
5. Dads Just Being Over Protective
If you're a daughter, you've probably faced this more than guys. Dads will try and keep you safe in the nest as long as possible.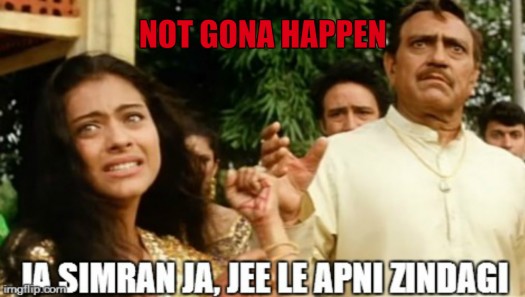 Source: Imgflip
6. Telling Embarrassing Stories Of Your Childhood To Everyone
More than moms, a dad likes to brag about how smart you were when you were a kid. Their stories will always start off with, " bachpan may thum itnay hushyar thay" and end with "sumaj he nahi ahi phir keya ho gaya".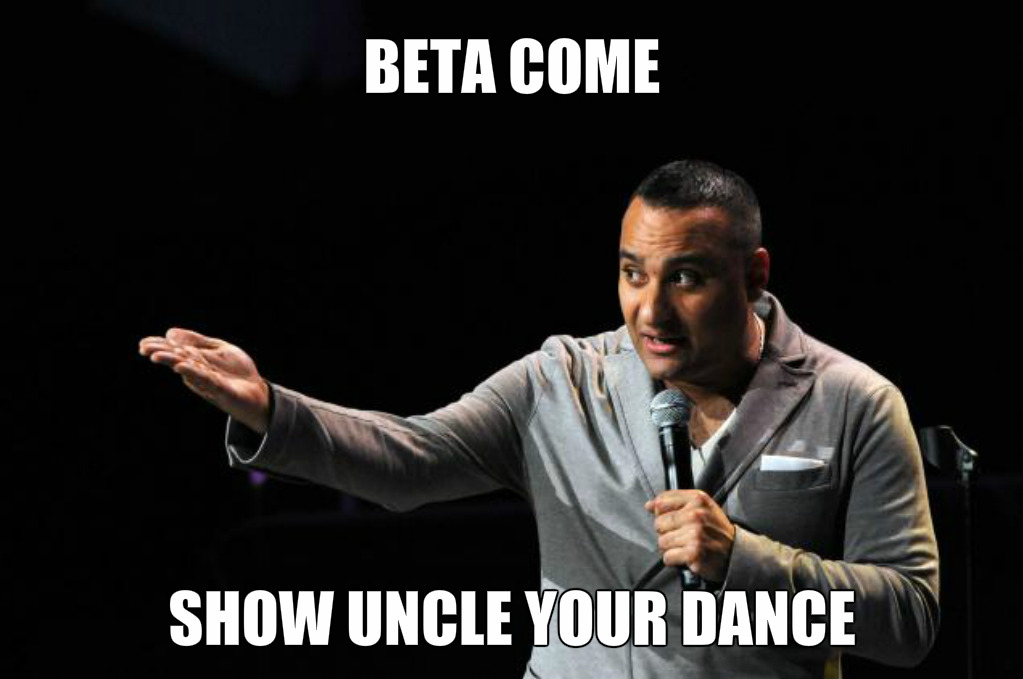 Source: Imgflip
7. Starting Random Discussions With Your Friends
Dads will try to act cool and chill with your friends, but that never really ends well. Especially for you!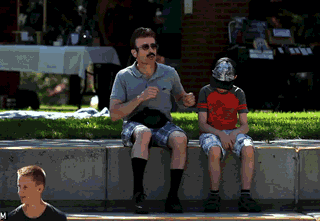 Source: Giphy
8. Being Extremely Technologically challenged
They will refer to every technological thing as, "WhatsApp".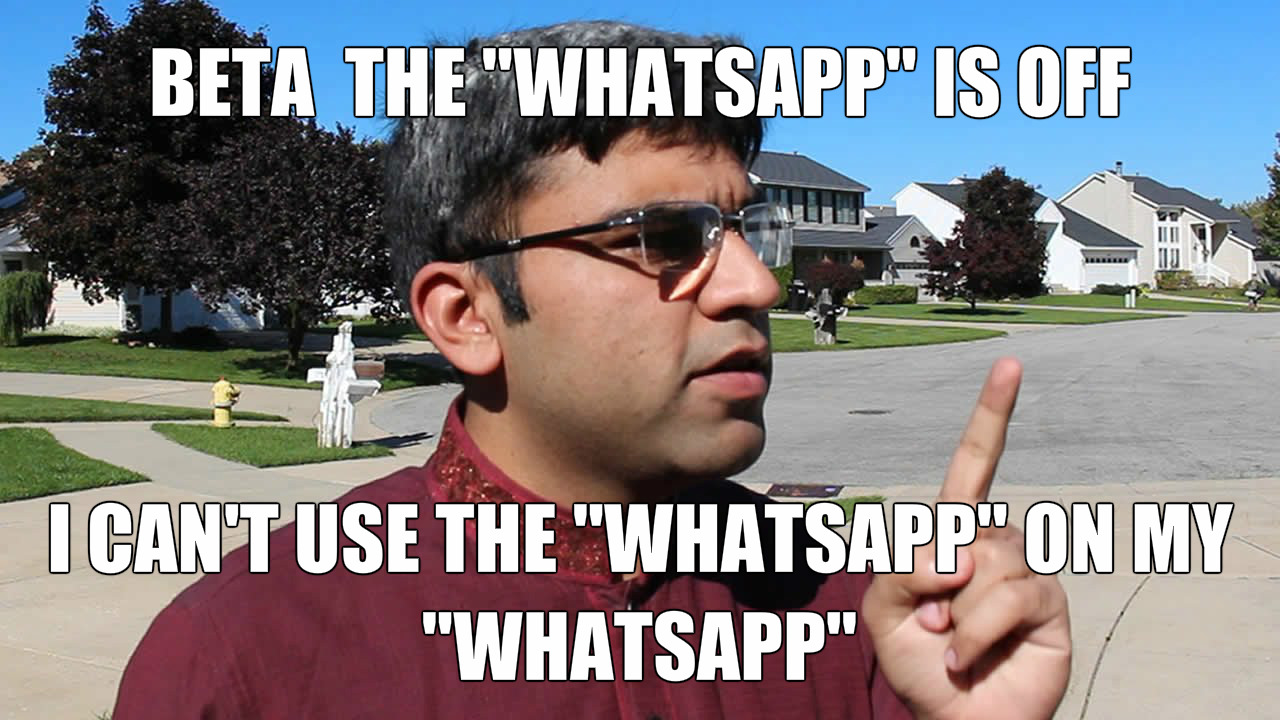 Source: Shughal
9. Yelling At You In Public When You Do Something Stupid
Dads by default get angry but rather than hitting you and getting it over with, they do this…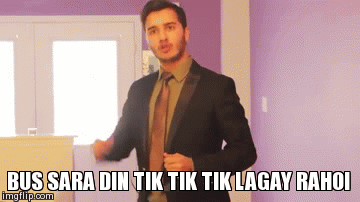 or this…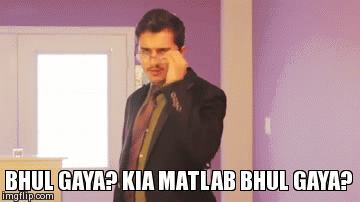 Source: Imgflip
10. Trying To Act Cool To Impress You But Ending Up Blowing It
THE ICING ON THE CAKE
He's Probably Thinking, 'I'm So Cool And Fly'!!!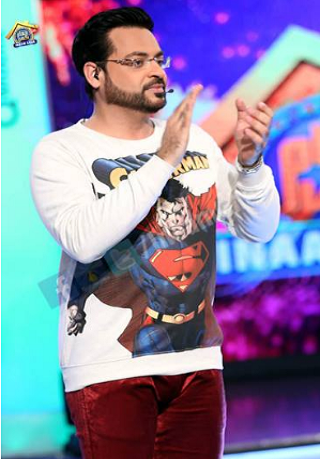 Dads will try to follow the new trends and act cool so that they can fit in, but they always end up overdoing it!