1. Shopkeepers be like, "Ap short shirt hi lelen ap k liye long shirt hi hogi"
Really? Did anybody ask for your suggestion?
2. You always have to stand in front during group photo. "Aray tumhari height choti ha tum agey khari hojao"
3. We have to check the minimum height in the requirements of the jobs. "oh the minimum height is 5'4, you can't apply sorry"
4. You feel yourself a teddy bear when you walk with your tall friend
5. You have to work out extra to be in shape.
6. You always need help to get the things in kitchen. "bhai zara wo glass utha k dena"
7. Rishte waley be like " Larkey ki height to bohat lambi ha aur larki ki height to choti hai"
8. You always have to put pillow on back while driving. Btw sun visor is waste for short girls!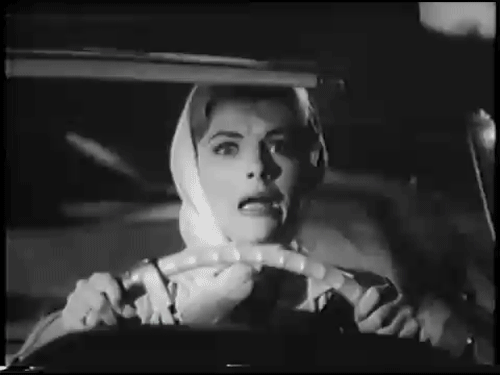 9. People assume your age by themselves. "20 ki ho? Tum to bachi lagti ho"
10. Everybody consider you an armrest.