1. People bothering you regarding your infant's "Milestones"
"Abhi tak crawl karna nahi shuru kiya?" "Meri beti tou 11 mahiney mein hi bolnay lagi thi!" phrases like these are frequently said to you and it pisses the hell out of you.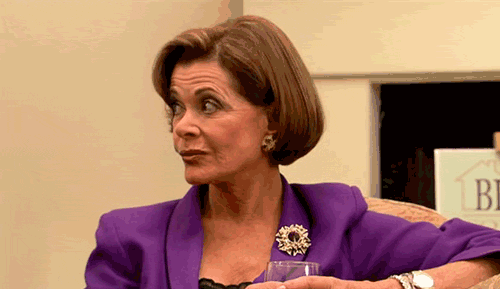 Source: tumblr.com
2. Buying too many diapers
Oh come on, it's your first time. You're allowed to make mistakes.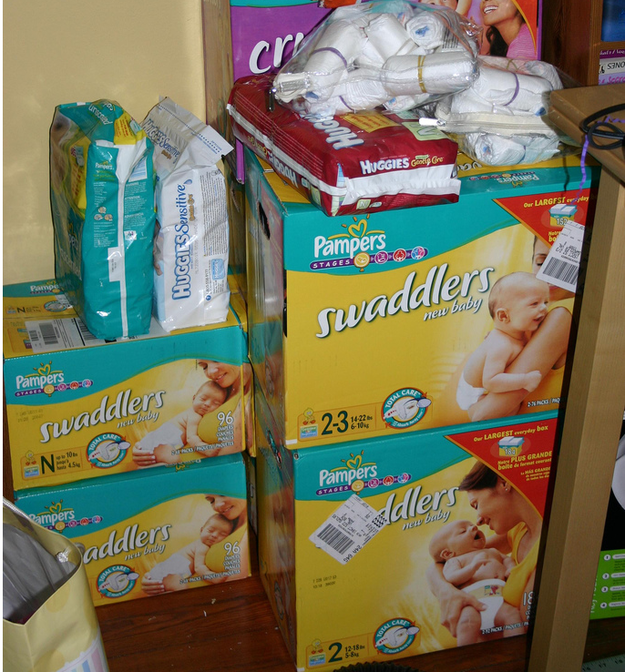 Source: https://sliptalk.s3.amazonaws.com/
3. You didn't know such an eccentric blend of joy and fear was even achievable.
But nonetheless it was the best feeling you would ever experience.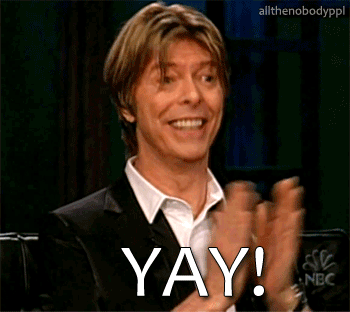 Source: giphy.com
4. Checking 2000 times every hour to ensure your newborn is alive and breathing.
"Buhat dair ho gayi, utha nahi ab tak, saans tou le raha hai na!"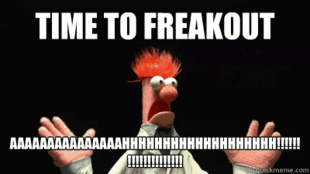 Source: gihy.com
5. You get overexcited when your baby does something for the first time
"FIRST STEP OH MY GODDDD! LET'S CALL EVERYONE AND TELL THEM THE GOOD NEWS!"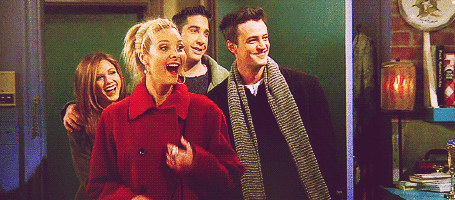 Source: giphy.com
6. You keep buying clothes, and the baby keeps outgrowing them
"Yeh abhi aik mahiney peheley hi tou liya tha, like what even?!"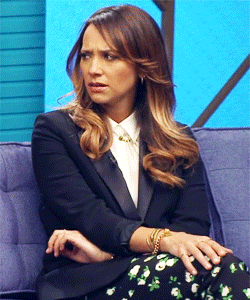 Source: giphy.com
7. Buying a classy designer diaper bag
It looked great until you stuff the milk bottle, diapers, extra clothes and all the things your baby needs inside. That's when you realize you should've gone with a bigger bag instead.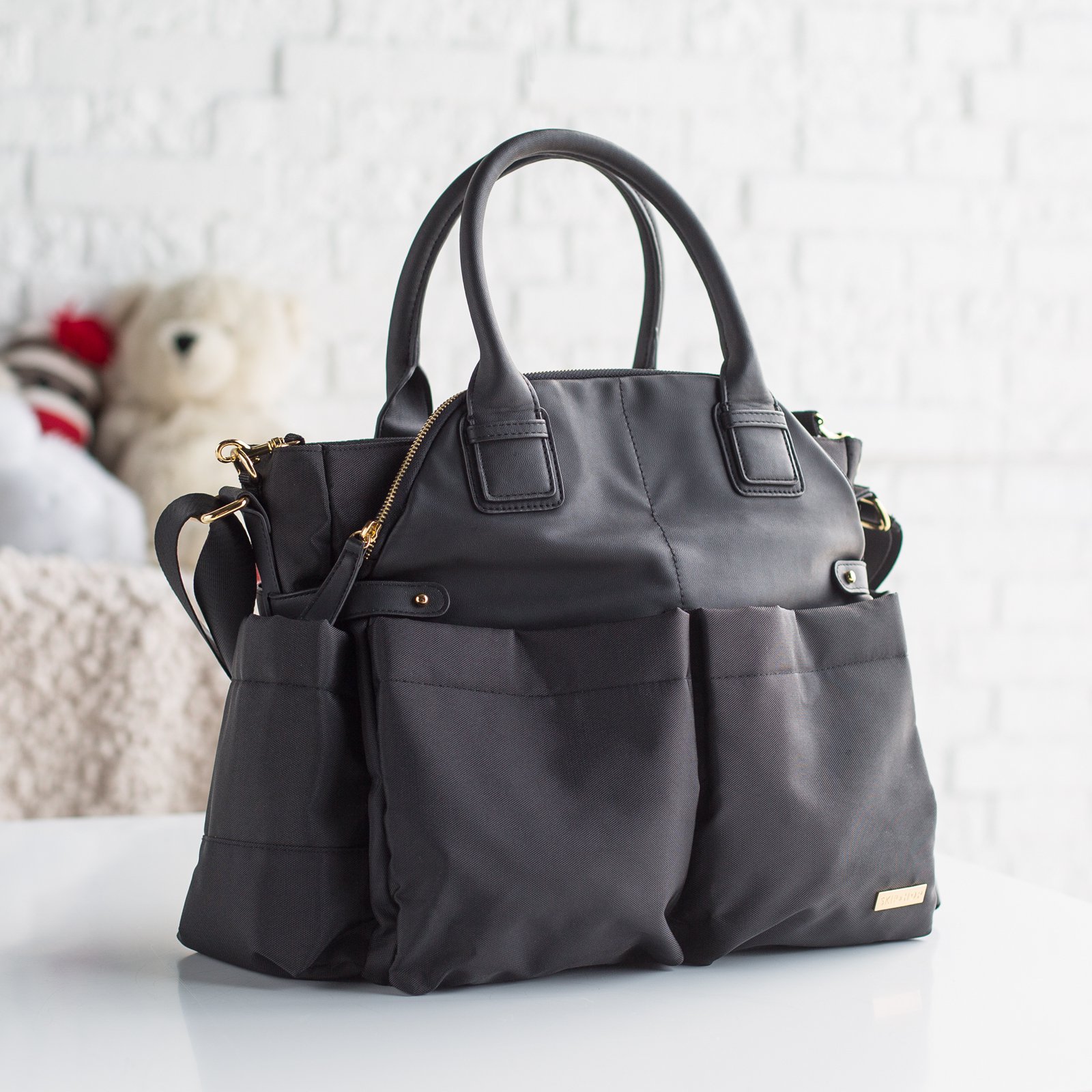 Source: www.hayneedle.com
8. You and your partner refer to each other as Mommy and Daddy
Let's see what the baby says first, Mommy or Daddy?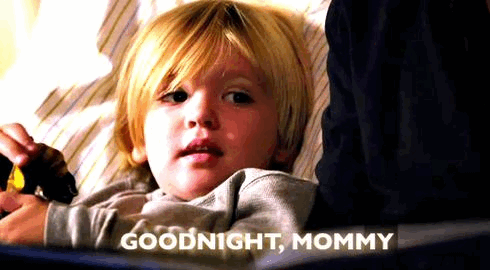 Source: giphy.com
9. Taking turns for diaper changes and night shifts
"Acha rock paper scissor, jo jeeta woh aaj nahi karey ga."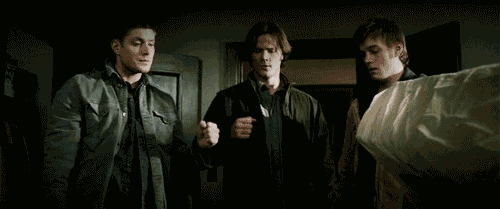 Source: tumblr.com
10. Sleep is for the weak
Baby, why you do this?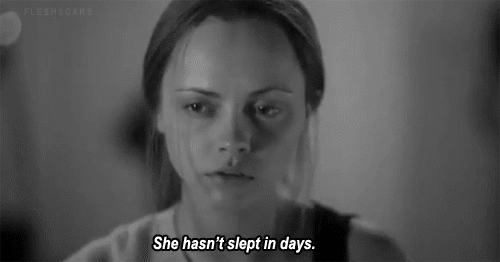 Source: tumbr.com