If you're suffering from this fatal (and fatal because it might just get you killed someday) disease referred to as procrastination, you will be able to relate to these:
1. Making people understand that it's not a choice. It HAPPENS to you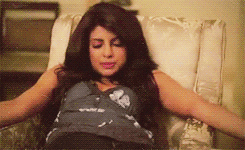 24/7.
Source: yahoo.com
2. So much so that challenging tasks like, getting out of bed, are impossible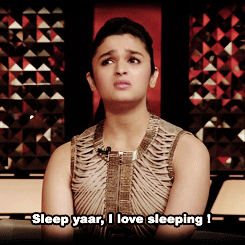 Source: scoopwhoop.com
3. When someone makes a plan, you just think about the effort you'll have to put in to get ready and reach the venue
And because you're just too lazy to think of an excuse, this happens: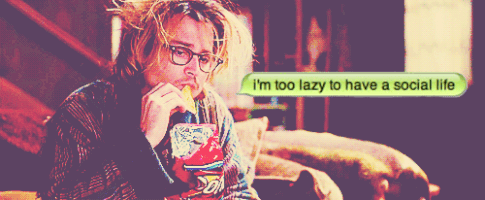 Source: giphy.com
4. People have tried telling you that you can't possibly survive in isolation
Is that a challenge?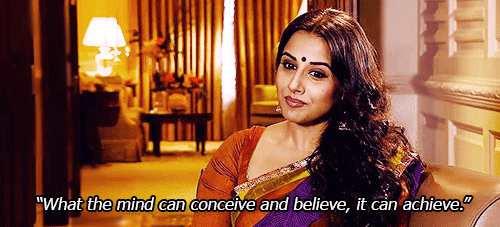 Source: tumblr.com
5. You've given up trying to arrive on time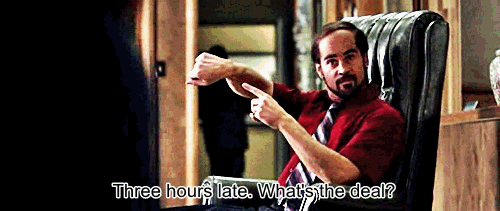 Source: giphy.com
6. Once upon a time, you tried maintaining to-do lists…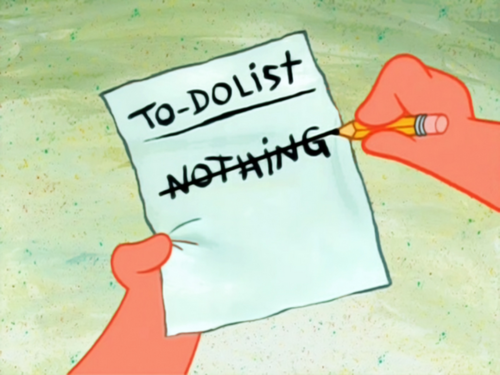 Source: tumblr.com
7. If you happen to drop something, it's going to stay there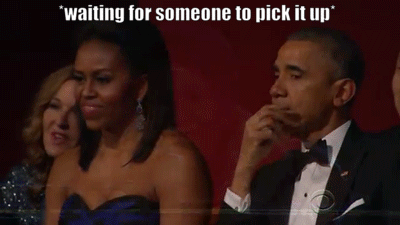 Till your mother shows up and starts yelling her lungs out.
Source: jawbreaker.nyc
8. You've fought major wars with your siblings because they refuse to help you;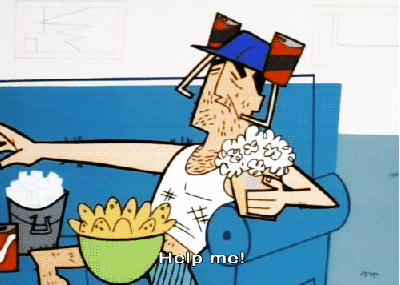 Source: giphy.com
9. The absence of motivation to get things done has a perpetual presence around you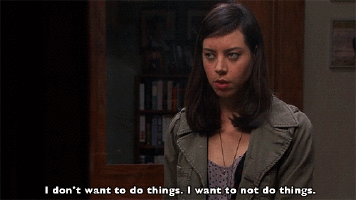 Source: blogspot.com
10. Movies and TV shows have become your best friends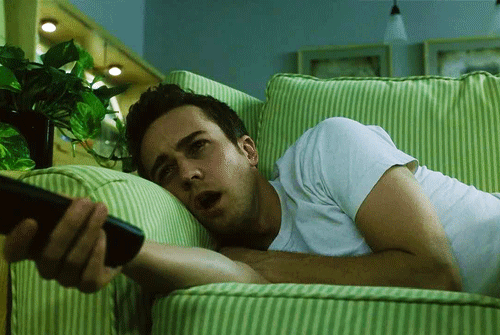 Source: giphy.com
Who needs people when you have inanimate drama-free company? Also, you don't have to talk to TV and you're, well, lazy.
Eat. Sleep. Repeat.