1. Tell her she's pretty
It's important to make sure she knows you love everything about her and that she should take pride in all that she is. That's why, yes, she should be told she's pretty, but also that she's smart, and kind, and creative, and witty, and anything else you'd describe her as.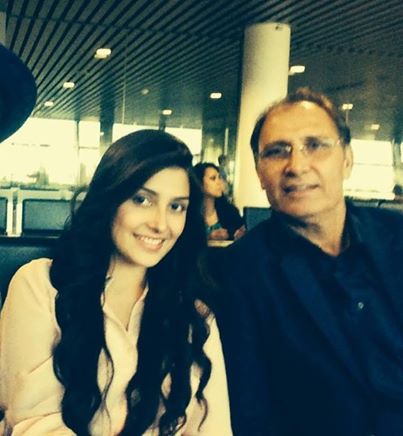 source: pics.urduwire.com
2. Read to her.
Make sure that you nurture her mind in many ways and keep her curious about the world. Also, these will guarantee to be some of her happiest memories.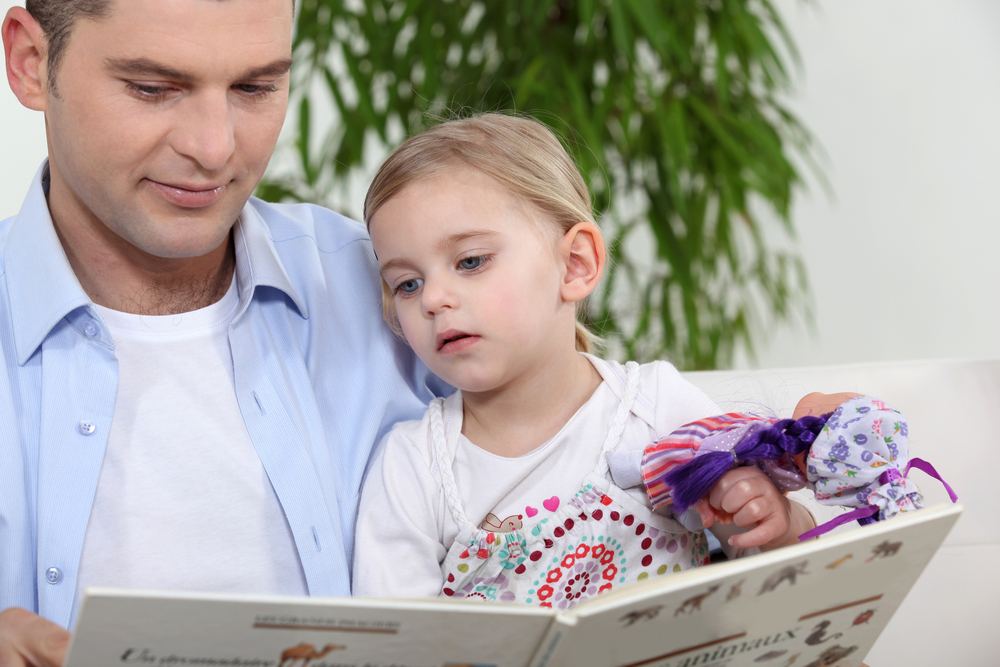 Source:blog.novakdjokovicfoundation.org
3.  Share your music tastes with her.
Not only will it diversify her tastes but also will help you form bonds over a bunch of different things.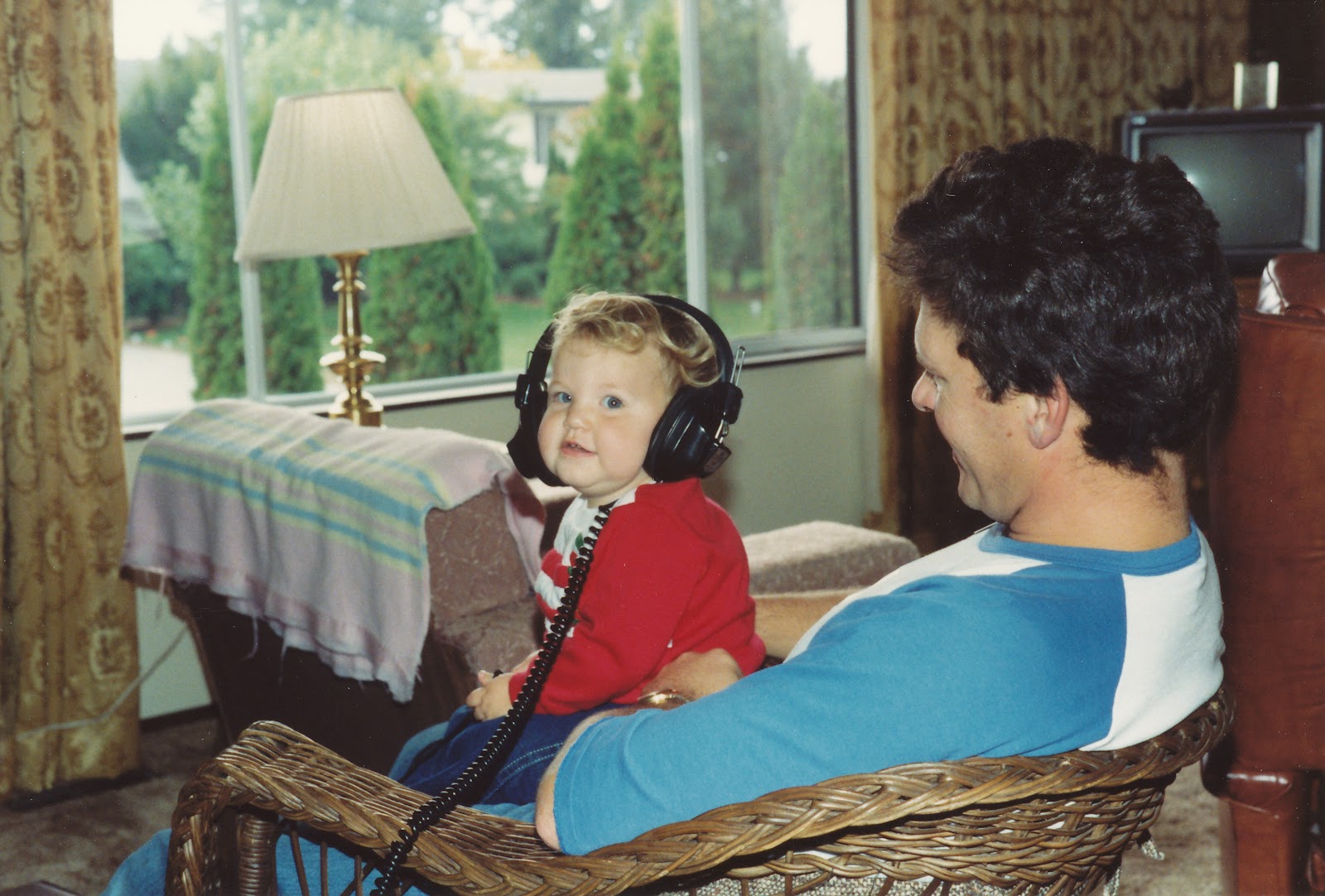 Source: 
silverthimble.ca
4. Be there when she's afraid
When she's scared of something, encourage her to face it head on. Also, she'll always know that you have her back.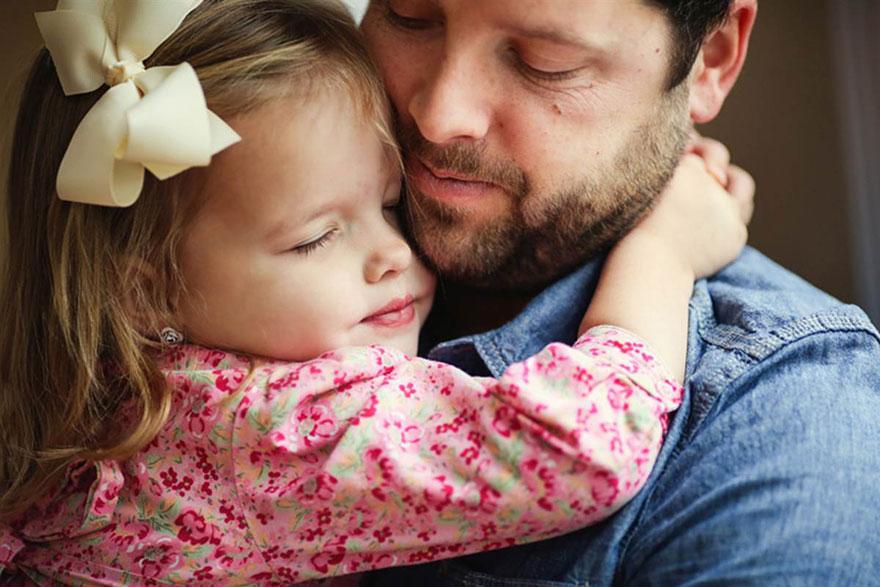 Source: themetapicture.com
5. Make her understand that the world doesn't revolve around her although she'll be the center of yours.
She needs to understand that it's not always about her and she'll be a much better person for it.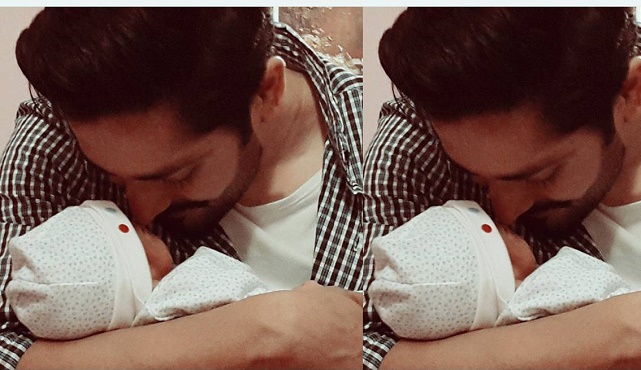 Source: www.fashionuniverse.net
6. Teach her the value of money
 The sooner the better. She needs to understand that it doesn't grow on trees.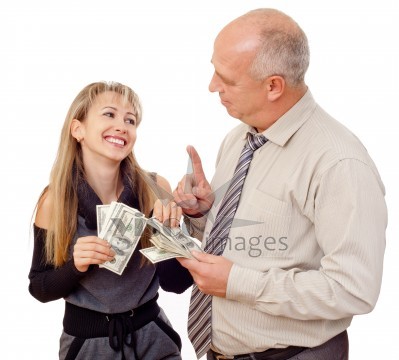 Source: www.viscoimages.com
7. Stay engaged as she gets older.
Dad-time doesn't become down-time as she grows up. Make sure to stay emotionally attached throughout her whole life, not just when she's your little girl.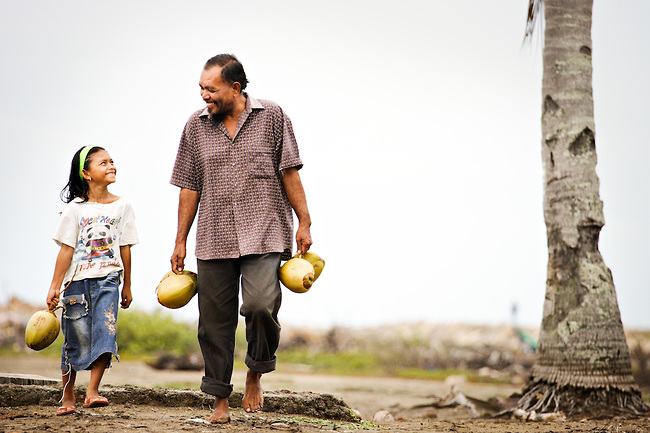 Source:marcusperkins.photoshelter.com
8.  Work out any problems with her mother in front of her.
She should know firsthand how consideration and respect work in a relationship.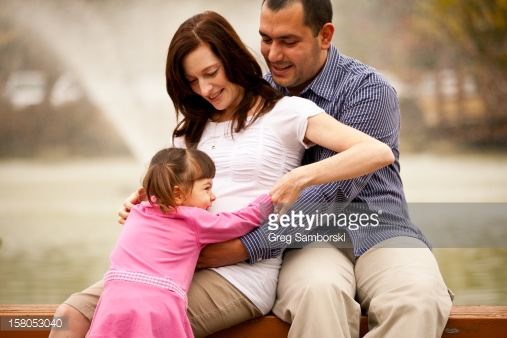 Source: www.gettyimages.com