The cozy time under the blankets is so lovely, but walking outside in the freezing weather is not. Here are the real life struggles we experience in winters;
1. Keep Your Cold Hands Off Me!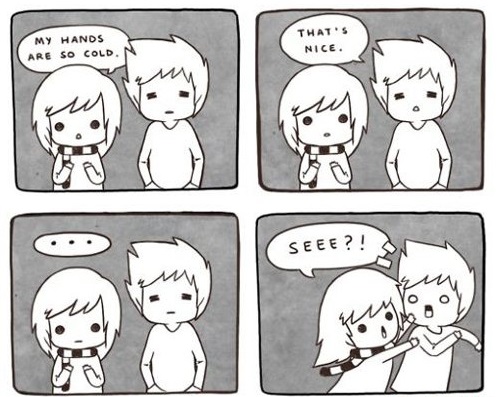 source: memecenter
2. Getting out of bed in the morning is a real struggle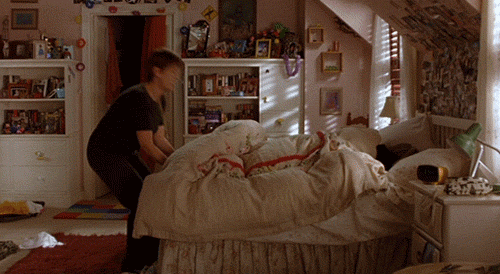 source: giphy
3. Nightmare: Going to the Bathroom In The Middle of The Night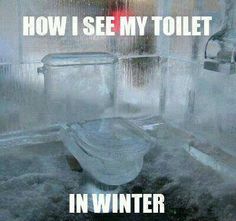 source: pinterest
4. When Your Pinky Toe Hits The Table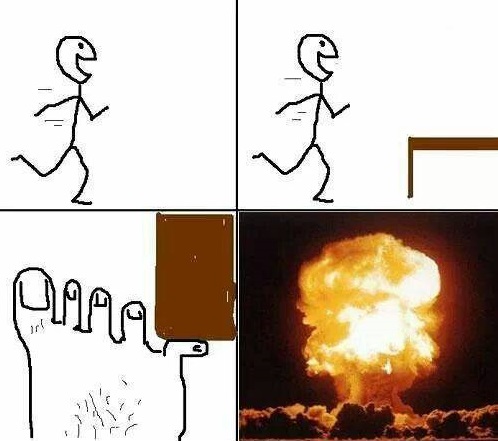 source: crazyhyena
5.  Finding innovative techniques to stay warm everywhere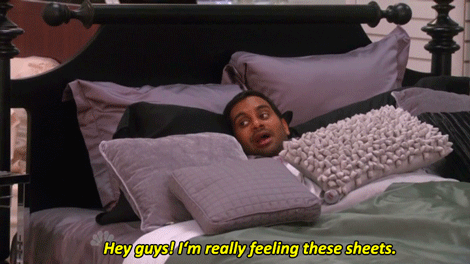 source: metro.co
6. I Can't Feel My Fingers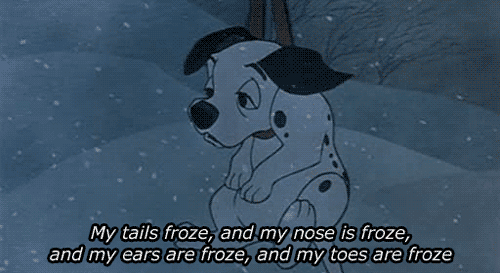 source: phonemagazine
7. Overdose of Coffee and Chai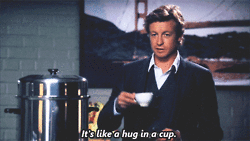 source: rebloggy
8. To Bathe Or Not To Bathe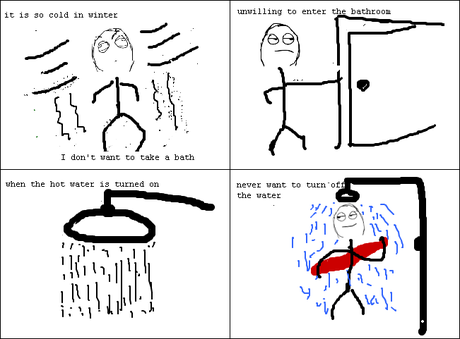 source: blogspot
9. Do Not Ask Me To Change My Sweater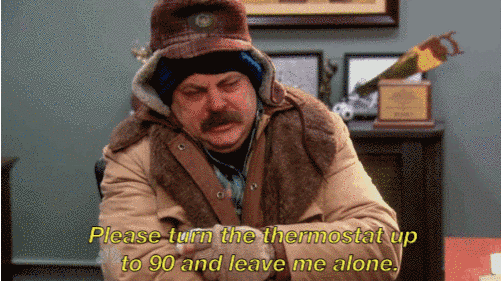 source: buzzfeed
10. Can't Stop Eating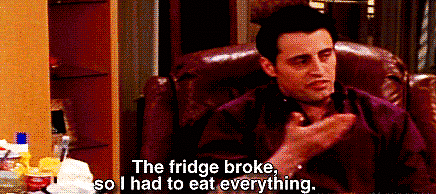 source: popsugar
Happy Winters!