Your girlfriends might envy your height, aunties might idealize tall girls, but being a tall girl isn't all that easy.
1. Awkward Pictures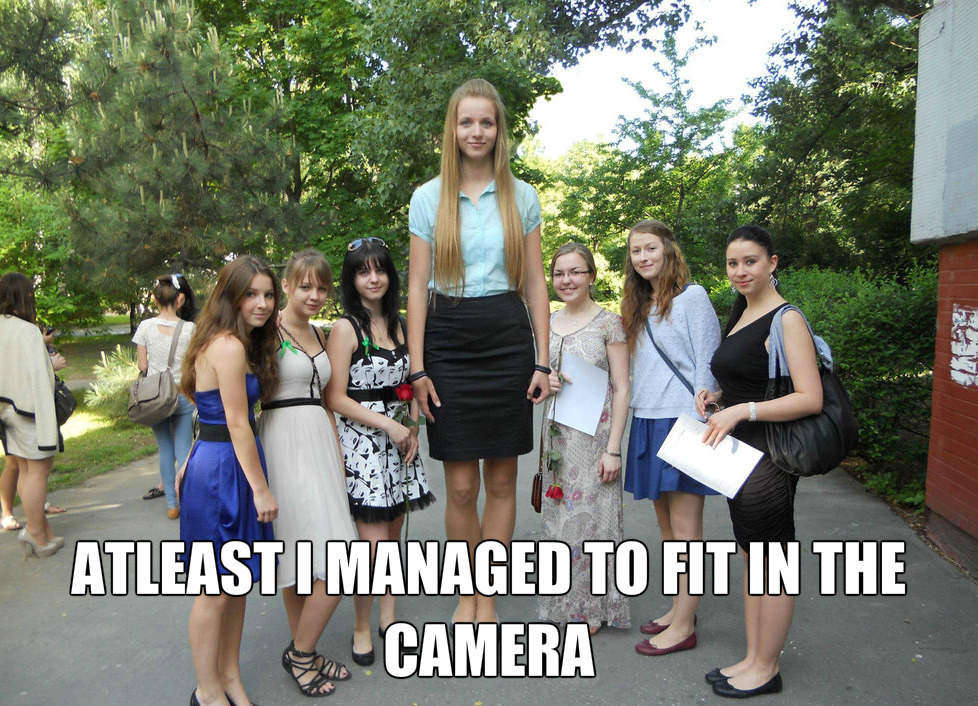 source: lowerrider
2. The "You are SO tall" comment…ALWAYS!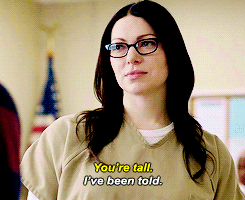 source: Giphy
3. Your legs cover 80% of the body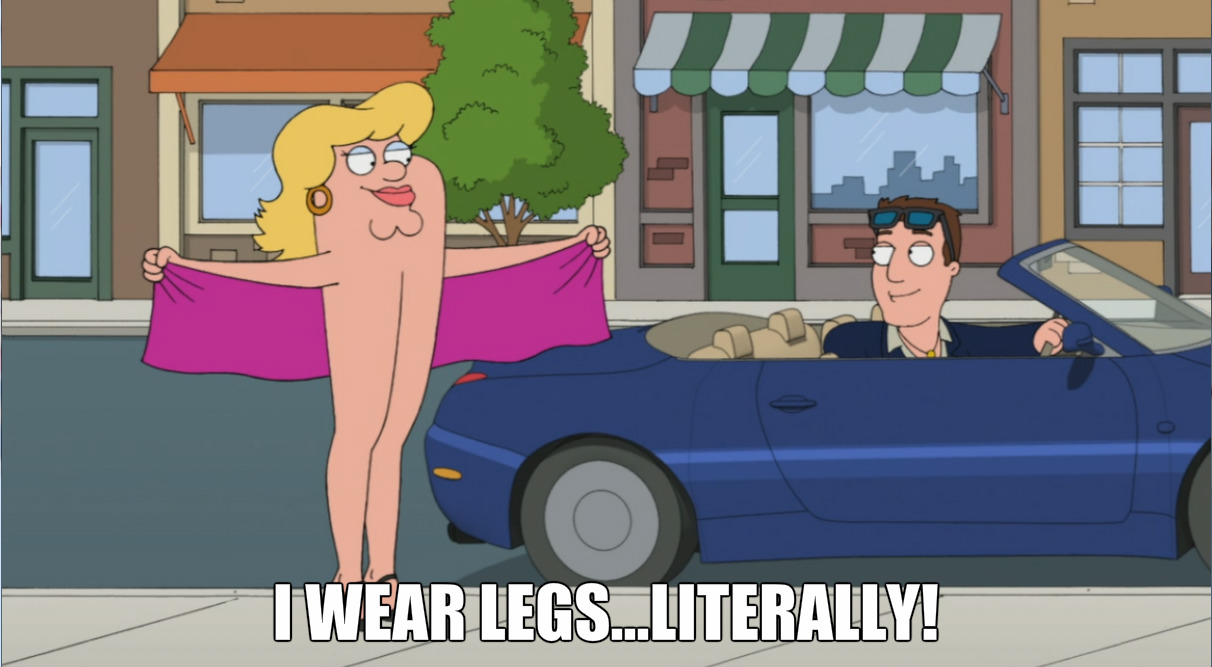 Source: reddit
4. You are the perfect replacement for a ladder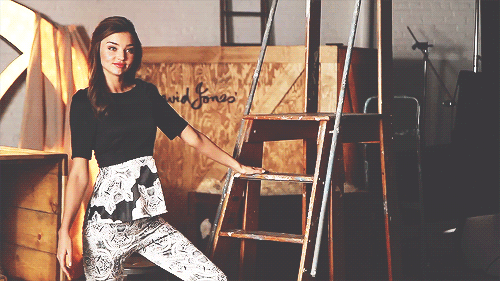 Source: Giphy
5. Finding a tall guy…they don't seem to exist!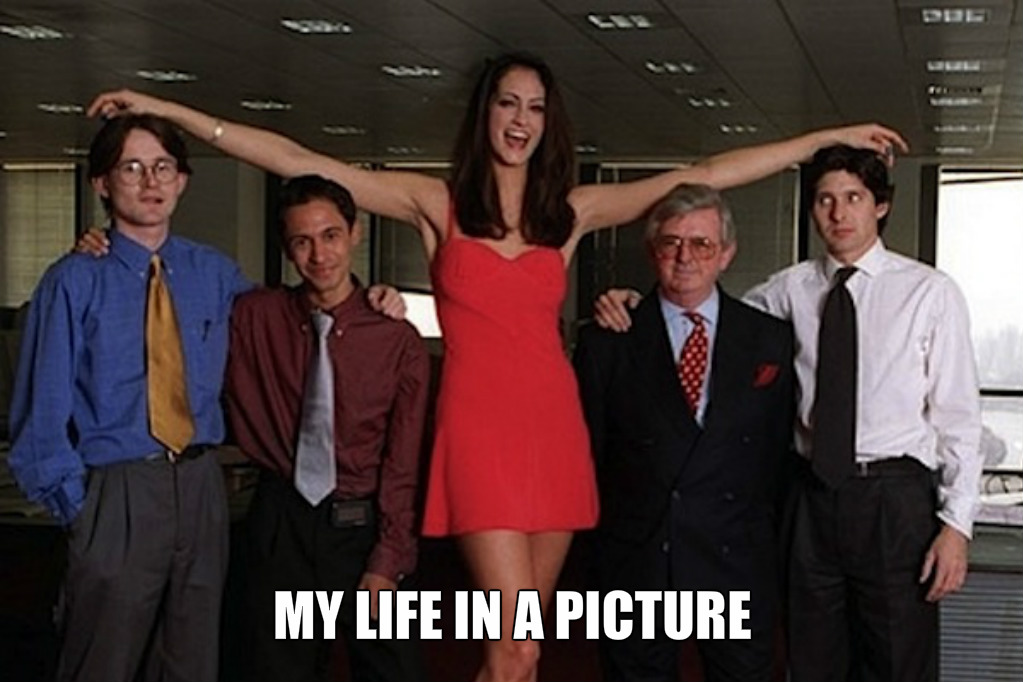 source: totalsorority
6. "Yeh height ki waja se bari bari lagti hai"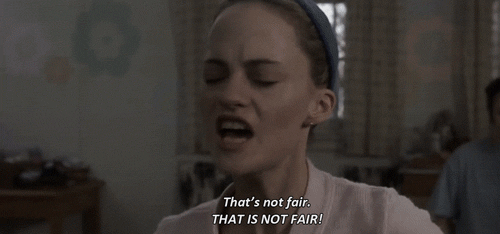 source: gurl.com
7. Being the youngest, yet the tallest…that's a plus point!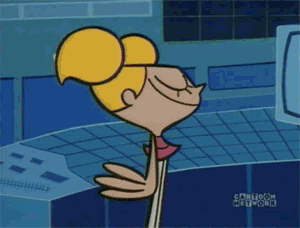 source: imgur.com
8. Shoe shopping? Men's corner for your size.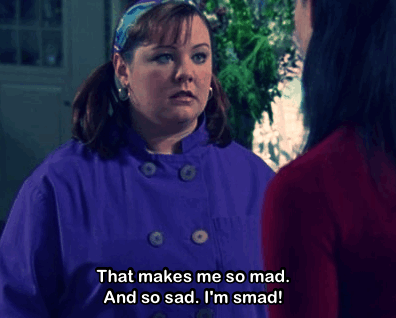 source: foreveryoungadult
9. Your 'midget' friends refuse to stand next to you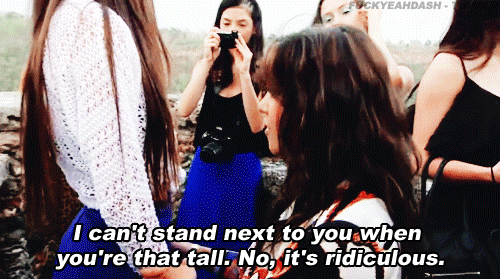 source: tumblr
10. YOU are the selfie stick!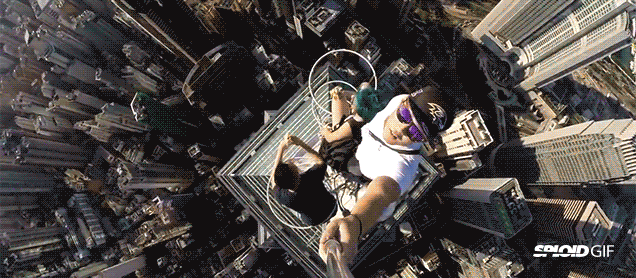 source: sploid
11. There is never enough space for your legs in the car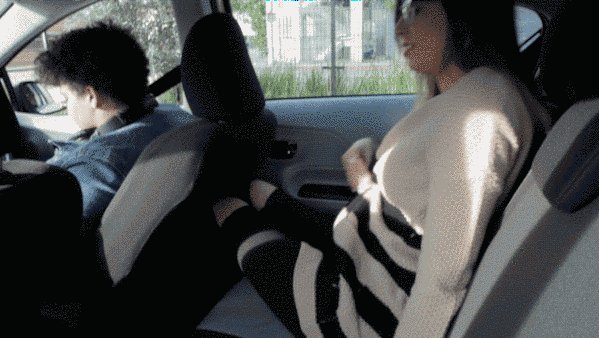 source: buzzfeed
12. Let the shorties envy, because in the end…tall girls always win!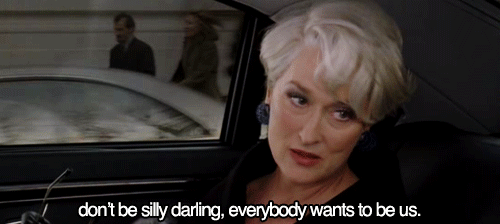 source: tallgirlsgif