Most of us cannot live without social media and enjoy capturing important moments in our lives with timeless 'selfies'. As mobile users increasingly share images online, tragically they have sometimes snapped the moments before leading up to a person's death.
10 Selfies Taken Before Death
1. Xenia Ignatyeva Fell Off The Bridge While Taking A Selfie
This 17-year-old Russian girl, Xenia Ignatyeva, took a selfie from a bridge 28 feet off the ground, to impress her friends. She lost her balance and fell on a cable, that tragically electrocuted her to death.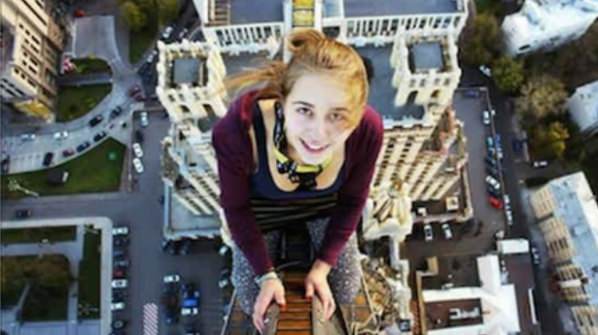 2. Jenni Rivera Took A Selfie Before The Jet Took Off That Crashed Later
On December 9, 2012, Mexican pop star Jenni Rivera takes selfies before some time of her death and her entourage of six took this selfie right before taking off on a private jet which sadly crashed and left no survivors.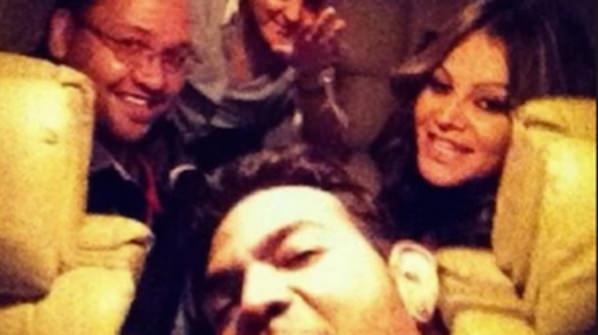 3. Bride-To-Be Met A Fatal Accident While Trying To Take A Selfie With Her Best Friend
These two friends were headed to a bachelorette party when this picture was taken. Not a minute later they met an accident, and Collette Moreno, the bride-to-be, was killed in a head-on collision.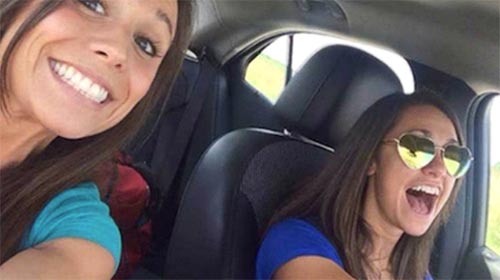 4. Jadiel Uploaded This Selfie Minutes Before He Died In An Accident
This is a selfie snapped by the famous Puerto Rican musician Jadiel, uploaded to Instagram moments before he had a fatal motorcycle crash in New York in May, 2014.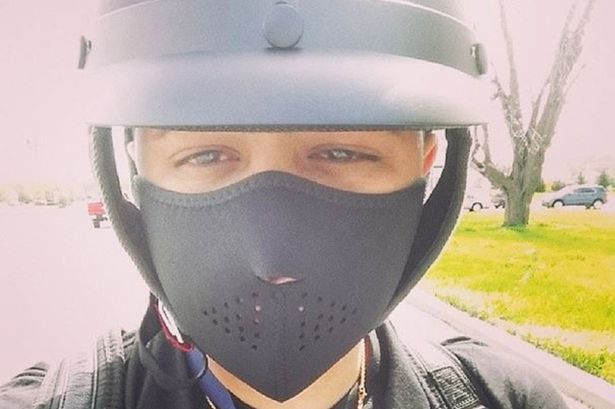 5. Gary Slok Uploaded A Selfie Minutes Before The Malaysian Airlines flight MH17 Took Off
Gary and his mother took this selfie minutes before taking off from Amsterdam on Malaysian Airlines flight MH17, which was shot down over Ukraine in July 2014.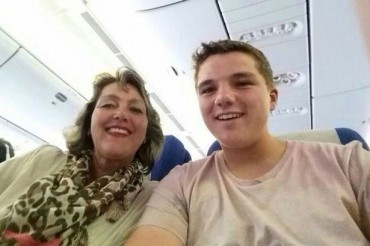 6. Oscar Otero Aguila Tried Taking A Selfie With A Gun, Lost His Life
21-year-old Mexican, Oscar Otero Aguilar, lost his life when he tried to take a selfie with a gun, for his Facebook page in July of 2014.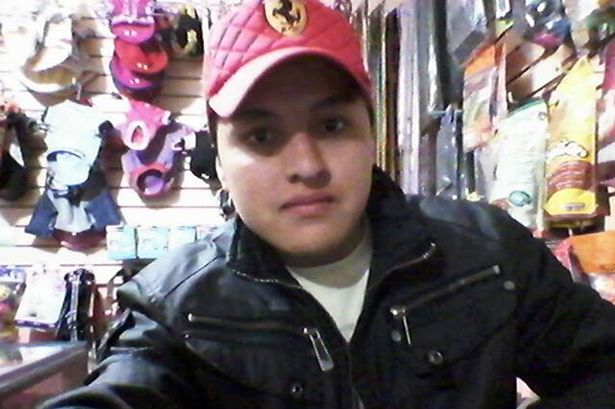 7. Karen Hernández Drowned Into A River While Talking A Selfie
This 13-year-old girl named Karen Hernández wanted to take a selfie on the banks of the El Tunal River in Durango, Mexico. Unfortunately, she fell into the river and drowned; firefighters recovered her body in July.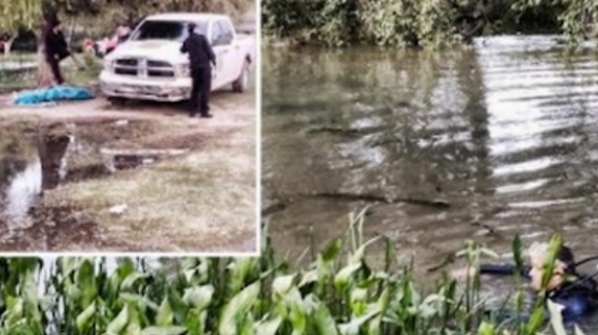 8. An Old Man Got Electrocuted While Trying To Take A Selfie
In March 2014 a 21-year-old man died in Jaén, Spain by electrocution when he climbed to the top of a movie train to take a selfie.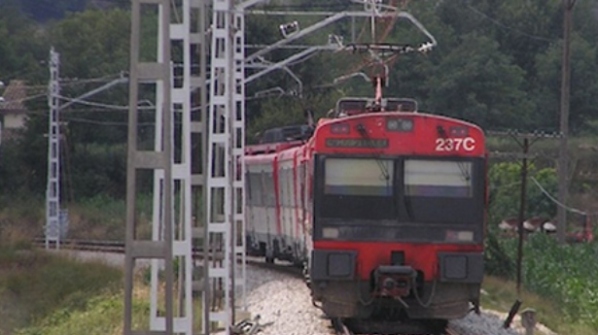 9. Iranian Women Crashed Into Another Car While Taking A Selfie
These two Iranian women wanted to take a selfie while singing karaoke in the car . They got so engrossed that they stopped watching the road and crashed into another car.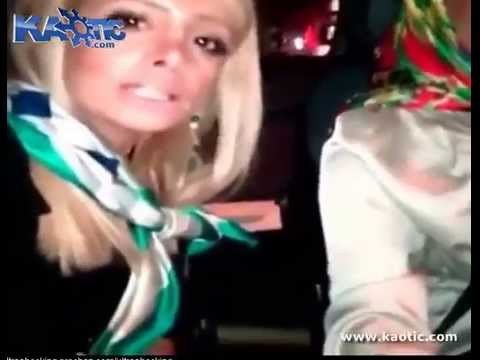 10. Polish Couple Died While Trying To Take Selfie On The Edge Of A Cliff
A Polish couple on vacation in Portugal tried to take a selfie on the edge of a cliff on August 10, 2014 . . . they both fell to their death. Their death was witnessed by their two kids, 5 and 6 years old respectively, who had accompanied their parents to the Cliff.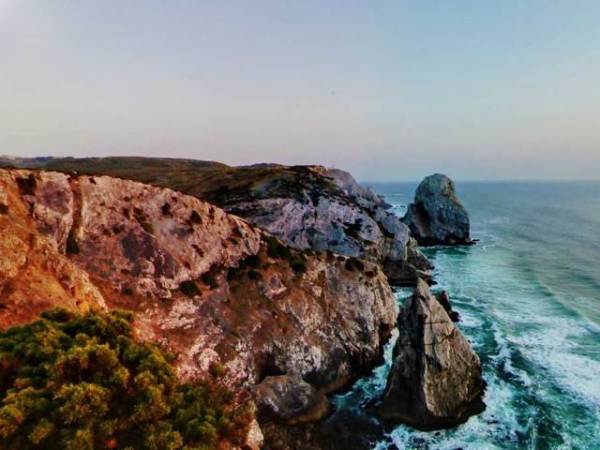 See More: Celebrities Are Twinning With Their Families This Eid
What do you think of the story? Tell us in the comments section below.