I love football! Probably for all the wrong reasons. But to be fair its not JUST for eye candy although I would be lying if I said that Aaron Ramsey's name in the starting line-up doesn't do anything to me. You follow(stalk) them on just about every other social media platform, you know everything about their personal lives but you honestly wouldn't how many goals they've scored in their football careers. BUT HEY! Some of us still watch football very religiously regardless, so no judging!
1. Looks of a Greek God and the perfect British accent, David Beckham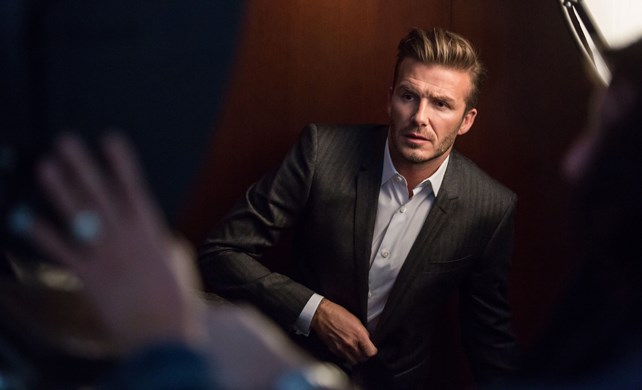 Source: GQ
2. Hands down their tournaments have the best ceremonies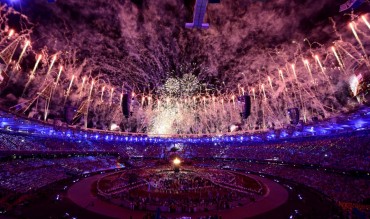 Source: ibtimes
3. Plus it's so entertaining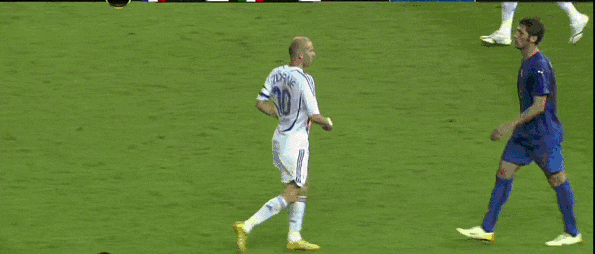 Source: abc
4. Their hairstyles and fashion trends take a life of there own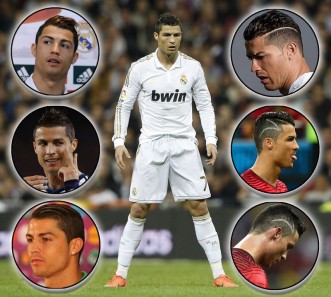 Source: sporteology
5. When they go shirtless… Well? Can you blame us? We're only human.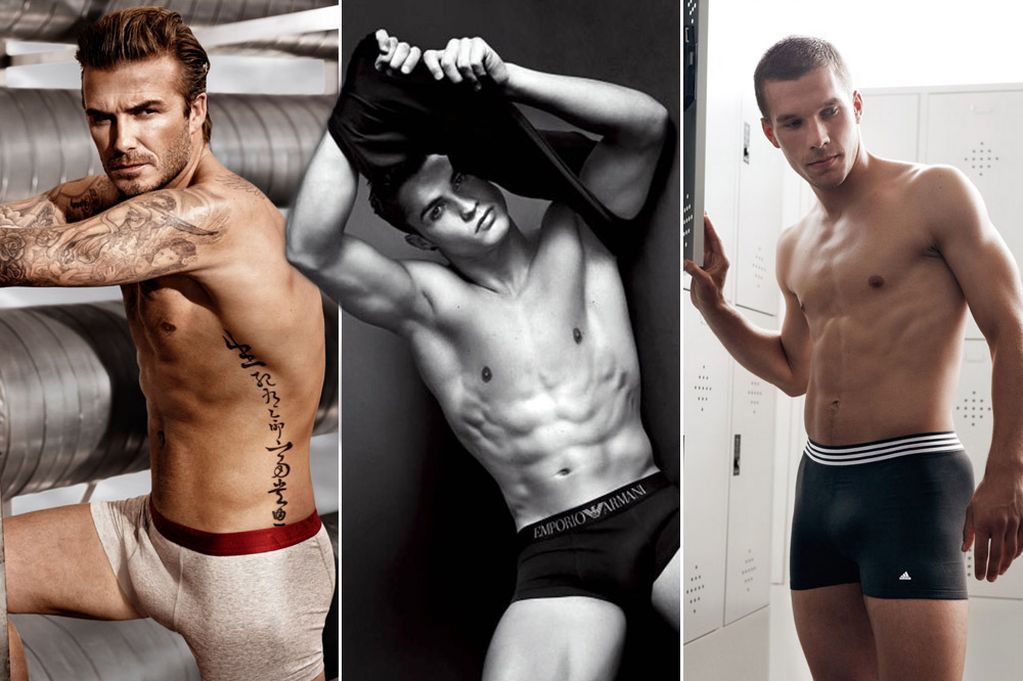 Source: Mirror.co.uk
6. But that doesn't mean we don't appreciate their athletic abilities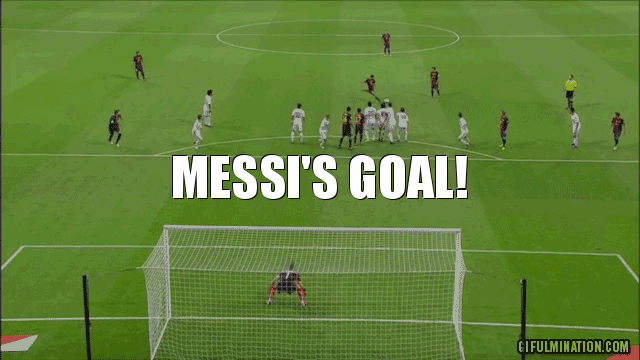 7. Also, us girls look cute in football jersey's. Like Harper Beckham wearing daddy's.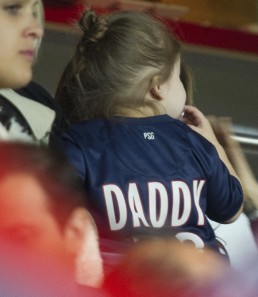 Source: telegraph
8. You cant help but "AWW" when you see them with babies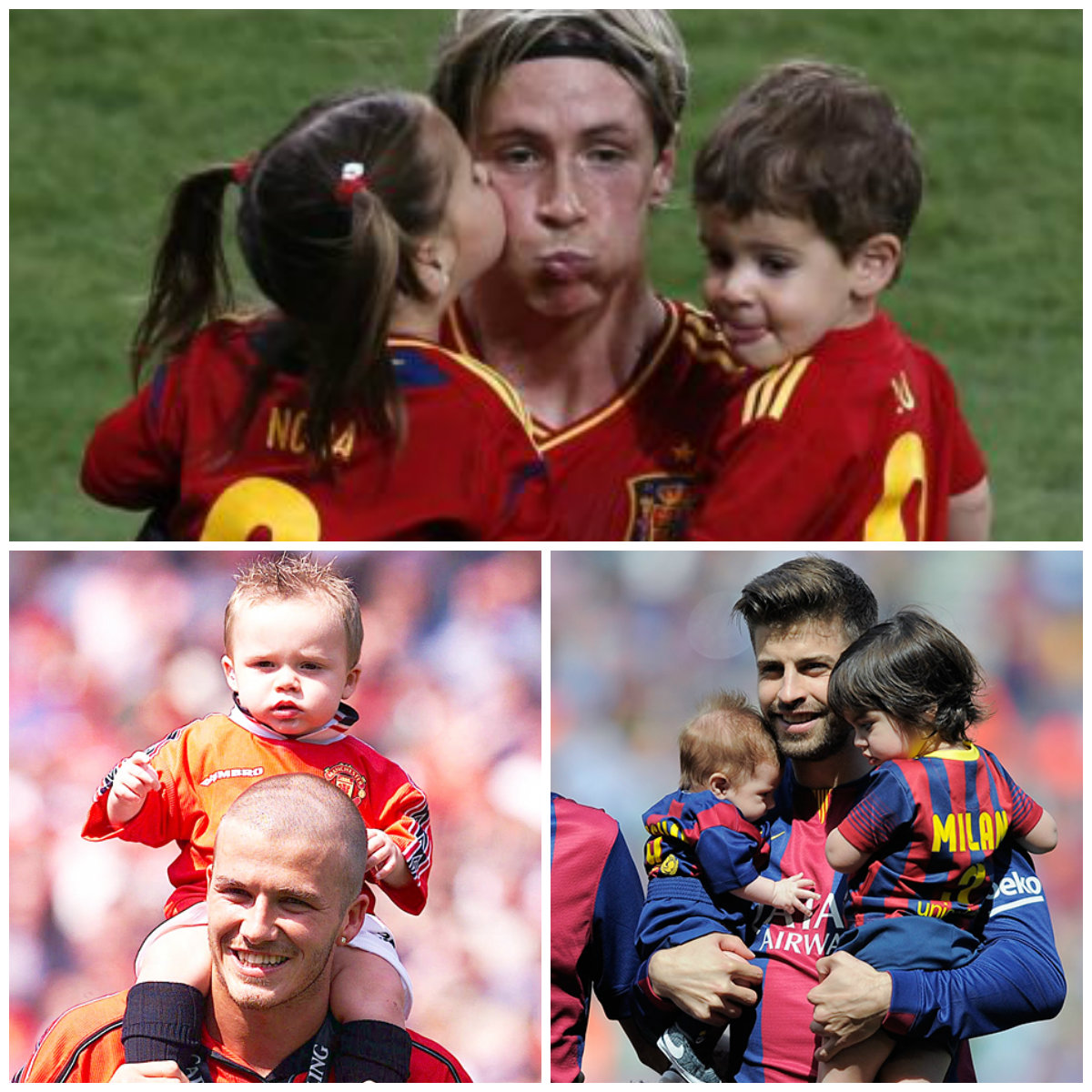 Source: Hellomagazine
9. Its a good way to spend quality time with your better half…even if you don't like the game itself.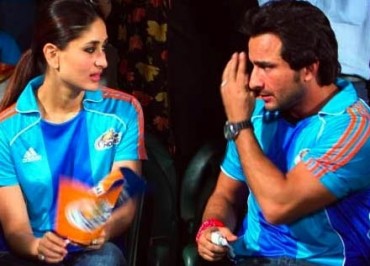 Source: filmibeat
10. Damn… those thighs… I mean their footwork!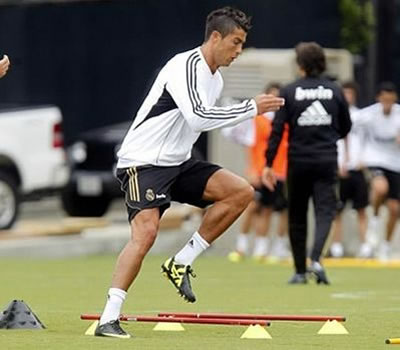 Source: Dailymail