Let's see what's the net worth and sources of these richest people of Pakistan are. They have the healthiest financial diet from all of us! Have a look!
1. Saddaruddin Hashwani
He got famous for his Marriott Hotel Franchise which worked very well in his favor and made him riche rich, since he is also the chairman of Hashoo Group and Marriot was their greatest achievement. Another of their greatest project includes Pearl Continental. Not just that Hashoo Group has investments in pharmaceuticals, real estate, IT and what not!! You can totally guess his net worth, which moved up to $1.1 billion in 2018.
2. Malik Riaz – Mr. Tycoon
In the list to richest, how can we forget Malik Riaz?! Currently, the most famous richest person owns Asia's largest private real estate company, Bahria Town. Sources say his net worth is above $2 billion.
3. Nasir Schon

Nasir is CEO of Schon Group which owns Pak-China Fertilizers, Schon Bank, Schon Textiles. Currently, Schon group is managed by his sons Asher and Khizer in Dubai Headquarters. He holds 7th rank in the list of richest people in Pakistan. His Net worth is $1 billion.
4. Rafiq Habib
Having industries in Banking & Finance, Retail and Construction Mr. Rafiq holds 10th position in the list of the richest man in Pakistan. His current net worth is $0.9 billion.
5. Mian Muhammad Mansha

He is counted as 937th richest person in the WORLD. He is the chairman and CEO of MCB, Nishat and Adamjee group. He holds 2nd rank in the richest man of Pakistan. His net worth is $1 billion.
Read Also: Shahid Khan, The Man Who Dared To Dream BIG
6. Asif Ali Zardari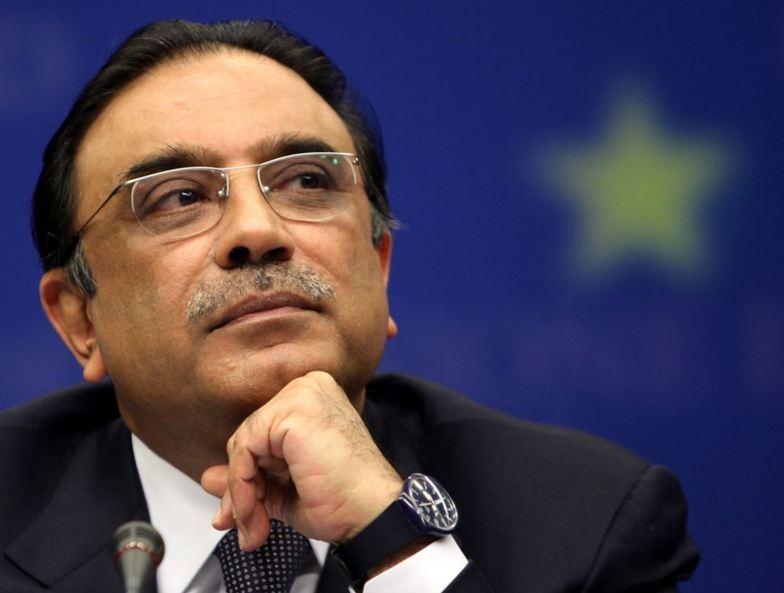 He became famous after he married Benazir Bhutto in 1987. He is also known as the powerful person of Pakistan. His net worth is $1.8 billion. He got up to this rank by agricultural, politics and government.
7. Sir Anwar Parvez
 
He is the Deputy Chairman of United Bank Limited Pakistan. He is one of the renowned investors. He is known as a great businessman in the country. His net worth is $1.5 Billion.
8. Nawaz Sharif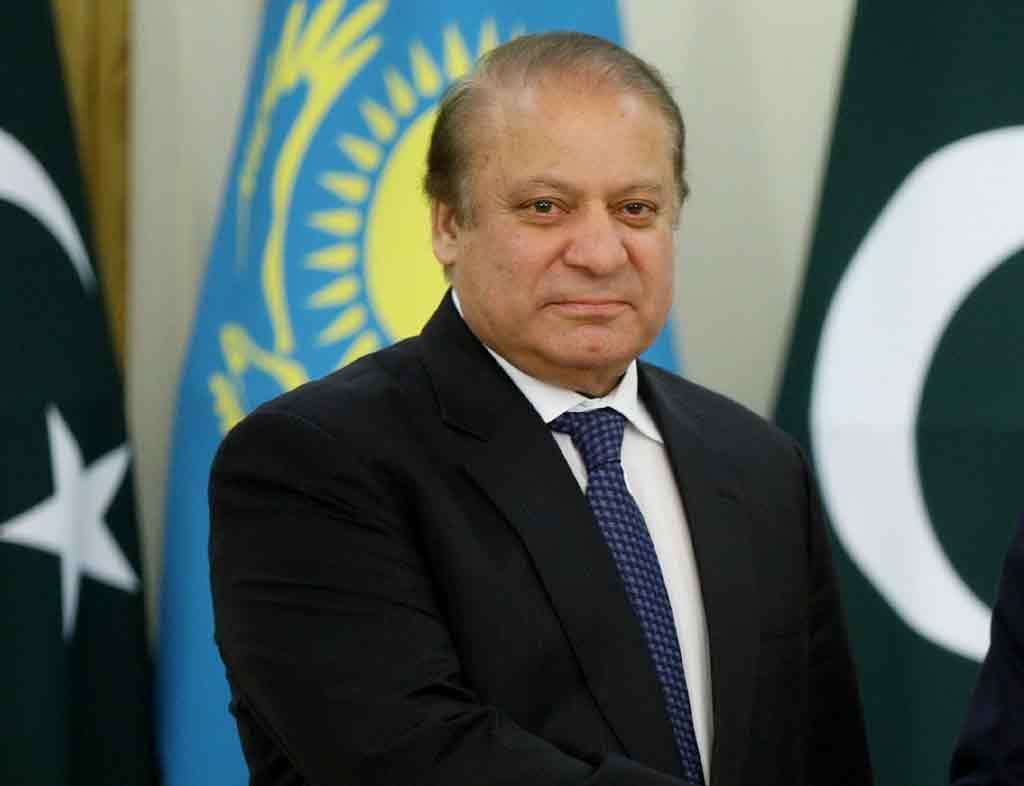 Ex-Prime Minister of Pakistan and the leader of country's largest political party Pakistan Muslim League (N). He is just not a successful politician, but also a successful industrialist. He is the owner of Unit Group, Sharif Group and Itefaq Group with $1.4 Billion worth.
9. Abdul Razzaq Yaqoob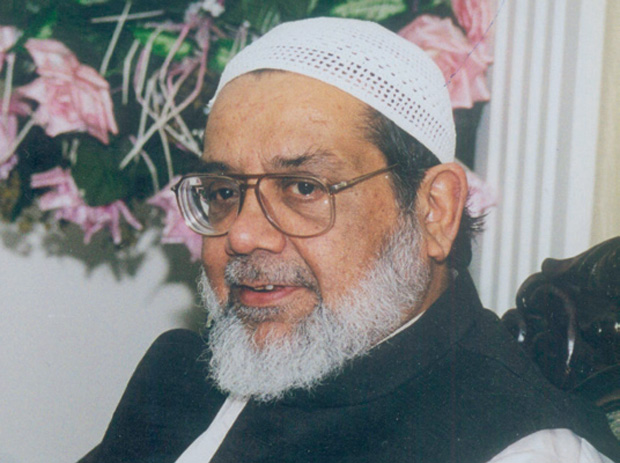 He started his business in Dubai in earlier 60's and achieved a lot of success. He is currently the owner of ARY Group. He has even expanded his business in the shape of outlets in Islamabad, Karachi and Dubai. His net worth  is $1 Billion.
 10. Tariq Saigol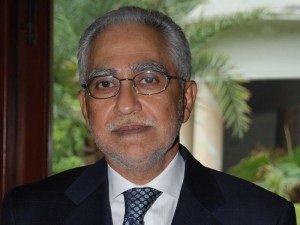 The last wealthy person on this list. He is eldest one of his three brothers and owns the Saigol Group and Kohinoor-Maple group. His net worth is around $850 million currently.