A portion of the Richest individuals on the planet are from the middle east and happen to be Muslim and some earned it, some acquired their wealth and others are hitched to a percentage of the wealthiest Muslim women in the world.
Regardless of how they got rich, below is a rundown of 10 of the richest muslim women in the world.
Richest Muslim Women In The World
1. PRINCESS AMEERAH AL TAWEEL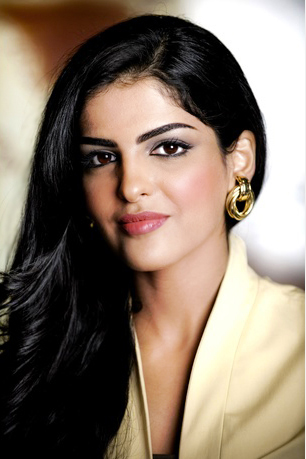 Source
Princess Ameerah Al Taweel was born on November 6th, 1983. She is married to Prince Al Waleed bin Talal, who belongs to a Saudi royal family. Prince Al Waleed is a 58-year-old businessman and has been ranked the 26th richest man in the world, according to Forbes magazine.
2. QUEEN RANIA OF JORDAN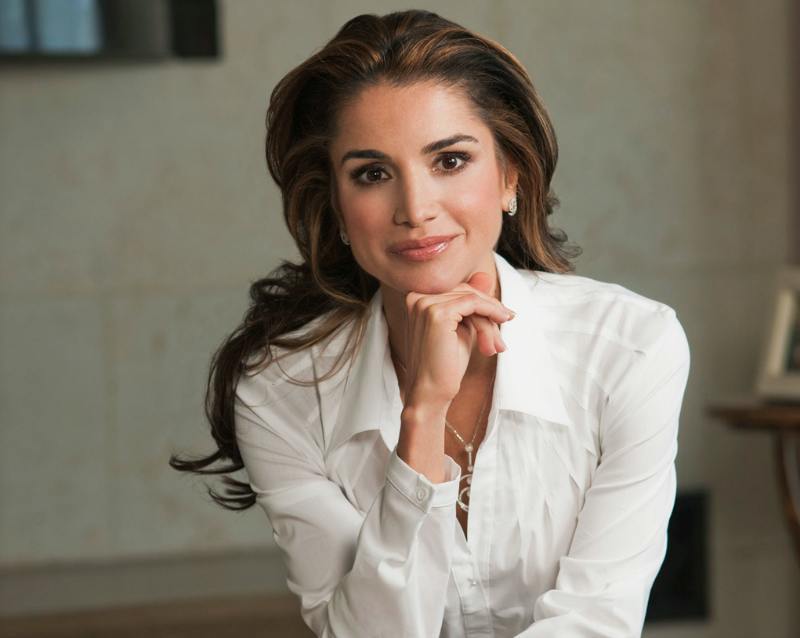 Source
Queen Rania of Jordan is the wife of Prince Abdullah II. She was born on August 31st, 1970, and her husband, Abdullah II ibn Al-Hussein, is the king of the Hashmite Kingdom of Jordan, and ascended the throne in 1999. Although King Abdullah II has never been public about his wealth, or how much he is worth, one can assume that he's not hurting for money, based on his having built the Star Theme Park for $1 billion.
3. PRINCESS HAJAH HAFIZAH SURURUL BOLKIAH OF BRUNEI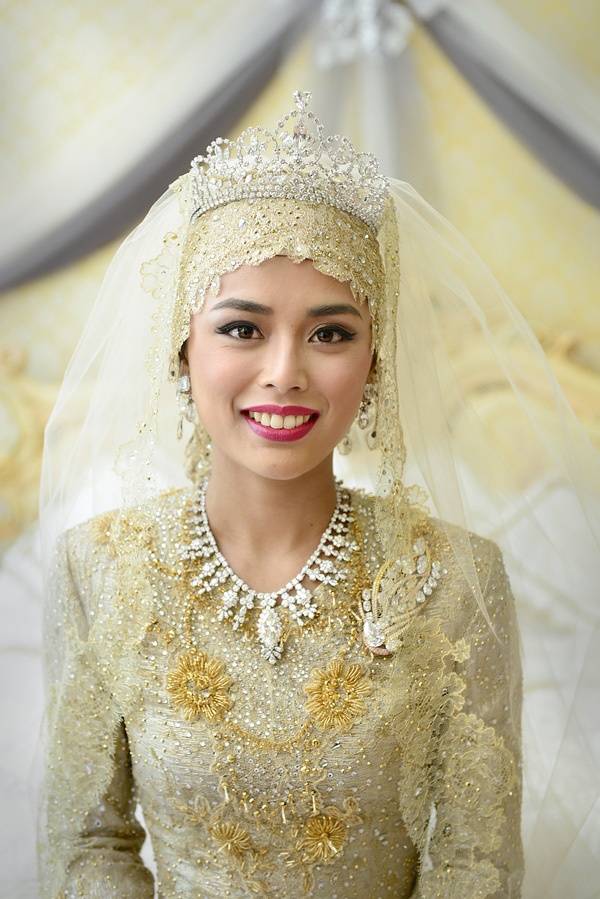 Source
Princess Hajah Hafizah Sururul Bolkiah is the daughter of Sultan Bolkiah. She was born on March 12th, 1980, and her father, the Sultan, was voted the richest person in the world in 1997. Her father owns a Rolls-Royce coated with 24k gold, aside from his other 7,000 cars. He also owns the world's largest residence, which is a 1,700-room palace. The Sultan also spent $20 million on his daughter's wedding.
4. HER ROYAL HIGHNESS PRINCESS LALLA SALMA OF MOROCCO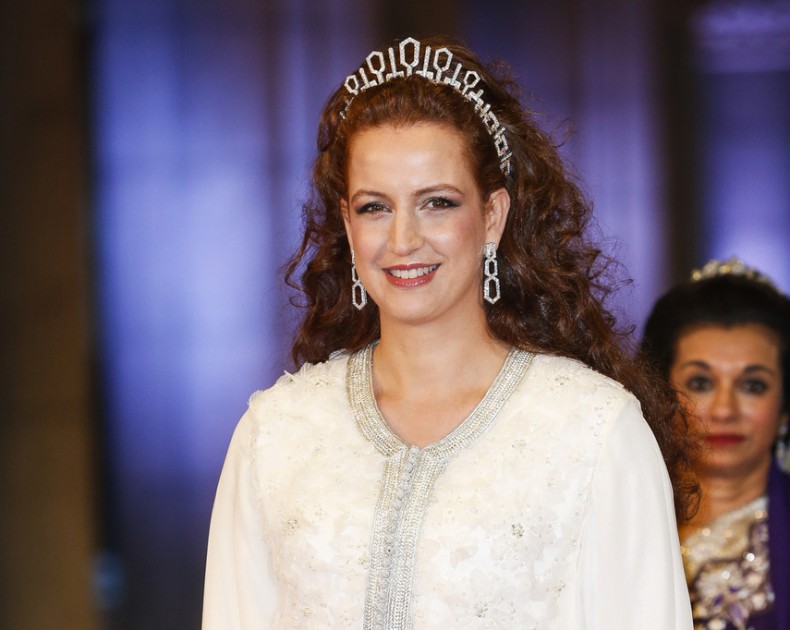 Source
Princess Lalla Salma was born to a school teacher on May 10th, 1978,  and is the wife of King Muhammed VI. She was the first publically acknowledged queen consort of Morocco and has two children. Despite being the first lady, Princess Lalla Salma prefers to keep a low profile and succeeded in doing so. Her husband's net worth has been reported to be around $2.5 billion.
5. SHEIKHA MAITHA BINT MOHAMMED BIN RASHID AL MAKTOUM OF DUBAI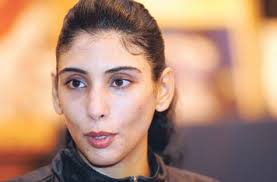 Source
Sheikha Maitha won a silver medal in the 2006 Asian Games representing the UAE. She and her family are worth over $40 billion.
6. SHEIKHA HANADI BINT NASSER AL THANI OF QATAR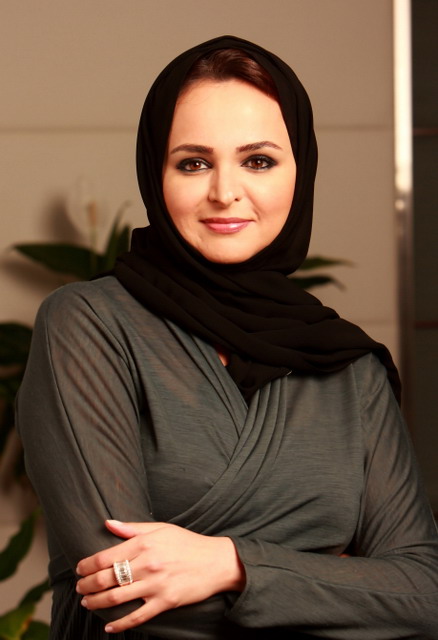 Source
Sheikha Hanadi is a real estate entrepreneur, investor, and banker, and one of the most successful women in Qatar's economy. She is the CEO of the Waab City Real Estate development project, as well as a special advisor in Standard Chartered Bank. Additionally, Sheikha Hanadi is the deputy CEO of Nasser bin Khaled Al Thani & Sons Group, and her estimated worth is over $15 billion.
7. PRINCESS FATHIMA KULSUM ZOHAR GODABARI OF SAUDI ARABIA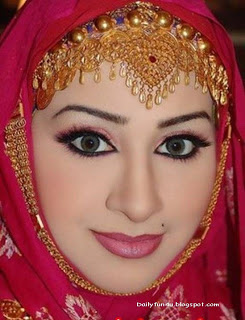 Source
Princess Fathima Kulsum Zohar Godabari was once a royal princess, but is now officially a queen of Saudi Arabia. She is the wife of Sheikh Avdi Al Muhammad and belongs to one of the richest royal families in the world from Saudi Arabia, which is the richest OPEC nation in the world, with 39% of OPEC oil reserves locally. Because she is always covered up, her beauty is seldom revealed, but some photos of her have been posted publicly.
8. SULTANAH NUR ZAHIRAH OF TERENGGANU (MALAYSIA)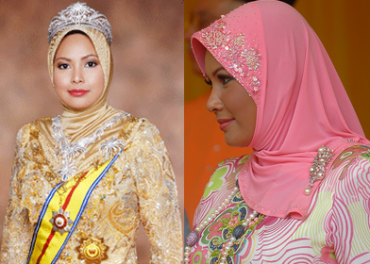 Source
Sultanah Nur Zahirah of Terengganu is the wife of King Al-Wathiqu Billah Tuanku Mizan Zainal Abidin. Born on December 7th, 1973, Sultanah Nur Zahirah was the 13th queen consort of Malaysia from 2006-2011. Though her family comes from a copious amount of money, Sultanah Nur Zahirah has never revealed the amount her family is worth, however, according to many sources, their worth comes out to about $15 billion.
9. HER ROYAL HIGHNESS PRINCESS HAJAH MAJEEDAH NUURUL BULQIAH OF BRUNEI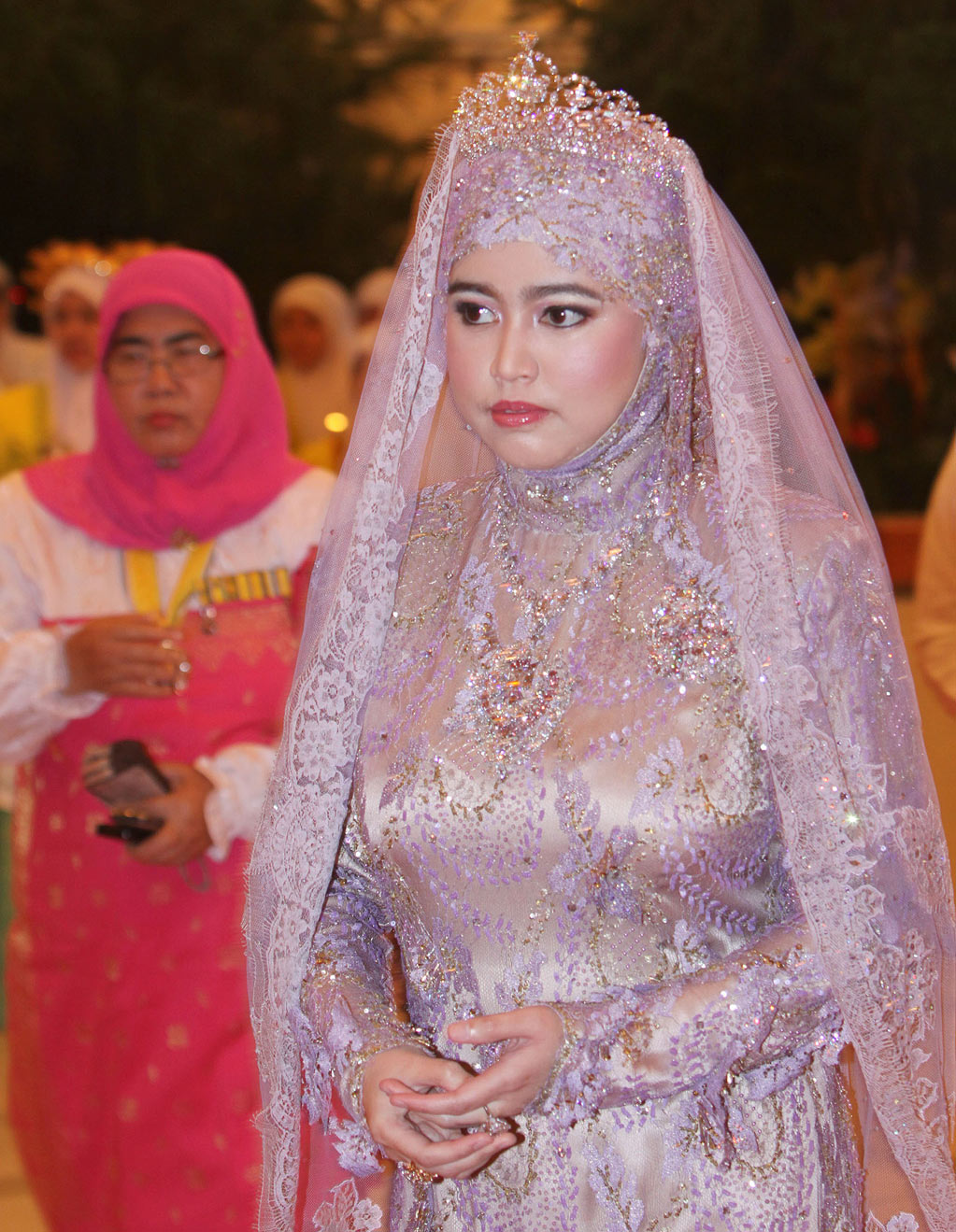 Source
Princess Hajah Majeedah Nuurul Bulqiah of Brunei is the second daughter and fourth child of the Sultan of Brunei Hassanal Bolkiah. She was born on March 16th, 1976, birthed a son, and in June of 2007, married Khairul Khalil, who is a noble, as well as an Assistant Executive Officer at the Prime Minister's office. The Sultan of Brunei, Majeedah's father, was the richest person in the world in 1997.
10. SHEIKHA MOZAH BINT NASSER AL MISSED OF QATAR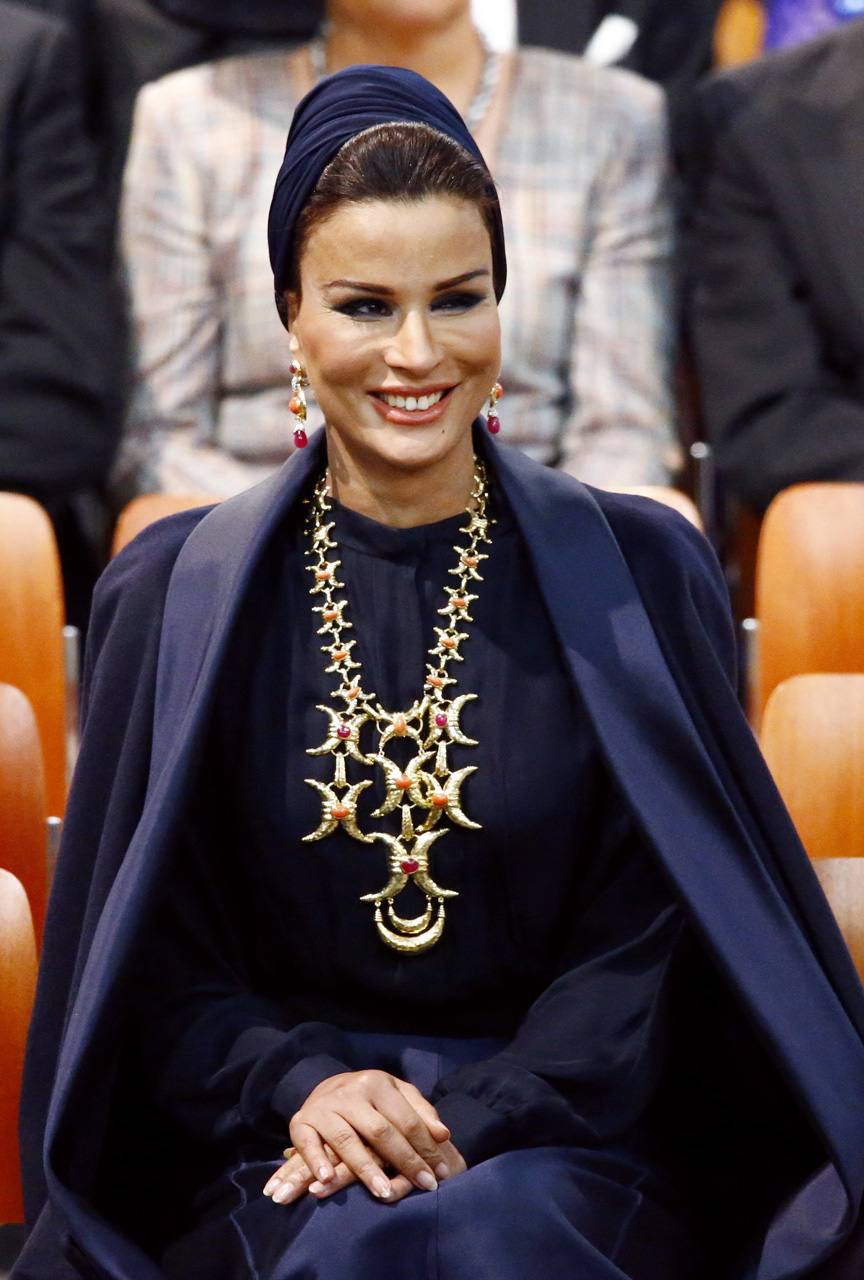 Source
The second of three wives of Sheikh Hamad bin Khalifa Al Thani formed Emir of the state of Qatar, Sheikha Mozah was born in 1959. Sheikh Hamad's estimated worth is 7 billion GBP. Qatar's resources, such as natural gas reserves, make it among the countries with the highest income in the world, making it a hot spot for wealthy men and women of the middle east to live and thrive in.
 Also See: 15 Richest Women In The World
What do you think of the story? Tell us in the comments section below.