'Men are the strongest', they said, until one of them was told to ask a girl out.  Men tend to have a better edge when it comes to different physical activities, however ,  it is not the case when it comes to showing their feelings. Men are really bad at expressing their feelings especially when it comes to expressing their feelings to the girl they like, which, sometimes becomes the reason for their loss. We suggest, all men should express the feelings to the girls they like, here are some reasons why.
1. Confidence Is All What Matters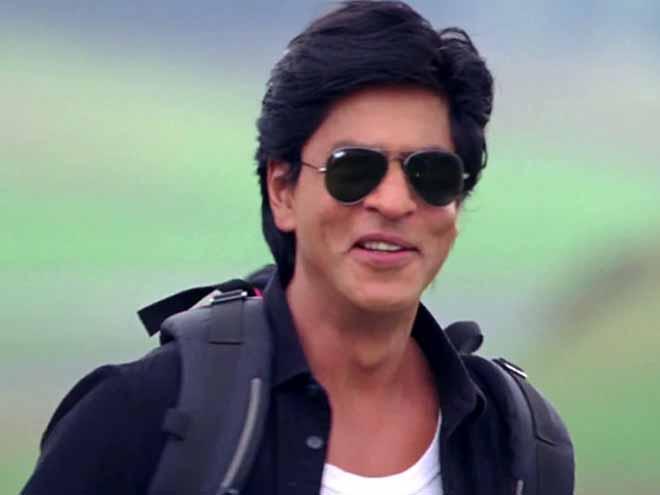 Source: Itwali.com
The biggest thing that women judge men for is that how confident they are, it is more likely that a girl will say 'YES', if you have the courage to tell her how you feel.
2. Friendzone is the wrong zone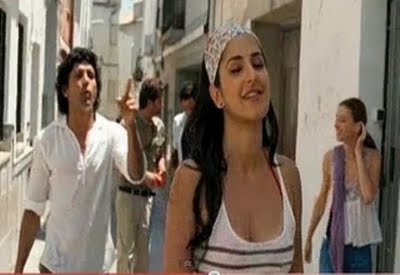 Source: Mouthshut.com
The biggest problem anyone can face is their crush 'Friendzoning' them, this often leads to a loss of a potential relationship, it is important for the you to express your feelings so that the thing doesn't go in a wrong direction.
3. Dont leave it open for others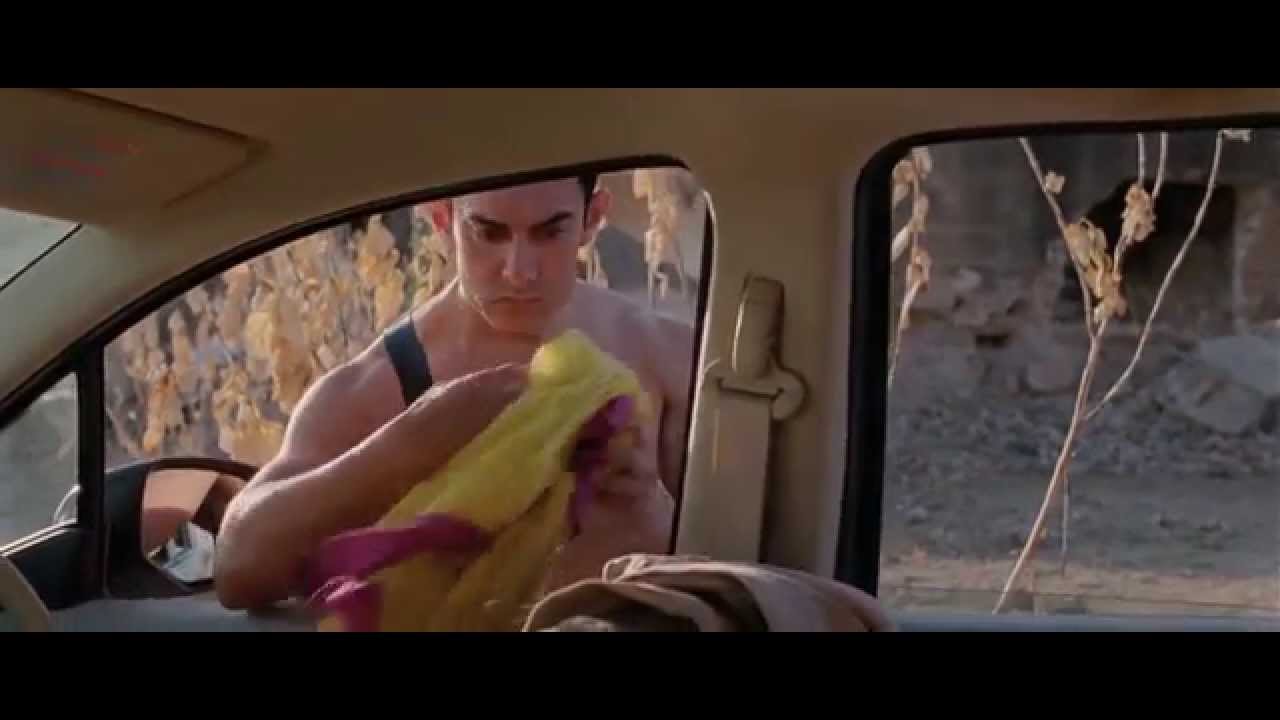 Source: youtube.com
A lot of people break apart only because they have feelings for the other person and they cannot express them, which brings a third person in the story after some time and things change then.
4. Be straight forward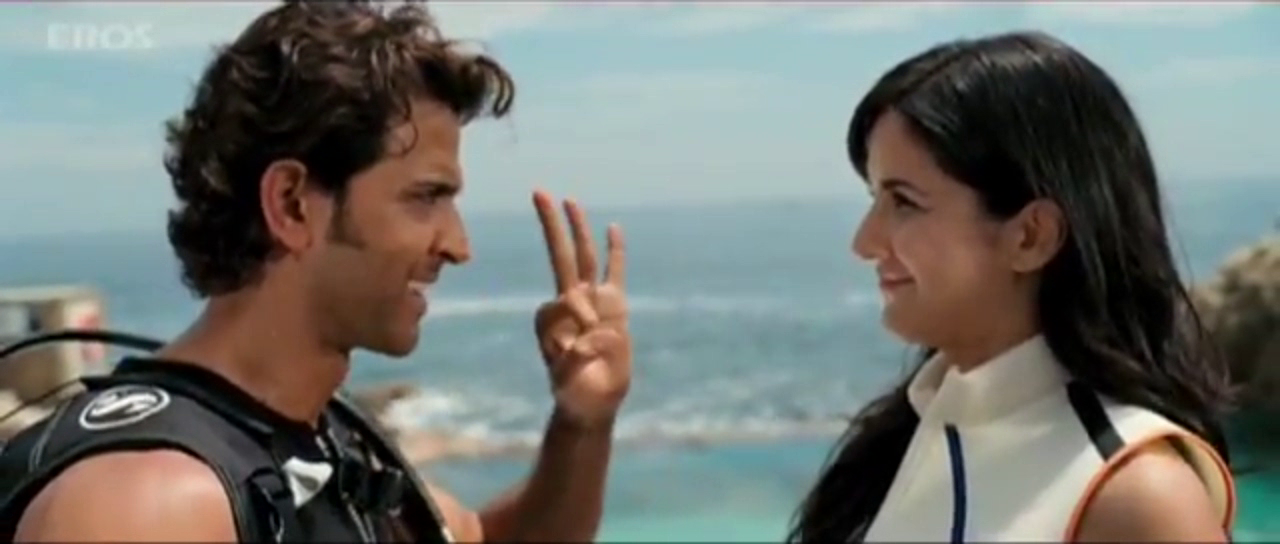 Source: tblogspot.com
A man should do it for the sake of keeping things normal, if he keeps things inside that will make things awkward, which nobody likes. Expressing feelings will bring a straightaway answer. This will also be beneficial for you to either stay there or to move on.
5. To have no Regrets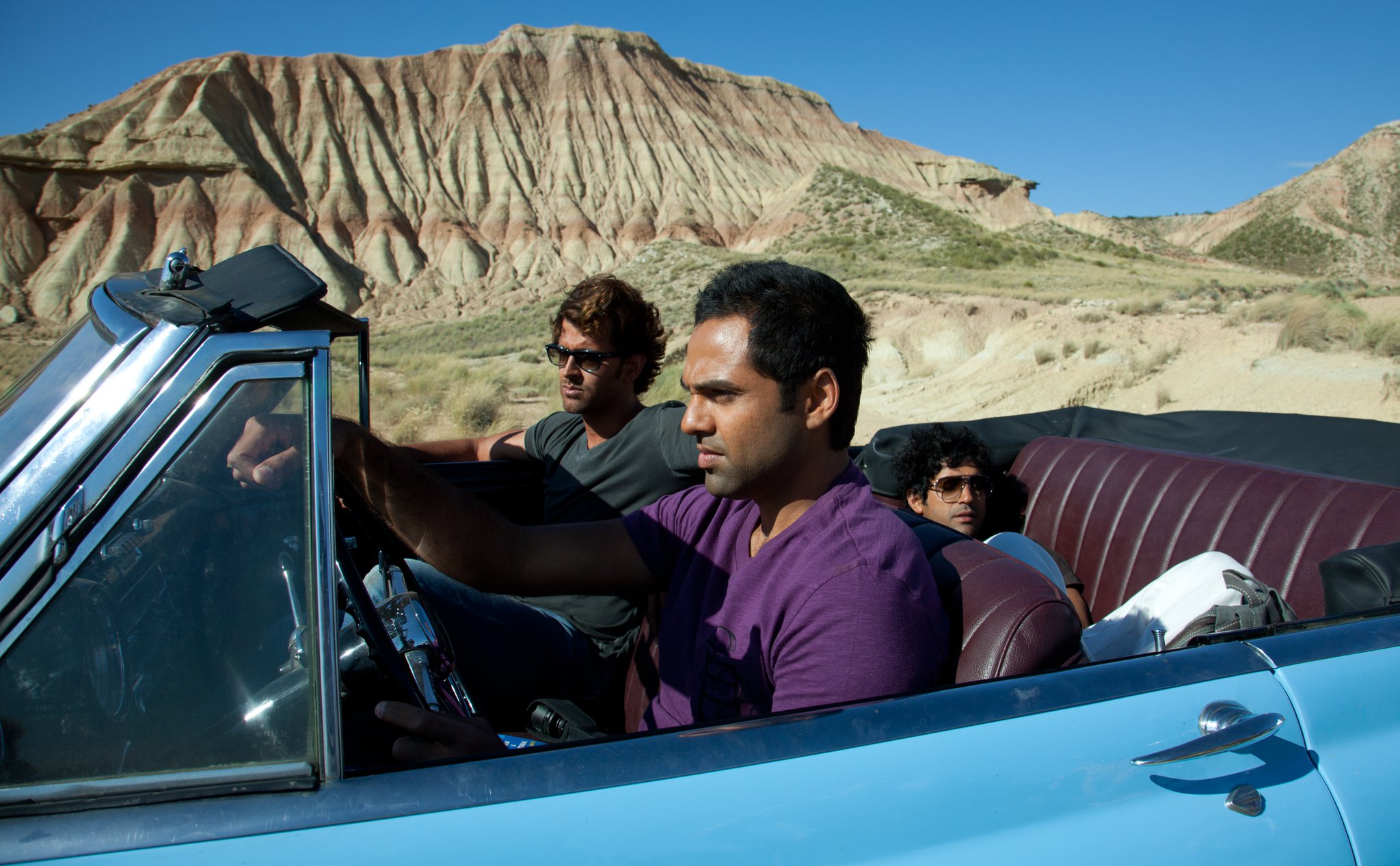 Source: Vamshare.com
Nobody likes to have regrets in life. You would hate it if 5 years from today you find out that if you would have expressed your feelings, things would have worked out. To make sure there are no regrets, 'Just Do It'
6. Dont miss the opportunity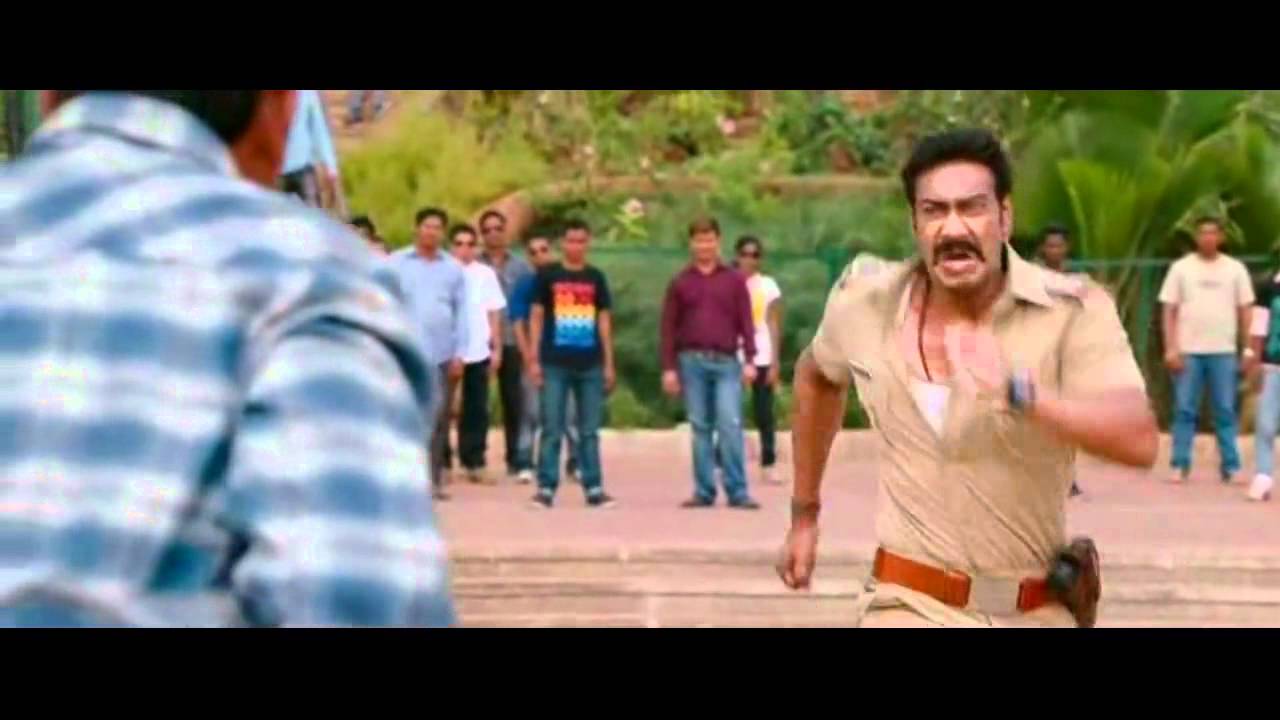 Source: Vamshare.com
Always take a chance, because opportunity will knock once, twice, not thrice and a missed opportunity turns into a regret.
7. This feeling is different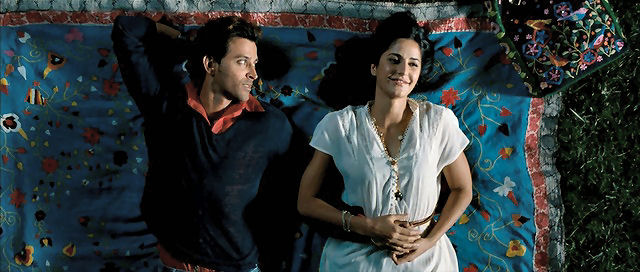 Source: glamsham.com
You should do it, because the whole idea of walking up to a person you like and telling them how you feel about them is the most exciting part. The blood rushing to your head, your heart thumping against your chest as you look her in the eye, your knees wobbling with uncertainty– that moment is something every man must experience at least once
8.Risk keeps us all young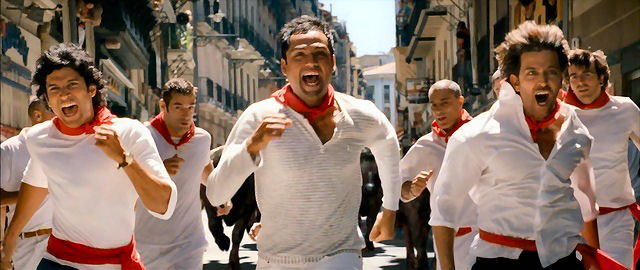 Source: glamsham.com
'Risk Is what keeps us young', any plan should not be reconsidered because it has a risk. What is the risk in asking a girl out, the worst thing will be a 'No', right? You're not that small who would lose life only because of a rejection?
9. Failure makes you learn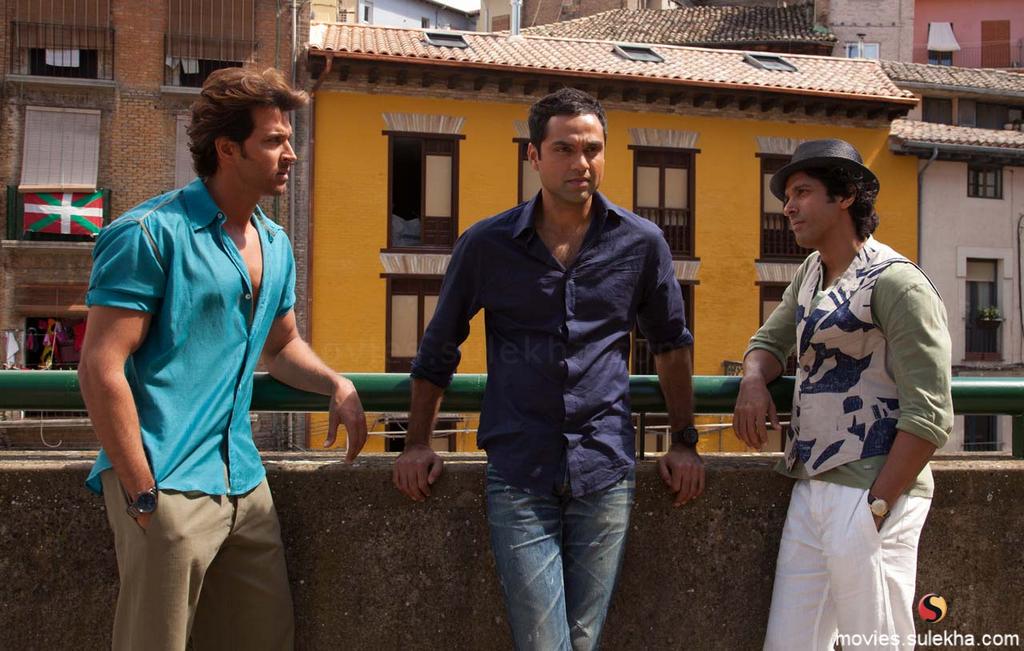 Source: koimoi.com
It is always about learning, no matter what. Even if the girl says no, you are going to learn about the things you need to do next time and things you need to stop.
10. Step towards success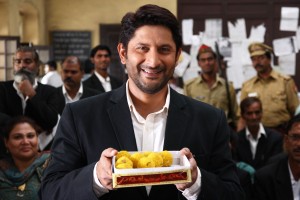 Source: glamsham.com
Always remember, rejection is the first step towards acceptance. Do not fear rejection.