Romance fever has most certainly influenced our generation. From the balconies of your apartments to bus stops and from the canteen of your college to the MUN's of your university, you must have had your crushes every now and then. However a serious relationship is not a piece of  cake, there are a lot of things which come between you and your partner. Here are ten reasons why you should not fall in love before gaining stability in your life and career…
1. The girl you are in love with, has already been chosen by many aunties for their well settled sons

2. She might be interested in you, but she will always remain indecisive and will face several mood swings daily

3. She will never compromise on her studies but you might end up hitting probation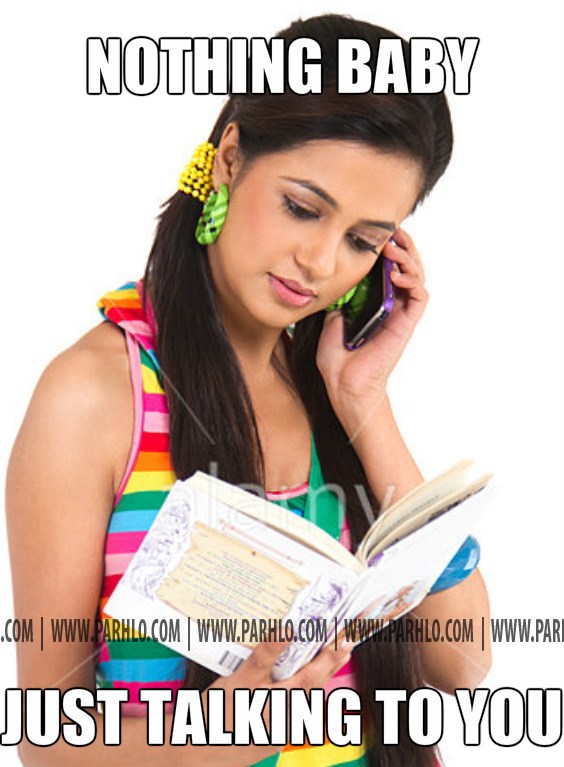 4. She has seen enough of the world and knows that your promises are not that worthy or Reliable

5. Yes you love her and she loves you back more than you know, but she will never express her complete feelings

6. She has grown up and her single elder cousins have started commenting on her profile picture

7. On an average, a girl from a normal Pakistani family will never stand up for you, Expectations always hurt!

8. Even If You end up starting a business or job in her love, it still wont be easy supporting her and yourself

9. Then there will be a time when she will be forced to marry someone, and you will be utterly helpless

10. Lastly she will be shopping around, and you will be lighting up a joint or drinking to decrease your depression and insomnia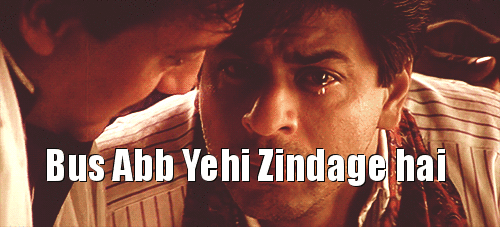 love is that beautiful feeling that every human being should experience at least once in their life, but the thing which matters the most in any successful love story is the timing if the timing is off then the whole thing is going to pointless. However it is better to have loved and lost then then to have never loved at all.