Have any Pathan Besties? We're sure you can relate to these traits of theirs. Don't have one yet? GET ONE!
1. They Never Ask For Money Back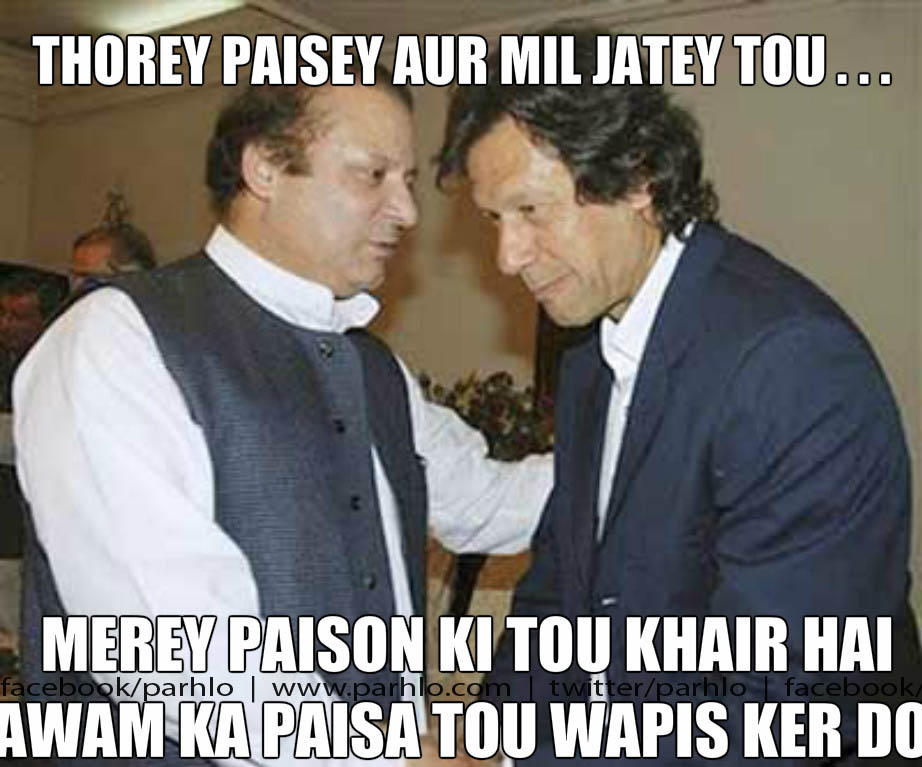 '
2. They Are Very Giving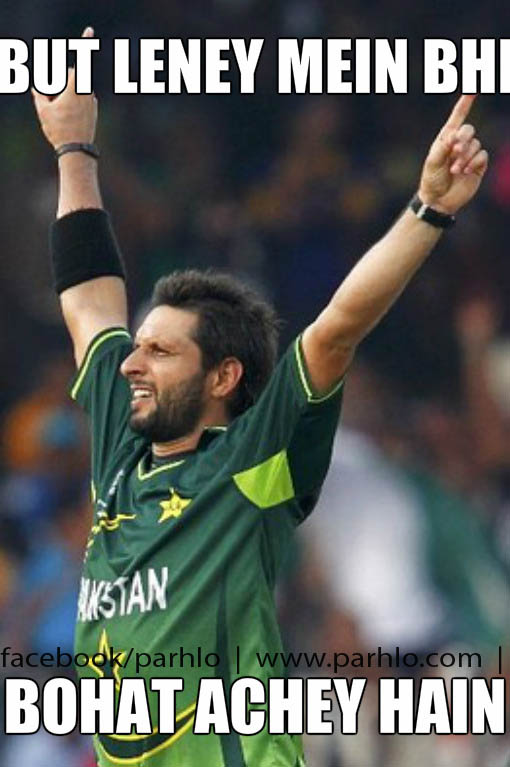 3. They Are Very Protective Of Their Friends And Families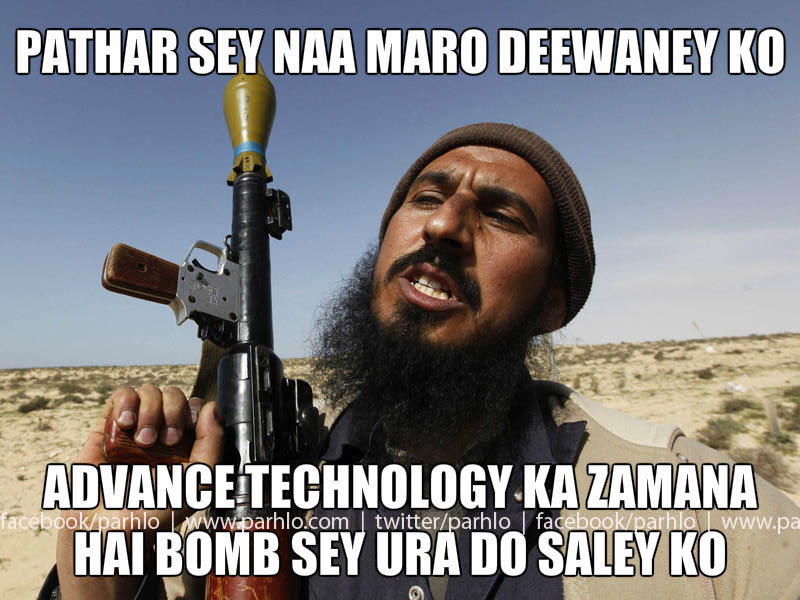 4. Hospitality Tou End Hoti Hai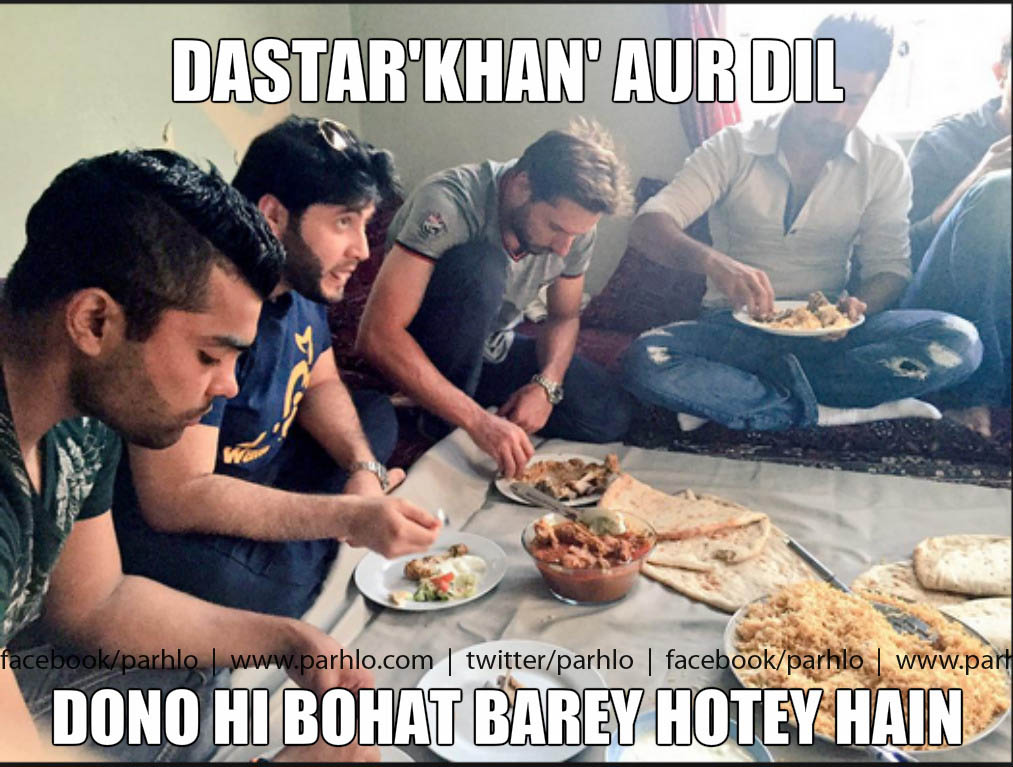 5. They'll Hit Other Person First And Ask For A Reason Later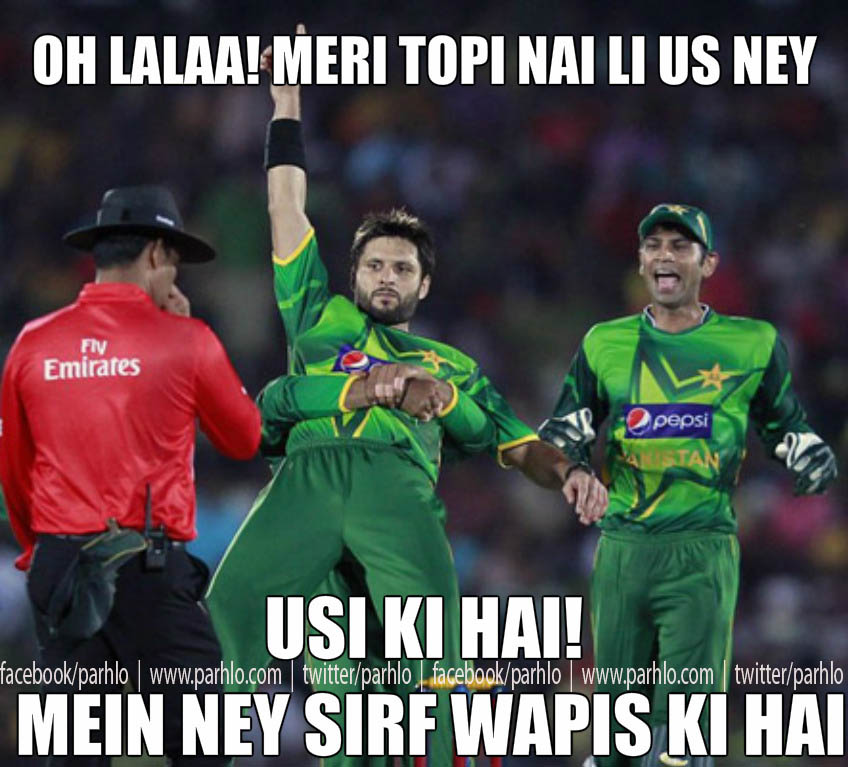 6. The Jokes They Crack!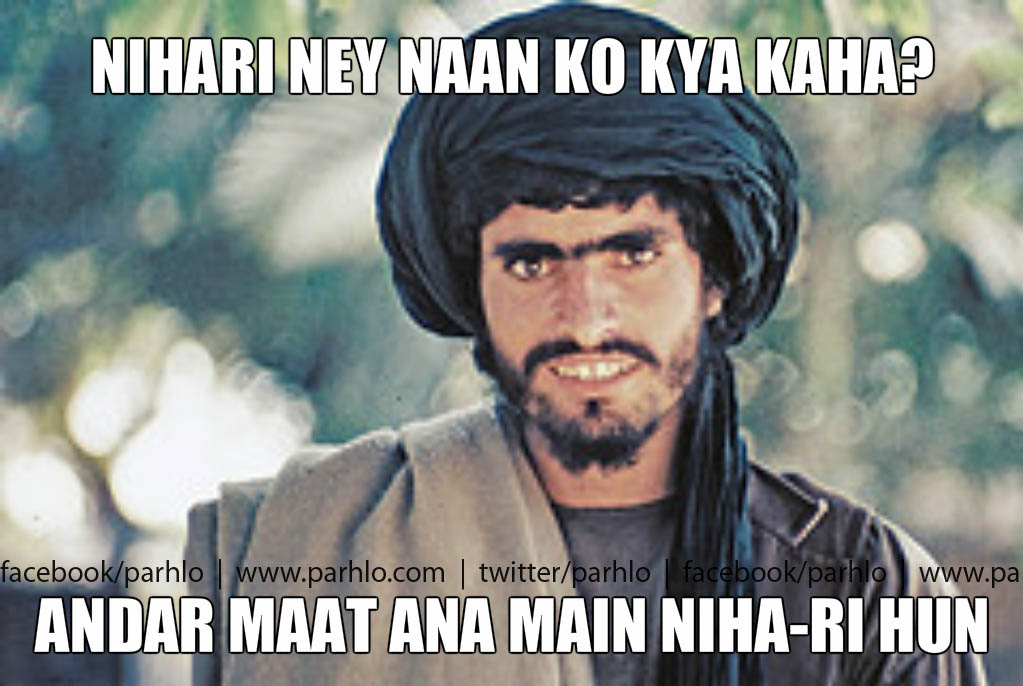 7. They Are Very Straight-forward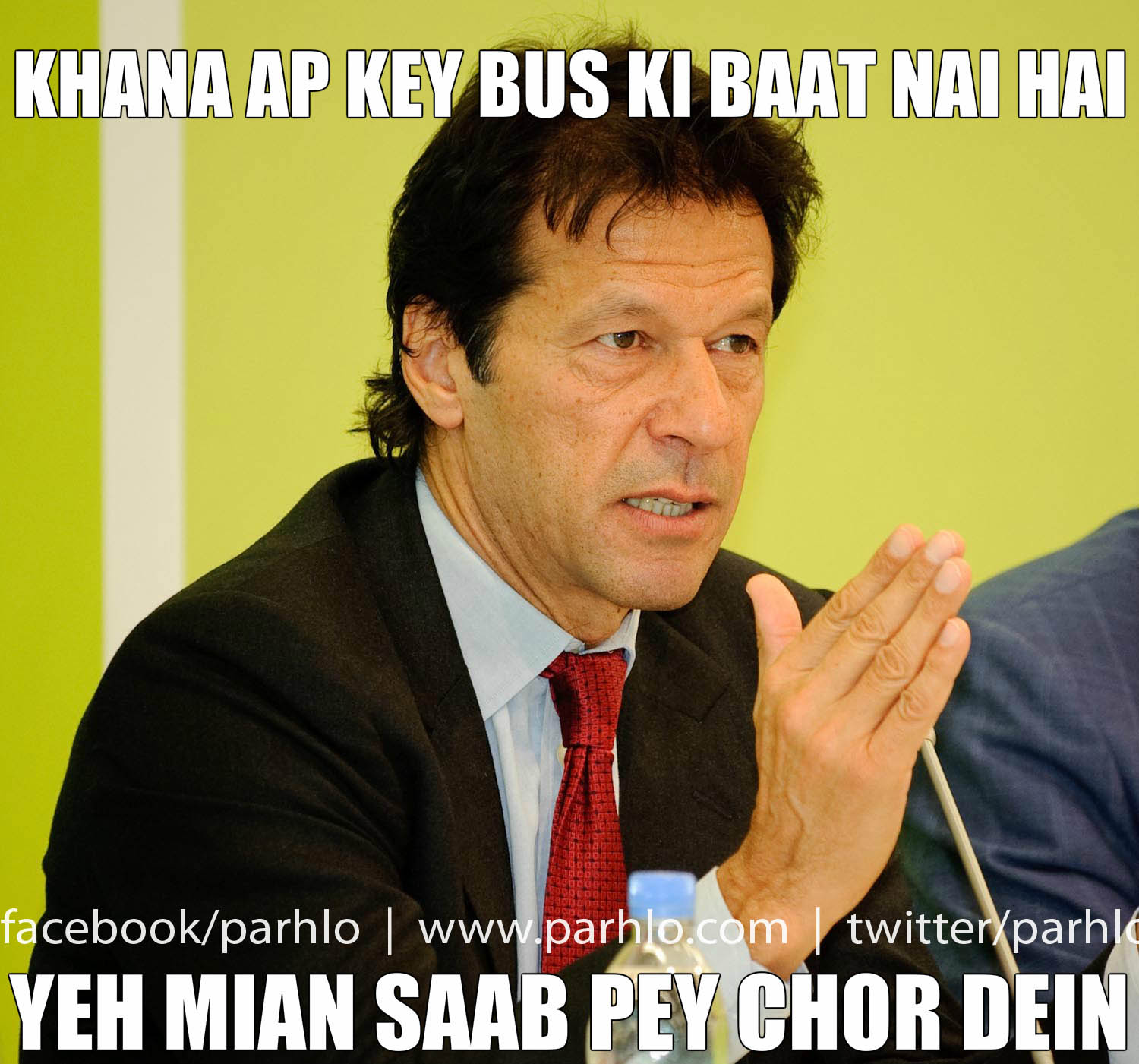 8. They Will Always Give You The Best Piece Of Advice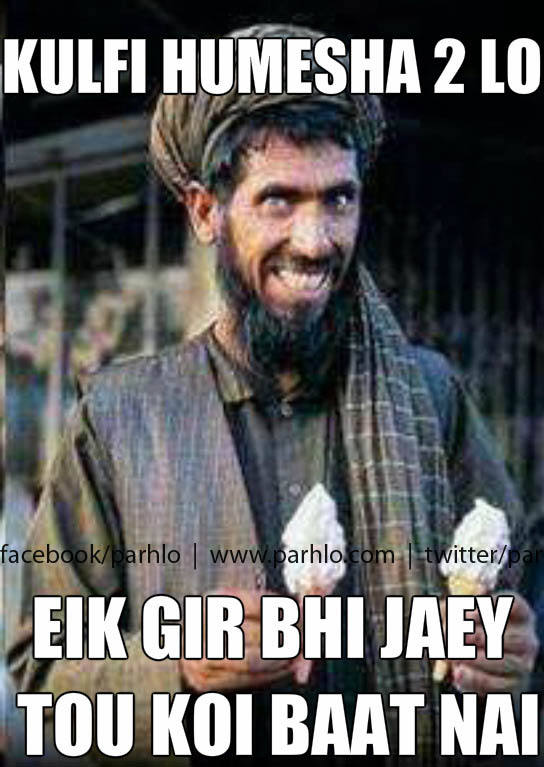 9. They Are Eye Candy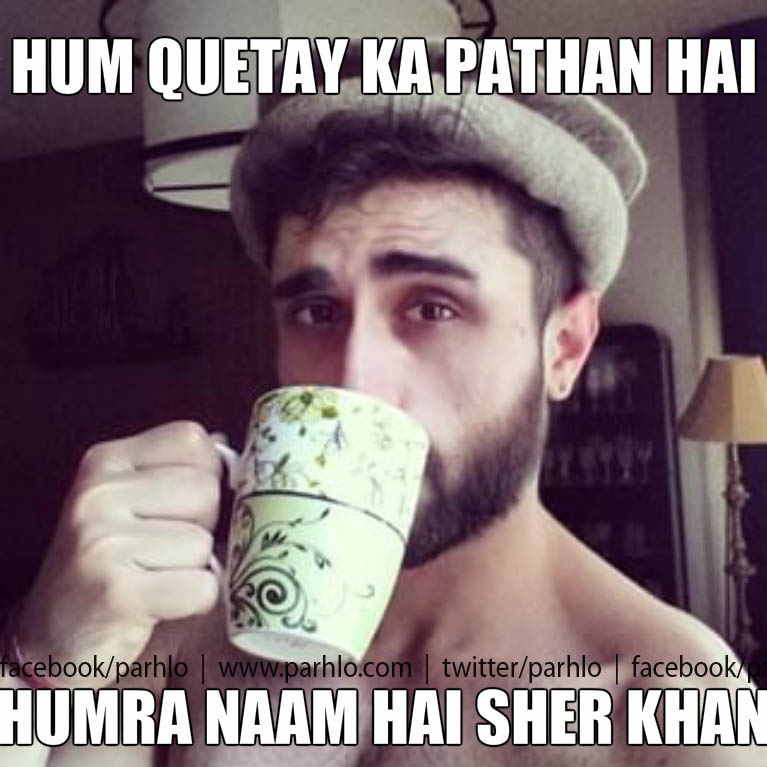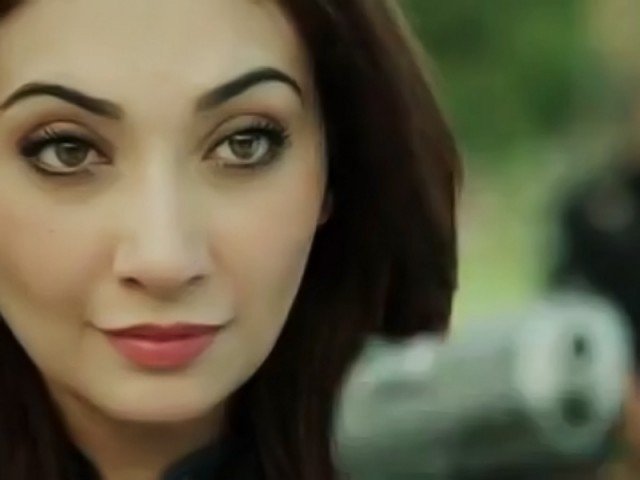 10. But Zyada Ghussa Aya Tou Aap Key Saath Bhi . . .