1. Well-spoken
No matter how much or how little they talk, their words undoubtedly attract people.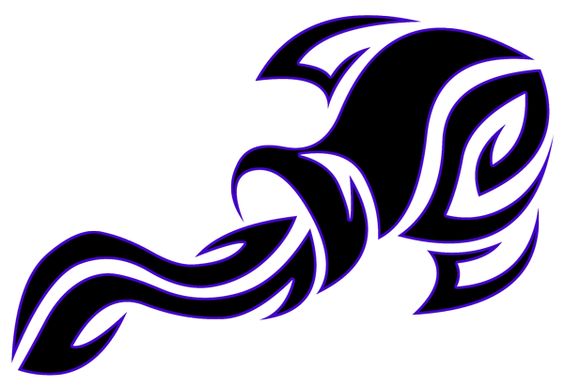 Source: www.pinterest.com
2. Impartial
Aquarians would agree with you if you're right. They won't let their feelings cloud over what is right.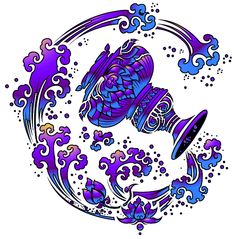 Source:www.pinterest.com
3. Leaders
People born under the Aquarius sign have all the qualities of a great leader!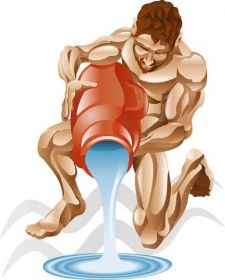 Source: zodiac-signs.findthedata.com
4. Loyal
They are extremely loyal with the relationships they build.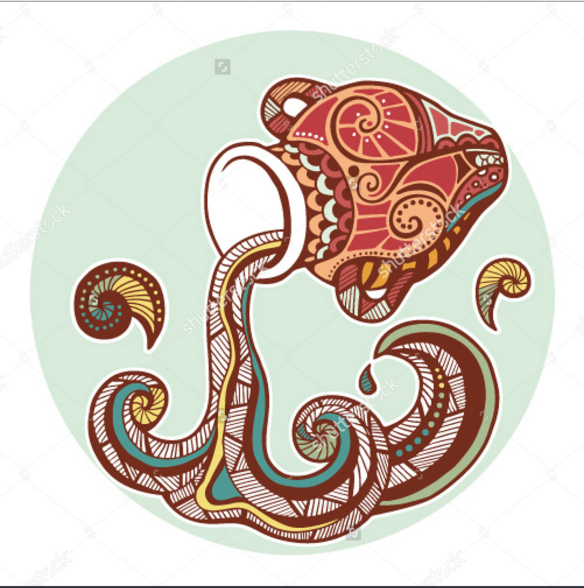 Source: www.shutterstock.com
5. Social
Aquarians are very social and like to hangout with a large group of people.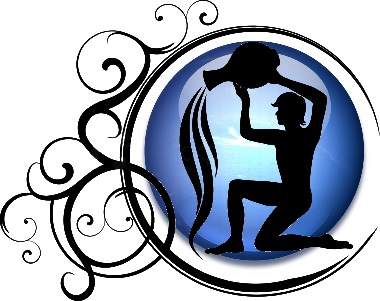 Source:horoscopespot.net
6. Intelligent
They are very intelligent and are often best at whatever they choose to do.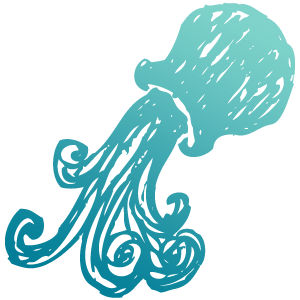 Source: www.zodiac-signs.org
7. Personality
They have a pleasant personality which makes people fall in love with them.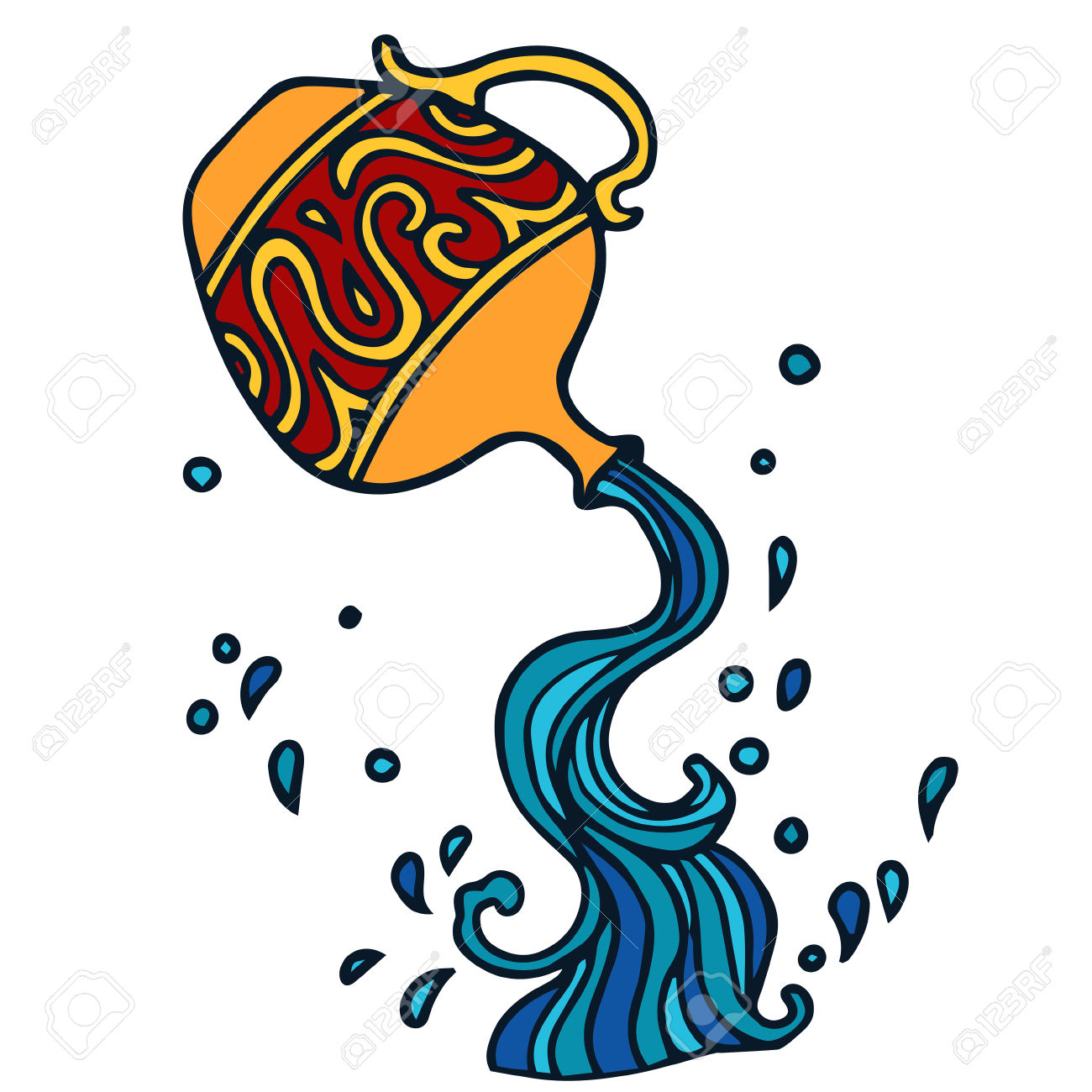 Source: www.123rf.com
8. Eccentric
They will never follow the crowd and will do everything the way THEY want to.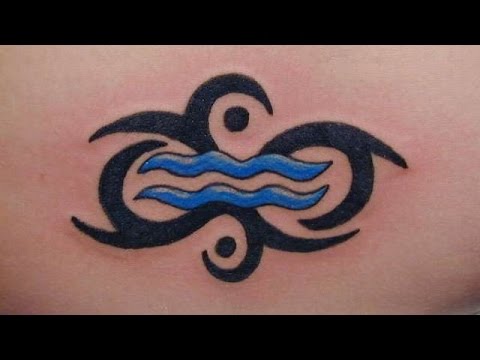 Source:www.youtube.com
9. Altruism
Whenever you're in need, an Aquarius will be the first one to respond with kindness.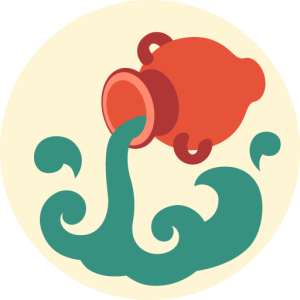 Source: www.horoscope-zodiac-signs.com
10. Travel
They love to travel, and so you are more likely to explore new places with them.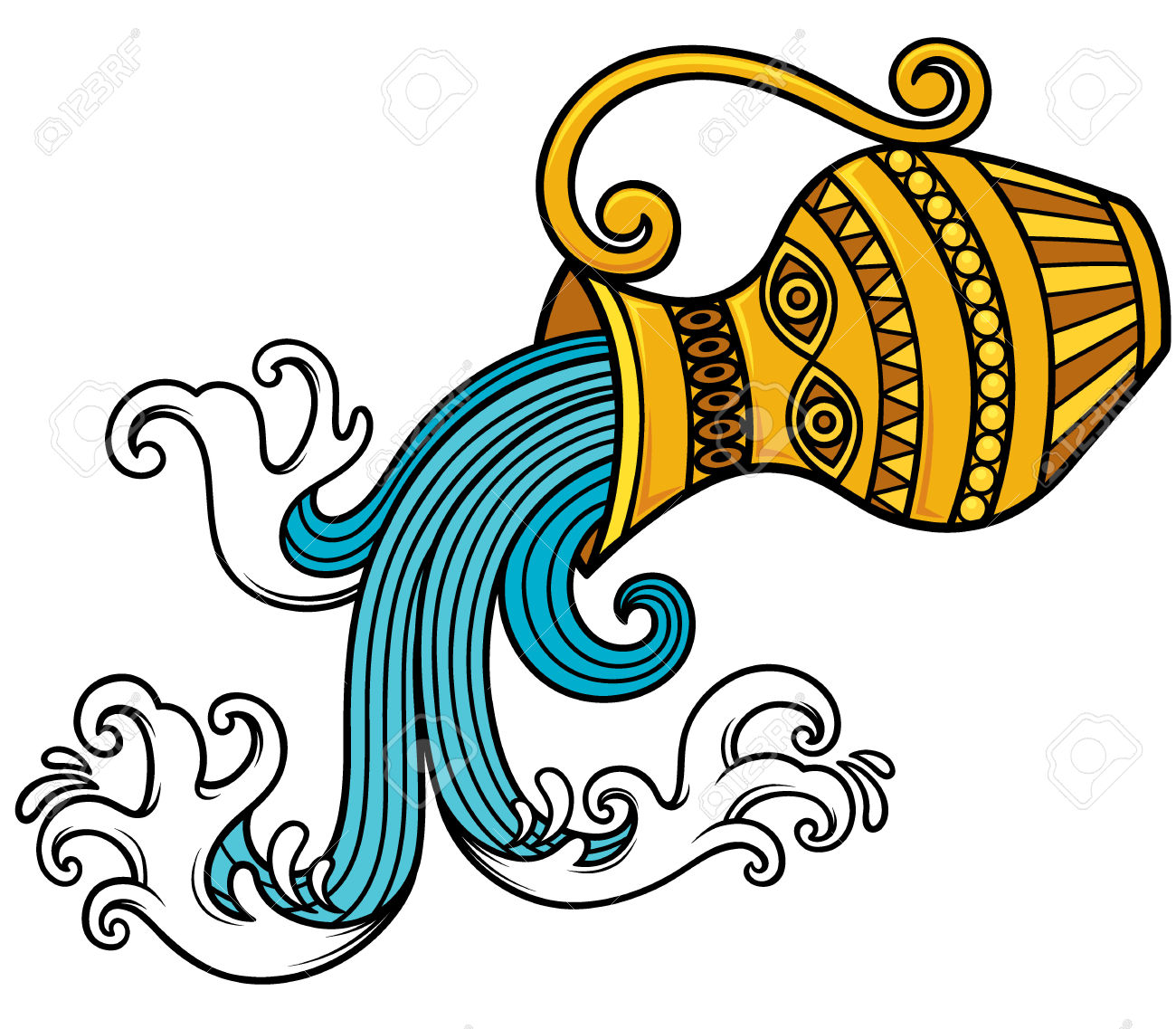 Source: www.123rf.com