1. The man who changed the mindsets of millions of Pakistani is Pathan!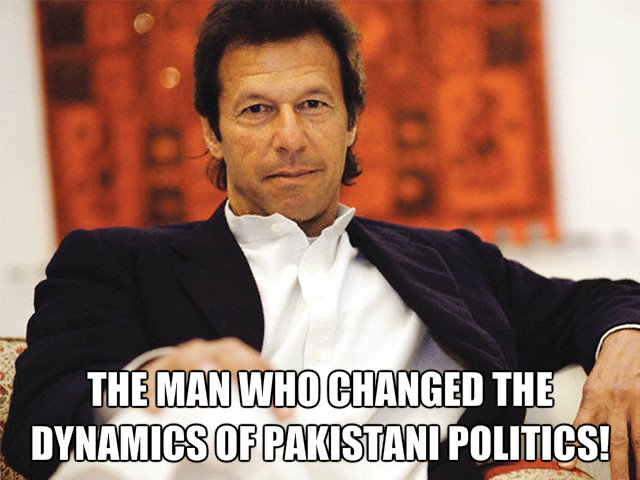 2. The man who made Pakistan the nuclear power is a Pathan!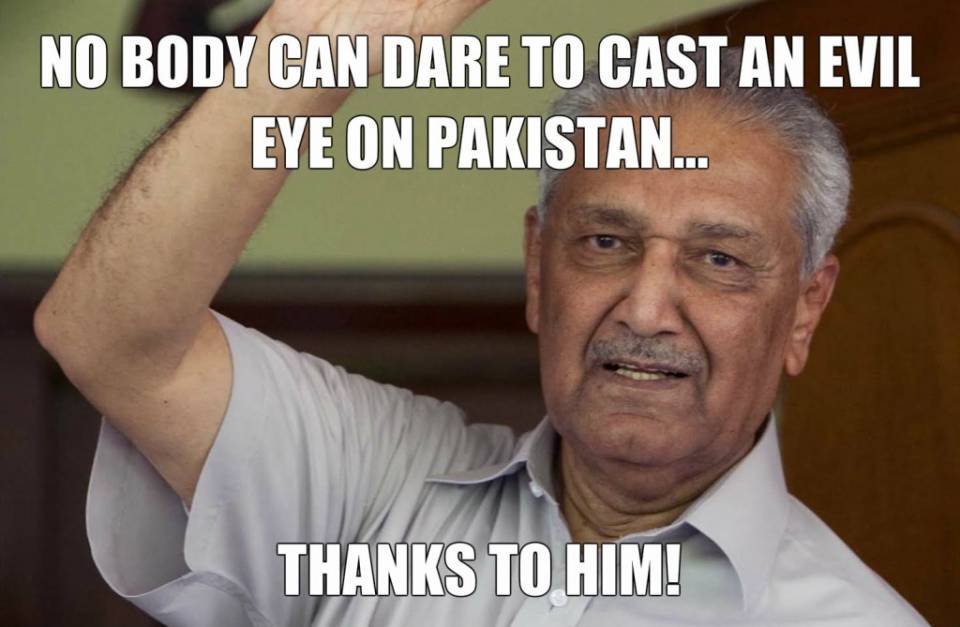 3. Captain Sher Khan (Shaheed) – The only soldier praised by an Indian General was Pathan!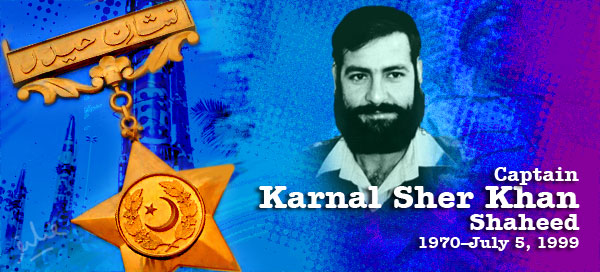 4. The man who has the longest winning streak ever to his name (555 matches in a row) is Pathan!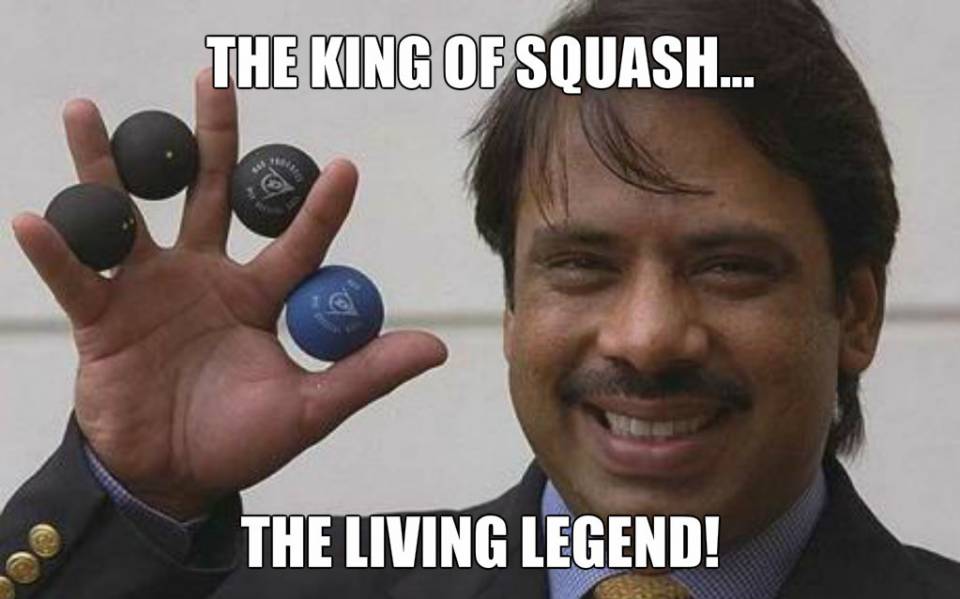 5. The Youngest Global Peace Award Winner is Pathan!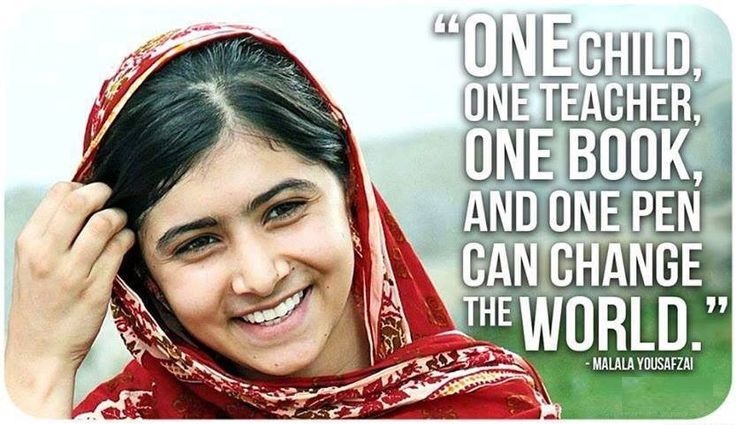 6. Undoubtedly, the most hardworking people in Pakistan are Pathan!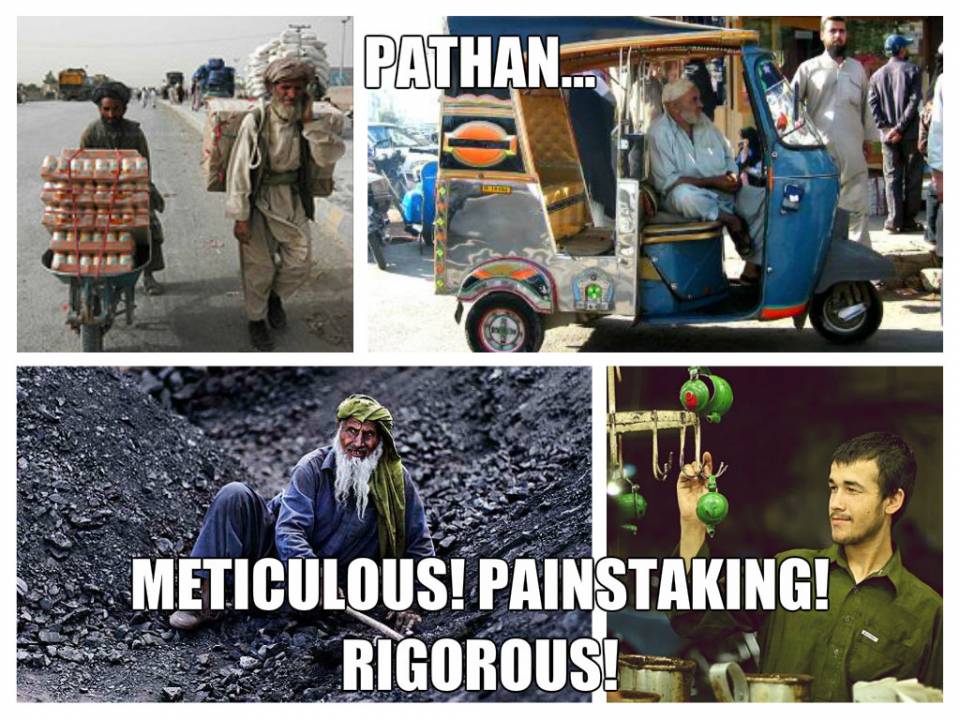 7. Pathan are the owners of the best hangout place for guys! – The Dhabba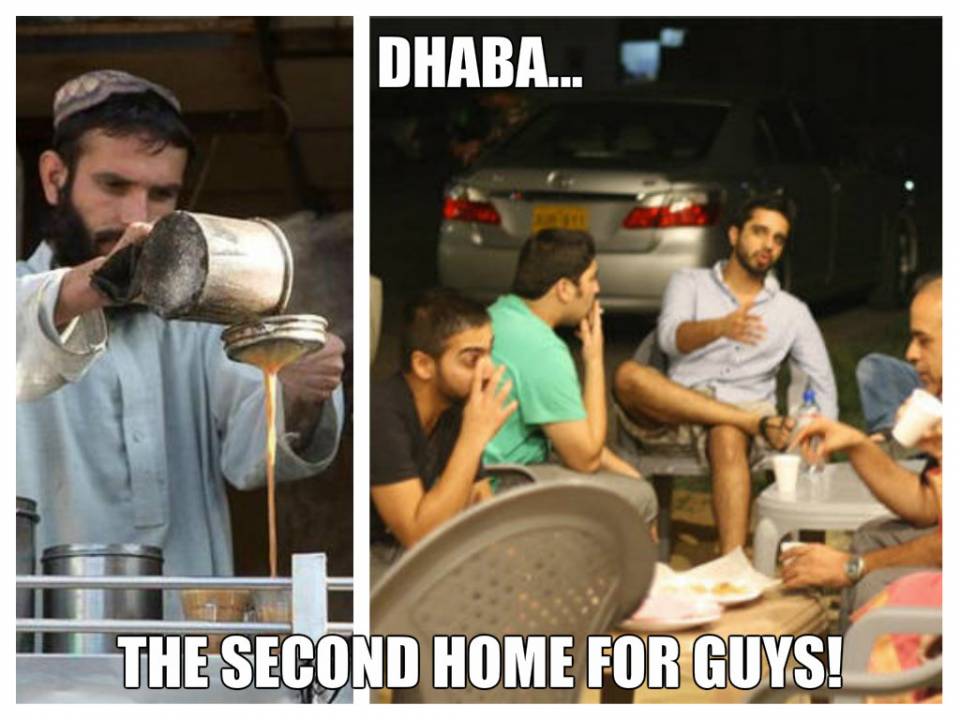 8. 90% of the orthopedic surgeons in Pakistan are Pathan!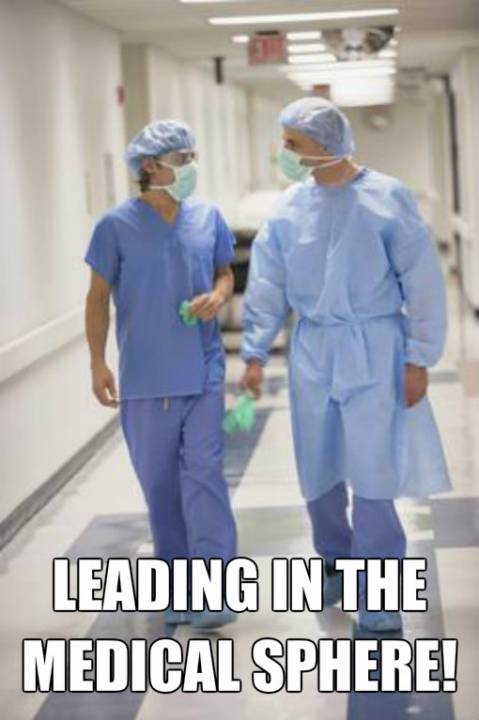 9. The only Parhatas and Naans you would prefer over your mothers' are of Pathan's!

10. And of-course, Lala!