1. Sharda Castle, Azad Jammu and Kashmir
This was once the the temple of the goddess Sarasvatī, located on the bank of Neelum River.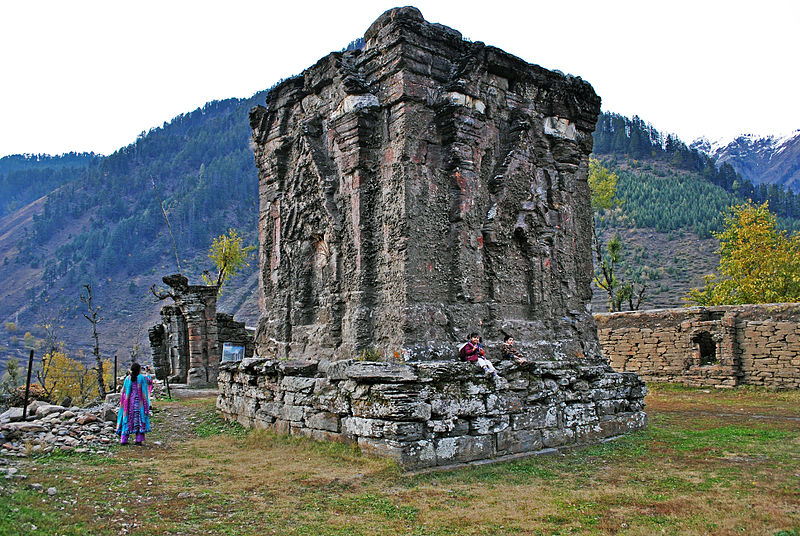 Source: www.skyscrapercity.com
2. Mir Chakar Fort, Sibi, Baluchistan
This fort was constructed by the tribal Chief, Sadar Sohbat Khan.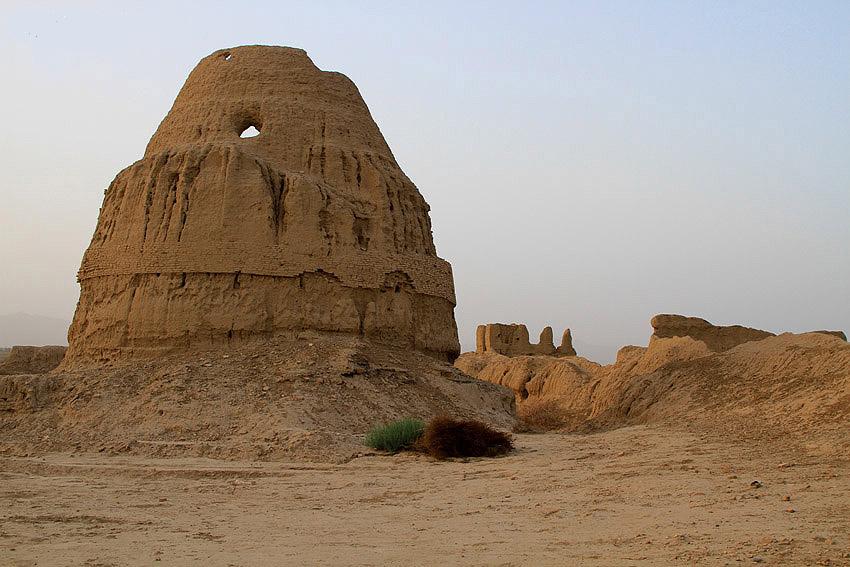 Source: www.dostpakistan.pk
3. Baltit Fort, Hunza Valley, Gilgit-Baltistan
The Baltit Fort has been on the UNESCO World Heritage Tentative list since the year 2004.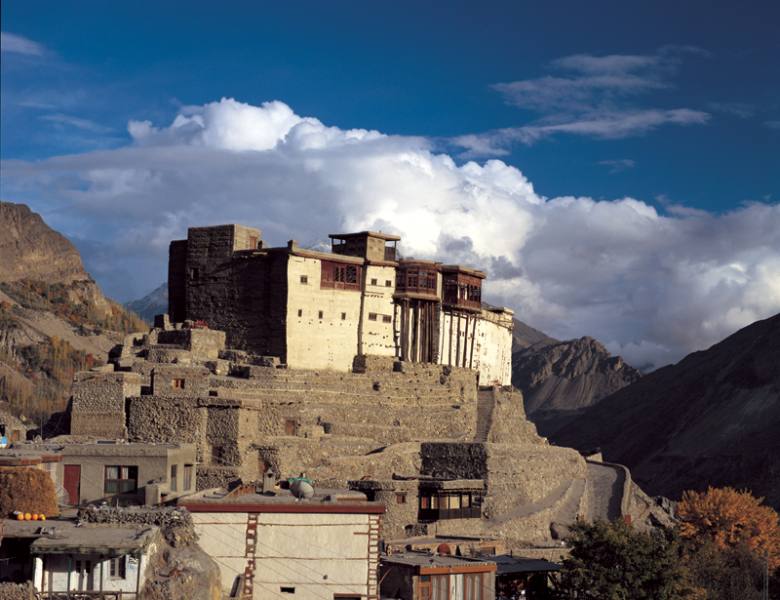 Source:gilgit-baltistan.com
4. Mohatta Palace, Karachi, Sindh
Built by Shivratan Chandraratan Mohatta, the palace is said to be haunted and was home to Fatima Jinnah from 1964 to 1980.

Source:  www.flickr.com
5. Pharwala Castle, Rawalpindi, Punjab
It is a fort which was built in the 15th century on the ruins of another 10th century Fort. The Mughal Emperor Babur also conquered this fort in 1519.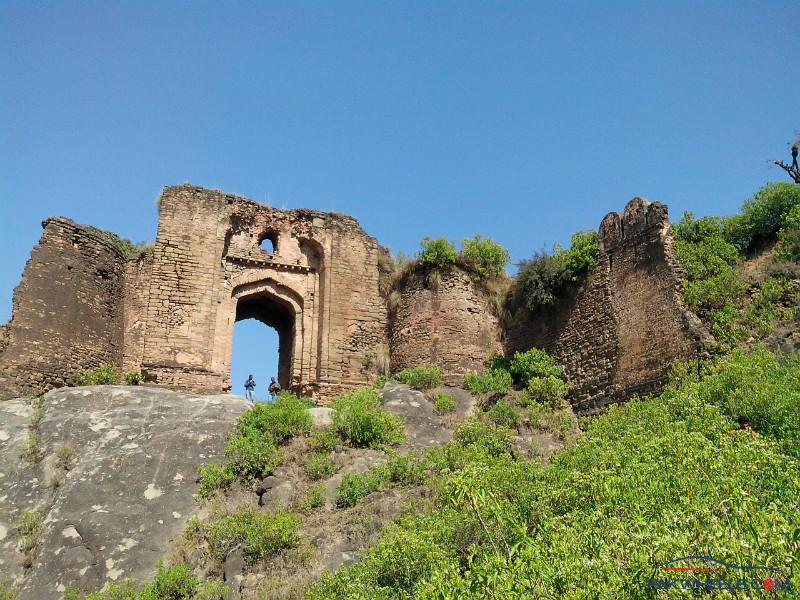 Source: www.pakwheels.com
6. Ali Masjid Fort, Khyber Agency, Federally Administrated Tribal Areas
This was built on 1837, and is located above the narrowest point of the Khyber pass.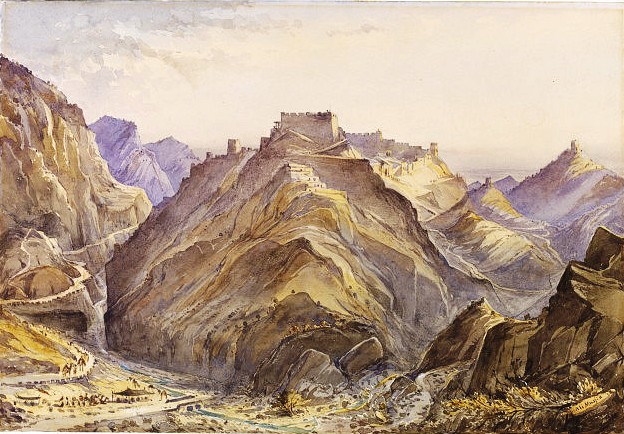 Source: en.wikipedia.org
7. Rawat Fort, Islamabad, Islamabad Capital Territory
The fort was built in the early 16th century by a warrior clan named Gakhars.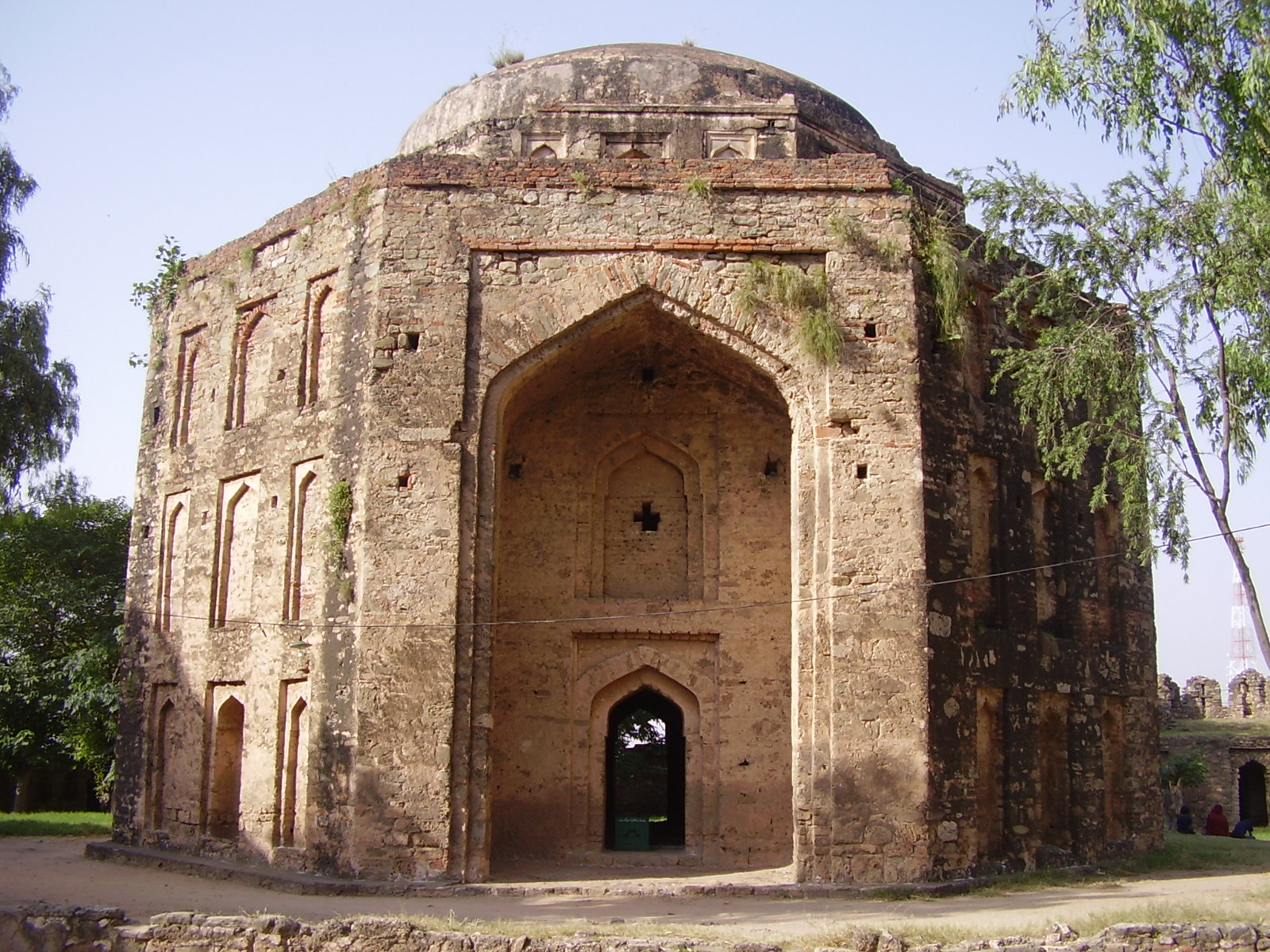 Source:en.wikipedia.org
8. Pacco Qillo, Hyderabad, Sindh
Also known as the Pakka Qilla this fort was built in 1769.

Source: commons.wikimedia.org
9. Noor Mahal, Bahawalpur, Punjab
Noor Mahal, was built in the year 1872 like an Italian chateau based on neoclassical lines.

Source: commons.wikimedia.org
10. Malakand Fort, Malakand District,Khyber Pakhtunkhwa
This Fort was constructed in the year 1899 in the memory of Major "WW Taylor", who died in the year 1897 due to the wounds sustained on this spot.

Source: www.urbanpk.com