1) PUTIN WANTED TO DO SOMETHING IN LIFE SINCE HIS YOUTH!

SMOKE WEED EVERYDAY!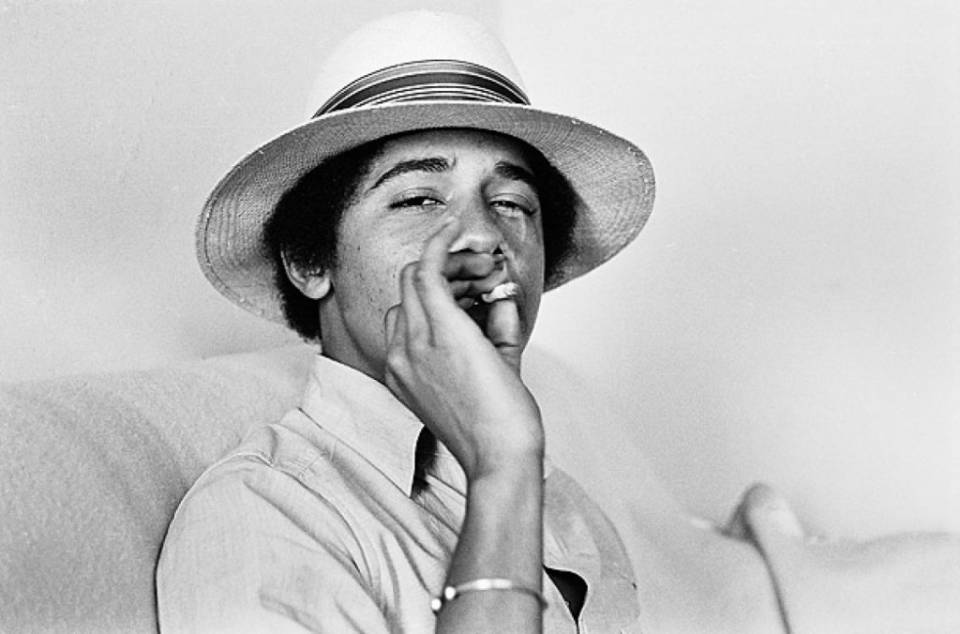 2) THIS GUY IS A BLACK BELT!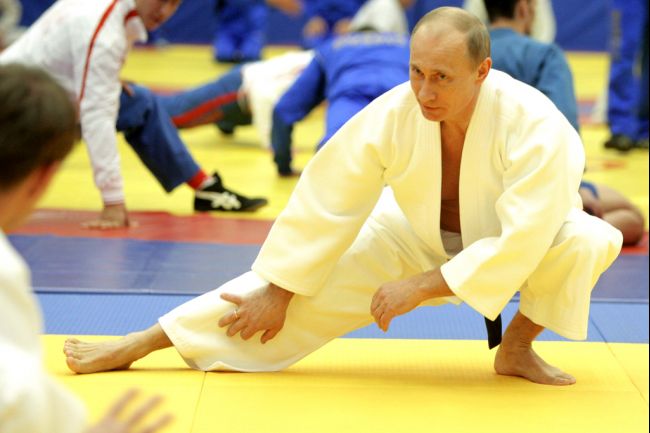 AAAAH! MOMMY!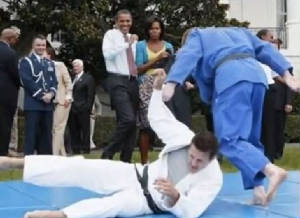 3) PUTIN HUNTS HIMSELF
OBAMA LIKES PLASTIC GUNS SQUIRTING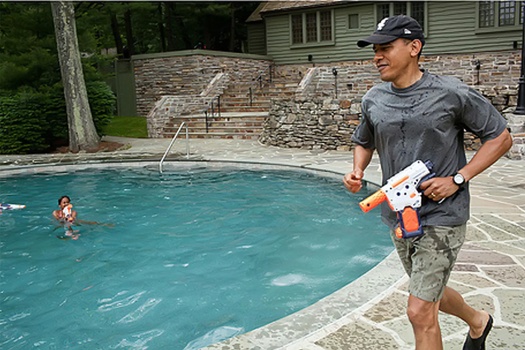 4) PUTIN SWIMS DEEP!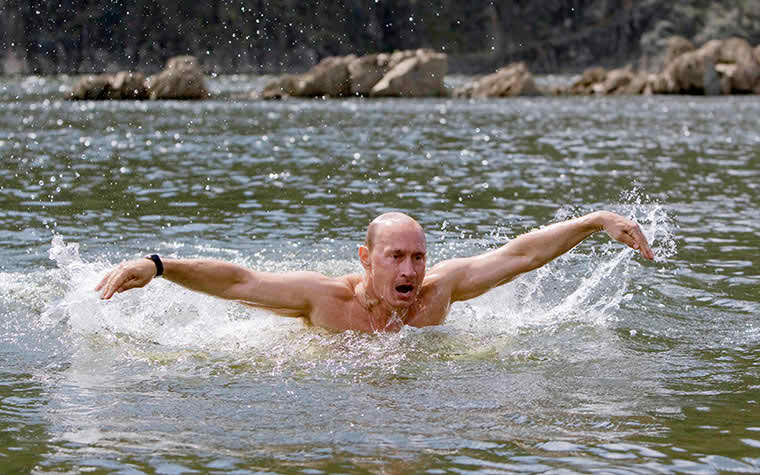 SLOPPY OBAMA WADES IN HAWAII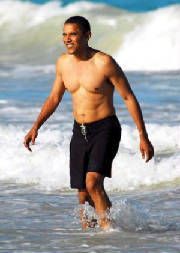 5) PUTIN CHILLS LIKE A GENTLEMAN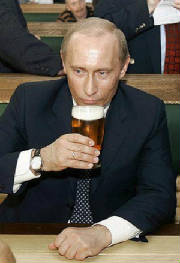 OBAMA: GIRL!!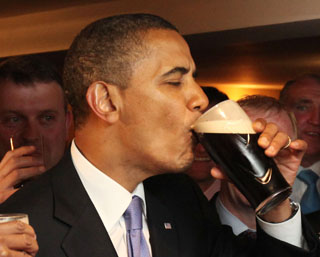 6) PUTIN : COUNTRY PRESIDENT OR A HERO OF ANY FILM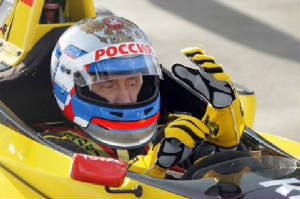 OBAMA: ONCE A CHILD ALWAYS A CHILD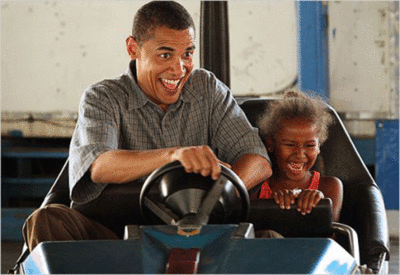 7) PUTIN: NAVAL BOATS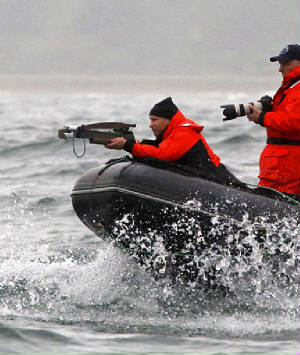 OBAMA: KIDS BOARDS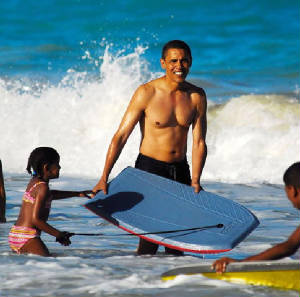 8) NOW THAT IS A PRESIDENTIAL BODY!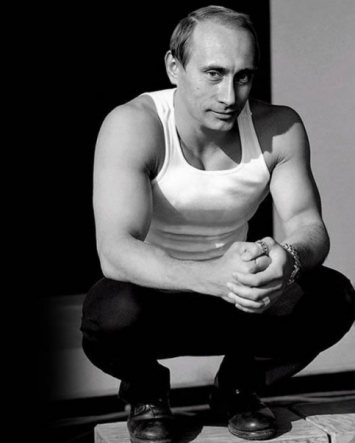 SKINNY LEGGED OBAMA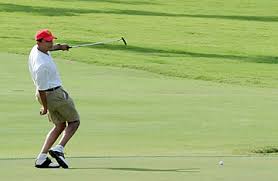 9) PUTIN CONTROLS HIS DOGS WITHOUT A LEASH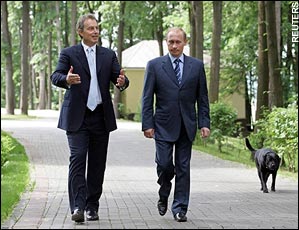 OBAMA CONTROL BY HIS DOG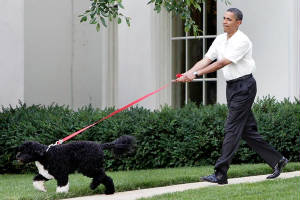 10) PUTIN HAS A "BADASS" MAGAZINE COVER.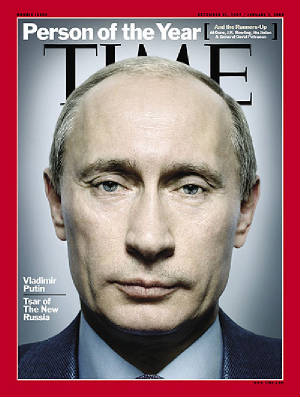 THE TITLE FOR OBAMA ON MAGAZINE COVER