Now that 2014 is officially over, people have started looking forward at what can be expected out of 2015. There are a number of big names planning on releasing their music albums; however, we can expect a handful of new singing stars to release their albums as well. Shared under are ten music albums that the world will most likely see in the year 2015!
Adele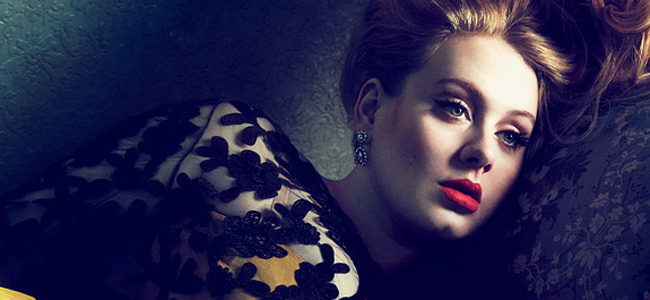 It has been a while since Adele stepped away from singing and shunned the spotlight. Nevertheless, one thing that is certain is that she has not retired. People have been speculating about her new record for some time. Adele also suggested online that her new music was coming, but no further information was given.
Drake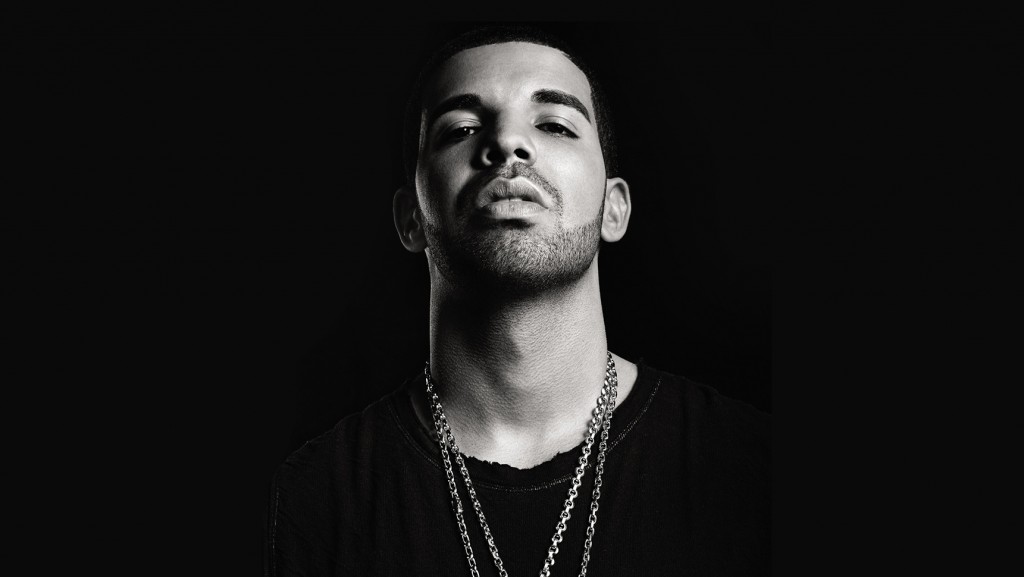 The last album by Drake 'Nothing Was The Same' was the third consecutive number one and a huge success. People have high expectations from the Canadian Rapper, this year and apparently, he is up for the challenge. The lead single "0 to 100/The Catch Up" has been performing exceptionally well. It has been nominated for two Grammys. This can be good sign for Drake as this success might reflect on his upcoming album 'Views From The 6'.
Meghan Trainor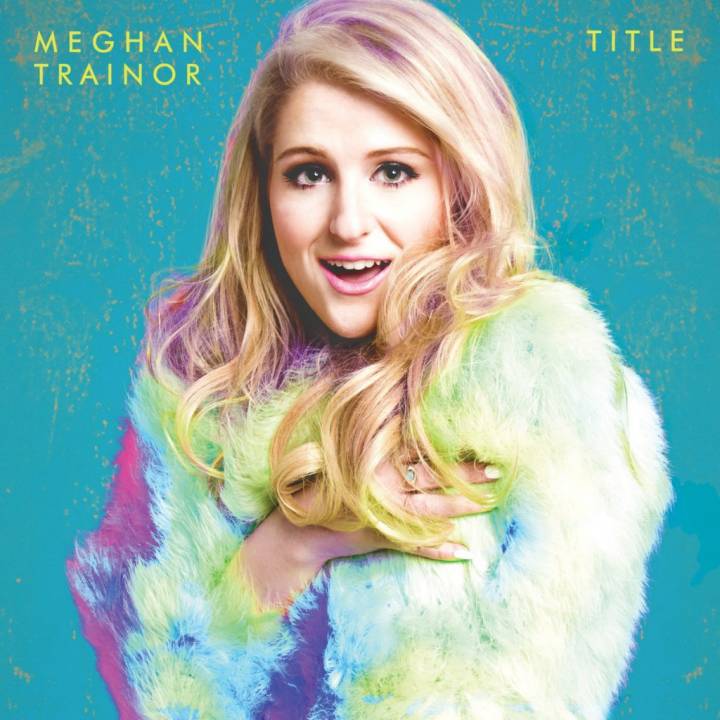 Meghan Trainor is one of the biggest new names of 2014, who is yet to release her debut album, so it is highly expected that her debut album will be huge success. The 21-year old will be releasing her  album in January.
Kendrick Lamar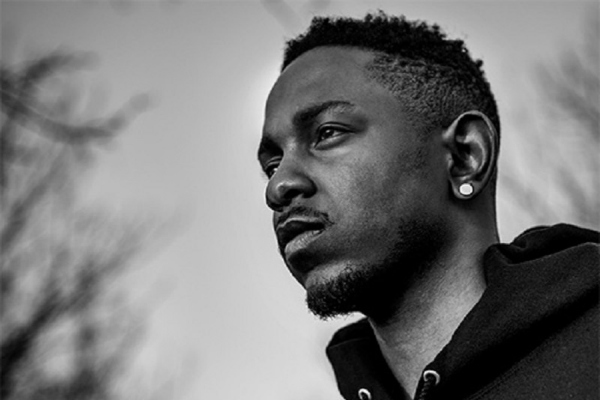 New star in the hip hop music industry, Kendrick Lamar has already become a favorite of the critics and he is just getting started. He managed to earn seven Grammy nominations with this breakthrough record, Good Kid, MAAD City. He lost most of his trophies to Ryan Lewis and Macklemore, but his next release is one of the most anticipated hip hop music albums, this year.
Rihanna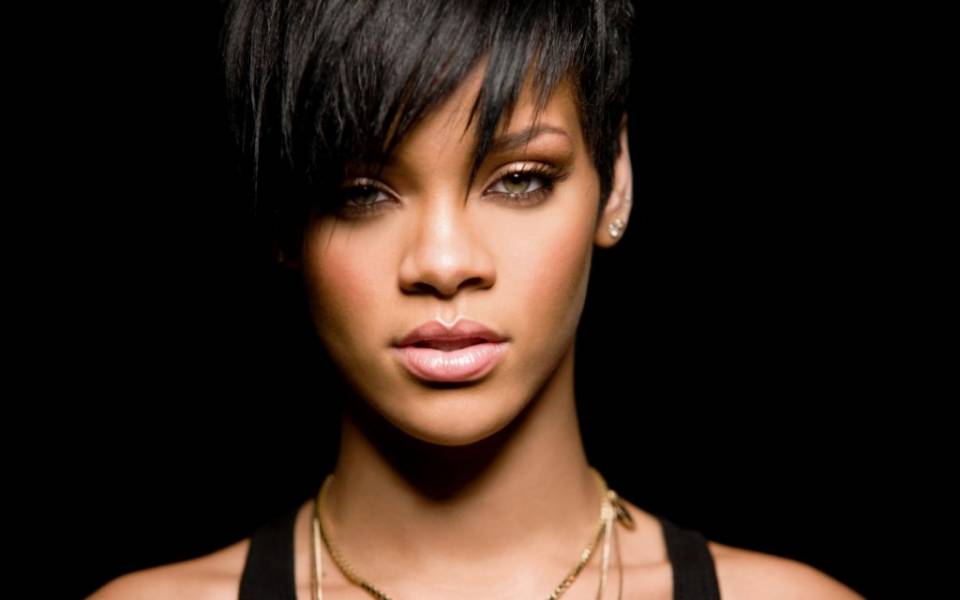 Everyone was surprised by the fact that Rihanna did not release a new music album in 2014. For 12 consecutive years, she has graced the music world with a new collection each year, and now it has been two years that she has not released any. A number of sources have confirmed that she is in the studio these days, but no one knows when exactly the album will release, this year.
Kanye West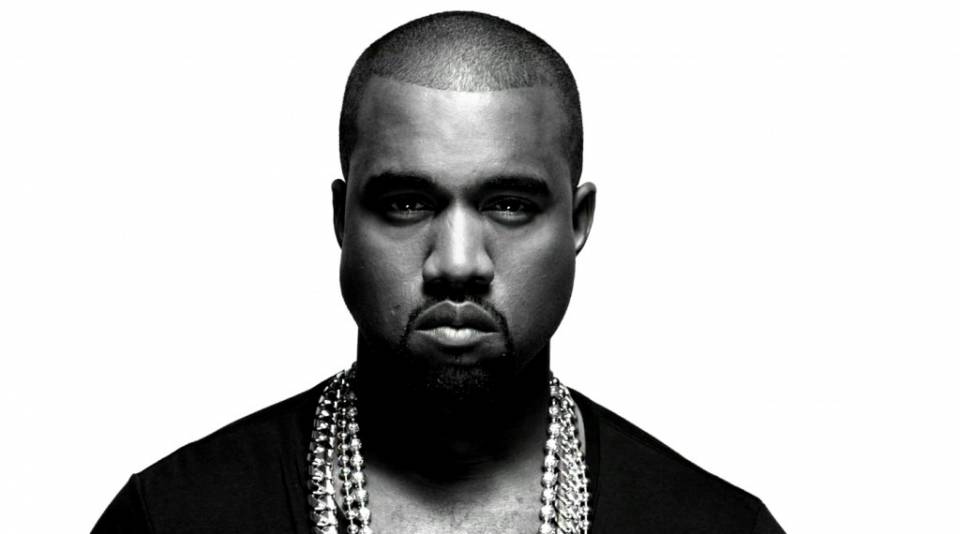 Kanye West is yet again expected to release a commercial hit, this year. Although nothing has been announced yet, but the reports suggest that the singer has already played music several times at different events and parties, those who have heard the songs are in love with them.
Lady Gaga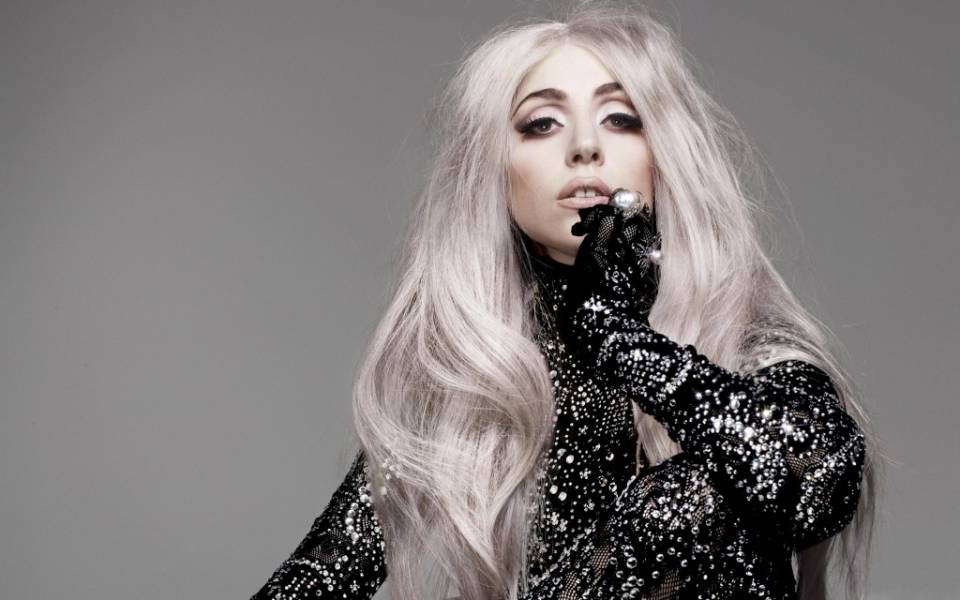 Gaga's latest album 'ARTPOP' failed to live upto the expectations set by her previous work. Just one song from the entire album was received well by the audience. Even her Tony Bennett duets did not manage to get any hits. Lady Gaga has been hinting out that a companion album to 'ARTPOP' is likely to release this year.
Lil Wayne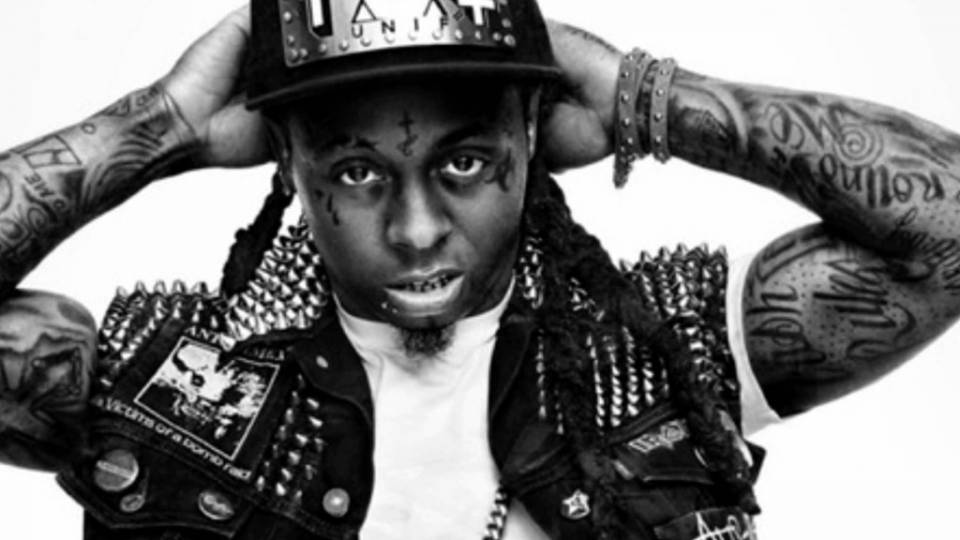 Lil Wayne is one of the rap's biggest names; however he has hit a snag this year. He had to delay his latest record more than he wanted to. The album Tha Carter V was expected to release in December, however it is not scheduled sometime early in 2015.
Madonna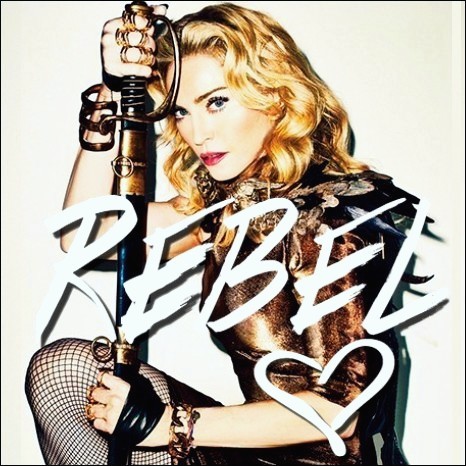 The dates for Madonna's follow up album 'Rebel Heart' have been revealed. The album is expected to release in March and is available for pre-order. If you want to listen to 6 songs of the album immediately, buy it now. The album was forcefully put up before the scheduled date to combat devastating leaks.
Imagine Dragons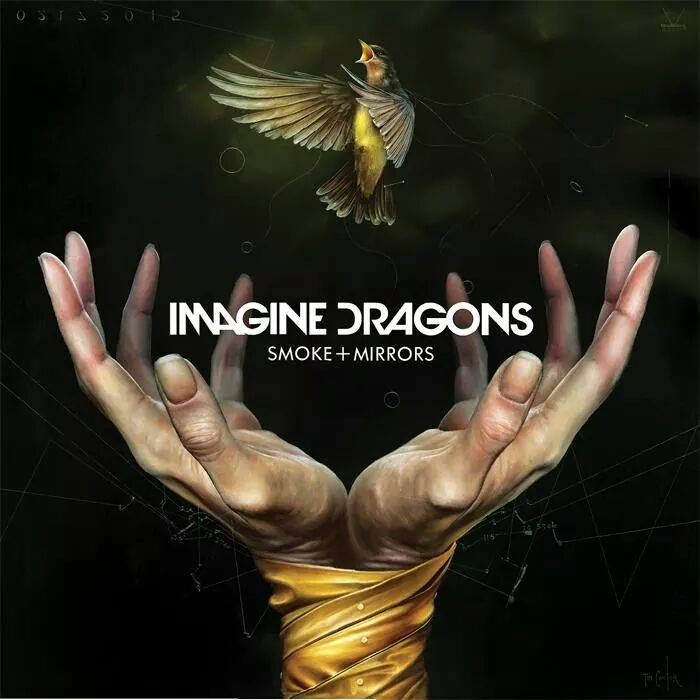 Imagine Dragons took the world by storm with their debut album 'Radioactive'. The fans are excited to hear more from them, this year. Imagine Dragon's album 'Smoke + Mirror' is due this February and there have already been 3 singles released from the upcoming album.