There is a reason why many of the parents in Pakistan (metropolitan cities, especially) prefer sending their children to convent schools/ schools run by non-Muslim Pakistanis. These non-Muslim Pakistanis have not only helped in building and developing, but also in enhancing the educational infrastructure in Pakistan.
1) Mira Phailbus – Ex Principal, Kinnaird College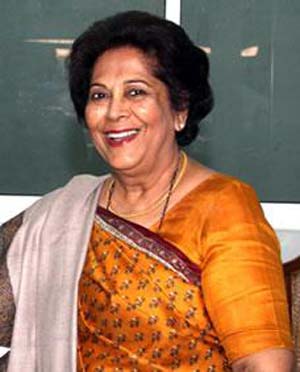 Dr. Mira Phailbus is a prominent educationist. She served as the principal of Kinnaird college Lahore for several years. Ms. Phailbus also have the honour of becoming the first woman in Pakistan to be appointed as Ombudsman.
2) Richard Geary – Executive Director, Deaf Reach School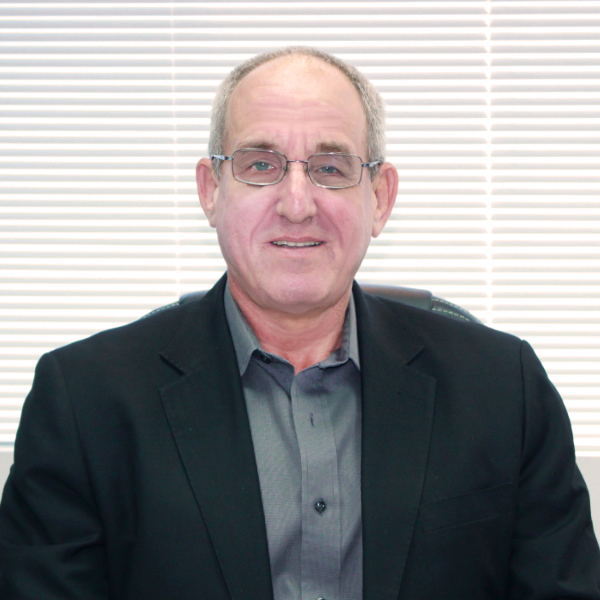 Richard Geary is the initiator of the Deaf Reach Program. He along with his team  has established seven Deaf Reach Schools and Training Centers in Pakistan providing education and skills training to thousands of deaf children and young adults in Pakistan.
3) Deena M. Mistri​ – Former Principal BVS Parsi High School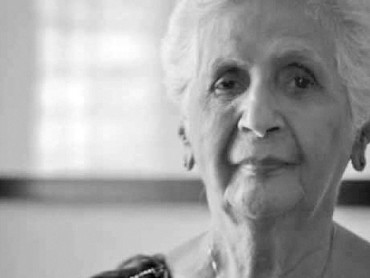 Deena M. Mistri was an educationist from Pakistan. She started teaching English to the secondary classes at the B.V.S. in 1951. She was the first lady teacher to teach the secondary classes during those days. She completed her B.Ed. with Honors in 1958 from the University of Karachi.
4) Anthony Theodore Lobo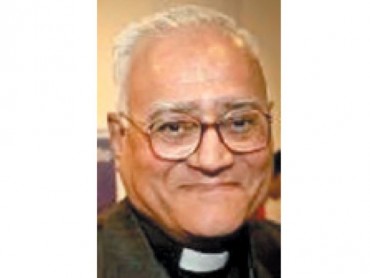 Anthony Theodore Lobo a.k.a Bishop Lobo has made significant contributions to education in Pakistan.  He placed special emphasis on literature. In 1990, he was presented with President's "Pride of Performance" award in recognition of his services.
5) Hugh Catchpole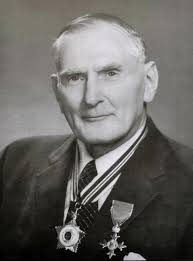 He is considered to be one of the most influential and inspirational educationists who taught to generations. He was presented with 'Hilal-i-Imtiaz' by General Pervez Musharraf in 2007 for his absolute dedication to education in Pakistan.
6) Hilda Saeed – Educationist, Journalist, Women Rights Activist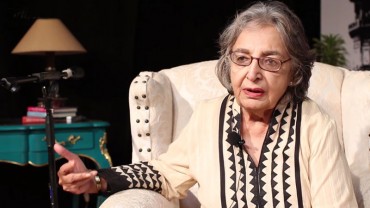 She is a renowned personality, very well respected women's rights activist, educationist and journalist. She has made Pakistan proud by representing it on many international forums.
7) Mani Sheriar Contractor, Ex Principal, Mama Parsi School, Karachi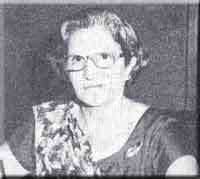 Mani Sheriar served as an educationist at Mama Parsi School Karachi for over five decades. She is loved by all her students and known for her devotion towards character building, education, knowledge and learning.
8) Norma Fernandes, Teacher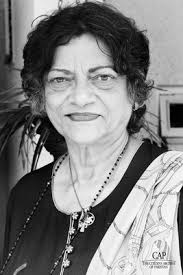 Norma served as a teacher for over 50 years. In recognition to her services she was awarded with Tamgha-i-Imtiaz in 2013.
9) Mary Emily Gonsalves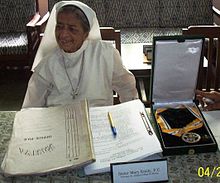 She was awarded with Sitara-e-Imtiaz by the governor of Sindh for her services to education in Pakistan.
10) Rev Azariah – Founder, Darul Musarrat and Darul Khushnood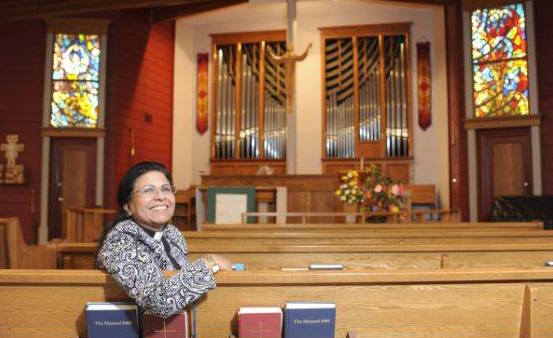 She is the founder of two special education centers in Pakistan -Darul Musarrat and Darul Khushnood.  Her contributions towards the education sector in Pakistan are extraordinary.
These incredible people have played a tremendous role in shaping up the education system in Pakistan. Pakistanis will always remain in-debt to their contributions.