These young Pakistanis are making us proud!
1. Zain Ashraf Mughal, Age: 25 yrs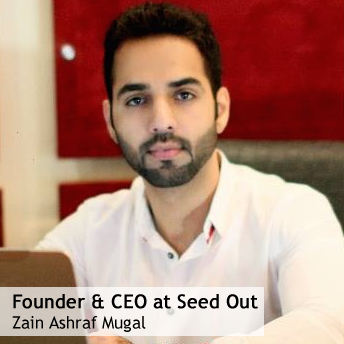 Zain is the brains of Seed Out, a registered Non-Profit organization that helps in micro finance the people who are left in the dust, the people who are too poor to reach out to social media outlets or crowd funding for their ventures. Seed Out allows people to choose which entrepreneur to sponsor through donation, zakat or sadaqah and Seed Out will do more than just give the deserving people the money, he and his team will personally help these people to start their enterprise and get their business off the ground by helping provide them with appropriate training and guidance through a mentor to help put these people on the right track towards a better future.
2. Khalida Brohi, Age: 25 yrs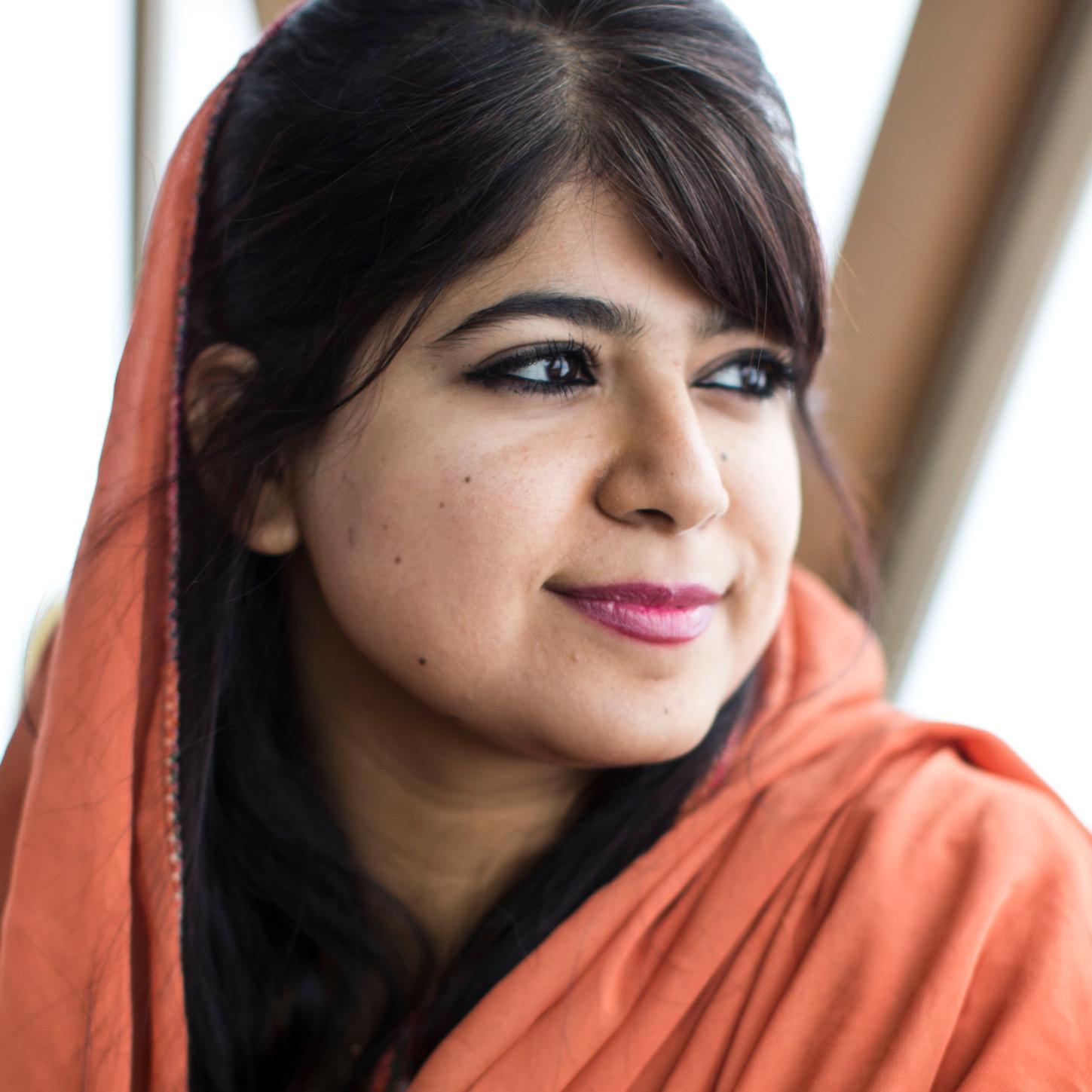 Khalida is an outstanding woman, She has taken a firm step for the rights of women in Pakistan and rather than just choosing to be another voice on the social media outlets she has instead chosen to do something practical. Being at the helm of the Sughar Foundation. An NGO targeted to helping empower women through education and training workshops to help encourage other women entrepreneurs to be a bread winner rather than a victim of domestic violence or honor killings.
3. Ali Moeen Nawazish, Age: 24 yrs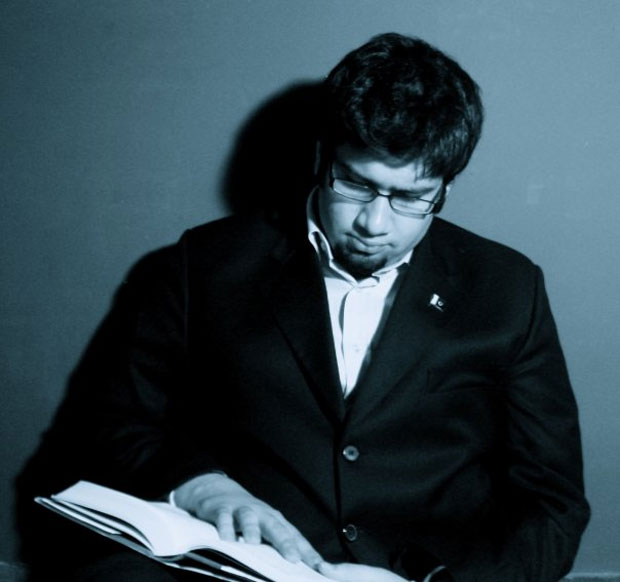 Ali Moeen Nawazish is a name that not many Pakistanis will be unaware of. He is one of those boys who went against all norms, and had the dream of bringing the good side of Pakistan to the fore amidst all the terrorist activities, religious fanaticism, extremism that Pakistan is usually known for around the globe. Yes, he is the boy who scored 22A's in his A-Levels, and showed the entire world that Pakistan still has the potential to do well in all walks of life, provided the energies of Pakistanis are routed in the right direction.
4. Moeez Javed Rizvi, Age: 24 yrs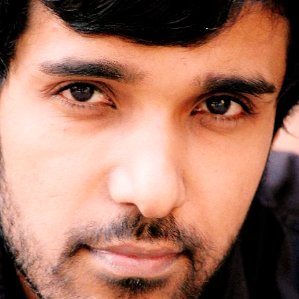 Moeez's inspiration for this start-up draws from the great flood of 2010 that affected the rural area's of Punjab in a severe degree and left many homeless, deprived of their life savings and income. When the tragedy struck, Moeez was in the second year of his university and was part of a group that went door to door and gathered donations for the victims. When he witnessed the deplorable state of the items that were coming to his team he was awe struck about it and chose to bring a change to it. He started Virgin Tee's with the sole focus being to give a part of his earnings on each shirt towards a charitable cause such as helping in the funding of the education of a child.
5. Haris Nadeem, Age: 24 yrs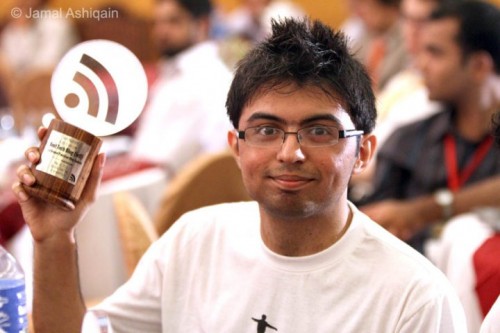 Haris has a tale of small beginnings, having a lot of responsibility on his shoulders as a teenager and being the eldest male in his family, he became passionate about the world of technology and blogging with the aspiration of giving something back to his household, after almost a decade of striving he has gone above and beyond the call of duty to make his goal a reality and do his family proud.
Haris has been quietly working on a new project of his by the name of Team Android which is creating quite the buzz on domestic and international level, this tells us that Haris isn't quite yet done with his blogging days and considering how much experience he has mustered over the years we can safely say that Haris is on the right track of keeping his new project kicking for a long time to come, his passion towards the current project and his contributions to the people of Lahore, Karachi and Islamabad through GDG and GBG are also reasons why he deserves to be mentioned on the list.
6. Syed Muzammil Hassan Zaidi, Age: 24 yrs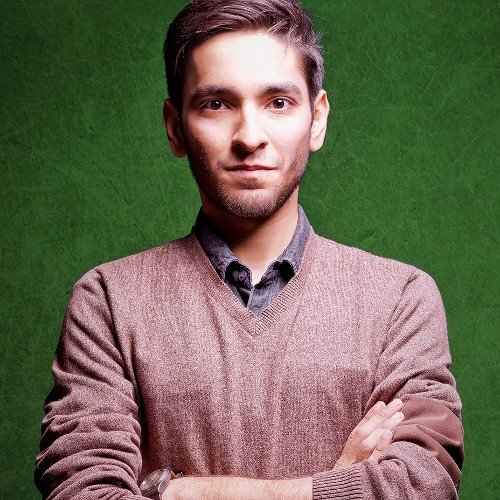 Meet the man behind LOLZ Studio, while these guys don't do short videos the way Zaid Ali does, their videos are long, absolutely entertaining and are strictly focused on our local culture. The studio does great informational videos too and has made a recent campaign to make people aware about how watching violence happen is just as bad as being a part of it in the first place. LOLZstudio is a studio that does also provide some great quality content in terms of humor, current happenings and more, Almost anyone can really enjoy the diversity these guys show and how their lengthy yet entertaining videos will keep you yearning for more.
7. Sameer Ahmed Khan, Age: 24 yrs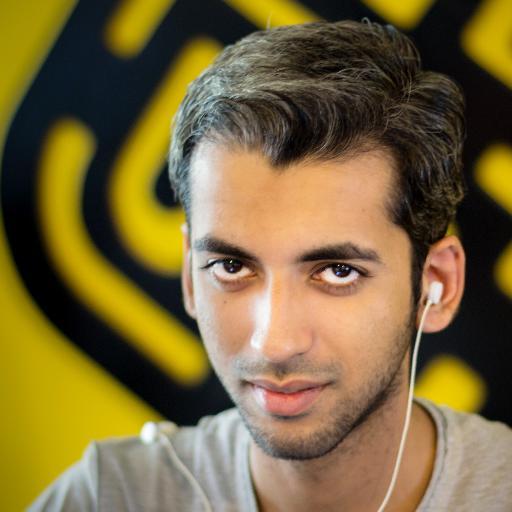 Sameer is a skilled developer, being recognized for his talents by Microsoft and Nokia is no small task for some one of his age and it becomes an even bigger deal when you have won small scale and large scale competitions from the companies. Sameer has achieved a number of accolades in the field of technology and has made a number of apps to show his prowess in the field.
8. Abubakr Eirabi, Age: 23 yrs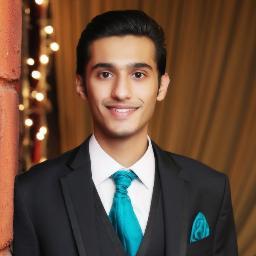 Abubakr is better known for his start up, Technolsys. He has made both of his ideas cater to a large enough audience to stay in the market while also bringing something new to the table that no one else in the list has done so far.
Abubakr was only a semester shy of having his degree, he chose this path to pursue his passions and they have landed him on AllSecure & Toy Zone. The latter is a self-explanatory title and offers some pretty good products at an attractive price with cash on delivery as an option which most other hobby shops or toy shops in Pakistan don't offer.
Along with ToyZone, Abubakr operates primarily from Technolyses Labs which is his own software house and he is running this along with one other co-founder. Initially this project started off with more heads at the table but they chose alternative career paths and left Abubakr and his Co-Founder at the helm of Technolsys all by themselves.
9. Zaid Ali Tariq, Age: 20 yrs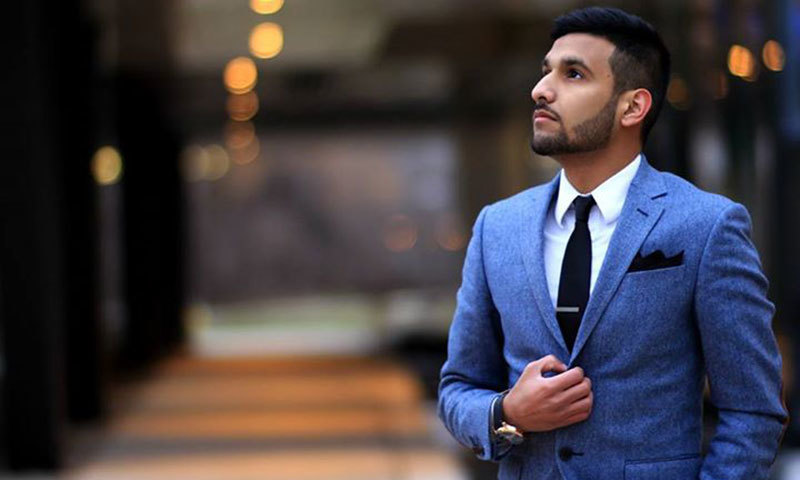 We are all aware of the differences between the East vs the West style of child rearing, we have seen it portrayed in movies, TV shows, book and other forms of media. Zaid Ali T however is a brilliantly gifted individual who manages to add a good laugh to our day with his hilarious and well played videos to compare modern lifestyle of "White vs Brown" with contexts given to parents, their spouse and others. The best part? He is his own actor and stars in all of his works along with friends. If you are having a bad day at whatever, then the only cure for your downs is a visit to his facebook page and opening any video.
Zaid has recently taken the initiative to use his influence to create awareness about rape and how important women are in our society, his video isn't a piece of work produced by a paid PR house and is in right one of the most brilliant videos and personal videos on the topic of Rape.
He is using his current repute to help entertain the masses with comedy that is rich, simple and to the point. It is clear from every video that he actively enjoying portraying the roles he is representing and is indeed very devoted to his works. He has been making his videos for many years and it wasn't until the recent years that he gained attention for his works and is slowly becoming a prominent figure in the world of social media comedy, especially when he was featured in Facebook's Year in Review video along side Malala.
10. Syed Sarim, Age: 25 yrs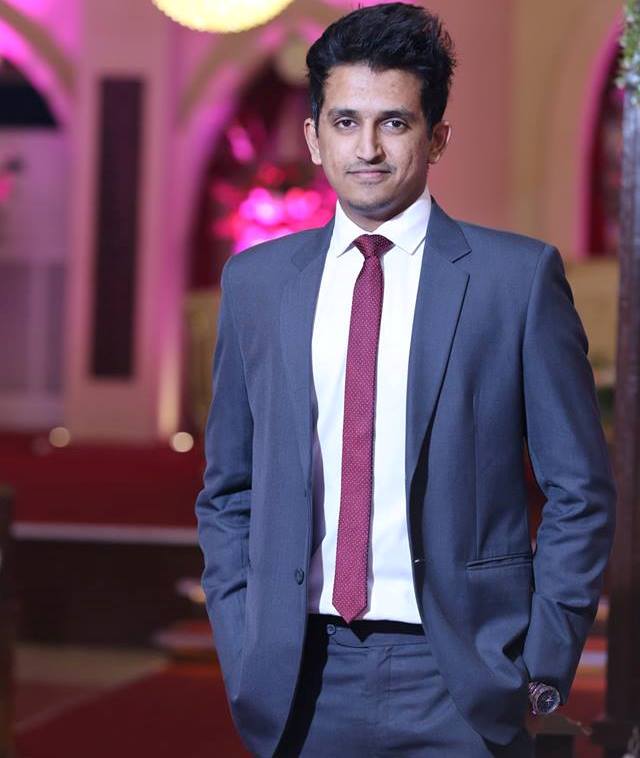 This young man from Karachi is currently completing his masters in business administration while handling his own business. Syed Sarim is the Founder of Horizon Softech, Inc., which is a customer driven software development company having over 20+ corporate clients and hundreds of satisfied individuals across the globe. He established the company 1 year ago. Its headquarters is in Sydney and but the 'functional end/ operational unit' is located in Karachi.

11. Neshay Auqeel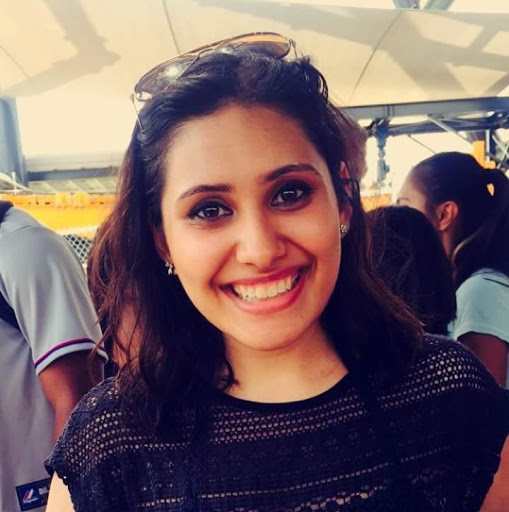 Neshay Auqeel is 24 years old. She was only 19 (at that time the youngest) when she was selected to represent Pakistan in the English Speaking Union in London. She's also the only Muslim to be selected from London to visit 25 States in the US for debating. She has also been given many awards as the best judge by top American universities. Currently, she is enrolled at Cornell University as a debating coach and doing her masters in International Relations.