1. Cham Waterfall
Cham Waterfall is in the Jehlum Valley and is considered to be one of the biggest waterfall of Azad Kashmir.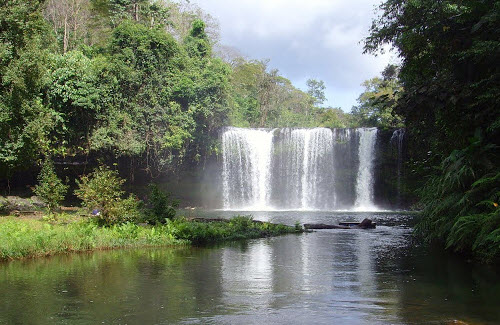 Source: www.globaltravelmate.com
2. Jamgar Falls
This spectacular waterfall surrounded by scenic beauty is located in Neelum Valley.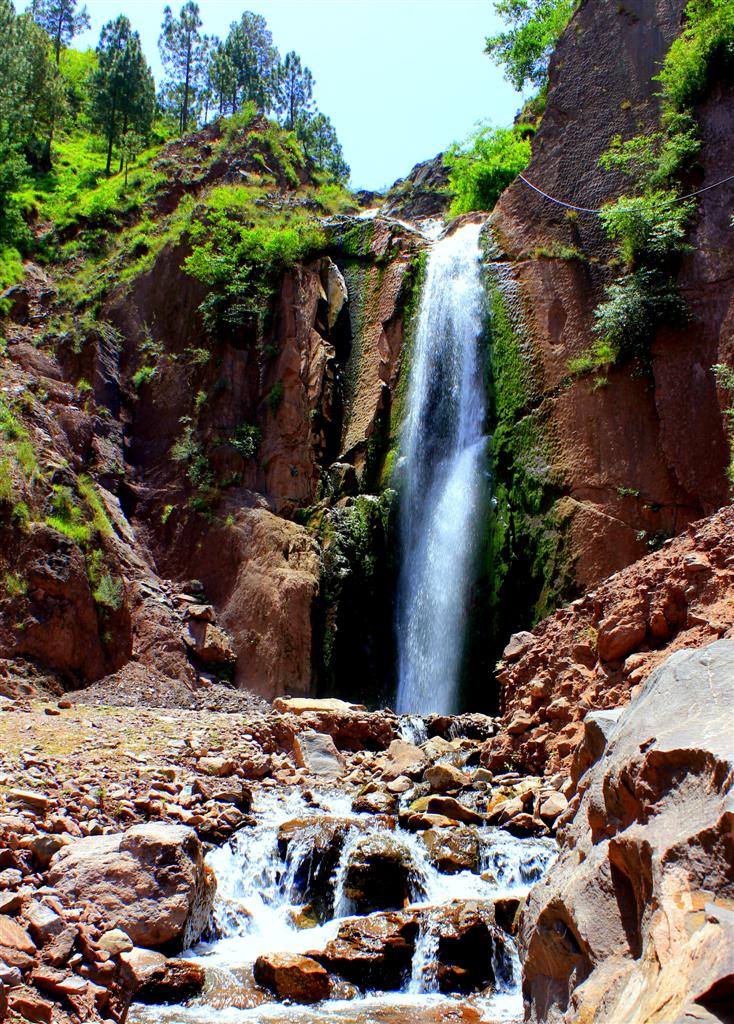 Source: www.pakwheels.com
3. Gulpur Waterfall
This beautiful waterfall is located near the town of Gulpur in Azad Kashmir.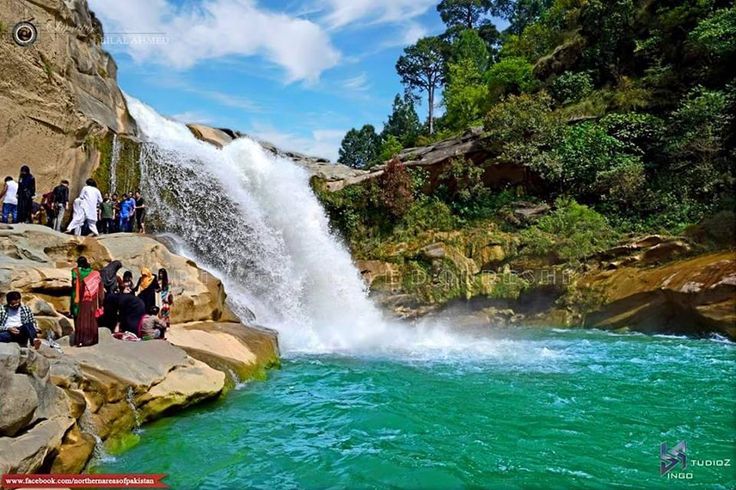 Source: www.pinterest.com
4. Chotok Waterfall
100 Kilometers from Baluchistan, this incredible waterfall is located in the village of Moola.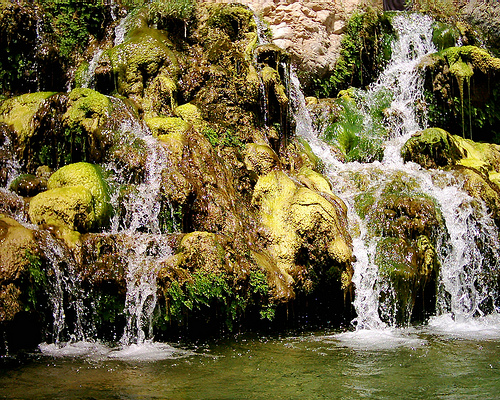 Source: www.flickr.com
5. Farphu Waterfall
Found in the valley of Karakoram Mountains, this is one of the tallest waterfalls in Pakistan.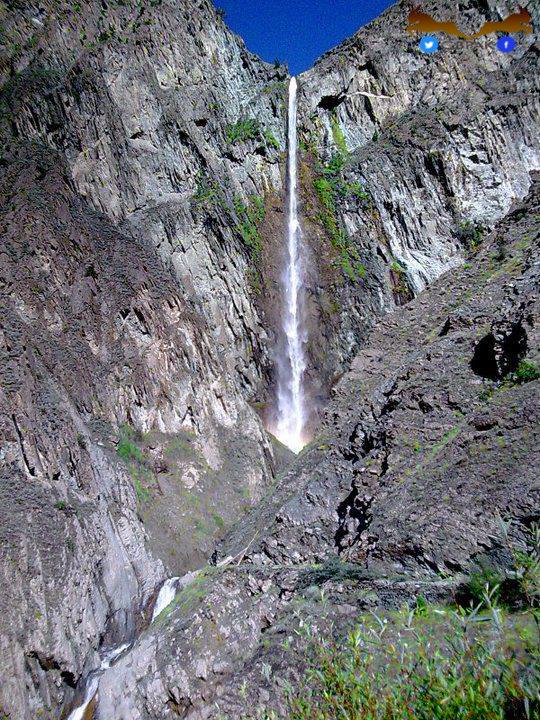 Source:panoramio.com
6. Shingrai Waterfall
This panoramic waterfall can be found in the valley of Sawat.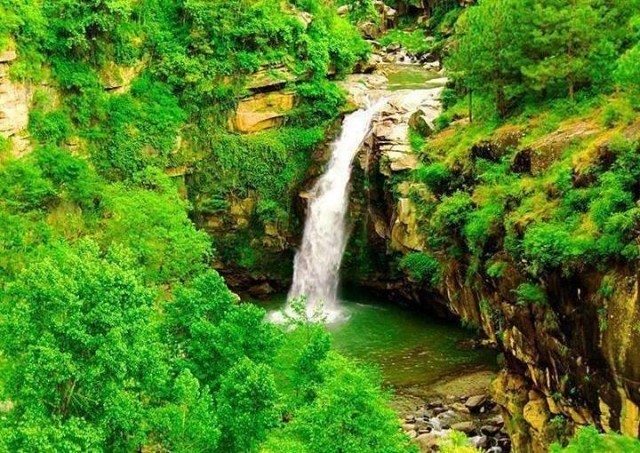 Source: thepakistanexplorer.com
7. Menthoka Waterfall
Popular spot for fishing, this waterfall is found in Skardu.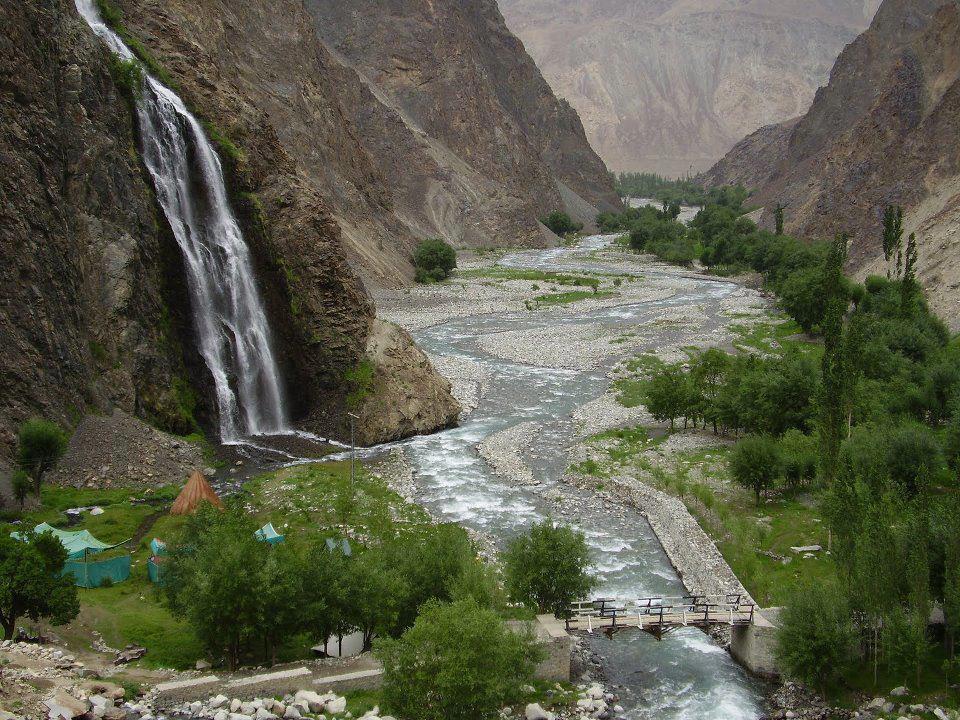 Source: www.worldfortravel.com
8. Sajikot Waterfall
These twin waterfalls are located near Abbotabad.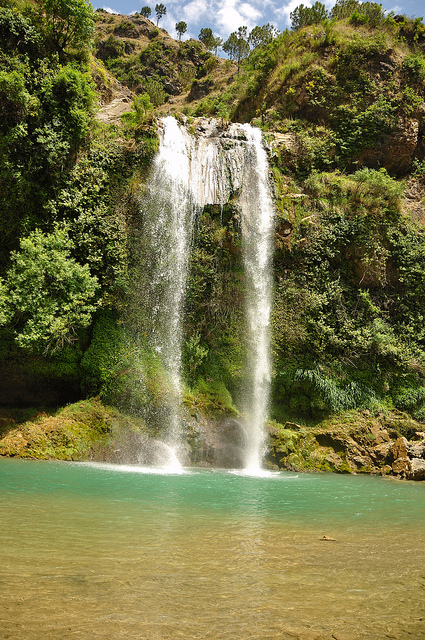 Source: vustudents.ning.com
9. Naran Kaghan Waterfalls
These are without a doubt the most beautiful waterfalls of Pakistan.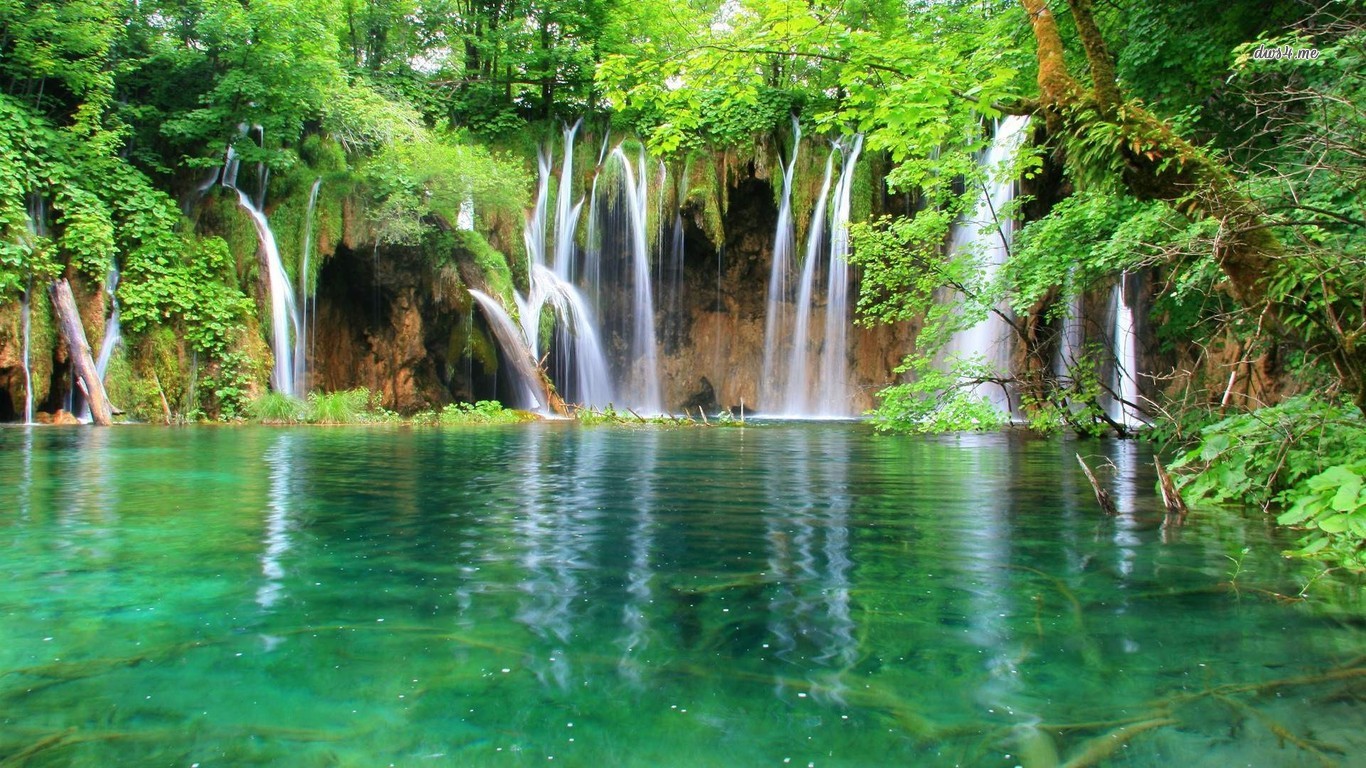 Source: digital-quotez.blogspot.com
10. Khadomi Waterfall
This amazing waterfall is located in the Soon Valley.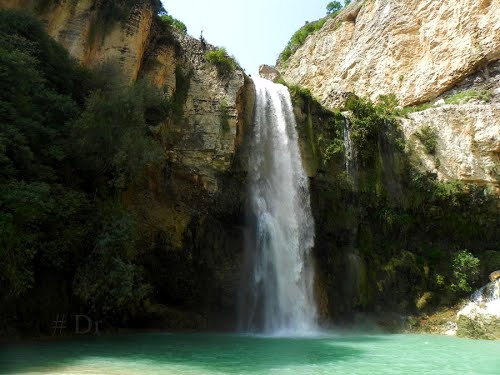 Source: www.panoramio.com
What do you think of the story? Tell us in the comments section below.