1. Fix him delicious meals. The way to a man's heart is through his stomach.
Trust me on this one, men absolutely love when their wives cook their favorite dishes for them. Shows them that you care about his likes and dislikes.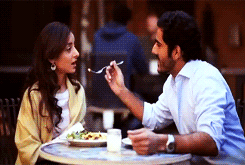 Source: tumblr
2. Slip him love notes
Keep short and sweet love notes in his laptop bag, lunch box or wallet which would leave him feeling all "AWWW" inside.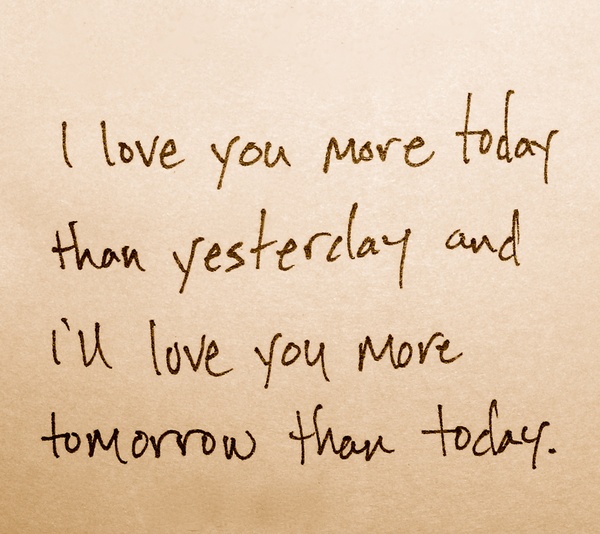 Source: quotesgram.com
3. Take special care if he falls sick
Make him his favorite dishes, put up with his tantrums and do not get upset at his nakhras. After all, he really is your baby isn't he?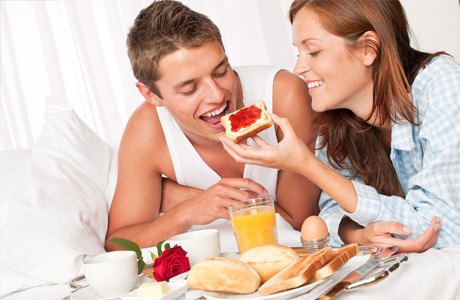 Source: blog.komarovaphotos.com
4. Dress up for him
YES! Take out time to dress up before he comes home from work. Seeing you dressed up for him will put him in a good mood for rest of the evening.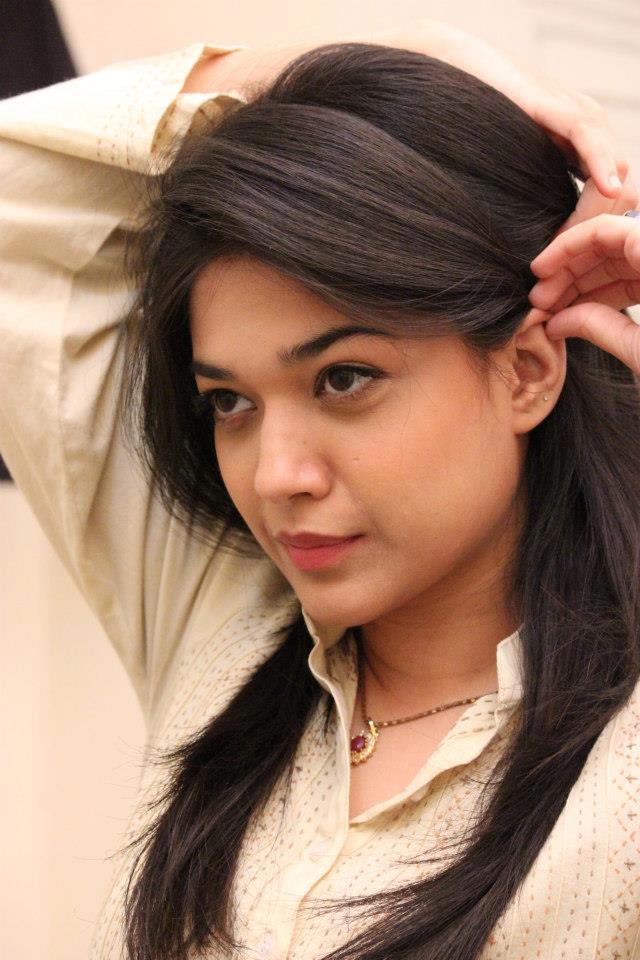 Source: www.galaxypicture.com
5. Flirt with him
Who said you couldn't flirt after getting married?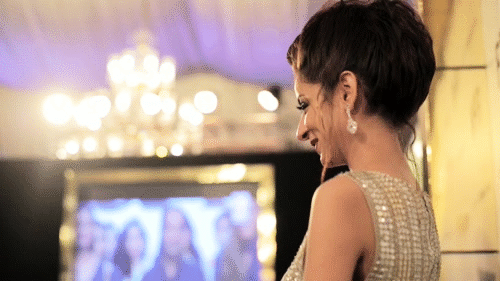 Source: tumblr
6. Spend time with him
Be sure to give him time. Spending quality time will strengthen your relationship.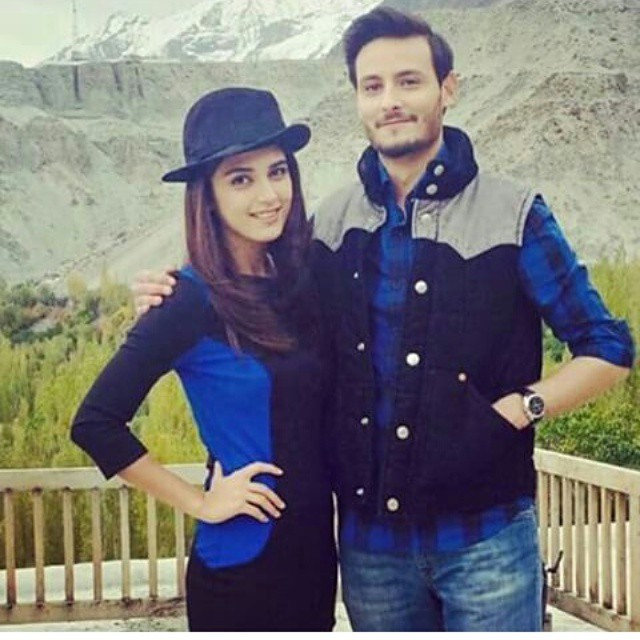 Source: pinsta.me
7. Make special days perfect
If it's birthday, or he just got a pay raise or a new position be sure to plan something special for just the two of you. Nothing fancy, but from the heart. Nothing can go wrong with a dinner date for two at home.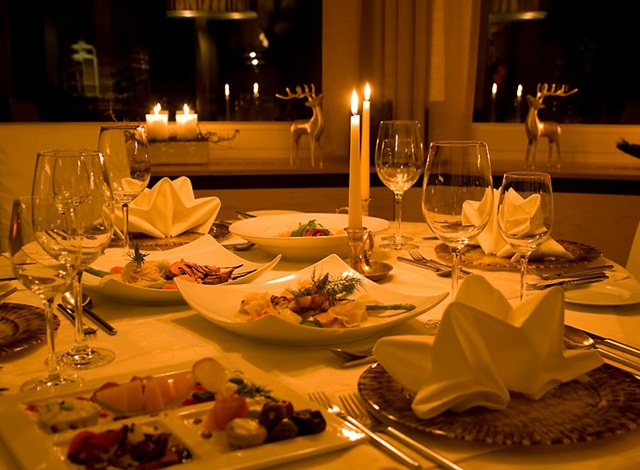 Source: listcrown.com
8. Appreciate him
Always appreciate him. He's working so hard for you, so a compliment or two is surely going to make his day no doubt.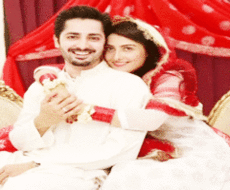 Source: tumblr
9. Love his family like your own
This is so important you have no idea. You are now part of his family, and so loving his family members like your own will make him love you even more.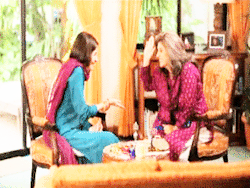 Source: tumblr
10. Ask him how his day went
After dinner make him a cup of coffee and discuss how his day went.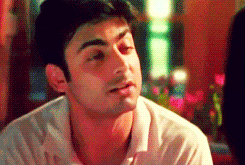 Source: tumblr