While we see every other Pakistani protesting against the movie… there are many positive things that the movie is promoting in favour of Pakistan and Muslims and every Pakistani should see it!
1. Greeting Someone By Their Cultural/Religious Way Doesn't Make You A Non-Believer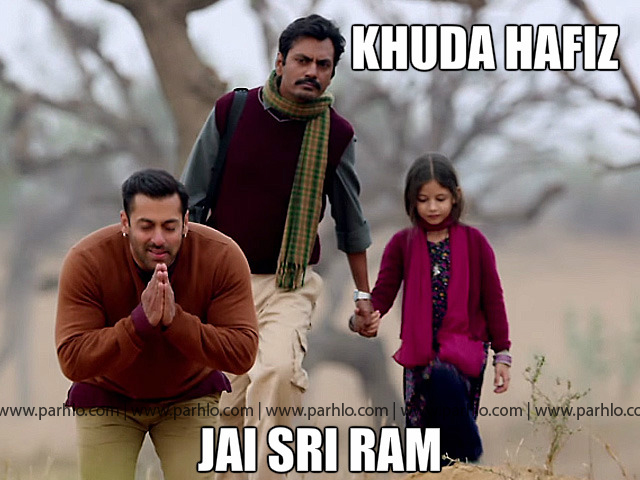 Kisi ko salam kerney sey Muslim nai ho jatey aur kisi ko un key tareeqey sey salam kerney sey religion change nai ho jata.
2. Masjid Is Open To Everyone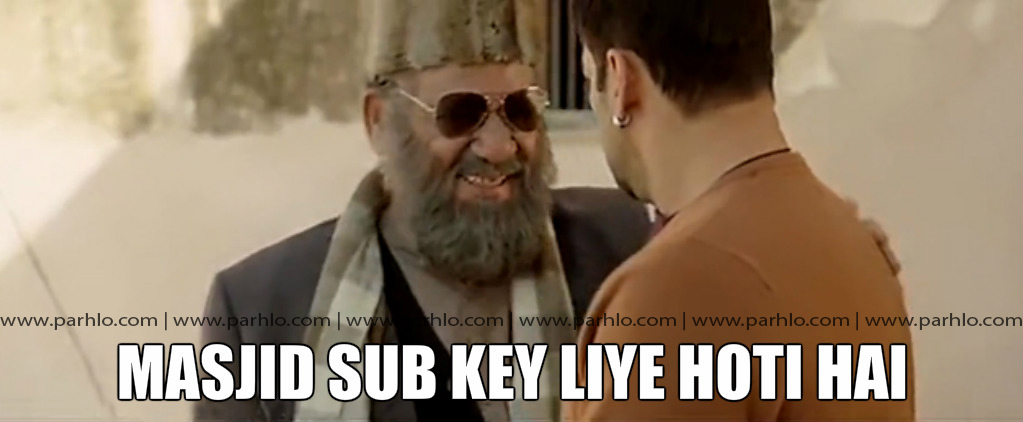 Don't let anyone tell you otherwise. [The masjid is open to the disabled, believers, non-believers alike]
3. Corruption Persists On Both Sides Of The Border

4. But So Does Goodness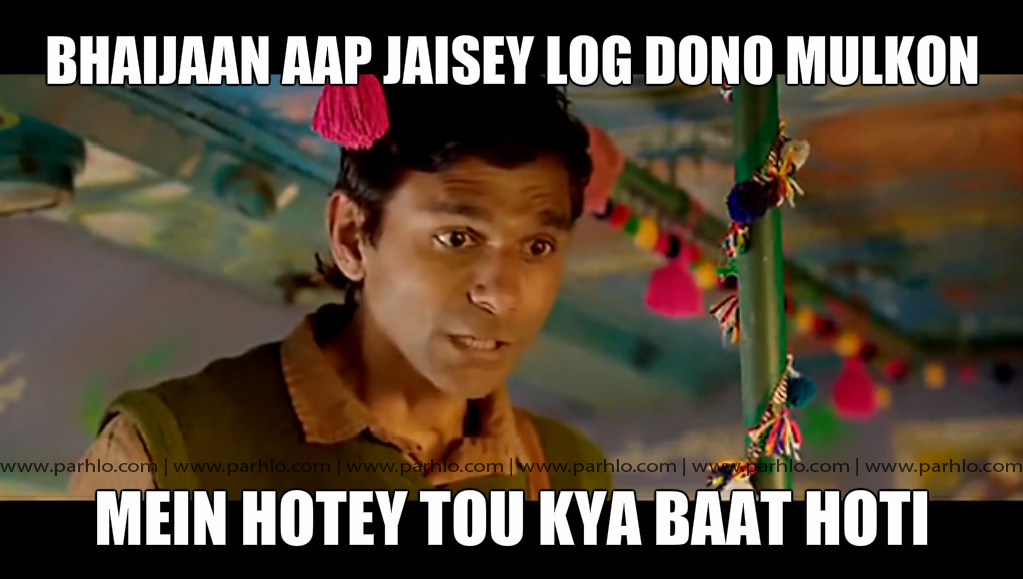 The Proof Can Be Found In The Success Of The Movie – Both Sides Of The Border Promoting Humanitarianism
Fun Fact: This is Salman Khans Favorite Dialogue From The Movie
Source: Apunkachoice
5. Anyone Who Has A Staunch Belief Is Considered 'Mental'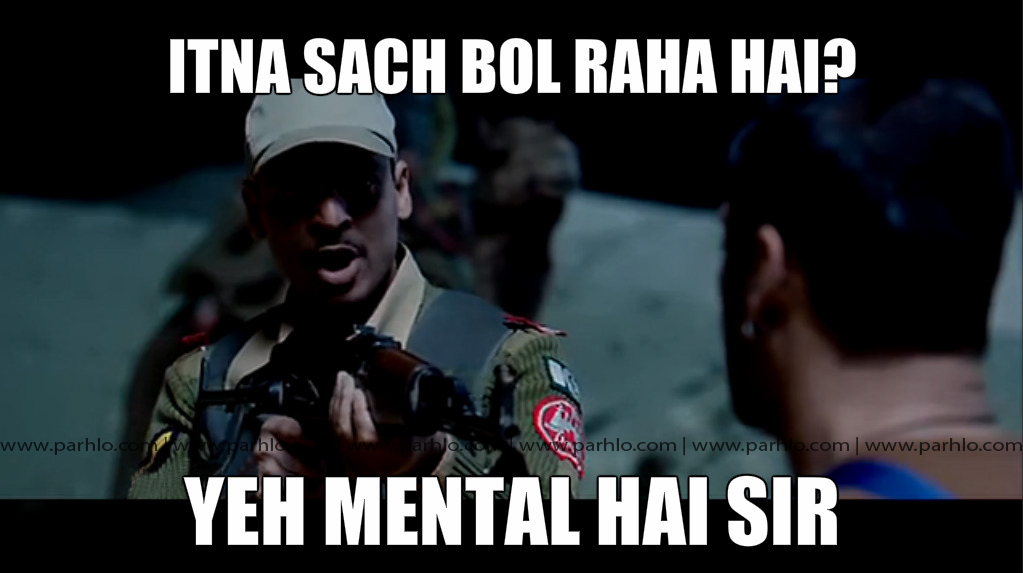 Zyada Achai Kisi Ko Hazm Nai Hoti Aaj Kal.
6. Every Life Is Important – Be It From A Small Mountain Village Or The Commissioner Ki Beti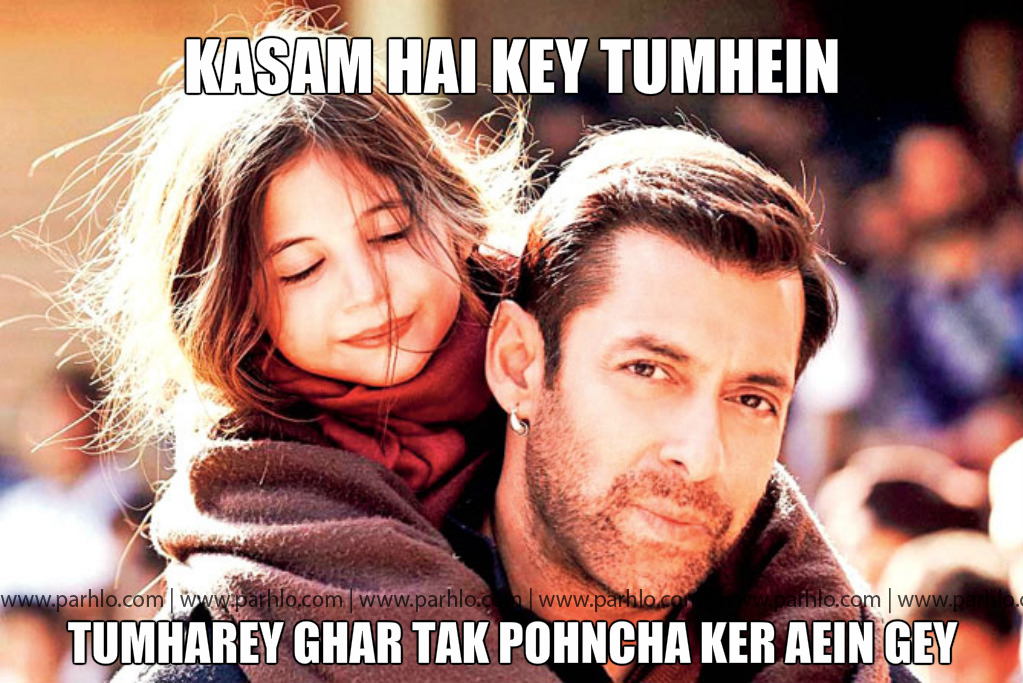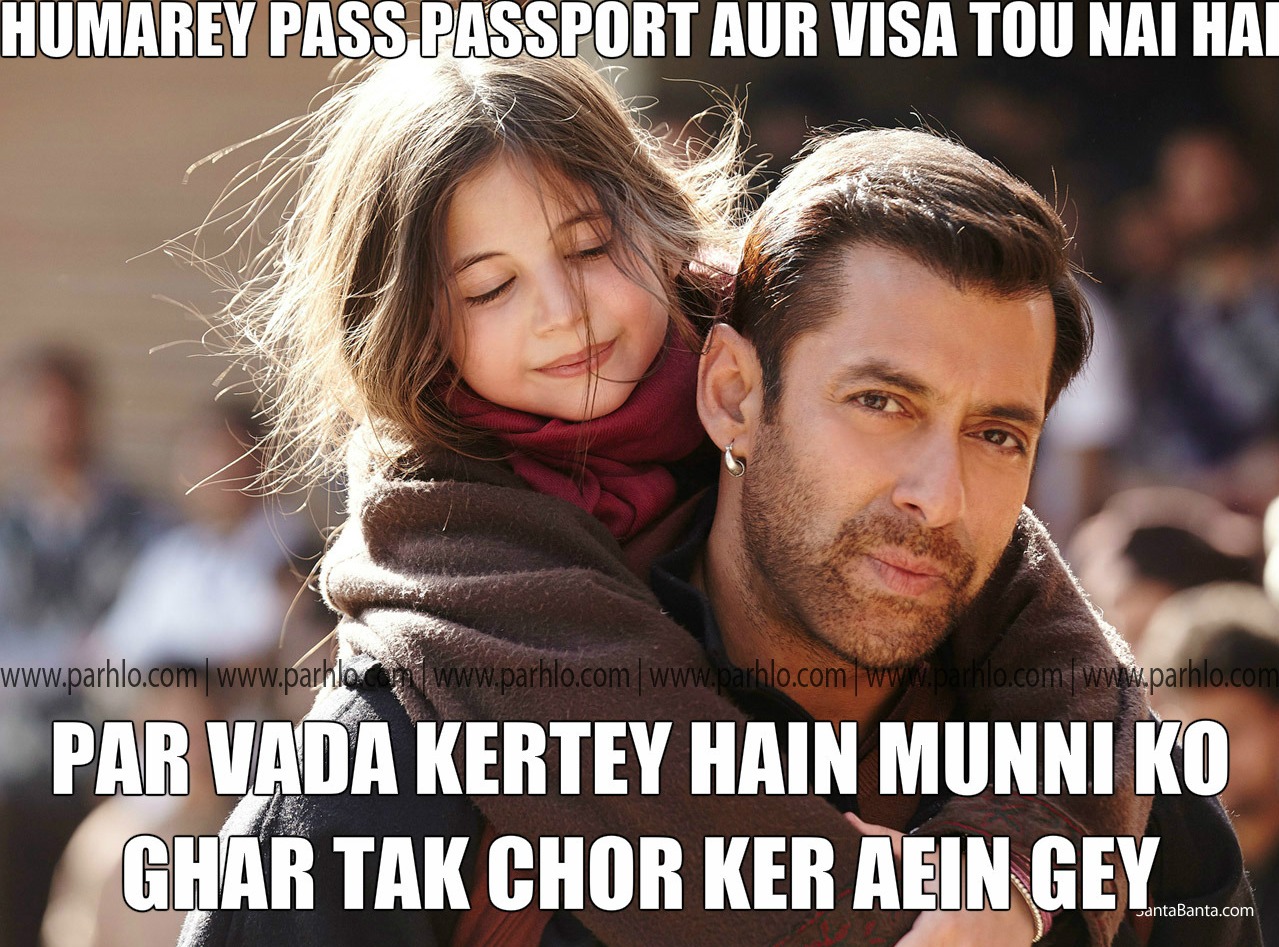 Insaan Tou Insaan Hota Hai – Chota Ho Yaa Bara
7. The Internet Is Powerful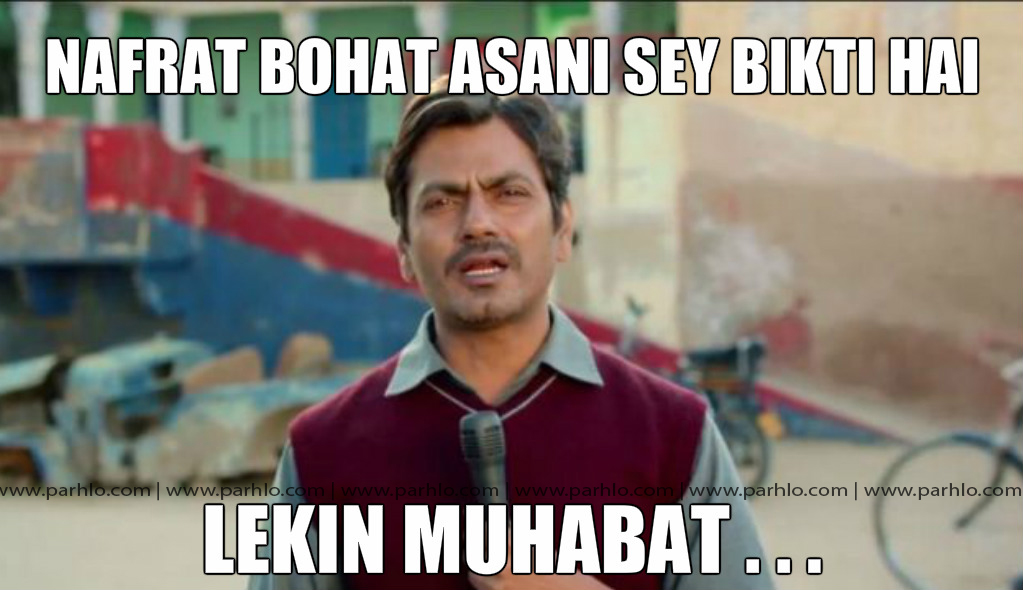 8. But Don't Believe Everything The Media Says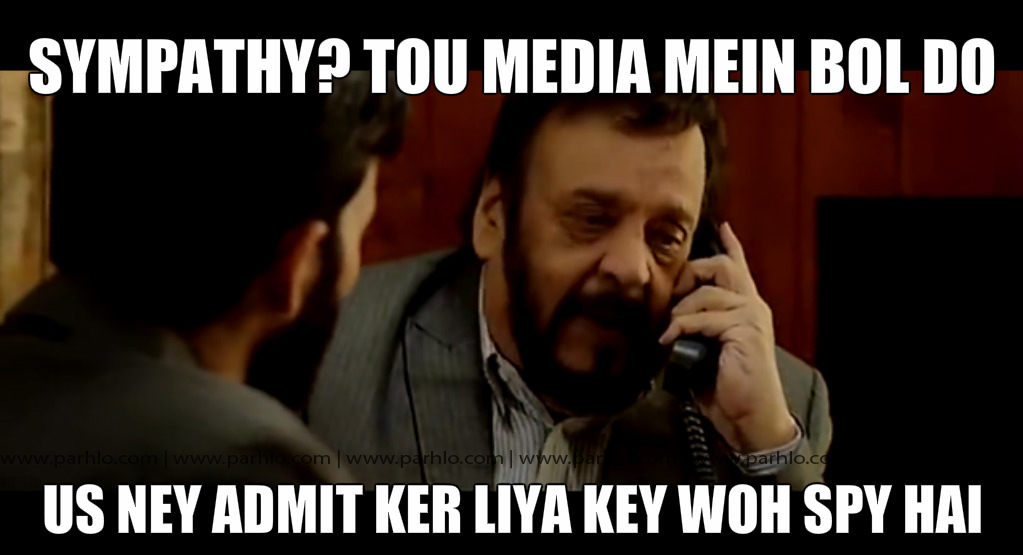 [But Believe Us When We Say – Must Watch!!!]
9. You Don't Only Need Item Numbers, Heroines and Words To Make Your Movie The Top Grossing Movie Of The Year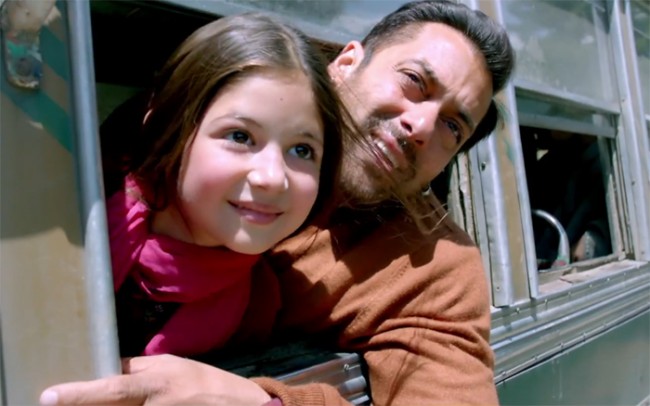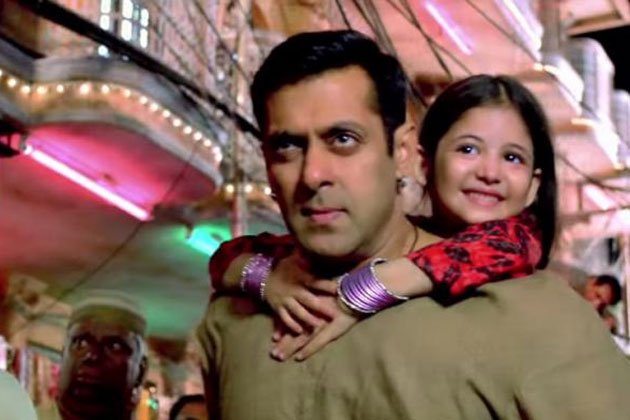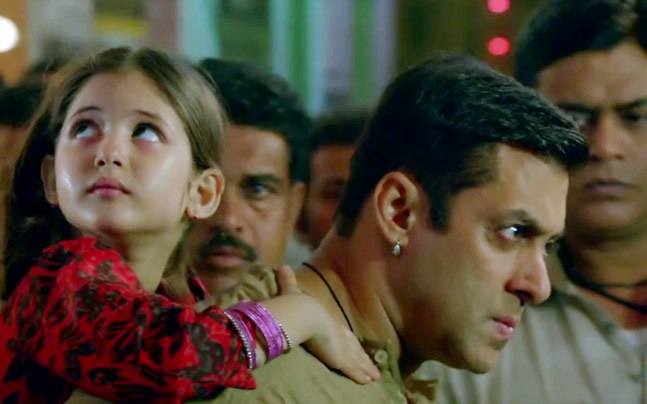 Just Look At These Adorable Faces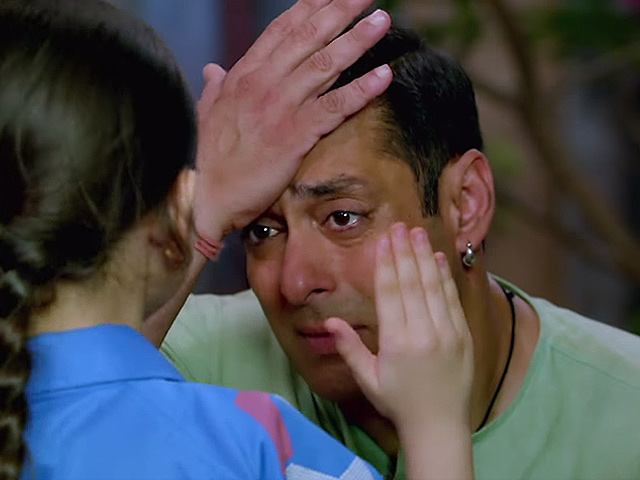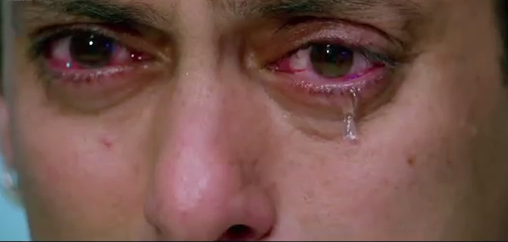 Anyone Who's Seen The Film Witnessed At Least One Grown Man Break Down And Get Teary Eyed. We Don't Blame Them. Don't Believe Us? Go See For Yourself.